The Sauk Valley Media All-Star Basketball Classic is back, and it'll be another bumper crop of talent on tap Thursday evening at Sauk Valley Community College.
A total of 37 seniors – 19 girls and 18 boys – will suit up one last time in their high school uniforms to close out their careers in a pair of entertaining games. The girls tip off at 5 p.m., the boys at 7 p.m.
Here is a closer look at a few talking points heading into the games:
Rivalries renewed
The game will mark the final chapter between Big Northern Conference foes Dixon and Rock Falls, and there will be plenty of players from each team in the girls game.
Four Duchesses will play on the Telegraph Team, while a trio of Rockets will take the court for the Gazette Team. Dixon's Harvest Day, Ella Govig, Abby Knipple and Hannah Steinmeyer will get to play one last game under the tutelage of DHS coach Luke Ravlin, while Rock Falls' Brooke Howard, Rylee Johnson and Emily Lego will play for RFHS coach Daniel Herrera.
Fellow BNC team Oregon also has a pair of players in the girls game, as Hadley Lutz and Mariah Drake will play for the Telegraph.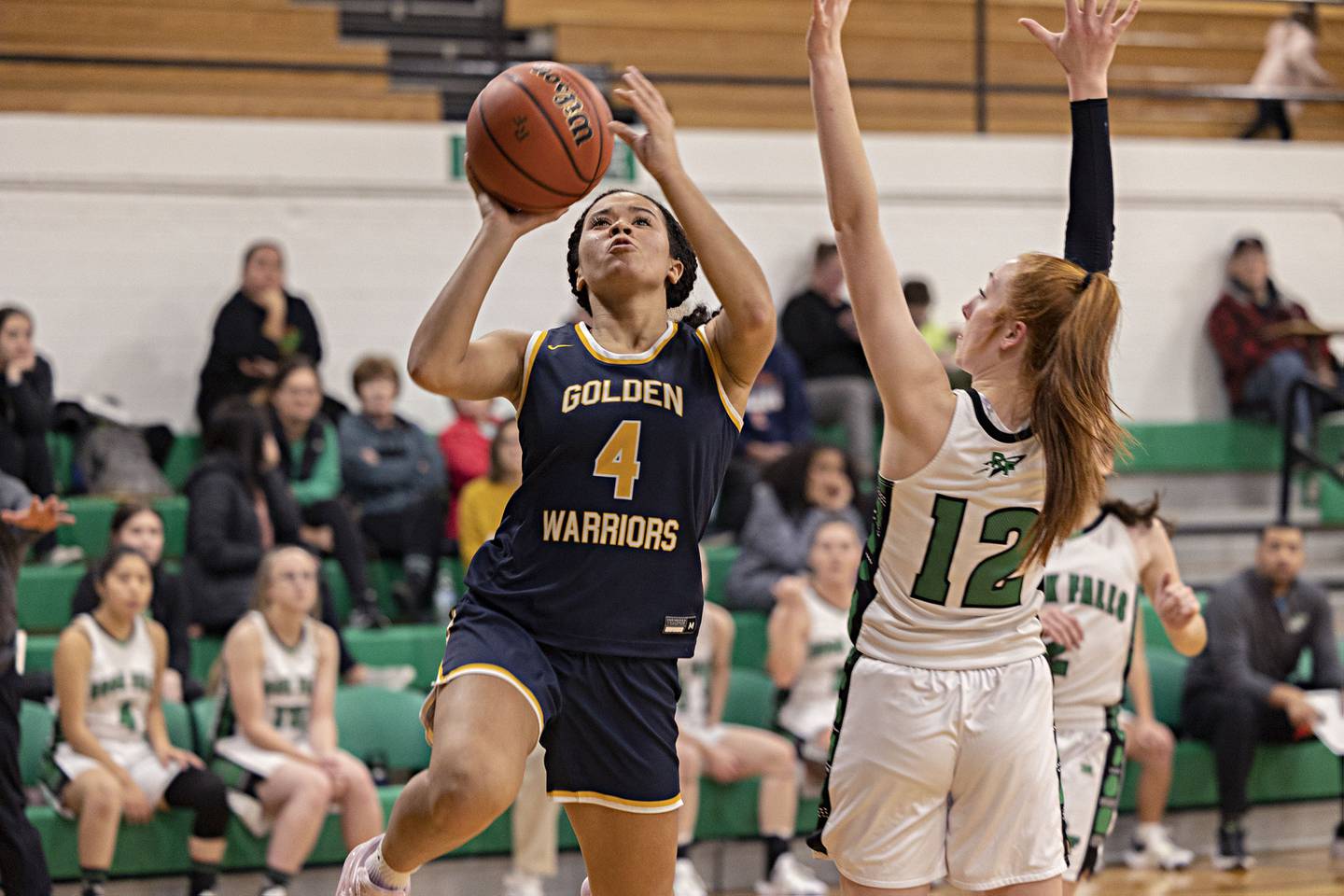 Rivalries relinquished
There will also be the teaming up of former area rivals, as Sterling's Kathryn Rowzee and Olivia Turner will team up with the Rock Falls trio after they played against each other in Rock River rivalry games throughout their careers.
On the boys side, a quartet of AFC players – Kaleb Goldman, Jordan Harris, Lane Koning and Carson Rueff – will join Polo's Carson Jones to take on NUIC foes Bryce Aude and Kacen Johnson of Milledgeville one last time; Forreston's Payton Encheff and Fulton's Payton Curley will join the two Missiles on the Gazette Team.
Sterling's Kyle Billings and Chevy Bates will team up for the Gazette, while Dixon's Wyatt Wetzell and Newman's Nolan Britt will join forces for the Telegraph.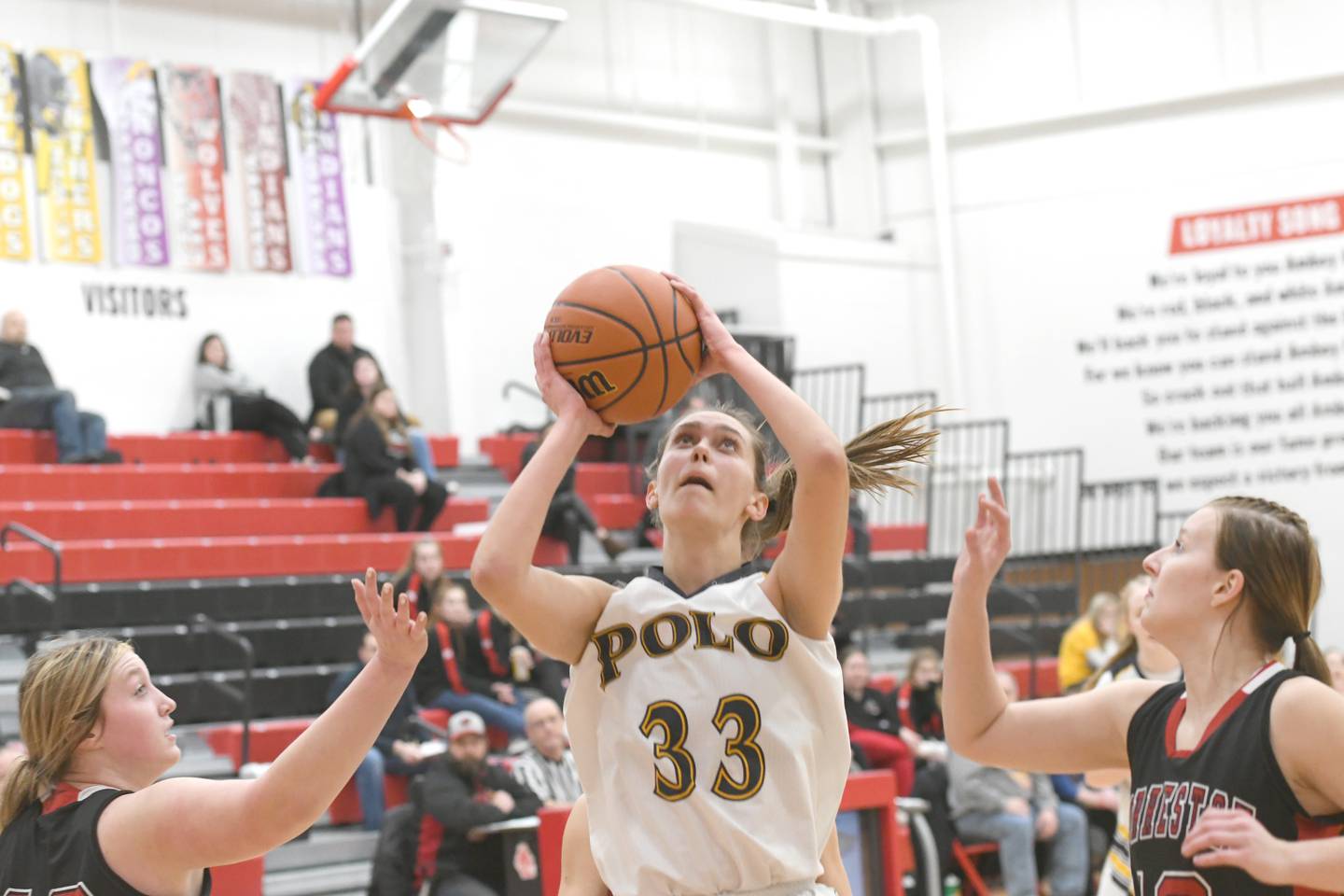 Sneak preview
There will be several future Skyhawks on the court playing their first game in what will be their home gym for the next two seasons.
Govig, Day and Knipple will team up with future SVCC teammates Lutz and Lindee Poper of Polo on the Telegraph Team, and they will square off against Morrison's Shelby Veltrop and Eastland's Quinc Haverland of the Gazette Team; all seven will suit up for the Skyhawks next winter.
On the Telegraph boys team, Wetzell and Rueff will also be teammates next season; the two will room together and play basketball at St. Ambrose University in Davenport, Iowa.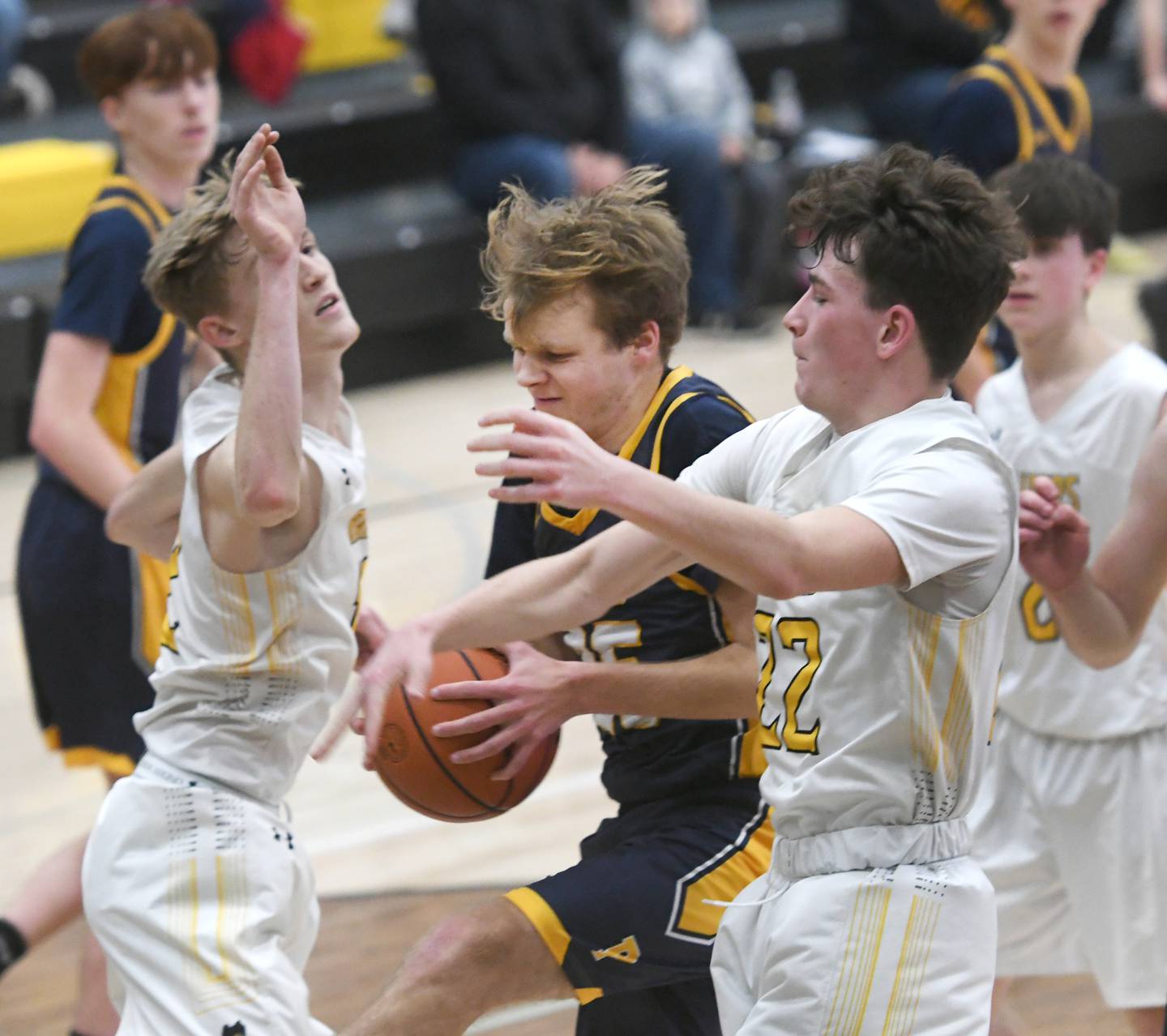 Been here before
Telegraph boys coach Mike Messer is a bit of a blast from the past on the sideline at the SVM All-Star Classic. The former AFC girls coach returned to the bench this season after more than a decade-long hiatus to take over the boys team for the Raiders this past winter. He will get to coach his senior quartet one final time on Thursday.
Back when he coached the AFC girls, Messer served as a coach of the Telegraph girls team in the all-star game. He's actually one four coaches in the area this season that have coached both genders, three at the same school: Messer, Amboy's Mike McCracken and Morrison's Mark Ernst have all coached both the boys and girls teams at those high schools, while Forreston girls coach Brian Rahn was formerly the boys coach in Milledgeville.
Ravlin is also making his return to the sideline in the SVM All-Star Classic, while both Gazette coaches – Herrera and Forreston's Jake Groom – are coaching in the game for the first time.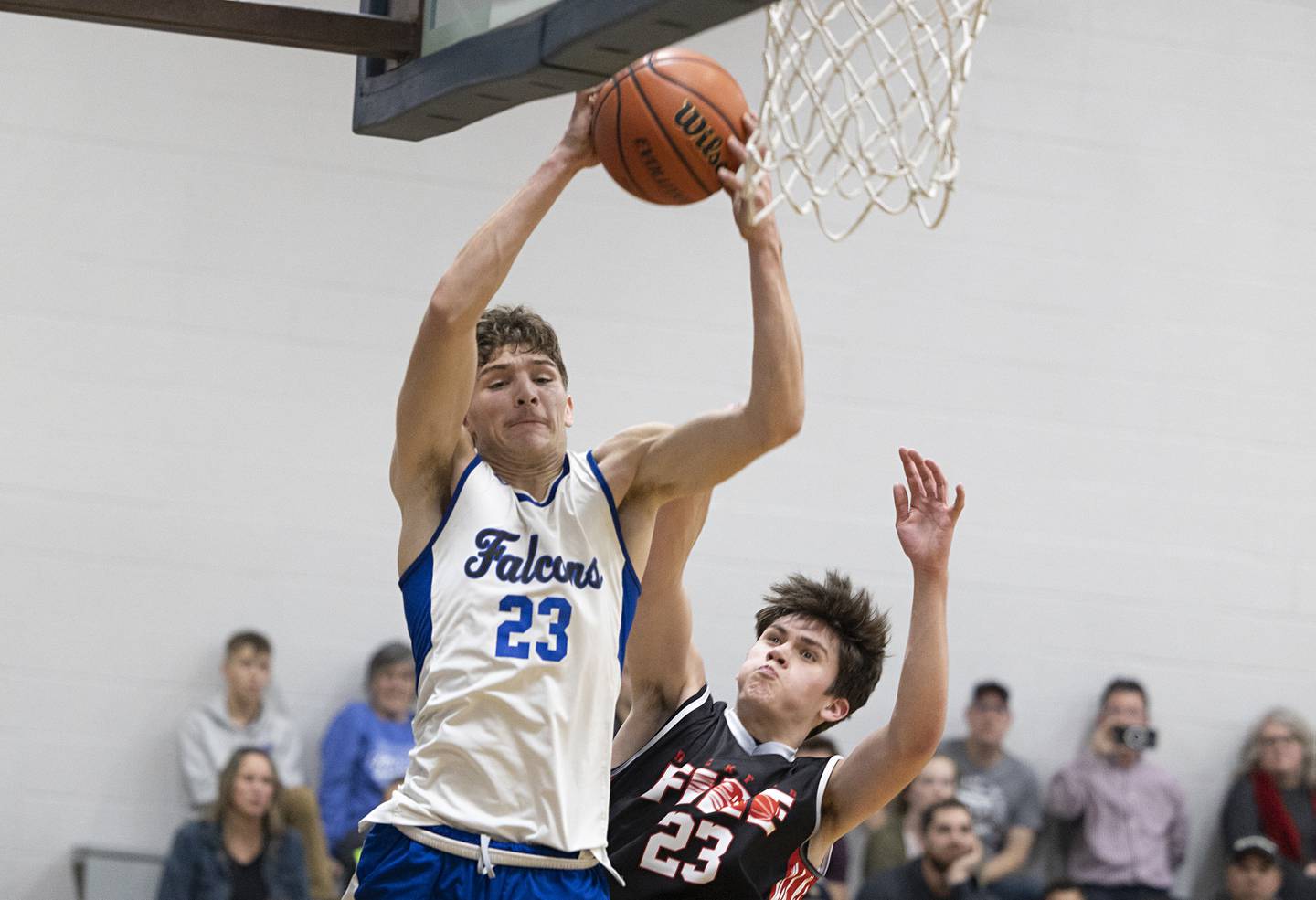 Coming from miles around
There will be players from 15 of the 16 schools in the SVM coverage area converging at SVCC for the All-Star Classic.
Amboy will be represented by Courtney Ortgiesen on the Telegraph Team, while Paige Joiner and Sarah Kempel will join Eastland teammate Haverland on the Gazette Team. Diana Robbins will join Morrison teammate Veltrop, and Milledgeville's Lily Smith rounds out the Gazette roster.
In addition to the previously mentioned Telegraph boys players, Faith Christian's Levi Schuler and Micah Wehler will also suit up one final time. Schuler is a 6-foot-4 guard/forward who can do a little of everything, from handle the ball and pass as a point guard to knock down 3s on the perimeter, and also drive to the hoop and dunk. Wehler is a 6-3 hustle player who can score inside and crash the boards; both players can serve as shot-blockers in the paint on defense.
Rounding out the Gazette roster are a trio of TRAC players: Bureau Valley guard Cooper Balensiefen from the East, and Erie-Prophetstown forward Caleb Naftzger and center Michael Collins from the West.
So come on out to SVCC at 5 p.m. Thursday and watch these seniors put on a show one final time as they close their high school careers.