A judge declared a mistrial in the reckless homicide case after learning the jury was deadlocked and that further deliberations would not help them reach a verdict.
About 12:10 p.m. Wednesday, Judge Dan Rippy called in the jury into the courtroom to inquire whether they reached a unanimous verdict on the reckless homicide charges against 30-year-old Sean Woulfe.
A foreman of the jury told Rippy they had not and that further deliberations would not help to reach a verdict. When Rippy asked the foreman if the jury was deadlocked, he said, "Yes."
As a result, Rippy declared a mistrial in the almost 5-year-old case. Jurors spent half of Monday, all of Tuesday and half of Wednesday in deliberations.
Prosecutors had charged Woulfe with the reckless homicide of Lindsey Schmidt, her unborn child, and her sons Owen, 6, Weston, 4, and Kaleb, 1. Schmidt and her children were killed in the tragic crash on July 24, 2017, in Washington Township.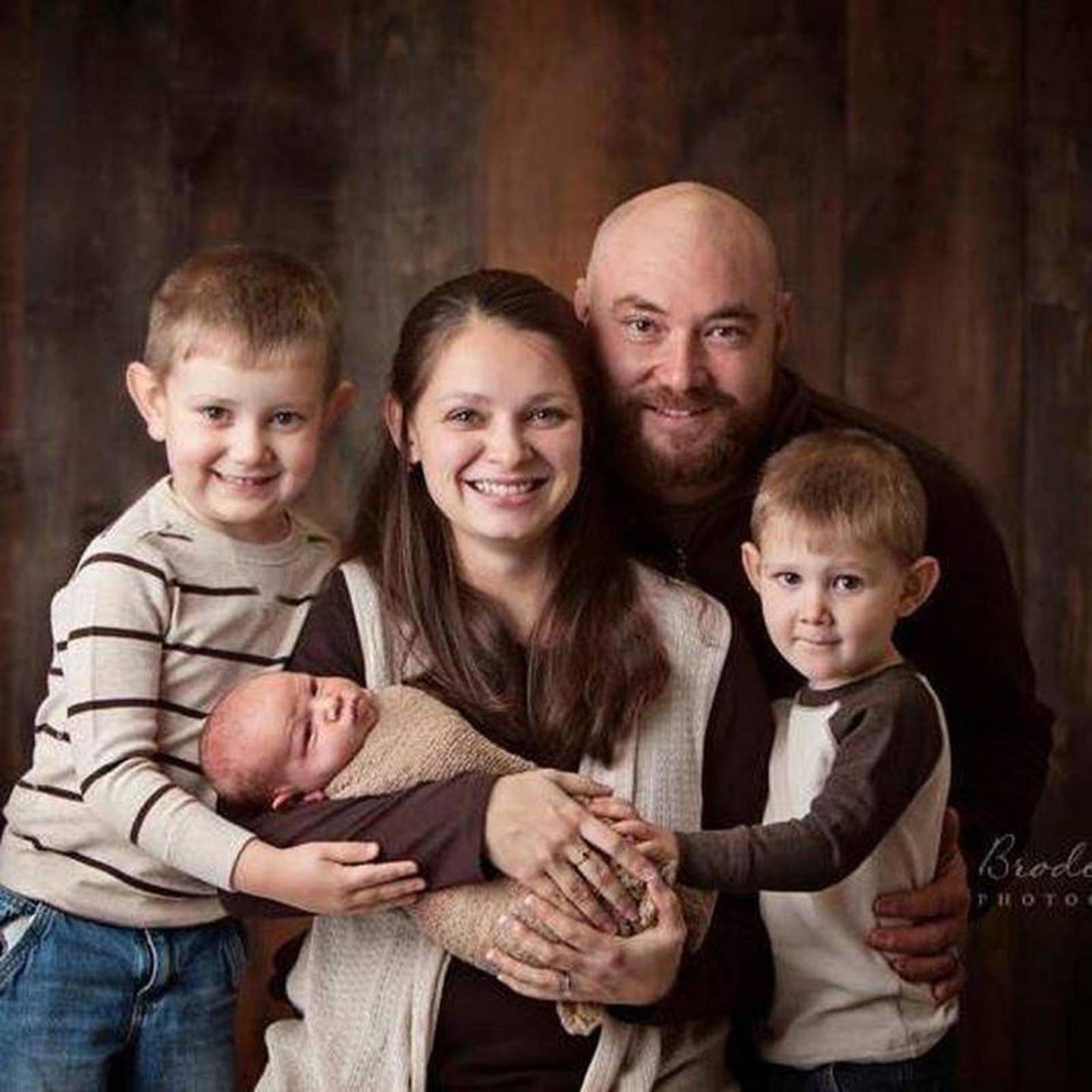 The next status hearing has been set for May 10.
Woulfe can still stand trial with a new jury. It was not yet clear what prosecutors plans to do with the case in the future.
Will County State's Attorney spokeswoman Carole Cheney said she could not "offer a statement outside of public record" because of a gag order. The gag order has been in place since Sept. 14, 2017, the same day Woulfe was arraigned, court records show.
Rippy barred prosecutors and defense attorneys from speaking to the media about the case.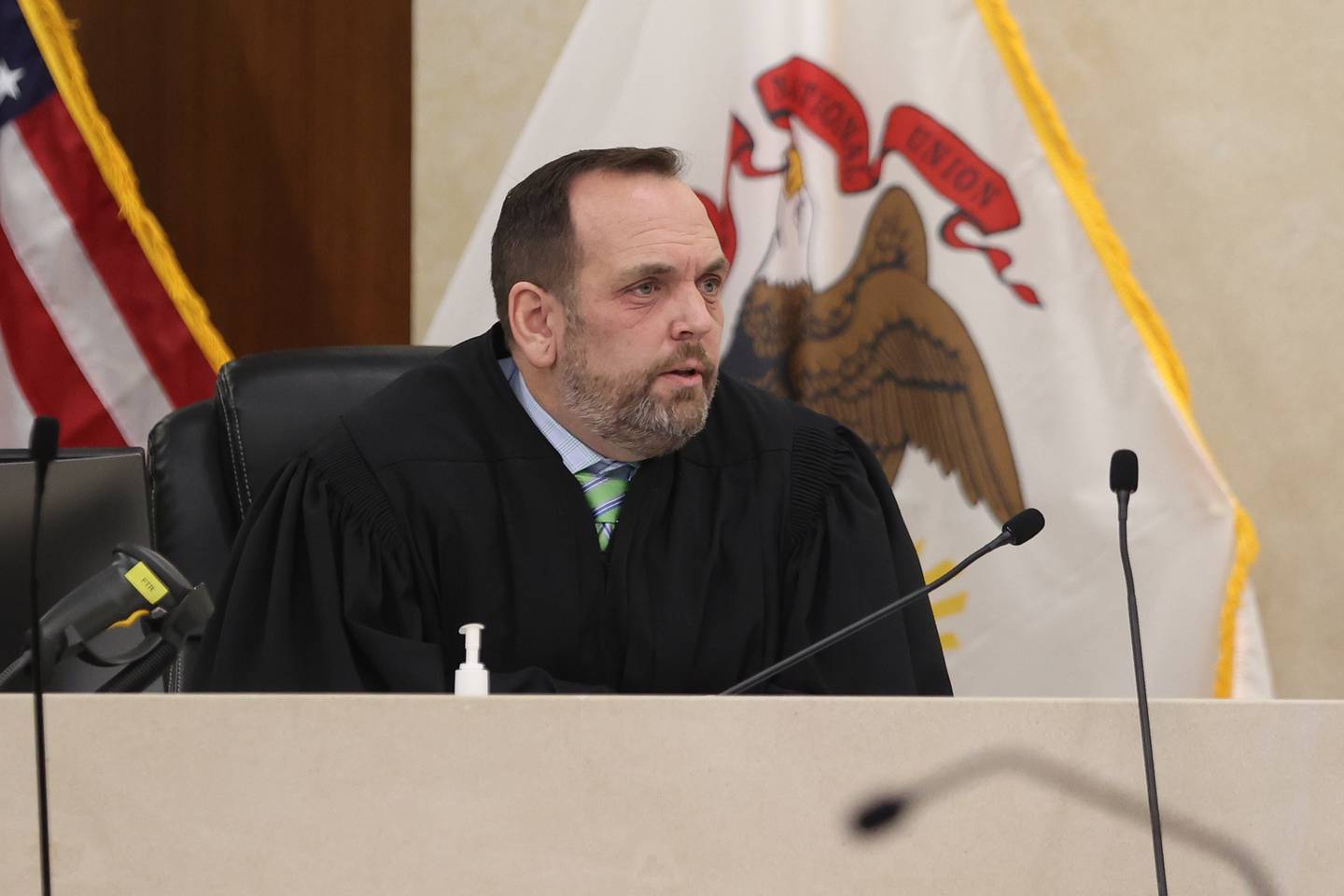 The jury began deliberations on Monday afternoon. On Tuesday, Rippy told both parties he received a note from the jury stating they were stuck in a 11-1 vote, with the majority favoring a guilty verdict.
Woulfe's attorney George Lenard had motioned several times for a mistrial in light of the jury deadlock and a foreman who requested to privately speak with Rippy but was told not to do so.
Rippy had informed both parties of the latter issue on Tuesday and said he had no communication with the foreman.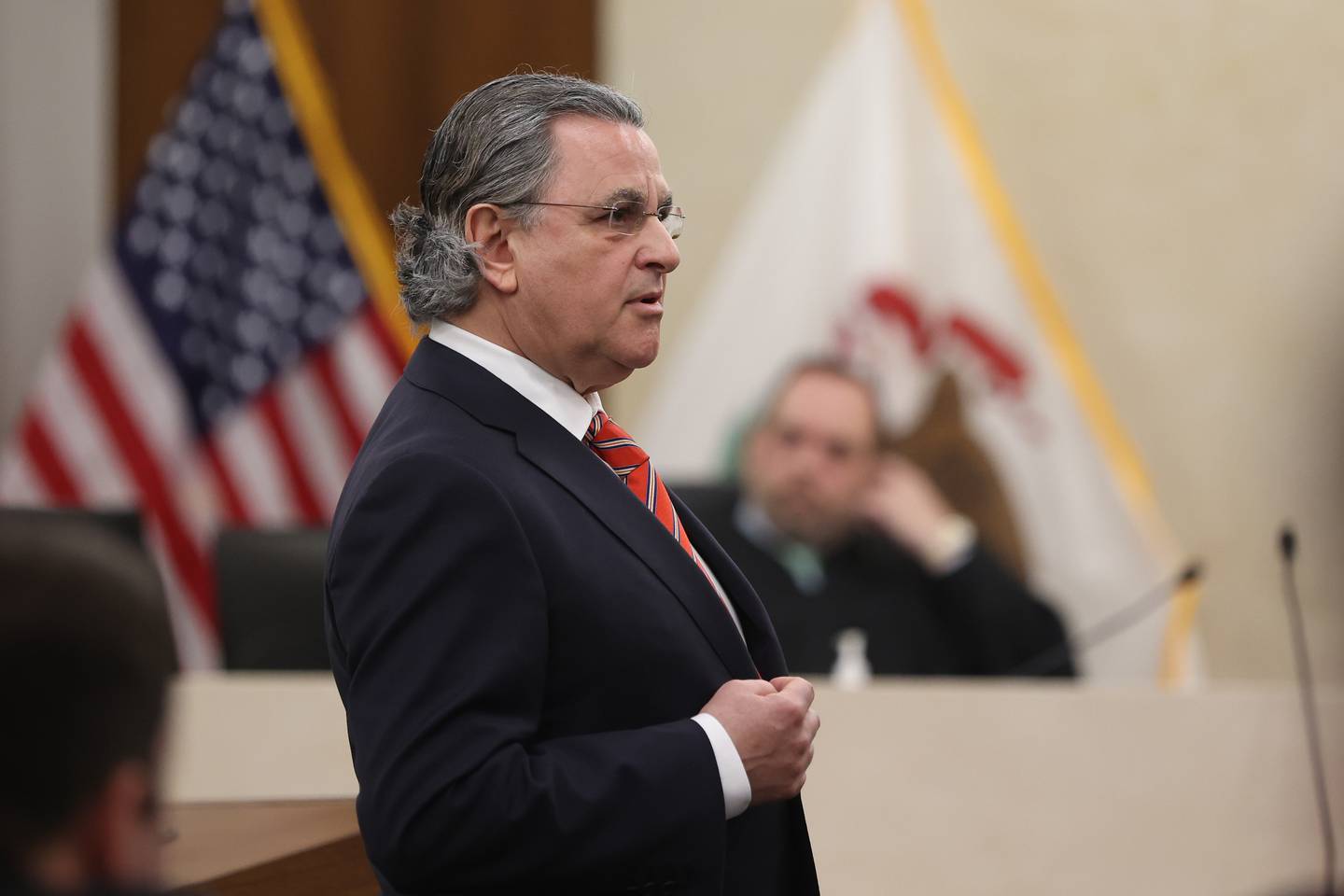 In Lenard's motion for a mistrial on Wednesday morning, he said the jury notified Rippy their vote on Monday was 7 guilty, three undecided and two not guilty.
Woulfe's trial began March 23 and both sides rested Friday.
Jurors heard testimony from Will County Sheriff's deputies and from private consultant Michael DiTallo, who provided his analysis of the crash
Jurors also heard testimony from the sole eyewitness, Norberto Navarro, 30, who was kept in the Will County jail for roughly two months to ensure he would testify. Navarro had been the subject of federal deportation proceedings, prosecutors said.
Navarro told the jury he saw Woulfe's truck speeding about 80 mph, flying past a stop sign and smashing into Schmidt's Subaru Outback. Navarro said the sound of the impact was "like an explosion" and it caused Schmidt's vehicle to roll over.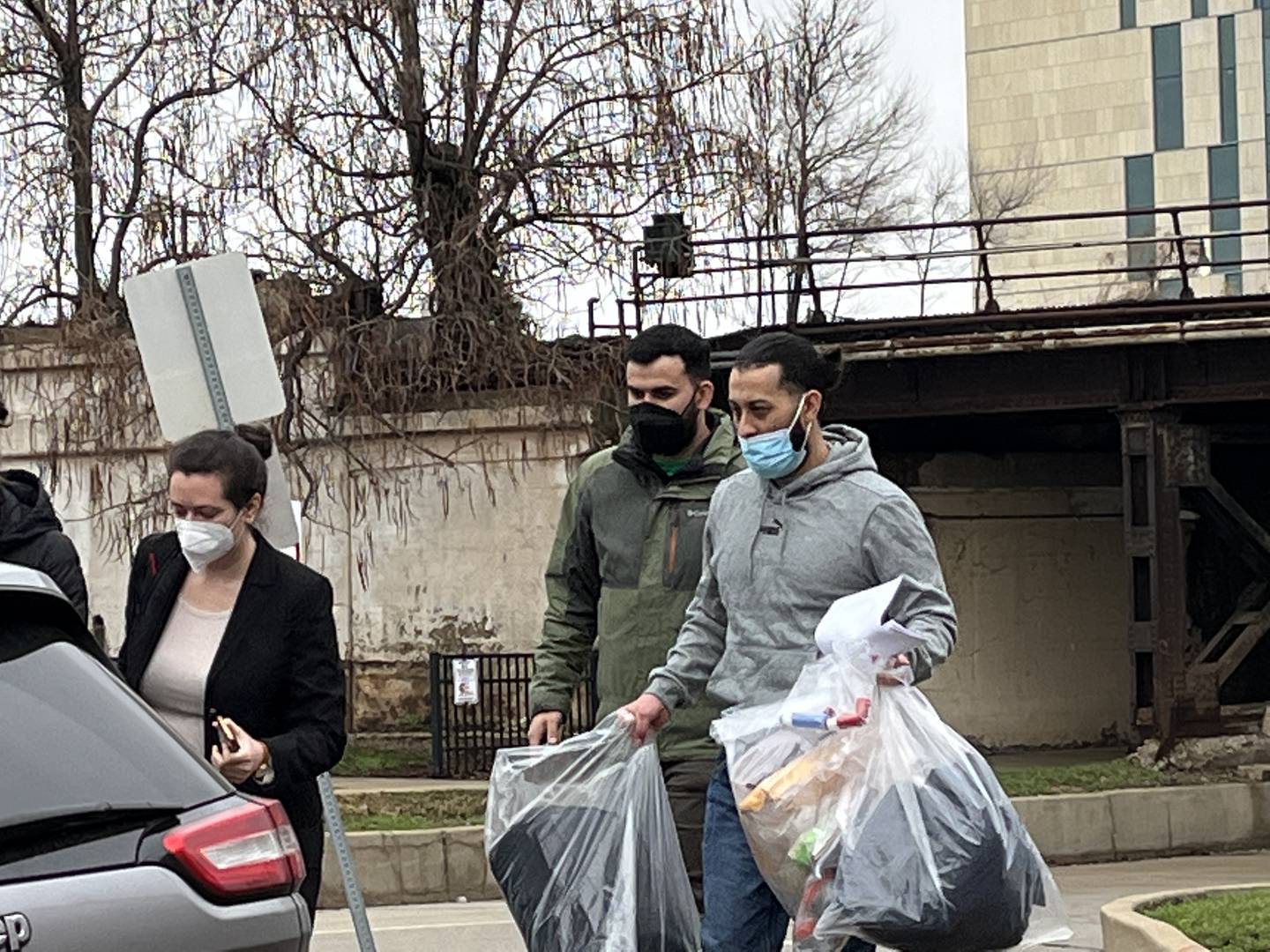 Prosecutors said Schmidt and her children would still be alive if not for Woulfe's reckless actions. Prosecutors said Woulfe blew through a stop sign at the intersection of East Corning Road and South Yates Road while speeding 83 to 84 mph just before impact.
Woulfe's attorney, George Lenard, said his client was not driving recklessly. He said Woulfe was not intoxicated, not using his phone and was not familiar with the intersection, and there was no evidence he drove erratically.
Lenard said Woulfe believed the other vehicle had the stop sign, which shows he did not have a conscious disregard for the sign.