A judge gave a jury another day to decide whether an Orland Park man is guilty of the reckless homicide of a pregnant woman and her three sons after they did not arrive at a unanimous decision.
Between Monday and Tuesday, jurors have spent roughly 15 hours weighing whether Sean Woulfe, 30, is guilty of the reckless homicide of Lindsey Schmidt, her unborn child, and her sons Owen, 6, Weston, 4, and Kaleb, 1.
Schmidt and her children were killed in the tragic crash on July 24, 2017, in Washington Township.
Judge Dan Rippy informed both parties in the case early Tuesday afternoon that he received a note from jurors saying they were stuck in a 11-1 vote, with the majority favoring a guilty verdict.
Woulfe's attorney, George Lenard, motioned for a mistrial because he feared allowing the jury to continue to deliberate would put "undue pressure" on the lone dissenting juror.
Rippy denied Lenard's motion and gave the jury until 5:30 p.m. to come to a decision. Yet by then, Rippy told both parties he had not received any word from the jury.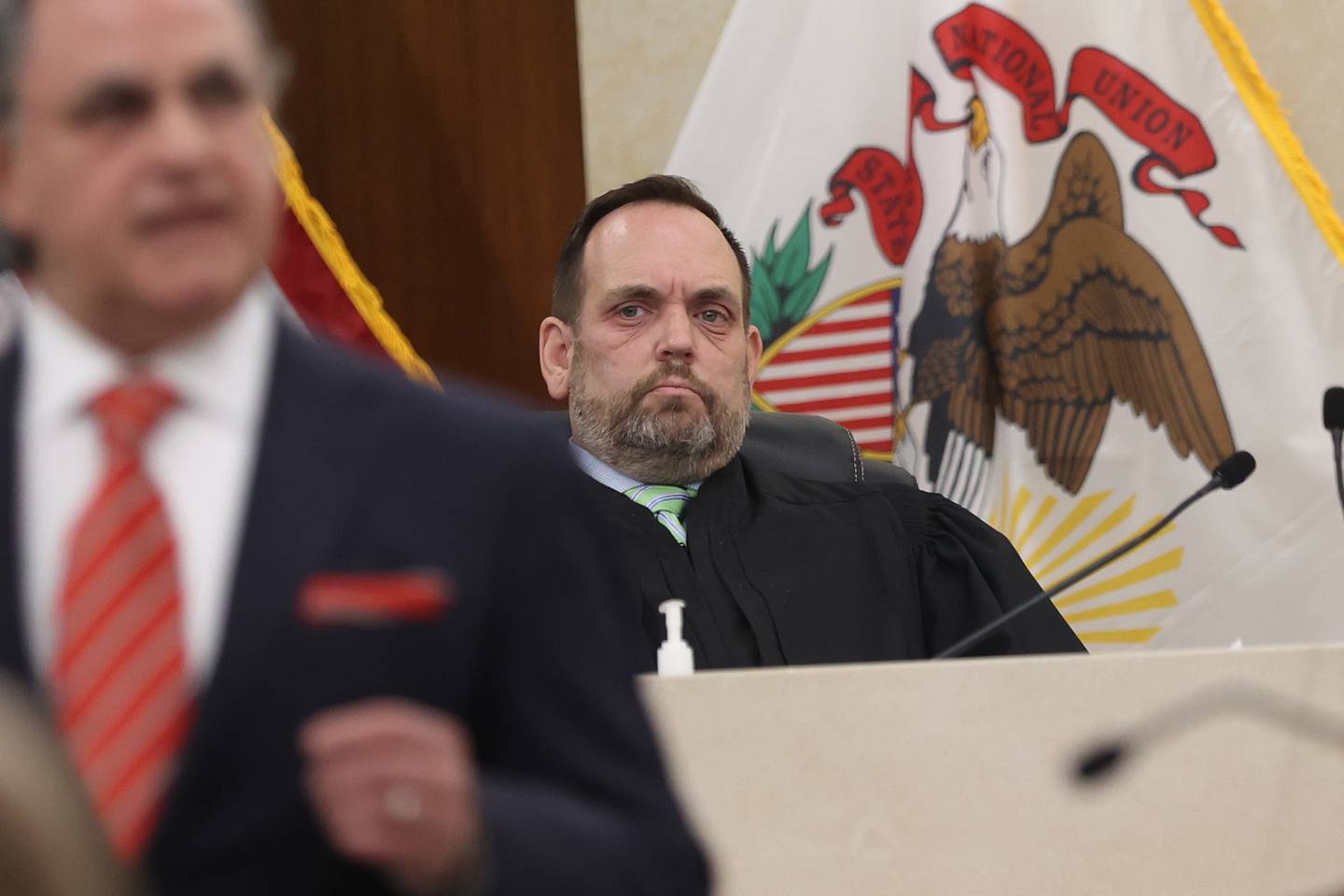 Rippy again denied a motion from Lenard for a mistrial. He decided to give jurors another day. The jury will reconvene Wednesday morning to continue their deliberations.
The jury must decide whether Woulfe is guilty of six counts of reckless homicide.
Five of those counts charge Woulfe with the deaths of all the victims, including Schmidt's unborn child. A sixth count charges Woulfe with recklessly causing the death of more than one person.
Jurors heard testimony from Will County Sheriff's deputies and from private consultant Michael DiTallo, who provided his analysis of the crash.
They also heard testimony from the sole eyewitness, Norberto Navarro, 30.
Navarro told the jury that he saw Woulfe's truck "going pretty fast" on East Corning Road and estimated his speed at 80 mph. Navarro said he saw Woulfe run a stop sign at the intersection of South Yates Avenue and strike Schmidt's Subaru Outback.
"It was so loud, it sounded like an explosion," Navarro said.
The impact caused Schmidt's vehicle to roll over, Navarro said.
Will County Assistant State's Attorney Adam Capelli said the case had nothing to do with luck or an act of God. He said the crash would have been "totally avoidable" if Woulfe had driven with "reasonable care."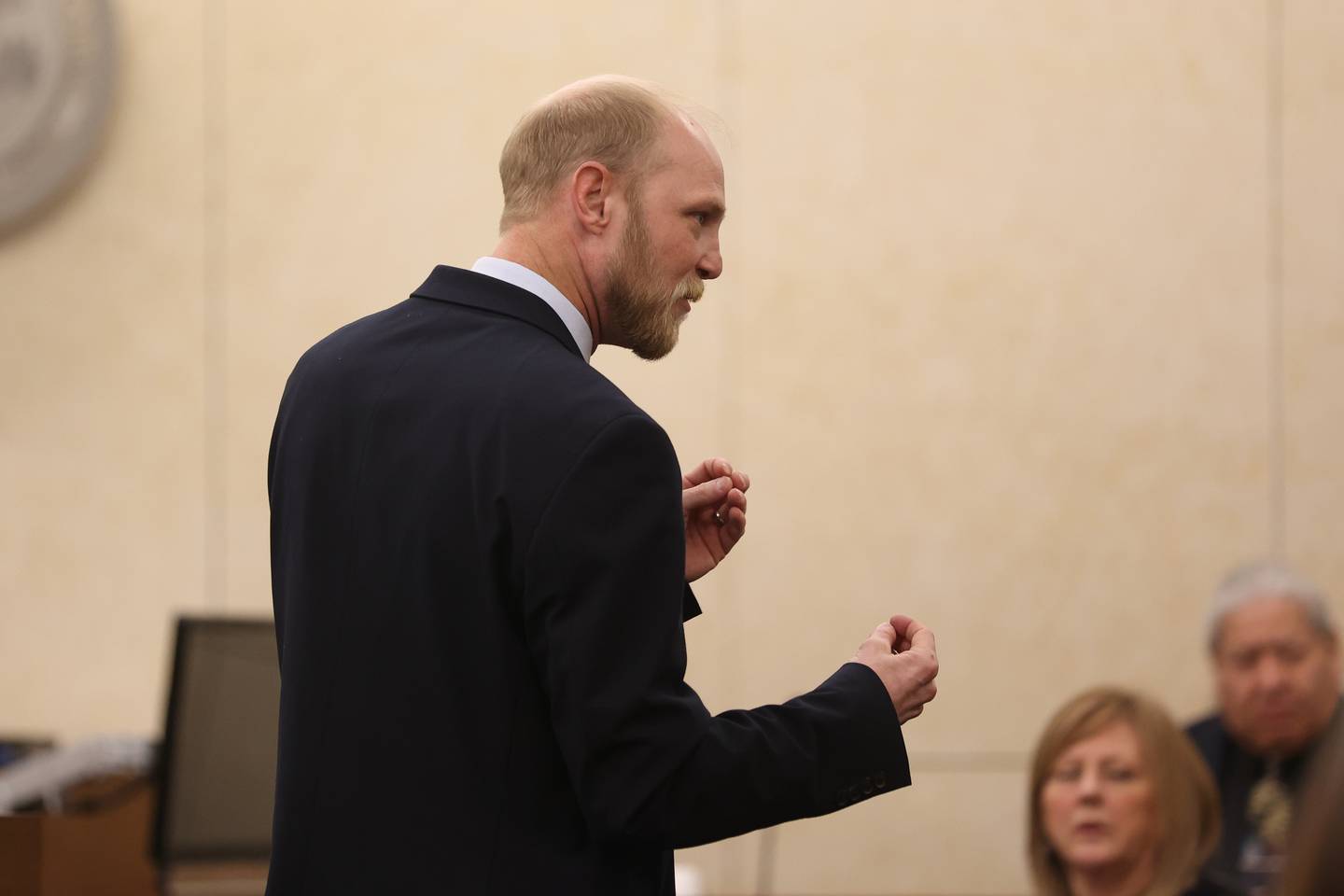 Lenard has contended Woulfe did not drive recklessly and that this was not a reckless homicide case.
Lenard said Woulfe was not intoxicated, not using his phone and was not familiar with the intersection. He said there was no evidence he drove erratically.
Lenard said Woulfe believed the other vehicle had the stop sign, which shows he did not have a conscious disregard for the sign.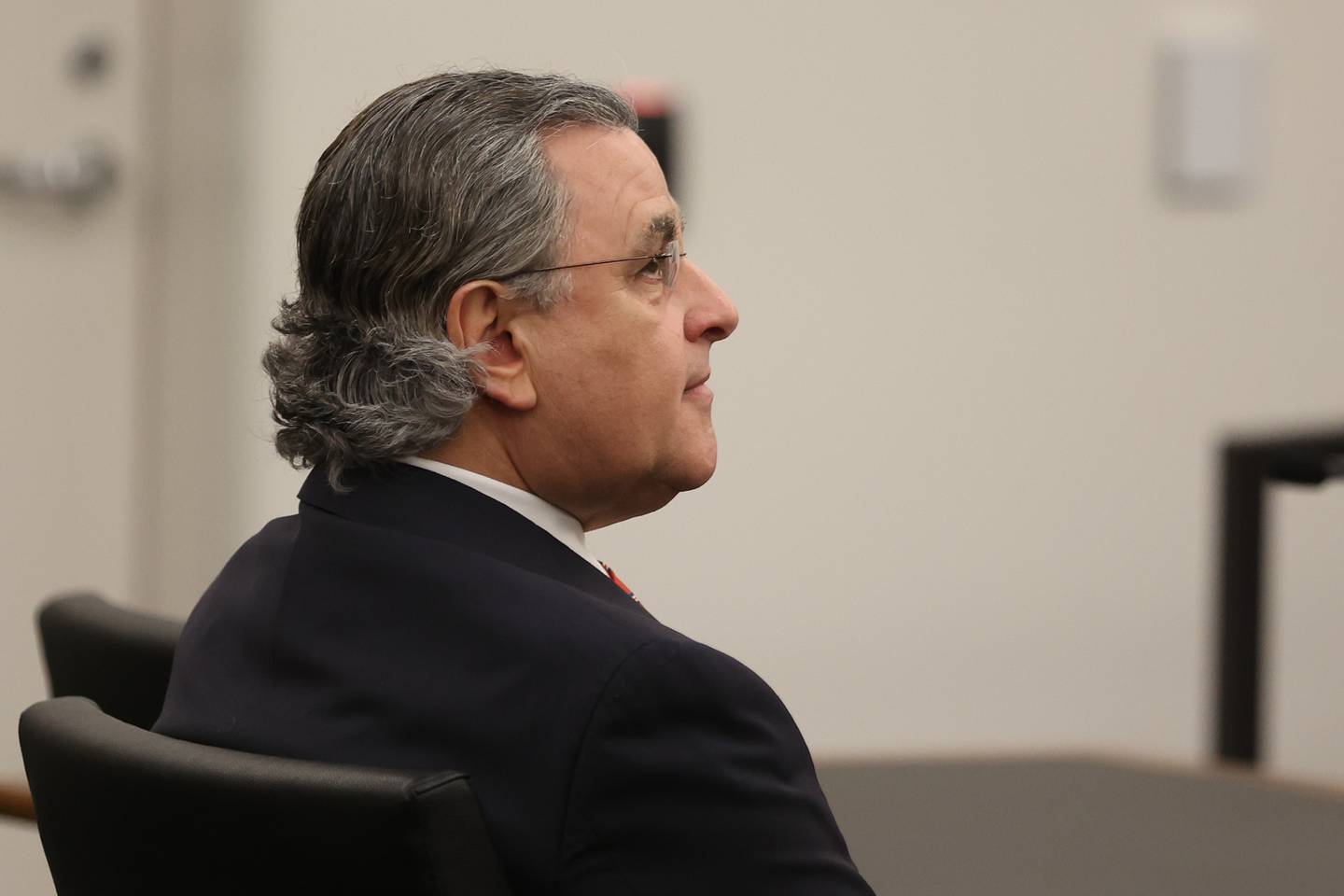 Lenard also attacked DiTallo's credibility. He told the jury that trying to get an answer out of DiTallo during his cross-examination was "like trying to nail Jell-o on a tree."
Lenard said DiTallo could not say whether the speedometer on Woulfe's vehicle gave accurate data. Lenard questioned the accuracy of the data that investigators gathered from Woulfe's and Schmidt's vehicles.
Lenard said the prosecution did not bring in any witnesses to testify about whether the stop signs at the intersection were properly posted.
Lenard said the investigation did not include details on the utility vehicle that Navarro was riding in before he ran to render aid to those injured in the crash. He said it was a "piece of the puzzle" that jurors should have received.