A jury spent roughly seven hours Monday considering whether a man is guilty of recklessly crashing his truck into a pregnant woman's vehicle, killing her, her unborn child and three of her sons.
Jurors broke for deliberations about 12:15 p.m. only to tell Judge Dan Rippy after 7 p.m. that they had not reached a verdict in the reckless homicide case against 30-year-old Sean Woulfe.
The jury will resume deliberations Tuesday morning.
Woulfe was charged in connection with the July 24, 2017, crash in Washington Township.
Lindsey Schmidt, 29, her unborn child and her three sons, Owen, 6, Weston, 4, and Kaleb, 1, were all killed as a in the crash. Schmidt was survived by her husband Edward Schmidt, her mother and father, Dennis and Tamra Riechers, and other family.
The jury trial began last Wednesday and both sides rested Friday.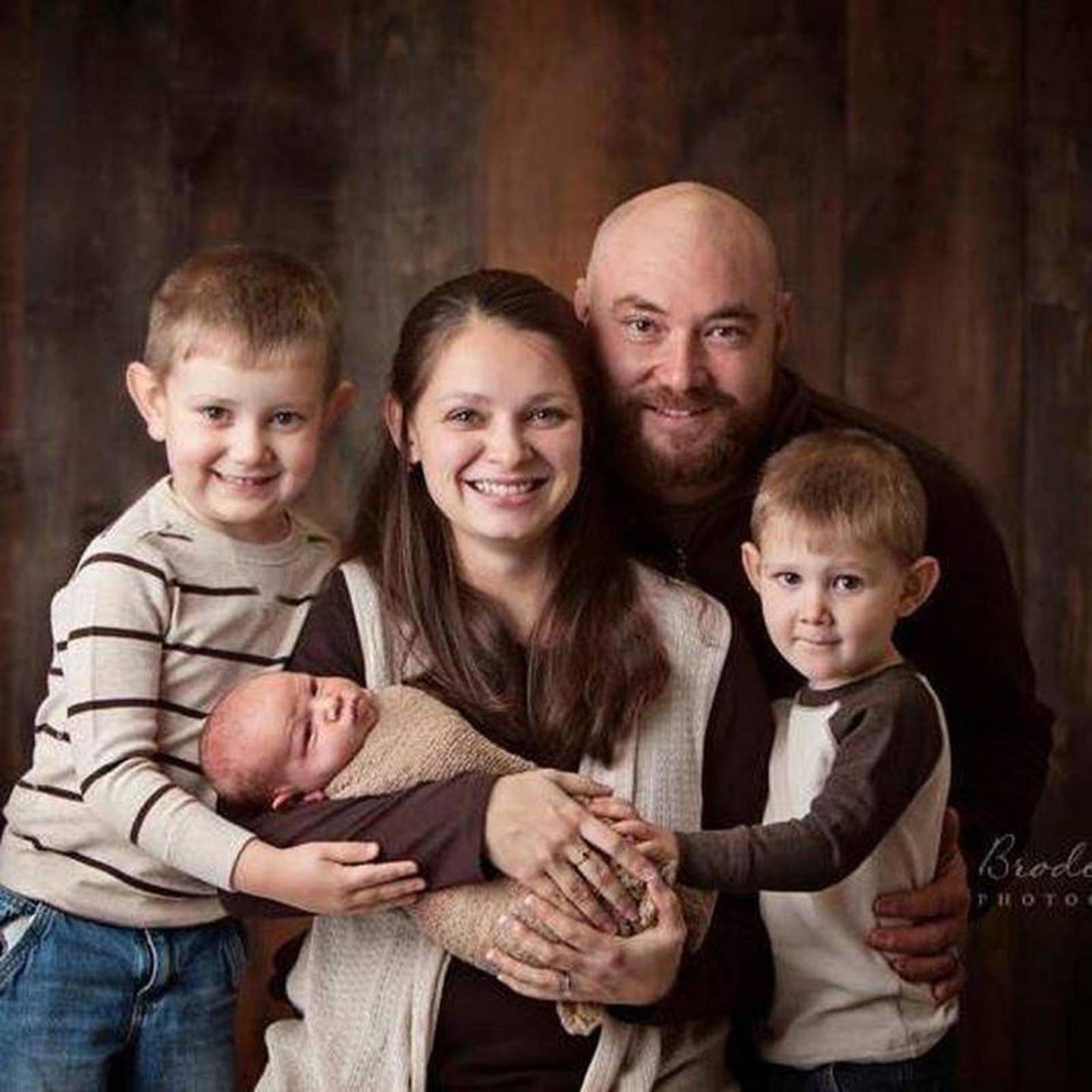 The offense of reckless homicide is punishable by probation or up to five years in prison. Prosecutors intend to seek an additional term of imprisonment for Woulfe, who could face up to 10 years in prison.
Norberto Navarro, 30, the sole witness to the crash, testified Woulfe blew through a stop sign and struck Schmidt's vehicle.
"It was so loud, it sounded like an explosion," Navarro said of the impact.
During closing arguments, Will County Assistant State's Attorney Adam Capelli said the case had nothing to do with luck or an act of God. He said the crash would have been "totally avoidable" if Woulfe had driven with "reasonable care."
"This isn't a strike of lightning," Capelli said.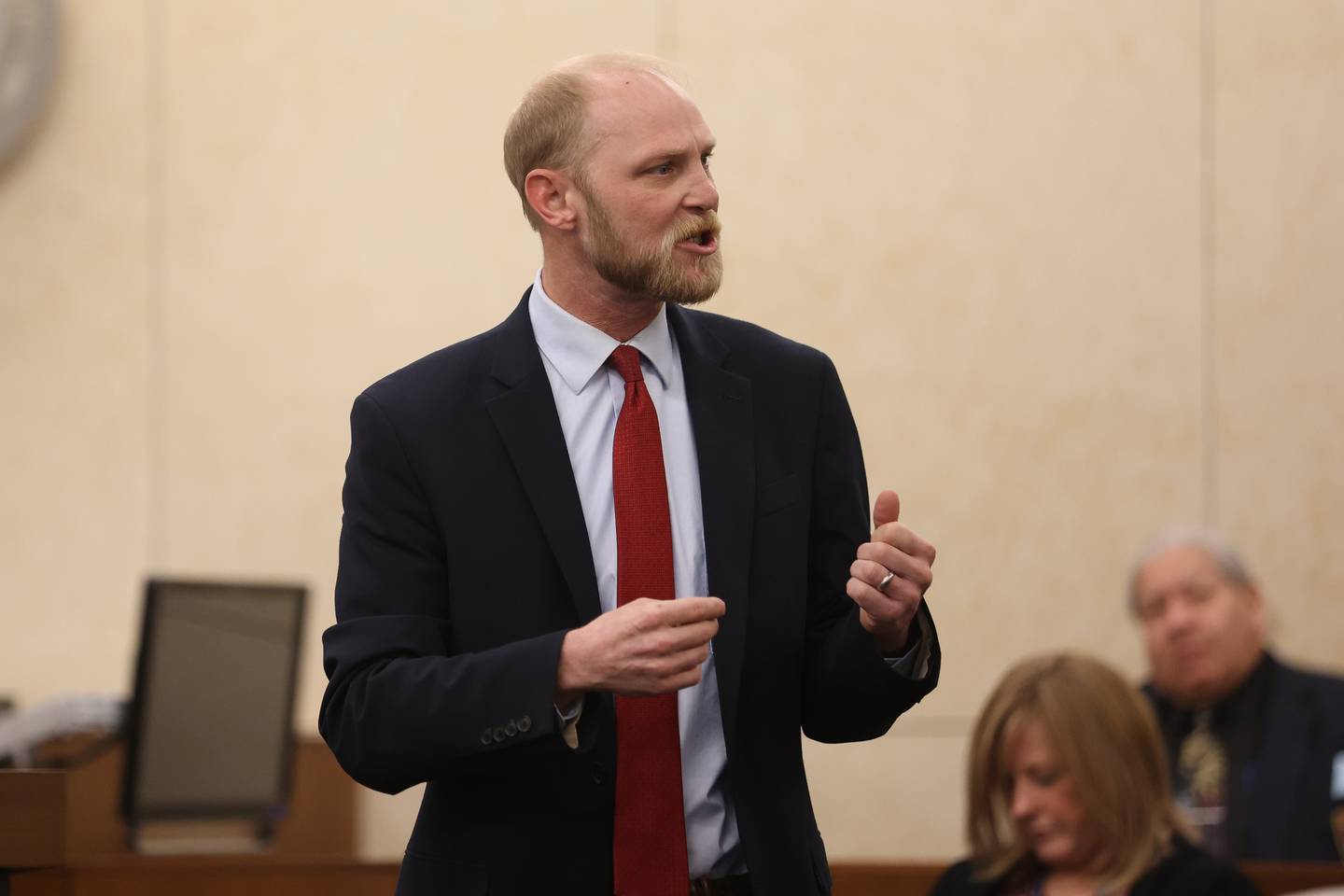 Prosecutors said investigators determined Woulfe drove 83 to 84 mph within the five seconds leading up to the crash and there were no signs of pre-impact braking from Woulfe's vehicle on the road.
Will County Assistant State's Attorney Jeffrey Tuminello showed the jury photos of Schmidt's Subaru, which was destroyed on the driver's side. Tuminello said the front seats of the vehicle "are almost totally moved over" because of the collision.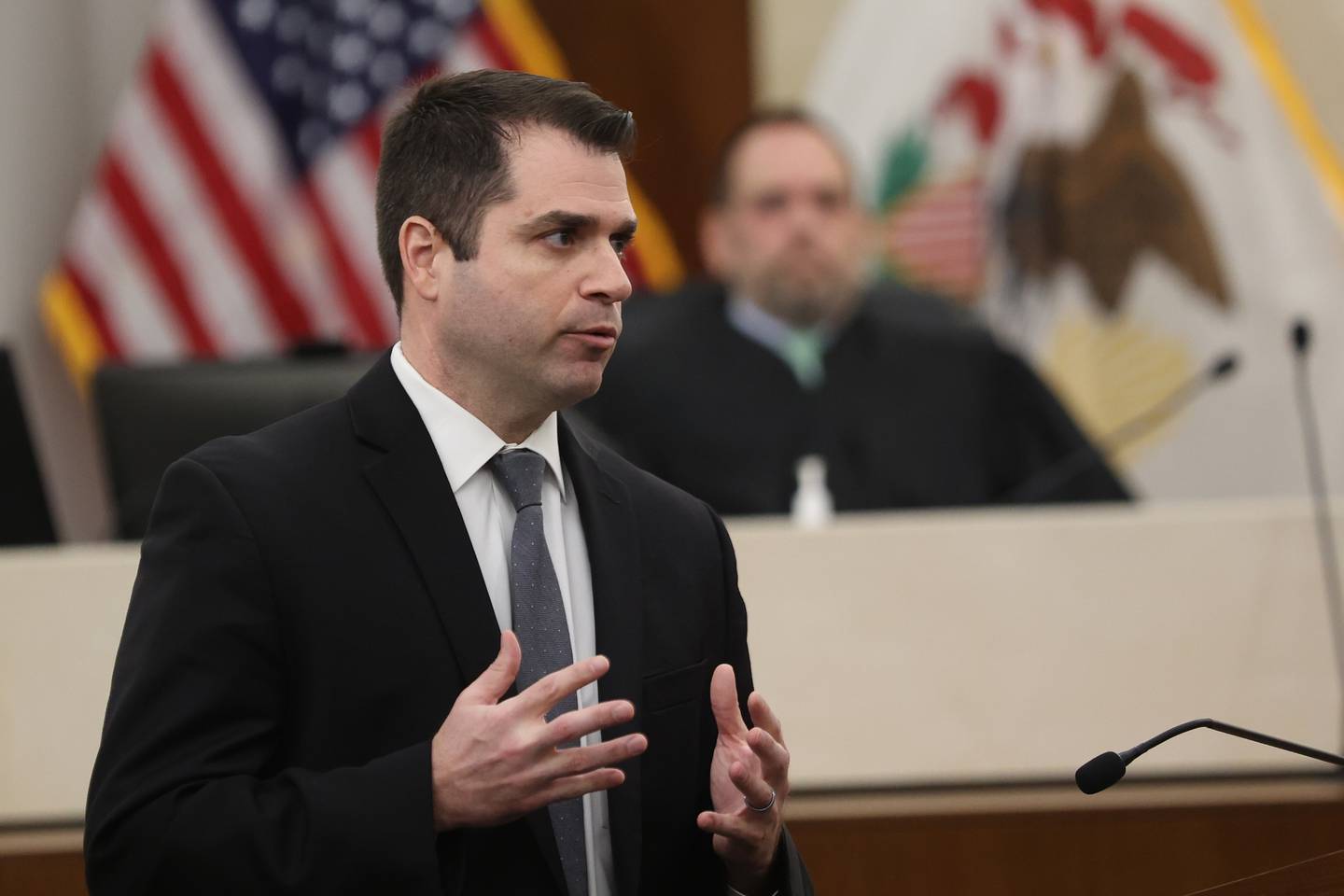 Woulfe's attorney, George Lenard, said the state has not proven his client guilty beyond a reasonable doubt.
"This is not a case of reckless homicide," Lenard said.
Lenard said Woulfe was not intoxicated, not using his phone and was not familiar with the intersection, and there was no evidence he drove erratically. He said Woulfe believed the other vehicle had the stop sign, which shows he did not have a conscious disregard for the sign.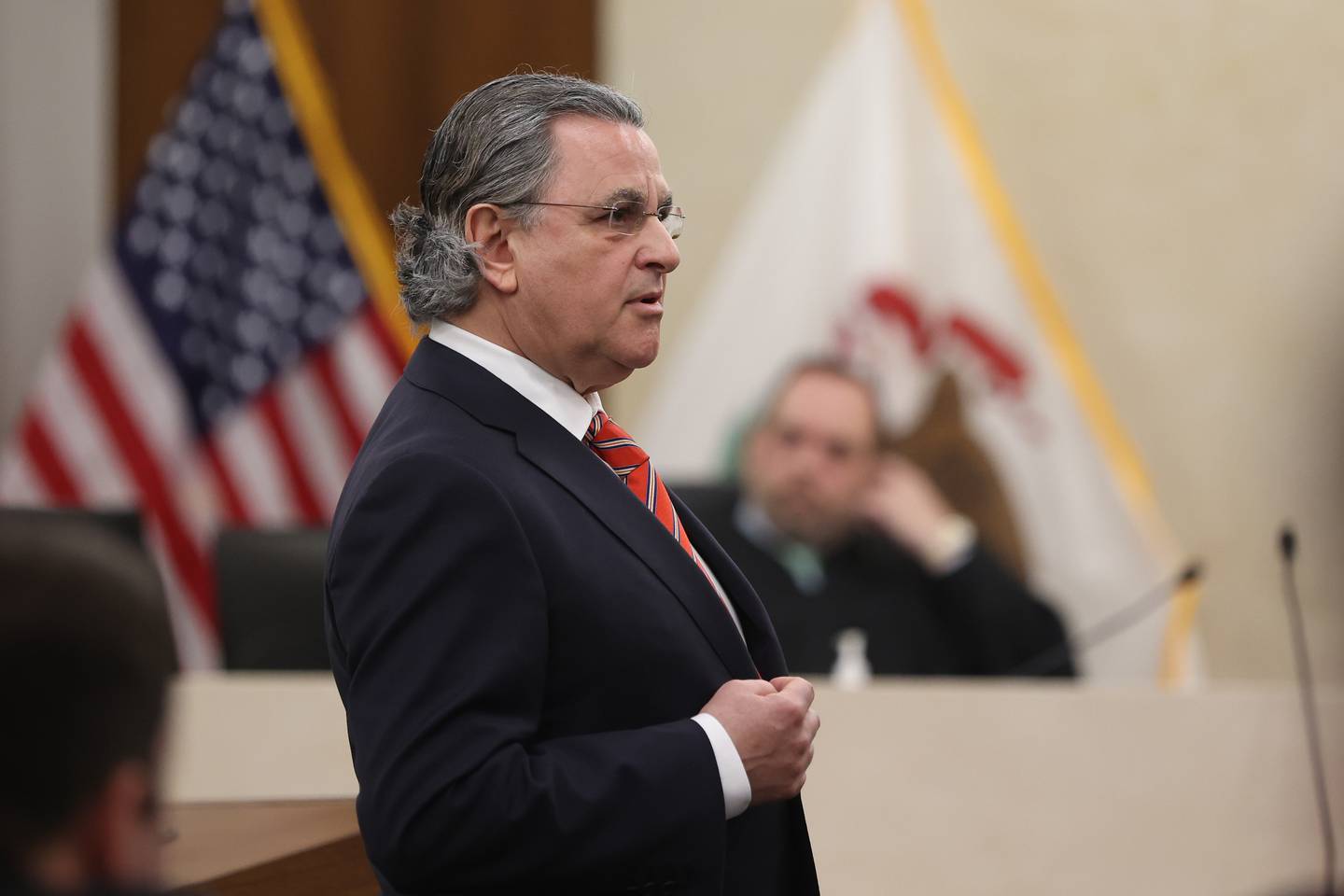 Lenard said his cross-examination of consultant Michael DiTallo, who provided the police his analysis of the crash, was "like being in the Twilight Zone." He said trying to get an answer out of DiTallo was "like trying to nail jello on a tree."
Lenard said DiTallo could not say whether the speedometer on Woulfe's vehicle gave accurate data. Lenard questioned the accuracy of the data that investigators gathered from Woulfe's and Schmidt's vehicles.
Lenard said the prosecution did not bring in any witnesses to testify about whether the stop signs at the intersection were properly posted.
Lenard said the investigation did not include details on the utility vehicle that Navarro was riding in before he ran to render aid to the crash victims. He said it was a "piece of the puzzle" that jurors should have received.
Lenard said testimony from paramedics revealed Woulfe was shocked after the crash and asked if anyone had died.
"Sean showed concern and surprise as to what happened," Lenard said.