A witness to the 2017 crash that killed a pregnant woman and her three children testified at a jury trial that the sound of the impact was "like an explosion."
Norberto Navarro, 30, the sole witness of the crash, was released from the Will County jail following his testimony about the Washington Township crash that led to the deaths of Lindsey Schmidt, 29, and her three sons, Owen, 6, Weston, 4, and Kaleb, 1.
Navarro had been kept in jail since Jan. 20 following his release from the custody of U.S. Immigration and Customs Enforcement. Navarro's detainment in the jail had led to protests and condemnation from 16 state lawmakers and U.S. Rep. Robin Kelly.
A $1 million material witness bond was placed on Navarro on March 8 to ensure his testimony on Wednesday in the reckless homicide trial against 29-year-old Sean Woulfe.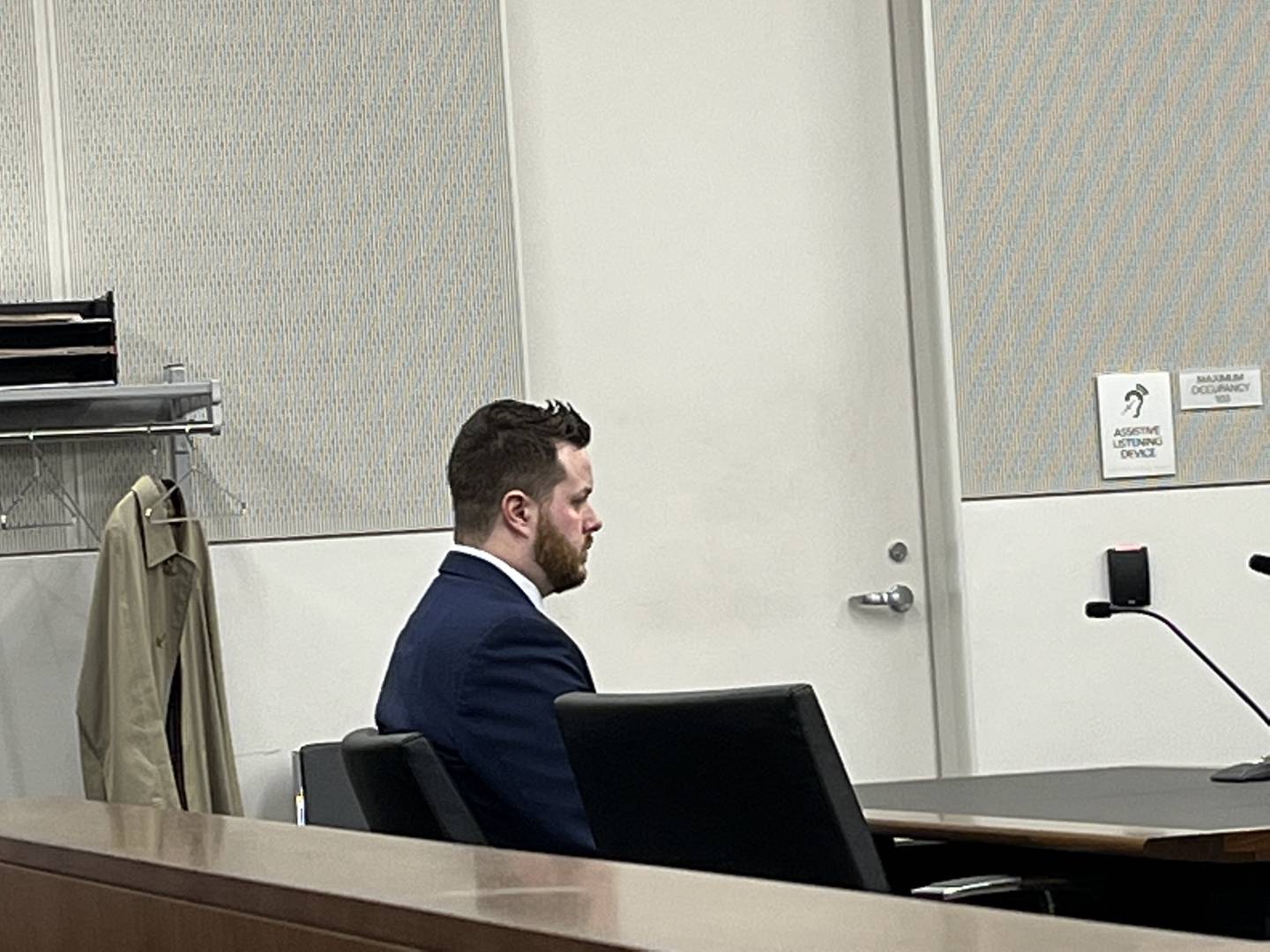 Navarro testified he saw Woulfe's truck "going pretty fast" on East Corning Road, flying past a stop sign at an intersection and striking Schmidt's vehicle that was on South Yates Avenue.
"It was so loud, it sounded like an explosion," Navarro said.
The impact caused Schmidt's vehicle to roll over, Navarro said.
Navarro said he was working at a nearby farm when he saw the crash and that he ran to render aid. Navarro said he encountered Woulfe, who was still in his truck and yelling for help. He said he saw a woman and several children inside who appeared unconscious, except for one child who was crying in pain.
Navarro said when Woulfe exited his truck, he saw he had a cut to one of his arms and he appeared worried about his vehicle. Navarro said Woulfe had asked him what happened and he appeared dazed.
"He never once asked if the family is OK," Navarro said.
Navarro estimated Woulfe was driving about 80 mph in the 55 mph zone.
In opening arguments, Will County Assistant State's Attorney Jeffrey Tuminello told the jury they would hear testimony and view evidence showing Woulfe drove at a high rate of speed, disobeyed a stop sign and crashed into Schmidt's vehicle as she and her children were on their way to Bible camp.
"Lindsey should be alive today and she should be the mother of four children," Tuminello said.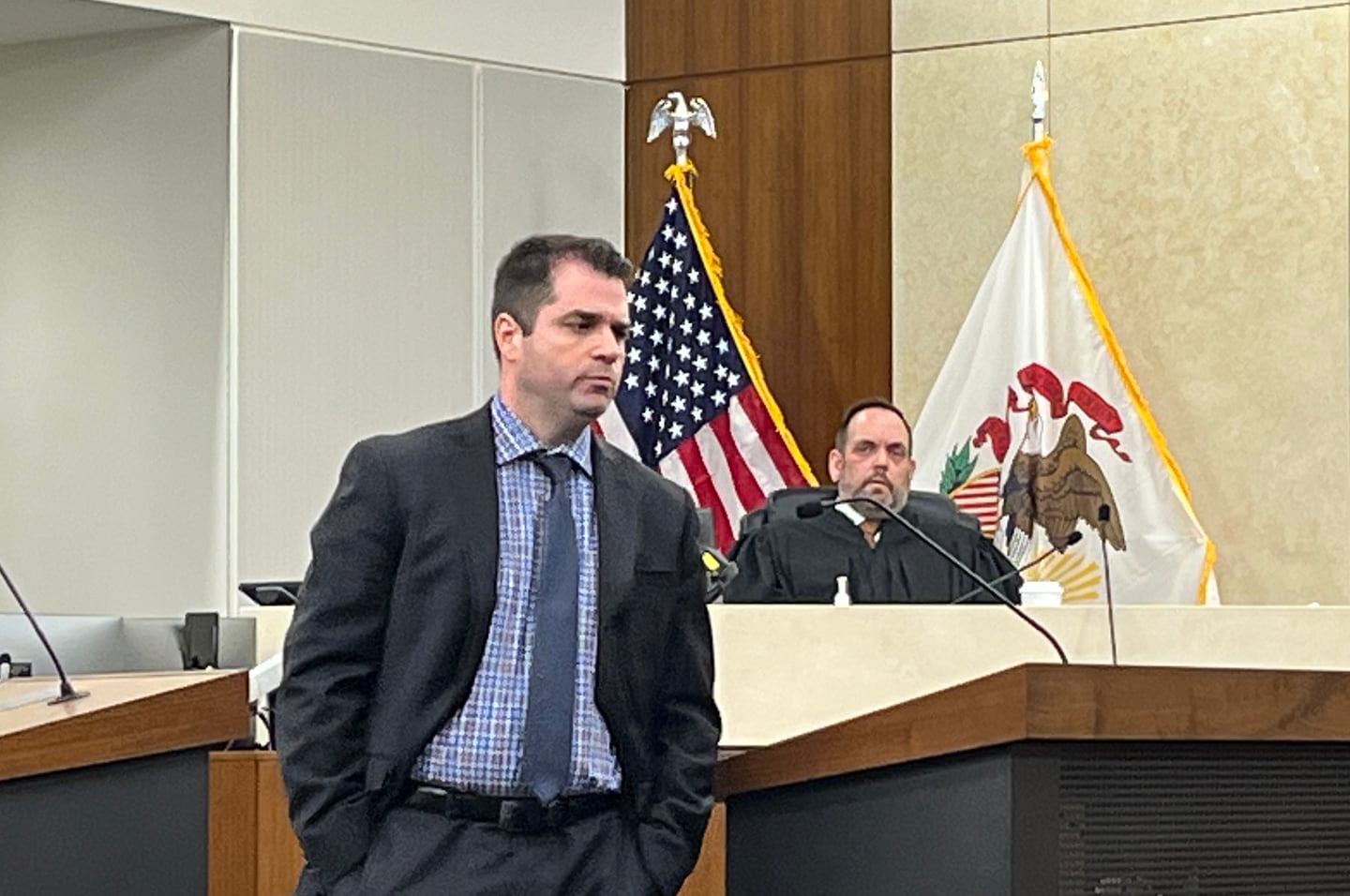 Woulfe's attorney, George Lenard, told jurors they will learn Woulfe had no drugs in his body and was not using his phone at the time of the crash. Lenard said Woulfe cooperated with investigators. He said there is no evidence of Woulfe being familiar with the area of where the crash occurred.
"I ask you to keep an open mind," Lenard said.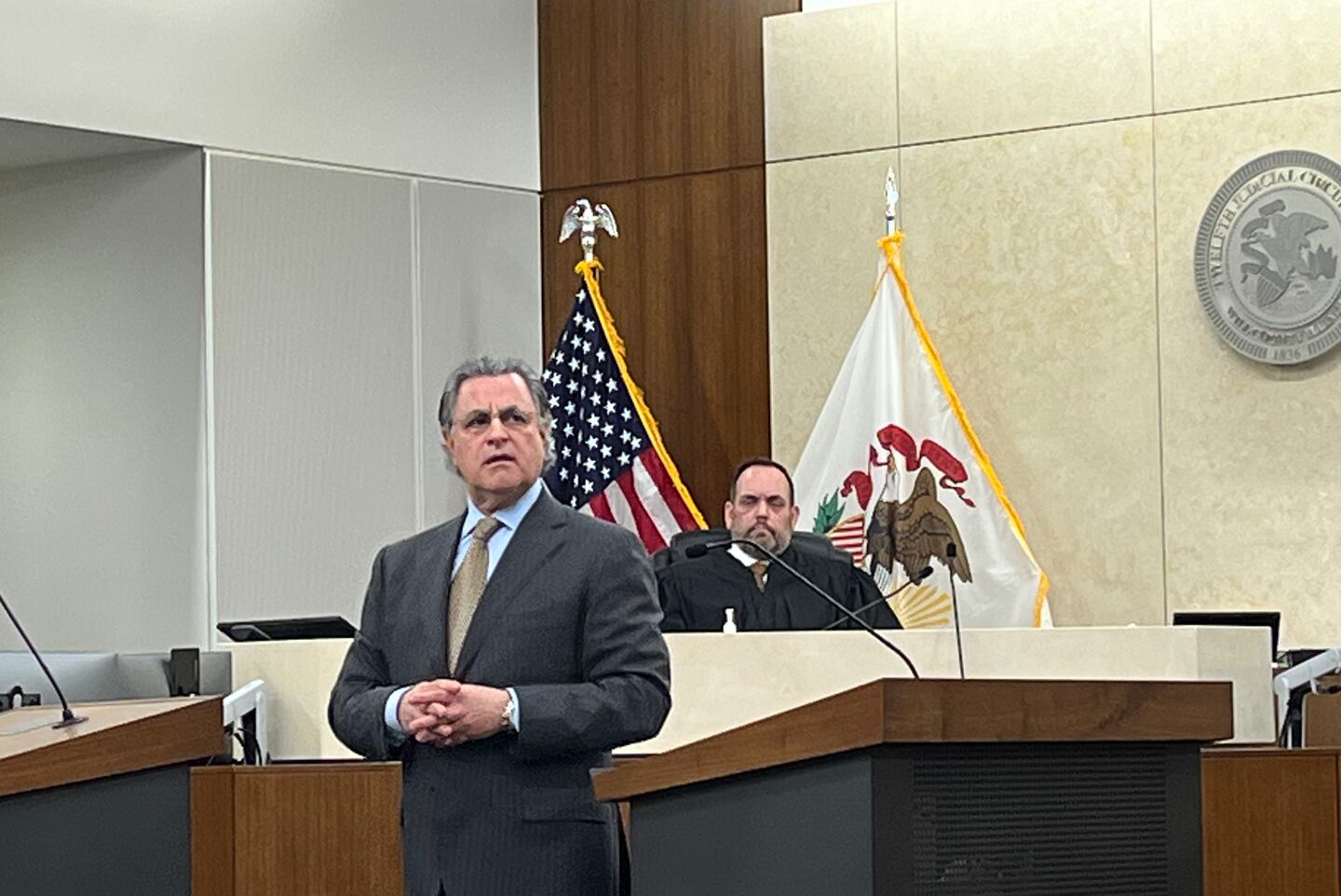 Following Navarro's testimony, he was taken back to the jail and then walked out a free man.
Navarro was not taken into ICE custody, said Carole Cheney, spokeswoman for Will County State's Attorney James Glasgow. She said Glasgow signed a U-Visa application for Navarro on March 8, the same day the material witness bond was placed on him. Federal immigration officials determine the approval of the visa, she said.
The U-Visa provides a potential path for a person to stay in the U.S. when they do not have a lawful immigration status and provides assistance to law enforcement, Cheney said.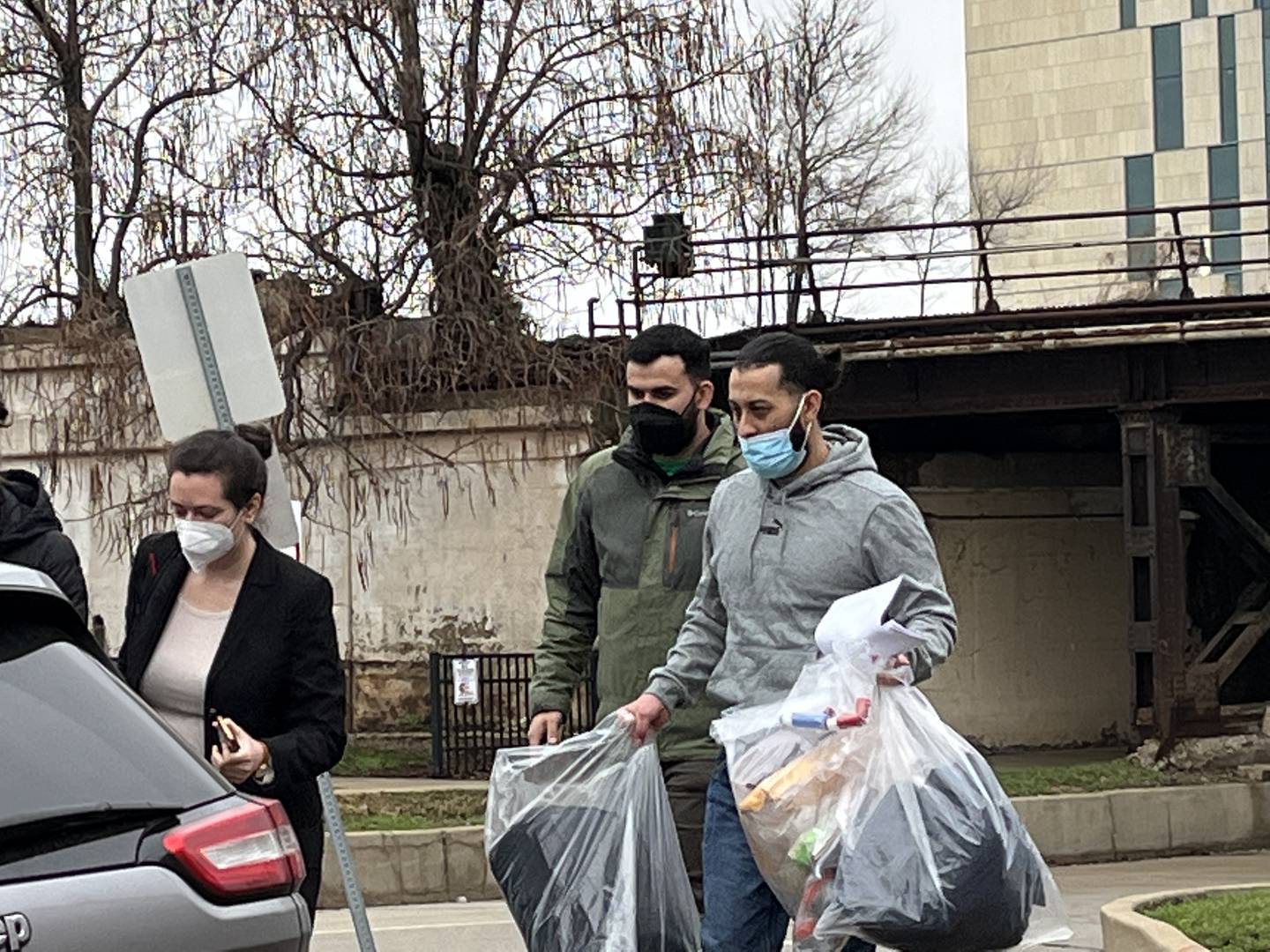 Navarro's attorney, Rebecca Guterman, said Navarro is "overjoyed to be back with his family and community." Immigration advocacy group Centro de Trabajadores Unidos held rallies to support Navarro.
Guterman said Navarro's immigration case remains closed, he has cooperated with law enforcement and he is "reunified with his family, all of which support him being able to stay in his community."
"Mr. Navarro always intended to cooperate and provide testimony in the trial as he believed it was the right thing to do," Guterman said.