About 50 people gathered for a prayer vigil at St. Joseph's Park for Wendy Gessing, who has been missing for more than a month.
Gessing's friend Kathleen Peck was in tears when she spoke about how much she missed her and told the crowd that Gessing was a joyful, sweet person who would visit her at her home for coffee every day.
"When I smell coffee, all I can do is think of Wendy and wonder where she could be," Peck said.
Gessing's family, friends and supporters gathered at the park for the vigil. Crest Hill Police Chief Ed Clark and Mayor Ray Soliman also attended and encouraged people to keep searching for Gessing.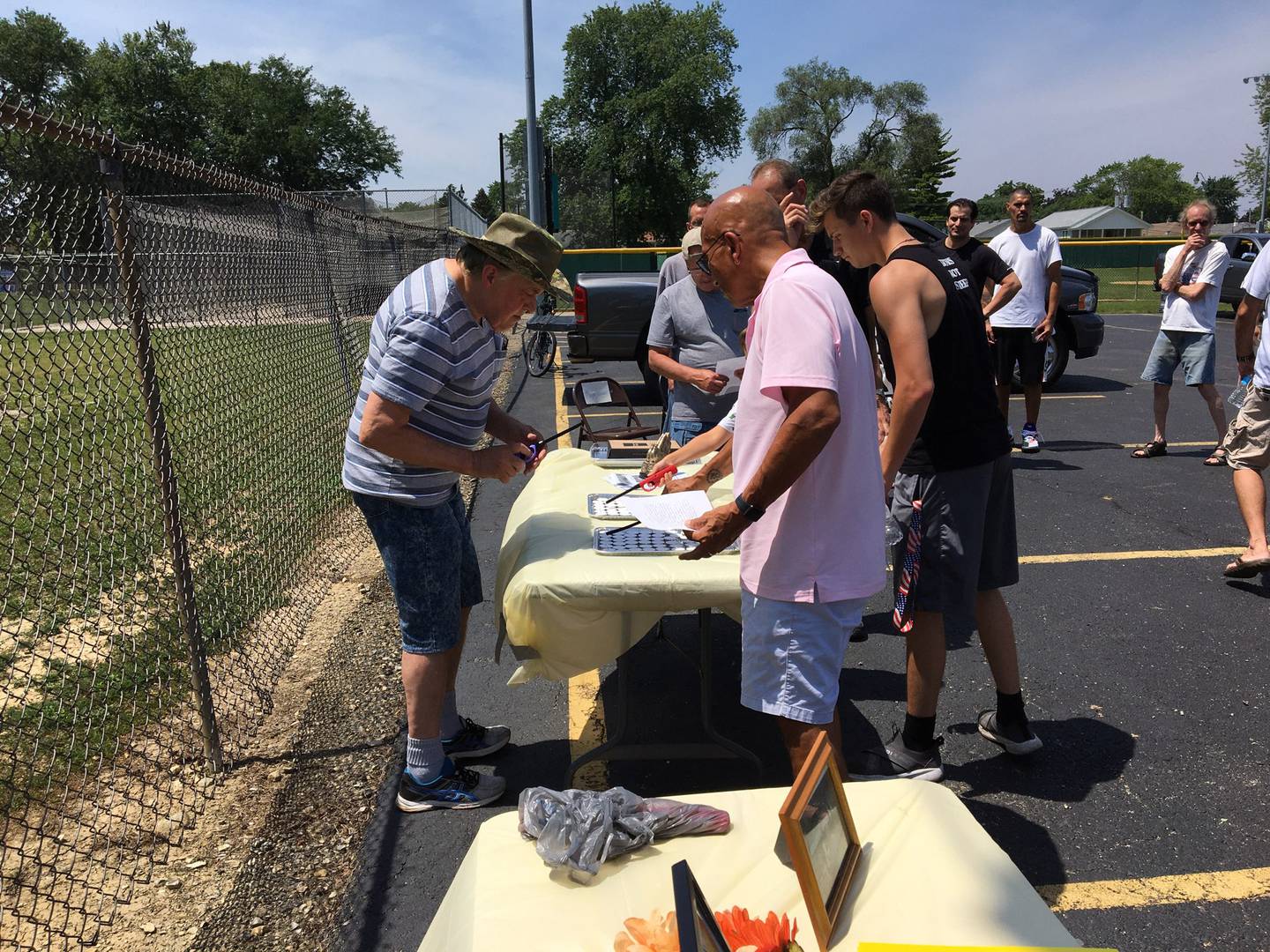 Soliman said he has the utmost trust and confidence in the Crest Hill Police Department, whose officers are "working on this constantly."
"We are doing everything that we can to help bring Wendy back home and we will continue to do that," Soliman said.
Gessing has been missing since June 12, when she was last seen at her at her workplace, Pizza by Marchelloni at 1603 N. Raynor Ave. in Crest Hill, according to the National Missing and Unidentified Person System website.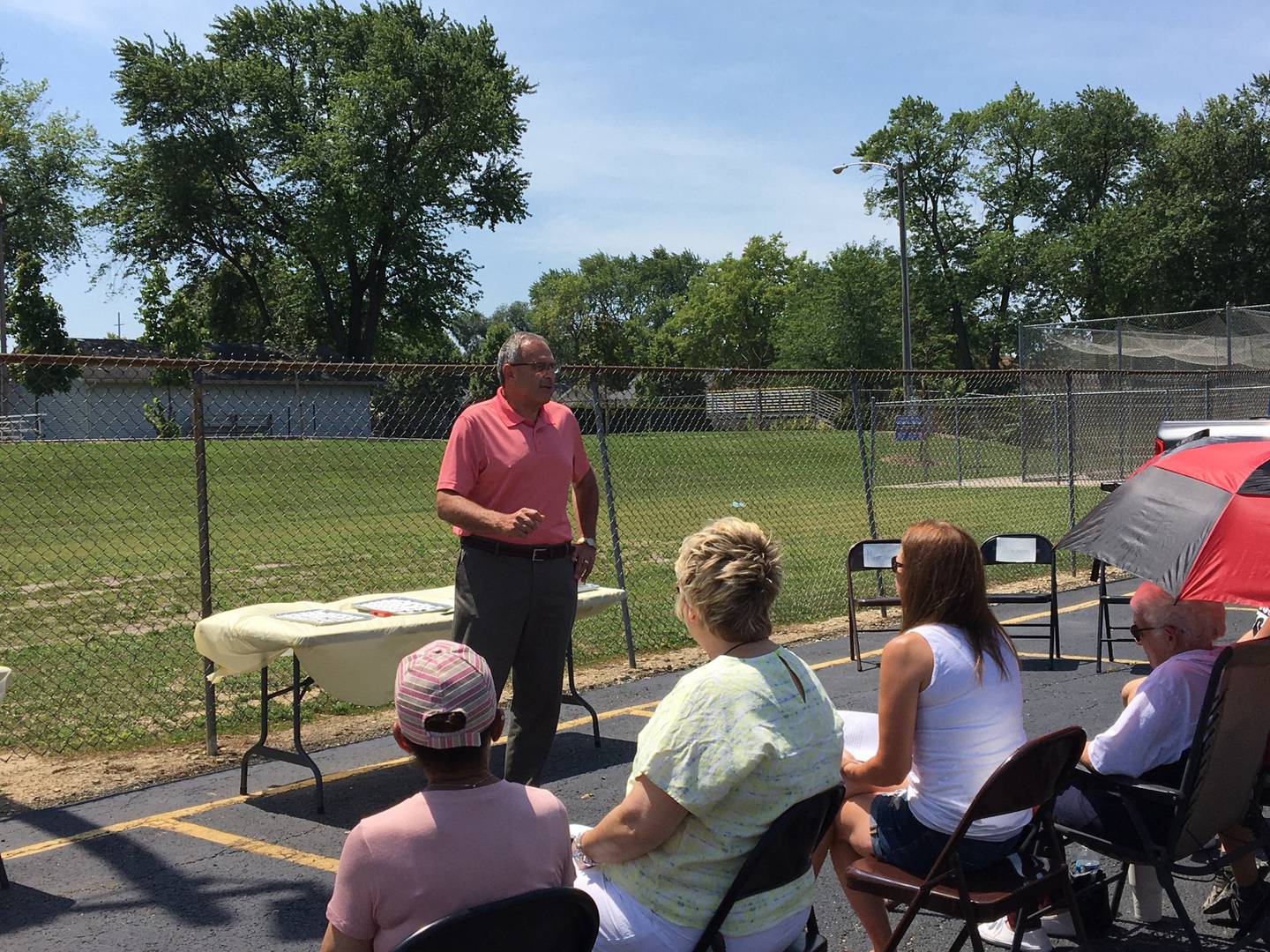 A fellow employee said Gessing left in her Honda CRV about 4 p.m. that day and was possibly headed to Joliet.
Jennifer Hrusosky, an acquaintance of Gessing, helped organize the vigil, which she said was important to show Gessing's family that the community supports them.
"In difficult times, I feel that the community should all come together and let it be known that we're behind them. She's one of us," Hrusosky said.
Hrusosky said she has been praying daily for Gessing's safe return.
In a July 16 statement, Clark detailed the extensive steps Crest Hill police have taken to find Gessing and how they have enlisted the help of the Will County Sheriff's Office, the U.S. Department of Homeland Security and the FBI.
Investigators have found and analyzed Gessing's cellphone, found her Honda CRV, examined her financial records, searched the residence of Gessing's boyfriend and obtained his cellphone, Clark said. Gessing's family and boyfriend have been cooperative throughout the investigation, he said.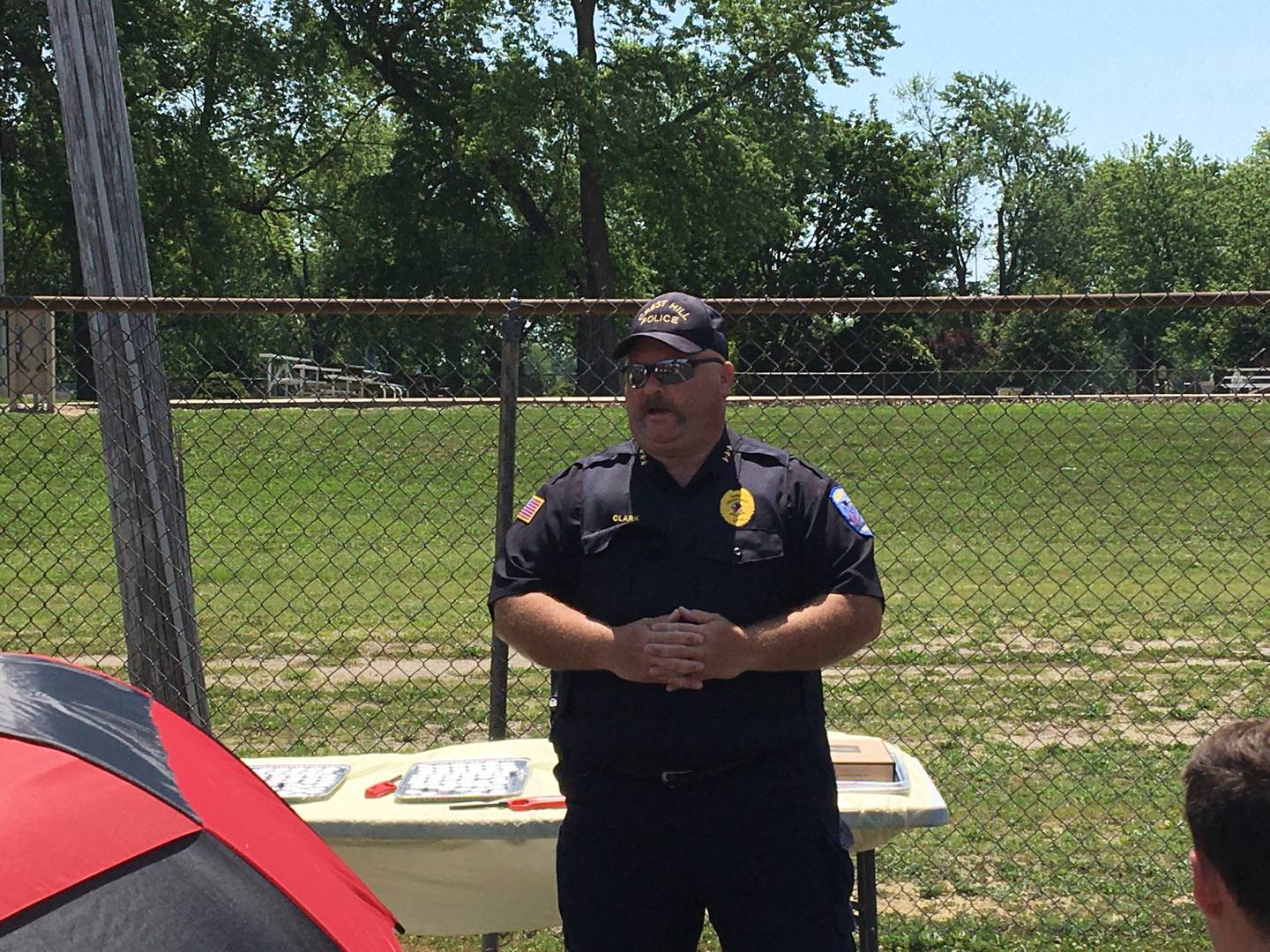 "The Crest Hill Police Department continues to work diligently on this case. This is an open investigation and the Crest Hill Police Department will follow any evidence obtained," Clark said.
Gessing is 50 years old, between 5-foot-5 and 5-foot-6 inches tall and between 130 and 140 pounds. She has strawberry blonde hair, brown eyes and wears contact lenses.
Gessing has a sugar skull tattoo on her left forearm, flower tattoos on her left wrist and a Celtic cross on her right shoulder.
Peck said at the vigil that she just wants Gessing to return home safe.
"She's going to come back. I know she is. I feel it in my heart. I feel it right here. Wendy is still with us," Peck said.
Gessing's family has put up a $2,000 reward for any information leading to her safe return.
Anyone with information about Gessing should call Crest Hill police at 815-741-5111. Anonymous tips can be left with Will County Crime Stoppers at 800-323-6734.