Wendy Gessing has been missing since June 12 and three agencies have joined the Crest Hill Police Department in the ongoing effort to find her.
The last confirmed sighting of the Crest Hill woman was June 12 at the intersection of Theodore Street and Raynor Avenue, according to a Crest Hill police news release.
"The family has offered a $2,000 cash reward for information leading to the successful location of Wendy," police said.
Anyone with information should contact Crest Hill police at 815-741-5115.
They can also contact Crime Stoppers of Will County if they wish to remain anonymous. The organization can be reached at 1-800-323-6734 or at their website, crimestoppersofwillcounty.org.
The Will County Sheriff's Office, the U.S. Department of Homeland Security and the Federal Bureau of Investigations have joined Crest Hill police in the search, Clark said.
"It's always good to have additional assistance," Clark said.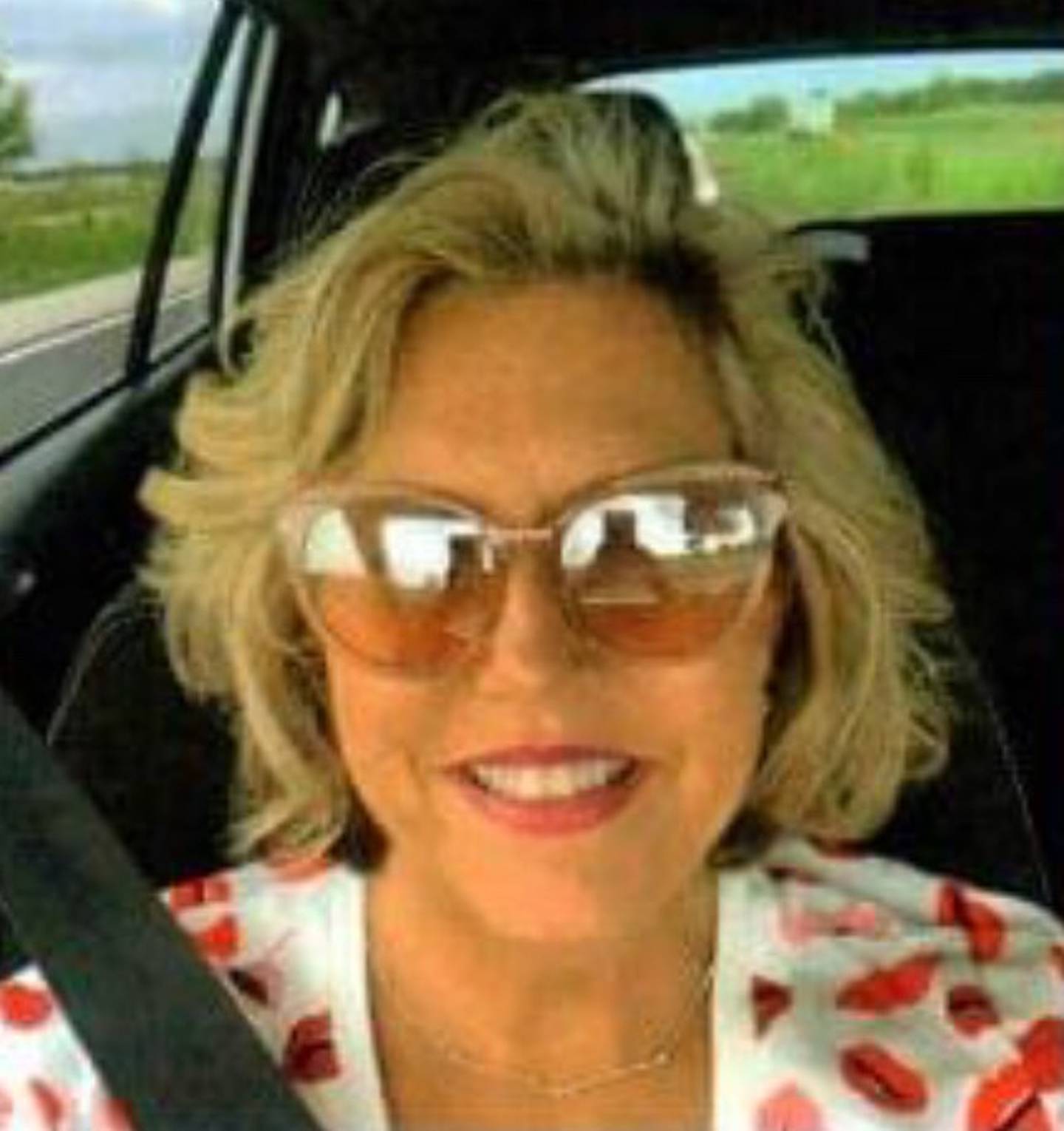 Gessing is 5-foot-5, weighs about 130 pounds, and has brown eyes and blonde hair, police said.
She also has a tattoo on her left forearm.
The tattoo shown in a flyer from Crest Hill police appears to be a calavera, or what is sometimes referred to as a sugar skull.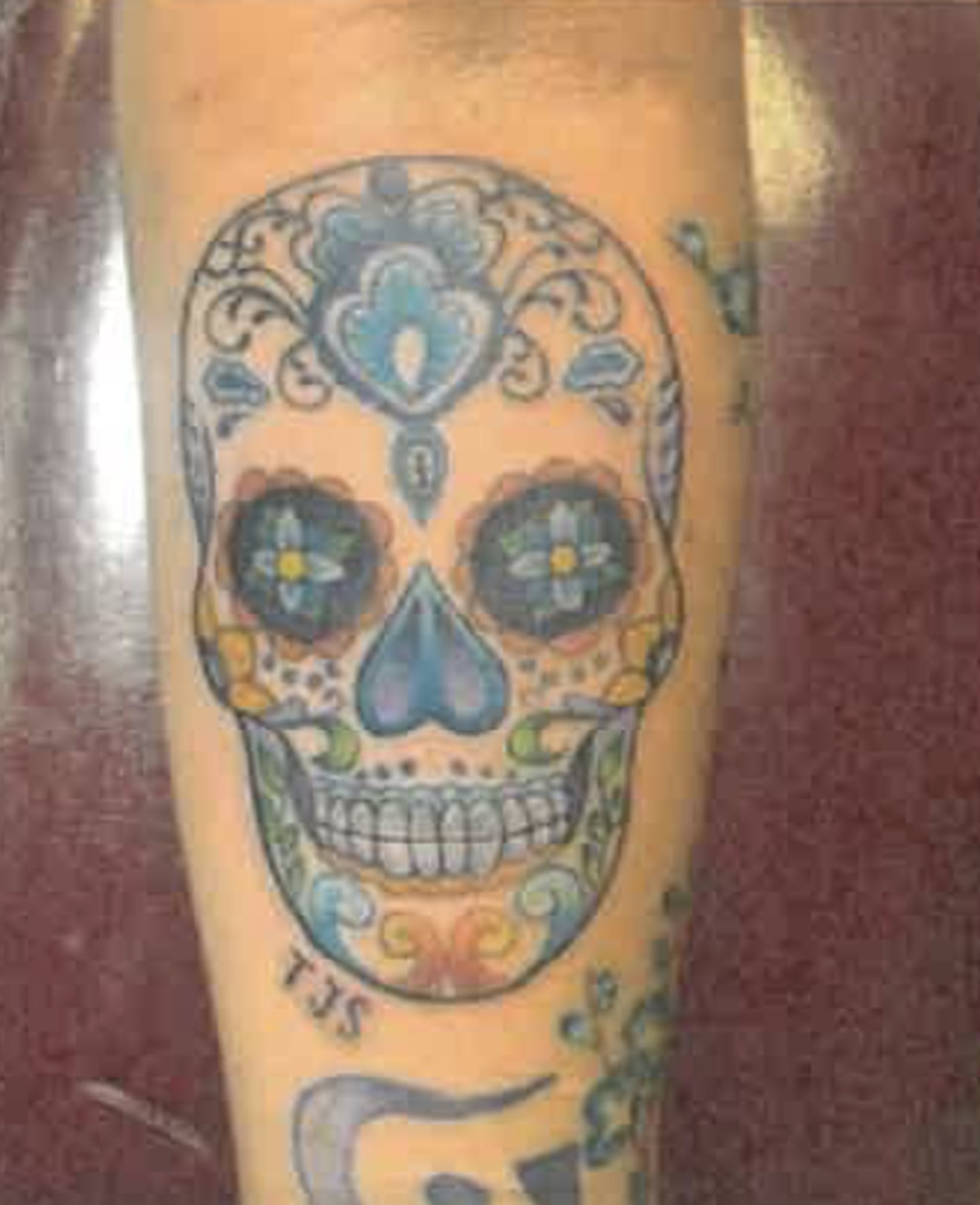 Since Gessing's disappearance, her phone was located on June 15 in Romeoville and her gray Honda CR-V was found two days later in the 400 block of Buell Avenue in Joliet, said Crest Hill Police Chief Ed Clark.
Gessing was also reportedly spotted on June 16 at the Motel 6 at 1850 McDonough St. in Joliet, police said.
Clark said the police have been handing out flyers in various parts of Will County.
"We are constantly looking for her and working the case," he said.