Police continue to search for missing Crest Hill resident Wendy Gessing, who disappeared after she was last seen June 12 leaving a pizzeria.
As of Friday, investigators have found and analyzed Gessing's cellphone, found her Honda CRV, examined her financial records, searched the residence of Gessing's boyfriend and obtained his cellphone, according to a statement from Crest Hill Police Chief Ed Clark.
"Search warrant applications have been sent to the Will County State's Attorney's Office for social media and other sources. Wendy has been entered into the National Missing and Unidentified Person System," Clark said.
Evidence obtained from Gessing's vehicle will be processed and analyzed by the Illinois State Police crime lab, Clark said.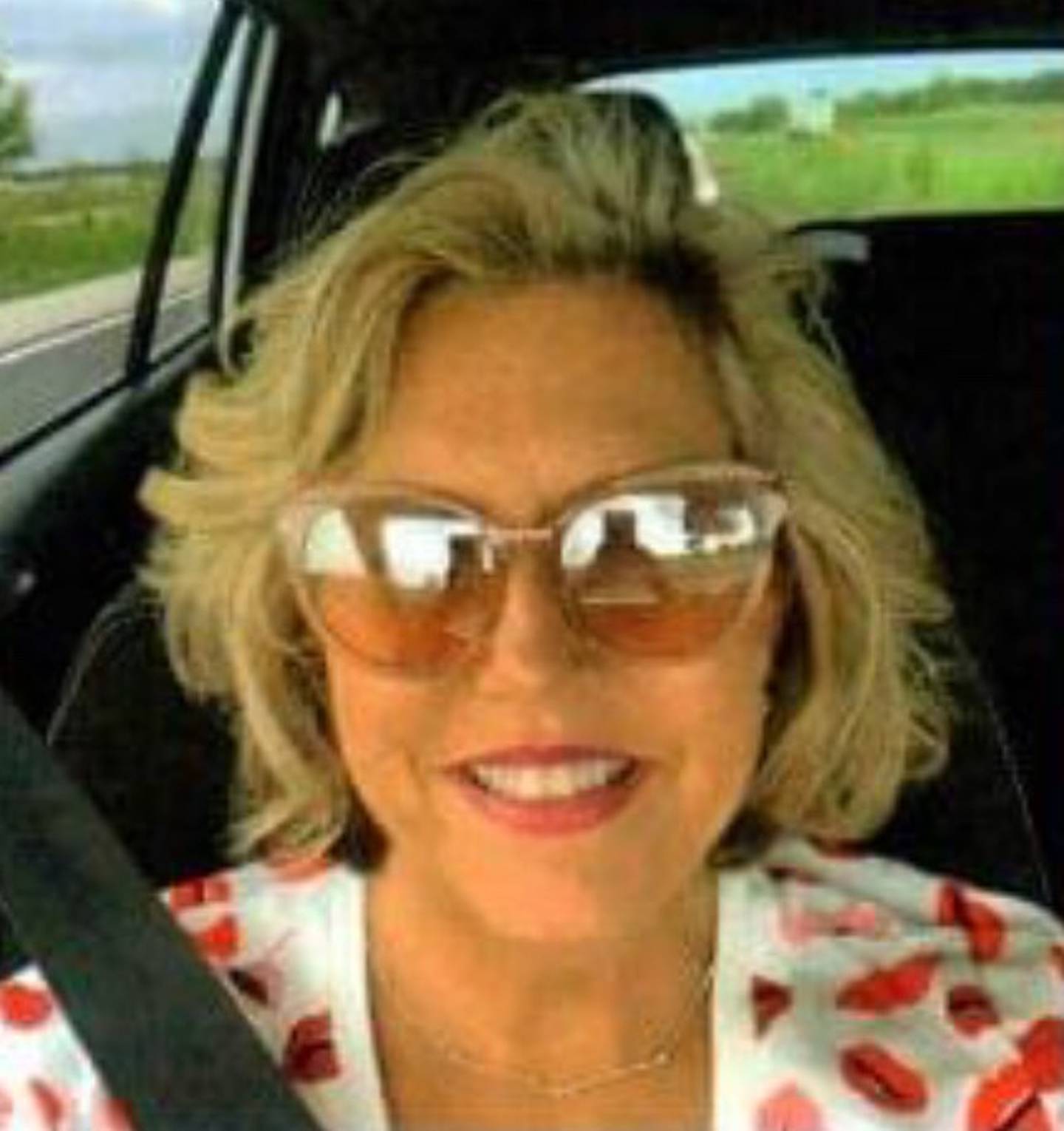 Crest Hill police enlisted the help of the Will County Sheriff's Office, U.S. Department of Homeland Security and the FBI.
"The Crest Hill Police Department continues to work diligently on this case. This is an open investigation and the Crest Hill Police Department will follow any evidence obtained," Clark said.
Gessing's family has put up a $2,000 reward for any information leading to her safe return.
About 4 p.m. June 12, Gessing was last seen leaving Pizzas By Marchelloni to meet acquaintances in Joliet, Clark said.
Before she was reported missing, her cellphone was found and turned over to an addiction recovery program, whose staff turned it over to her live-in boyfriend, who then turned it over to the police when he reported her missing, Clark said.
On the morning of June 15, Gessing's CRV was spotted at the Budget Inn motel in Joliet but she was not seen in the vehicle.
On the same day, Gessing was reported missing.
Investigators contacted people Gessing had recently contacted before she was reported missing and GPS coordinates were obtained from her phone, Clark said.
On June 17, Gessing's Honda CRV was found in the 400 block of Buell Avenue in Joliet. The vehicle was towed and processed for evidence.
"Wendy's wallet with credit cards, along with a card key for Motel 6 was in the vehicle," Clark said.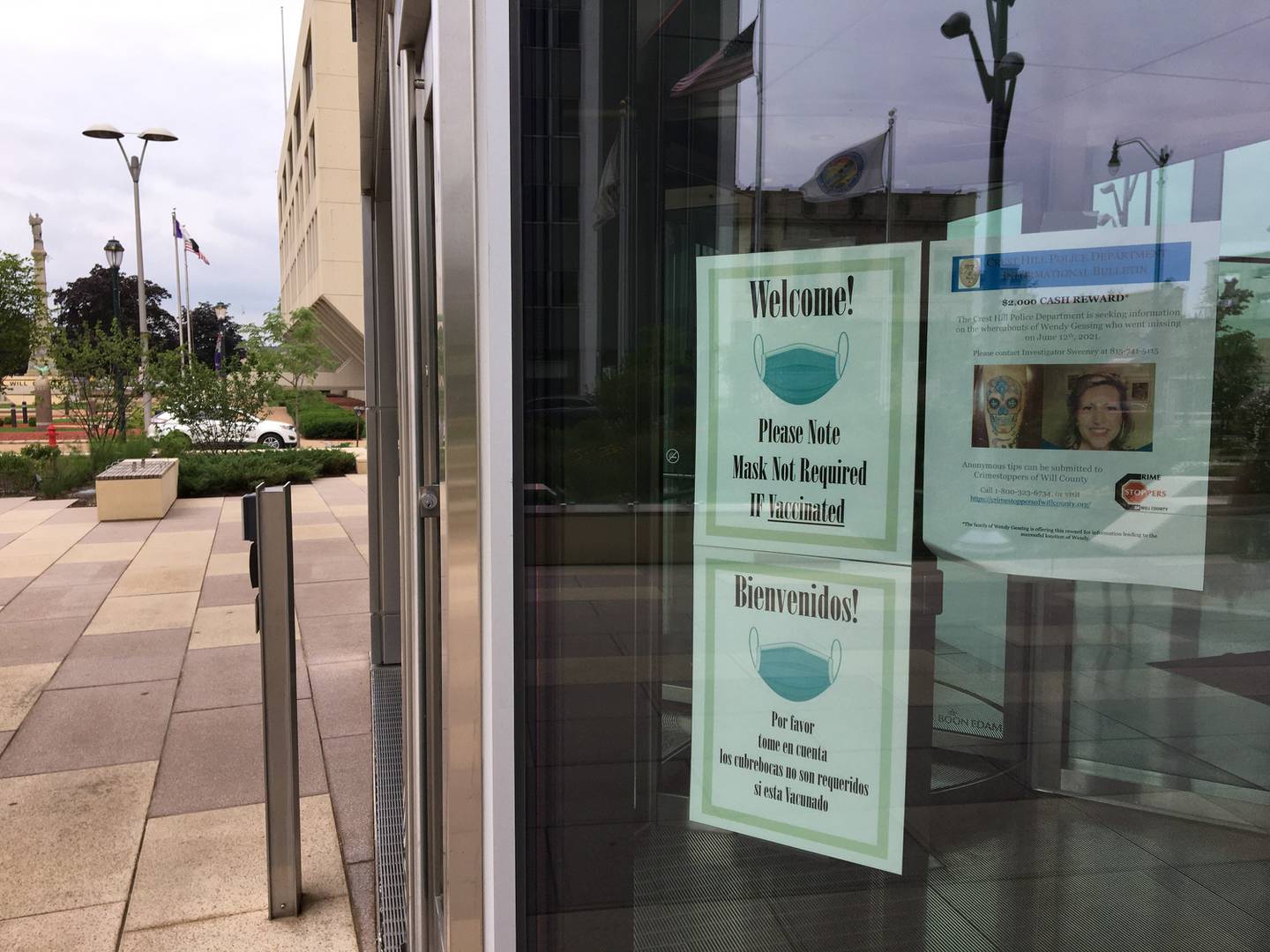 A tenant at Motel 6 told investigators he did give a key to a couple and when he was shown a picture of Gessing, he said he believed he gave the key to her, Clark said.
"A video still was also shown to Wendy's boyfriend and he did not believe the woman to be Wendy. The distance of the surveillance video footage was far," Clark said.
Gessing was not found in motel surveillance footage reviewed by investigators, Clark said. Several panhandlers and tenants around Larkin Avenue and McDonough Street in Joliet indicated they saw Gessing.
"Confidential informants have told the Crest Hill Police Department that Wendy has been seen at several motels in the Joliet/Will County area," Clark said.
Gessing's credit card and bank statements showed no activity since her disappearance on June 12, Clark said.
"Wendy's family and boyfriend have been cooperative throughout the investigation. Crest Hill police have obtained consent by Wendy's boyfriend and have searched their residence," Clark said.
Her boyfriend handed over his cellphone for forensic analysis and Ring doorbell footage did not show Gessing returning home, Clark said.
"A drone search and canine search of the area where Wendy's cellphone was located has been completed with negative results," Clark said.
Anyone with information about Gessing should call Crest Hill police at 815-741-5111. Anonymous tips can be left with Will County Crime Stoppers at 800-323-6734.