A Crest Hill man charged with shooting a bartender to death and wounding another man in 2018 at Izzy's bar was found unfit to stand trial.
Both parties in the murder case against 59-year-old Patrick Gleason received a report regarding a psychological evaluation of Gleason's ability to stand trial. Based on the report, Judge Dan Rippy found Gleason is not able to stand trial.
On Friday, Rippy ordered Gleason to go to the Illinois Department of Human Services and stay in their custody until he can be restored to fitness.
Gleason's next status hearing is set for April 8.
Wednesday will mark the four-year anniversary of the Izzy's bar shooting.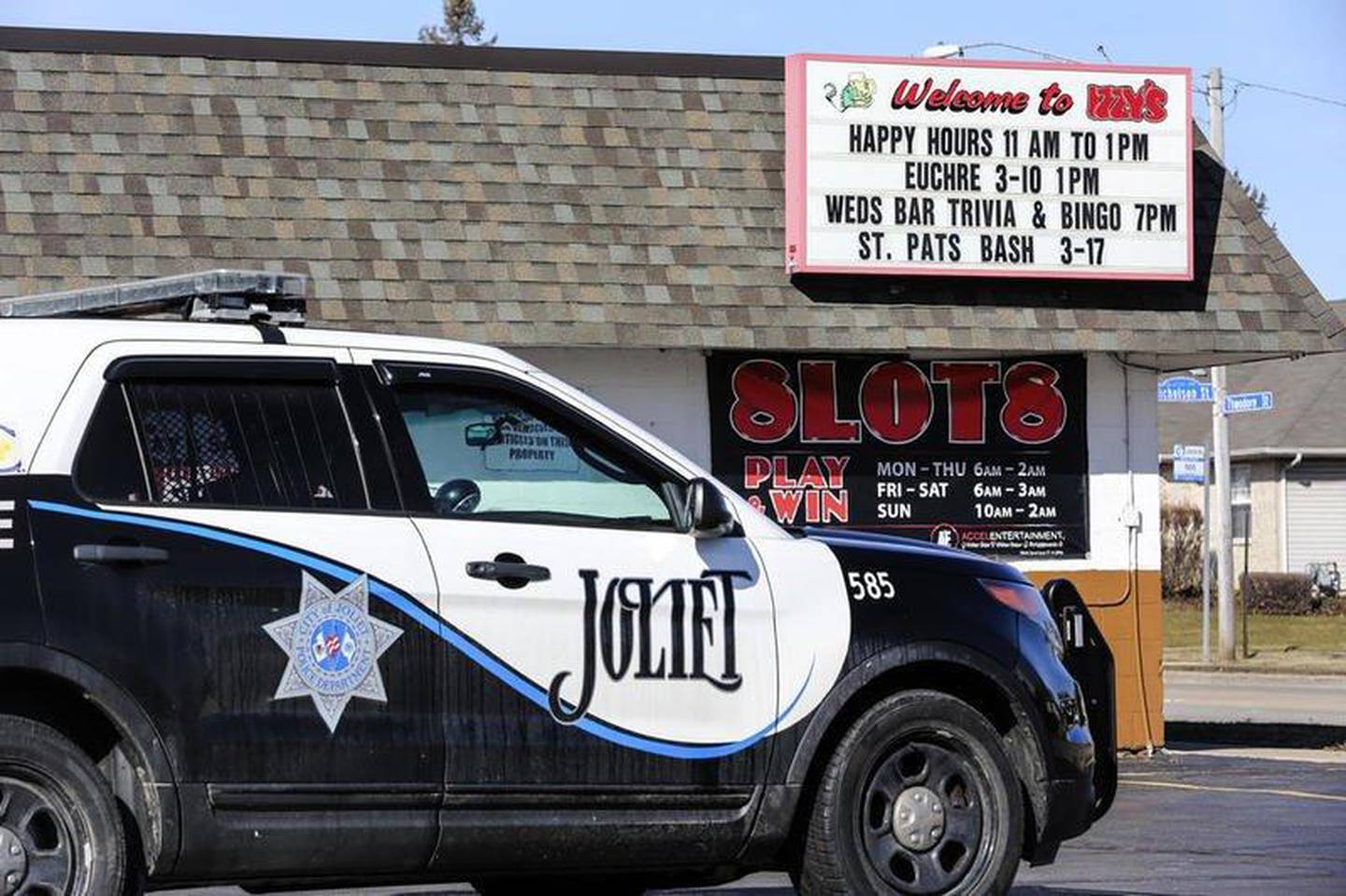 Izzy's bartender Daniel Rios III, 52, was killed in the shooting. Thomas Izquierdo, the son of Izzy's owner Alfonso Izquierdo, was also wounded in the incident.
Gleason was charged with the murder of Rios and the attempted murders of Izquierdo and Artis Henderson. He had been found fit to stand trial on Feb. 18, 2020, and he was scheduled to go to trial last year. However, the trial was canceled after an April 22 hearing where Gleason's attorney, Chuck Bretz, raised doubts about his client's psychological fitness.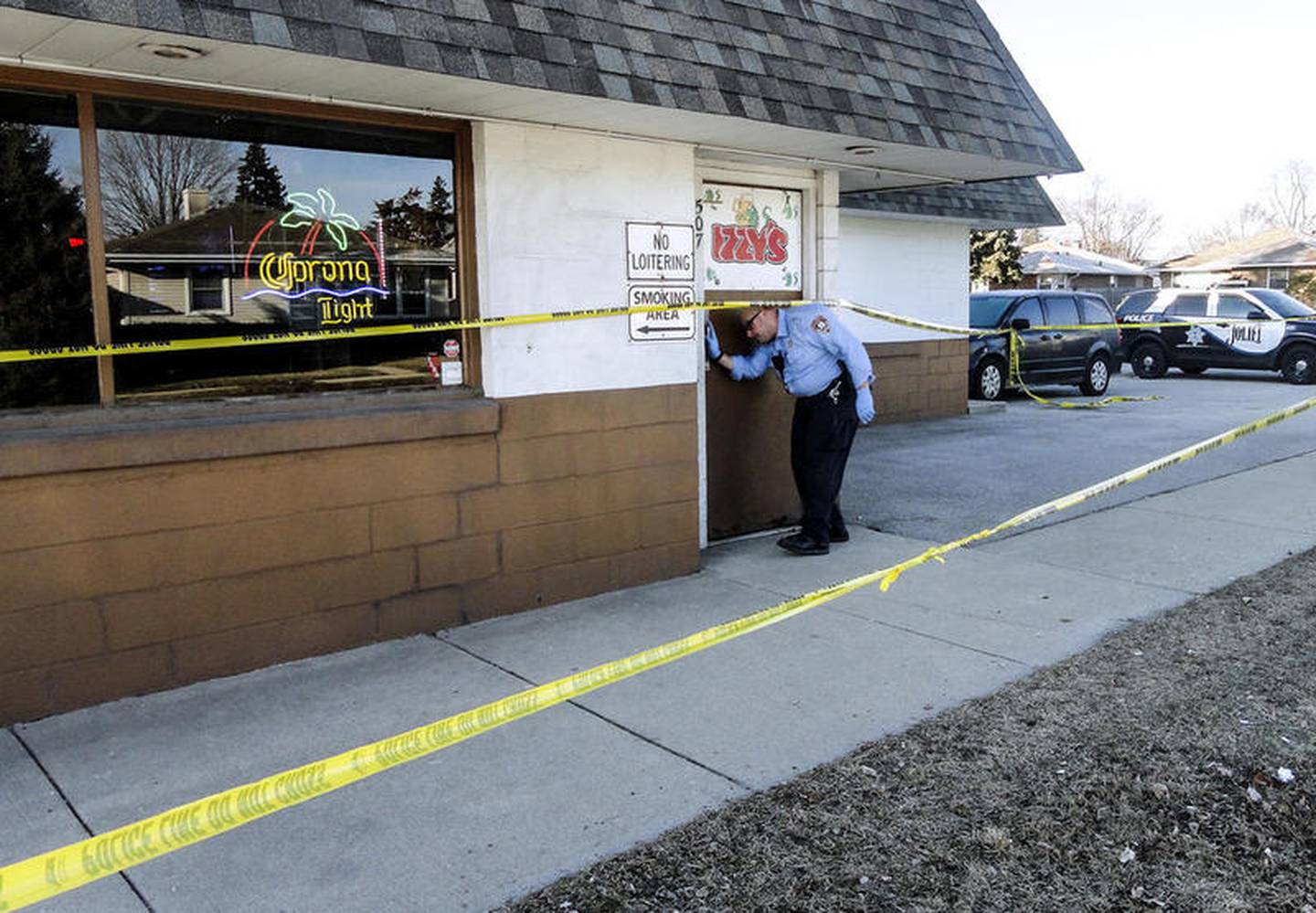 Gleason took the stand at the hearing and claimed the surveillance video that prosecutors wanted to admit in the case was "all doctored up," and that he had been set up by the Joliet police and "phony witnesses."
Rippy said he was assured Gleason was fit for trial and he didn't have doubts himself.
Bretz said he thought an additional examination of Gleason's psychological fitness should be conducted and should consider two federal lawsuits that Gleason managed to file in 2020. Both suits were dismissed.
Gleason's lawsuits claimed he was framed by the Joliet police and that Thomas Izquierdo and two other bar patrons "re-enacted" the shooting to "secure a conviction of first-degree murder," save the bar from a lawsuit and make Thomas Izquierdo "look like the hero."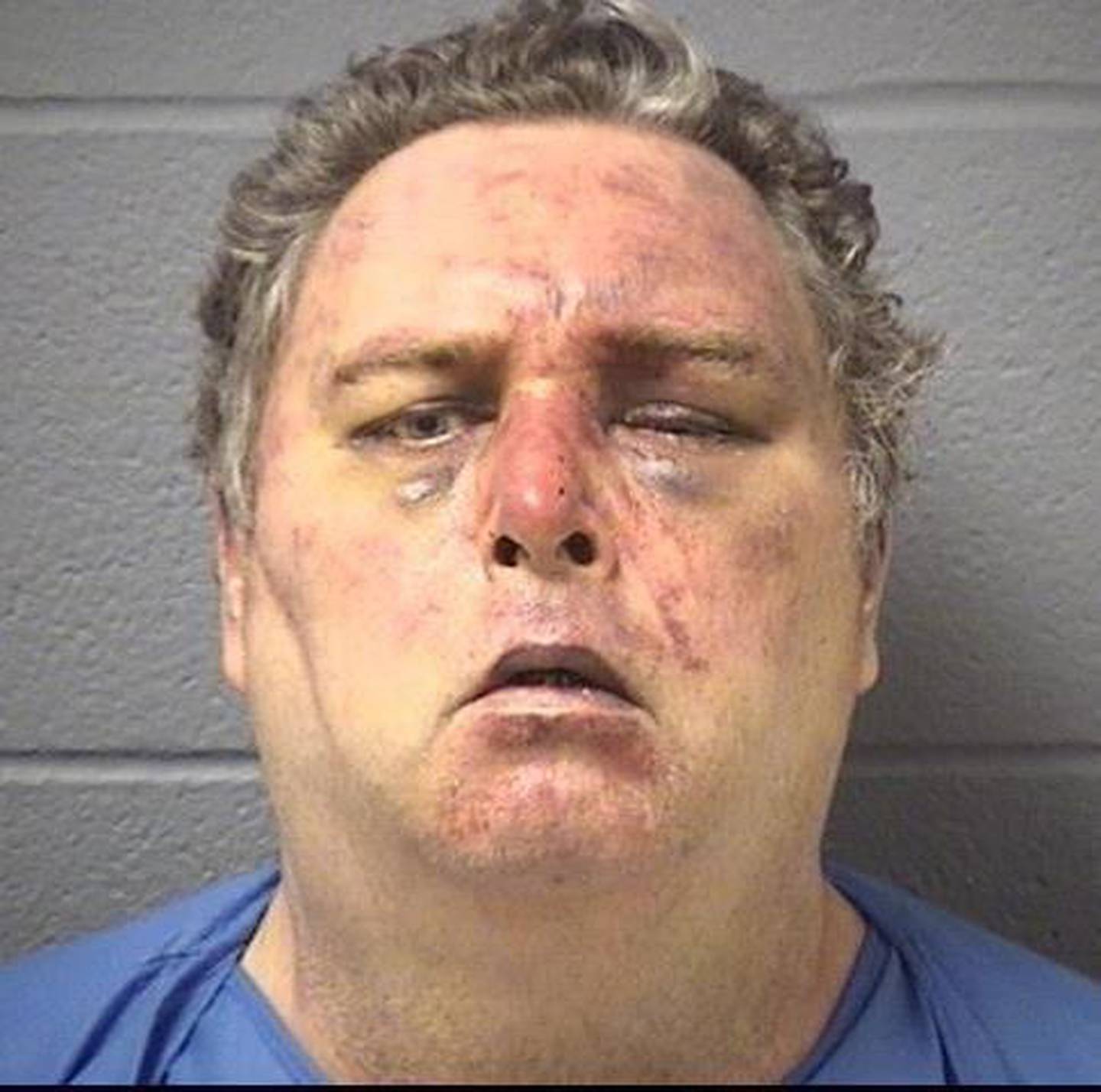 Prosecutors have noted in motions that Gleason has not been cooperative with psychological examinations.
Gleason was sent to the Illinois Department of Human Services but would "not cooperate and refused to meet with the treatment team," according to a Feb. 8 motion from Will County Assistant State's Attorney Jeff Tuminello.