The jury trial for the Izzy's bar murder case was canceled after a judge ordered the defendant to receive another evaluation to determine once again if he's fit for trial.
The case against Patrick Gleason, 58, was scheduled to go to trial on May 3. Gleason is charged with fatally shooting Izzy's bartender Daniel Rios III, 52, and wounding Thomas Izquierdo, the son of Izzy's owner Alfonso Izquierdo, on March 9, 2018.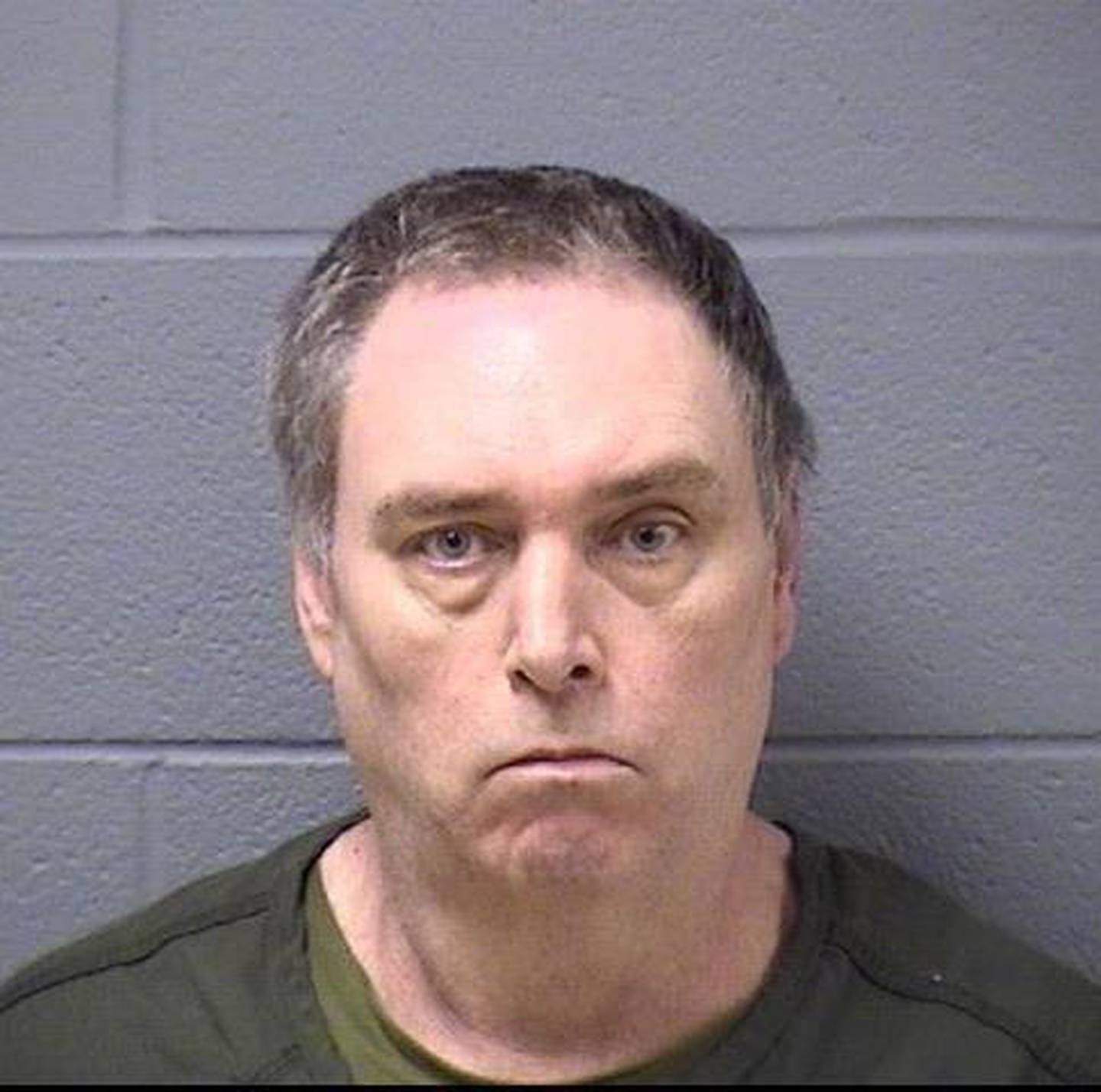 The trial was canceled following a court hearing Thursday where Gleason's attorney Chuck Bretz raised doubts as to whether his client was fit for trial.
Gleason took the stand at the hearing and claimed the surveillance video that prosecutors wanted to admit in the case was "all doctored up" and that he had been set up by the Joliet police and "phony witnesses."
"It ain't me in the video," Gleason said.
At one point, he also said, "The truth's going to come out. That's what I'm here for."
Assistant State's Attorneys Adam Capelli and Jeff Tuminello raised objections during Gleason's testimony and argued it was going beyond the scope of their motion to admit the video in the case for the upcoming trial.
Bretz said his client insisted on testifying on his version of events, including his allegations about the video. He said he continued to have a bona fide doubt about the fitness of Gleason, who once motioned to obtain a new attorney before withdrawing the request.
Judge Dan Rippy said he was assured Gleason was fit for trial and he didn't have doubts himself. Gleason was found fit for trial on Feb. 18, 2020 after months of hearings over the issue.
"We've been down this road previously," Rippy said.
Bretz said he thought an additional examination of Gleason's fitness should be conducted and should consider two federal lawsuits filed by Gleason last year. Both suits were later dismissed.
Gleason's lawsuits claimed he was framed by the Joliet police and that Thomas Izquierdo and two other bar patrons "re-enacted" the shooting to "secure a conviction of first-degree murder," save the bar from a lawsuit and make Thomas Izquierdo "look like the hero."
Rippy suspended Thursday's hearing and ordered another fitness for Gleason in light of Bretz's concerns.
"As far as I'm concerned this case is frozen until we resolve this issue," Rippy said.