The father of a Joliet 2-year-old who accidentally shot himself to death was charged with unlawful storage of a semiautomatic handgun, records show.
On Wednesday, prosecutors filed a misdemeanor charge of unlawful storage of a firearm within premises against Vincent Shelby, 38, of Joliet in connection with the June 2 death of his son, Angelo Shelby.
The offense is a class C misdemeanor that carries a maximum penalty of 30 days in jail.
Vincent Shelby had not been arrested as of Friday.
Angelo Shelby shot himself after finding a loaded firearm in the living room of a residence in the 200 block of South Eastern Avenue, Joliet police said.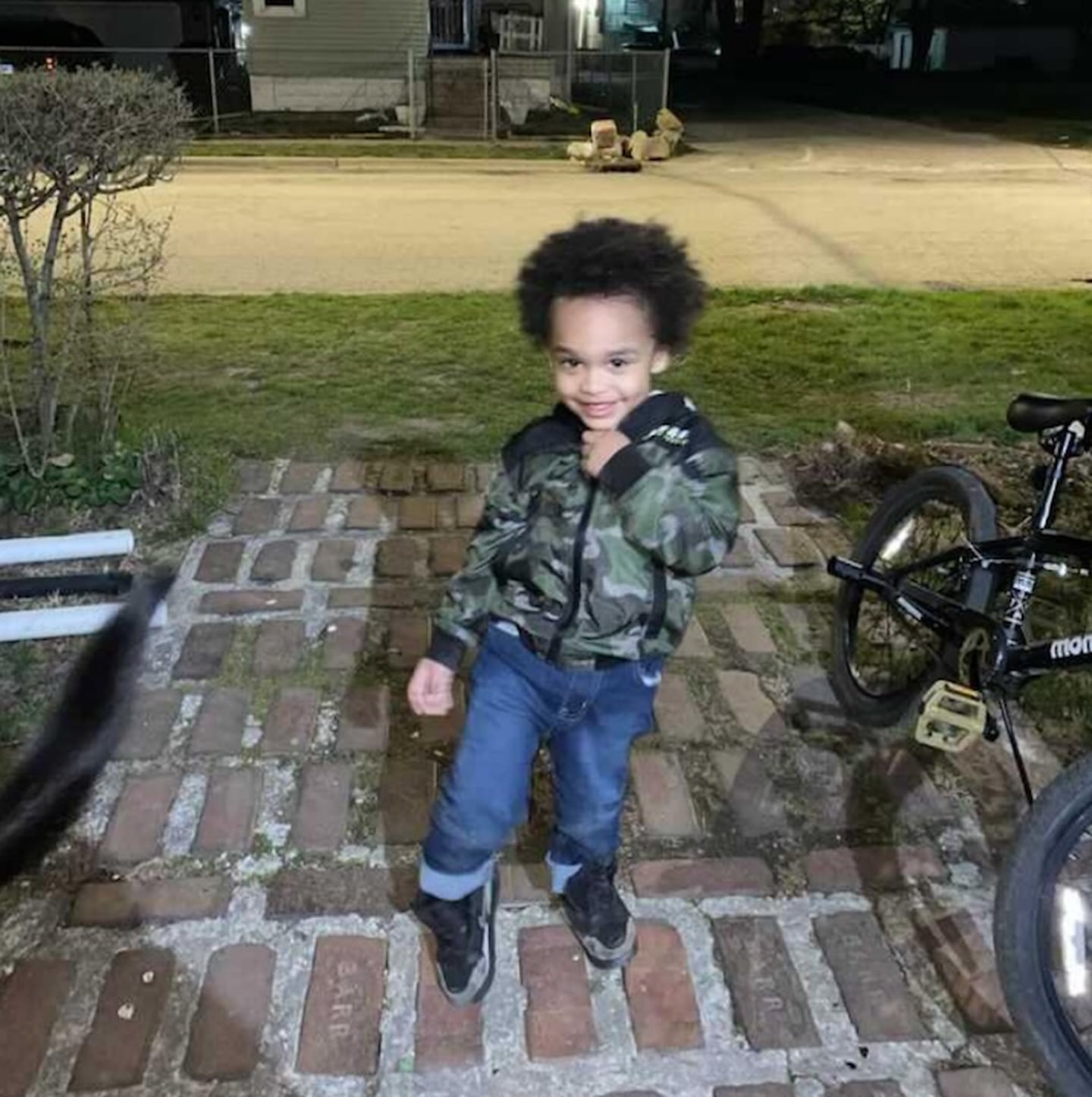 A criminal complaint alleged that Vincent Shelby knowingly stored or left a Walther .40-caliber pistol in a residence on South Eastern Avenue while knowing or having reason to believe his son would likely gain access to the firearm.
The criminal complaint further alleged the firearm was not secured and not placed in a locked box or container or in some other location that a reasonable person would believe to be secure from a minor.
At a news briefing June 2, Joliet police Lt. Joe Egizio said the firearm was stored in a TV stand and Angelo Shelby was able to access it.
Egizio said the firearm was legally owned by Vincent Shelby, who along with his son were the only occupants in the residence at the time of the incident.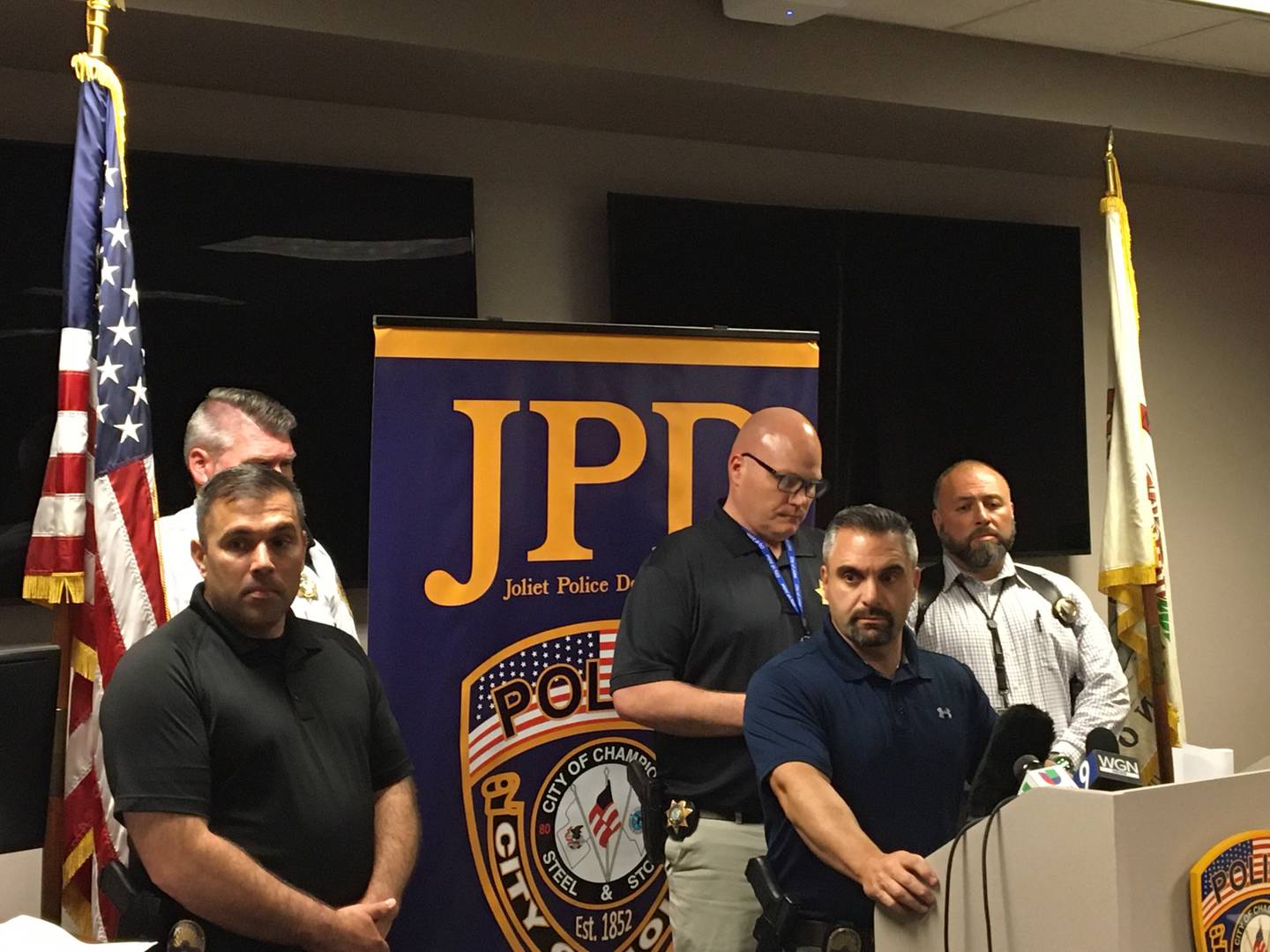 When officers arrived at the scene of the shooting, they immediately performed life-saving measures on Angelo Shelby, who was taken to AMITA Health Saint Joseph Medical Center in Joliet, police said. He was pronounced dead at the hospital.
Will County State's Attorney James Glasgow's office prosecuted a case similar to Vincent Shelby's earlier this year against Brian Assink, 41, of Monee.
Assink was arrested after his 7-year-old son pulled a .22-caliber Marlin Model 60 rifle out of a closet and it accidentally discharged, resulting in a bullet striking a 7-year-old girl in her lower jaw, according to Will County Sheriff's spokeswoman Kathy Hoffmeyer.
The girl survived but her mother, Raeann Cox, said her daughter had to undergo numerous surgeries and still suffers from anxiety, depression and post-traumatic stress disorder because of the incident.
Prosecutors charged Assink with misdemeanor endangering the life and health of a child and unlawful storage of a firearm within premises.
After a March 9 bench trial, Judge Victoria Breslan found Assink guilty of unlawful storage of a firearm but not endangering the life and health of a child. Assink was sentenced to 30 days in jail, but served only three days. Assink will serve the other 27 days only if he violates the terms of his 24-month conditional discharge.