Joliet Township is embarking on what may be its most ambitious project yet by hiring a team of people who will work to prevent and address gun violence in the community.
The township government received a grant from the Illinois Department of Human Services to fund its violence prevention program that will consist of a team of 18 people, including three victim advocates, who will help provide resources to people affected by gun violence.
The program could prove helpful in Joliet, which has seen a recent uptick with the fatal shootings of Antoine Shropshire, 16, and an unidentified 20-year-old over the past week.
"This was extremely important to me because I know how violence affects people's lives," said Suzanna Ibarra, a former township trustee who was elected to the Joliet City Council in April.
Ibarra said her sister-in-law, Maria Elena Ibarra, 37, died after she was stabbed 21 times in 2004. Paul Wenzel, 38, Maria Elena Ibarra's boyfriend, was charged with her murder and died after he tried to hang himself in jail.
Ibarra said the township's new program will be "something that more or less runs 24 hours a day and [for] more than just prevention."
"I'm hoping it's going to help," she said.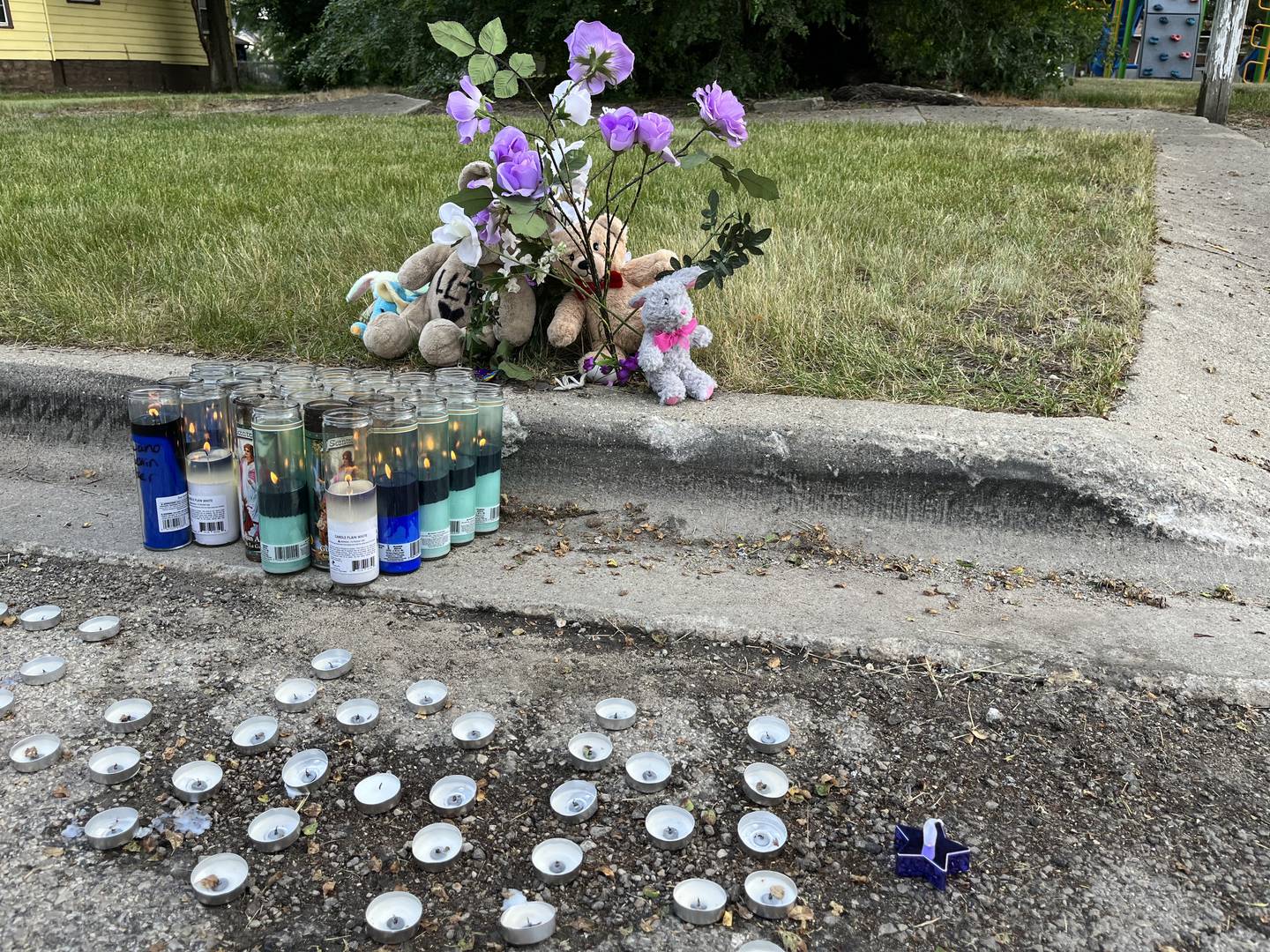 Joliet was identified as one of 15 areas outside of Chicago with the greatest concentration of gun violence victims by the Illinois Department of Human Services and a research group for that department's Office of Firearm Violence Prevention, Joliet Township officials said.
As a result, the township applied last year for a grant for violence prevention services.
The program will provide street outreach services, 24-hour crisis response to gun violence incidents, conflict mediation and services to those suffering from grief and trauma from such violence, township officials said.
We need to increase the toolbox for our community for the long term and not just be reactionary."

—  Angel Contreras, Joliet Township supervisor
The staff will consist of a program director, three supervisory staff, eight outreach workers, three case managers and three victim witnesses advocates.
Those members will be expected to work with police officers, firefighters, local schools and the numerous charitable and nonprofit organizations that exist in Joliet, such as the YMCA and Big Brothers Big Sisters.
Joliet police Sgt. Dwayne English said the city's police administration has been in communication with the township about the program and plans to collaborate.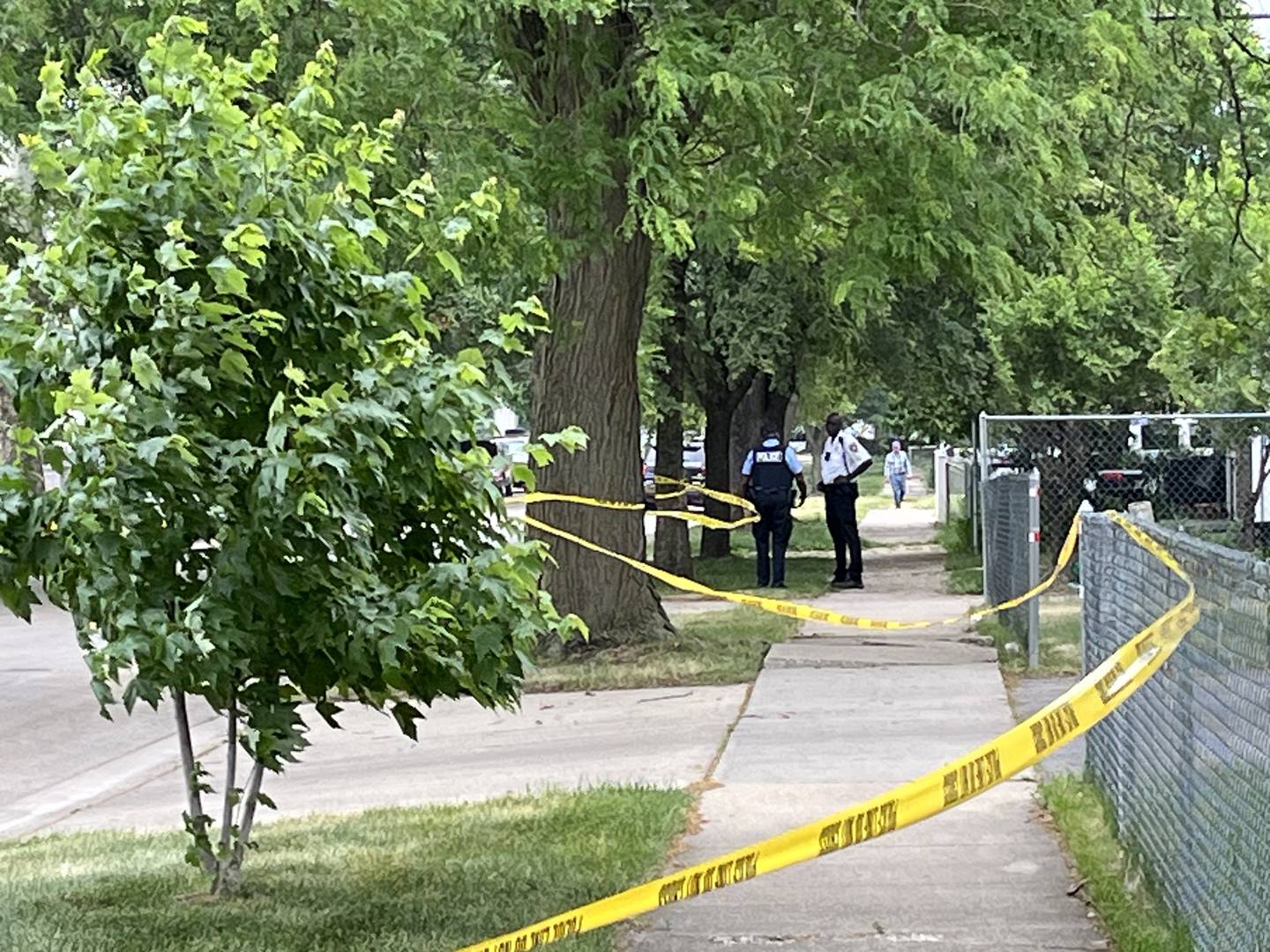 The program was described by Joliet Township Supervisor Angel Contreras as a way to increase the "toolbox" for responding to and addressing gun violence in the city. He said the program may not only save a life but also could cut down on costs to society in dealing with gun violence.
"We need to increase the toolbox for our community for the long term and not just be reactionary," Contreras said.
He said he aims to "institutionalize the program and make it permanent," and that it will serve the greater Joliet area.
"If it works here, the model can spread," Contreras said.
The township is in the process of hiring staff, and Contreras said he hopes to have spots filled by July 1.
"It's very intense scenarios those people will be working under," Contreras said.
The township board at its May 9 meeting approved to hire a consulting firm called Trajectory Changing Solutions to help with the hiring process. The firm is spearheaded by Norman Livingston Kerr, who once worked as an assistant deputy mayor for public safety under former Chicago Mayor Lori Lightfoot before leaving that position in 2021.
At the May 9 meeting, Contreras said the people hired under the violence prevention program will address "gun violence in a very clinical and public safety way."
"It's clinical, it's communal and it is intense. So we want to make sure that everyone that we interview and is being hired understands this," Contreras said at the meeting.