The oldest case has been under prosecution for six years. Five were filed last year. Seven of the dead are children.
Three additional deaths, involving men from Rock Falls and Como, have not made it to court because no arrests have been made.
More than 11 court cases involving the deaths of 15 people, one a full-term unborn baby, are working their way through the courts in Lee, Whiteside and Ogle and Carroll counties.
From most recent to the oldest, those cases are:
Dixon man's case proceeds in death of car passenger
The case against a Dixon man charged with aggravated battery after police say he fought with his passenger, who then exited the moving vehicle, is proceeding in Lee County Court.
Derrick L. Flynn, 39, is charged with aggravated battery and obstructing justice, both felonies, and with misdemeanor DUI and battery in the death of Yishmael Q. Sneed, 28.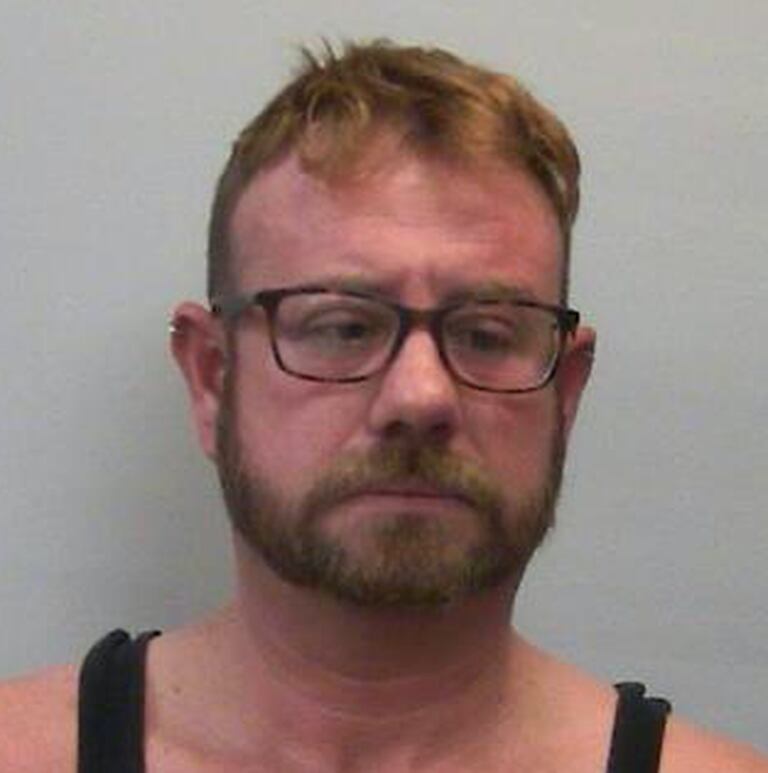 The two men got into a fight in the 1200 block of Palmyra Road about 1:30 a.m. Sept. 26, and Sneed jumped or rolled from the vehicle, police said. He was taken to KSB Hospital, where he died.
Flynn was freed after posting $20,000 of his $200,000 bond Sept. 29.
A pretrial hearing was scheduled for Thursday.
Aggravated battery carries two to five years in prison, obstructing justice one to four years.
Chadwick driver pleads in DUI-reckless homicide case
A Chadwick driver was charged with aggravated DUI and reckless homicide after he allegedly killed a Mount Carroll woman Aug. 20, police said.
Christian R. Toms-Smith, 22, is in Carroll County jail on $75,000 bond, charged with two counts of aggravated DUI causing death, which is punishable by three to seven years in prison, and reckless homicide, which carries two to five years. Toms-Smith has pleaded not guilty to the charges.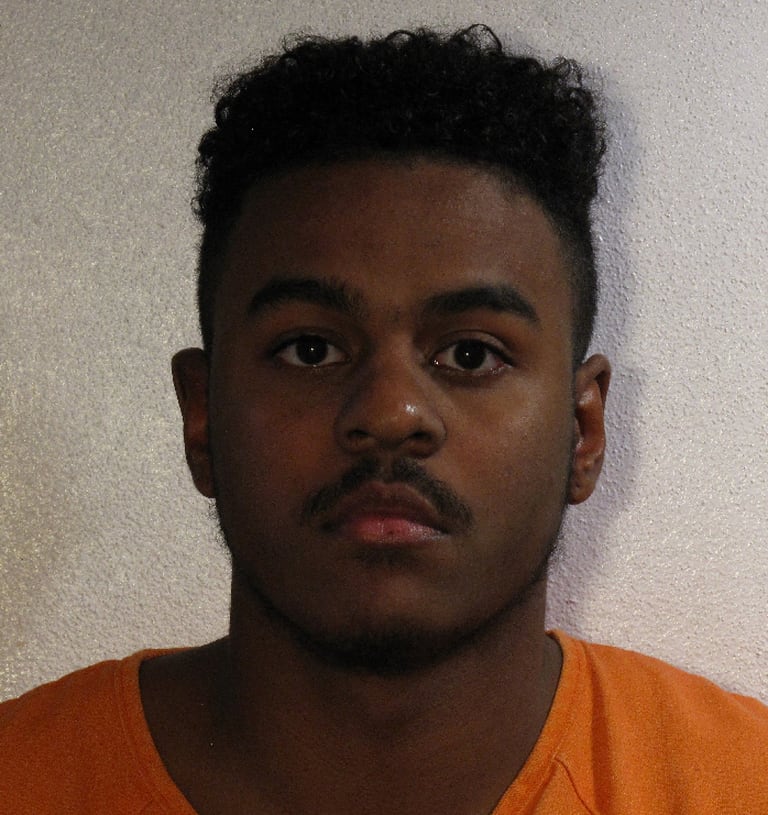 Toms-Smith told the court he had planned to hire an attorney, but instead was appointed a public defender on Nov. 21, and entered his plea on Dec. 2. He had a pretrial hearing Wednesday and it was continued until Feb. 15.
According to police, Toms-Smith was east on state Route 64, between Roberts and Dauphin roads east of Savanna, when he lost control and struck the vehicle driven by Kelly R. Behrens, 59, who died later at a Clinton, Iowa, hospital.
Toms-Smith initially was cited for failure to reduce speed to avoid an accident, improper lane usage and having no insurance. The felony charges were filed Oct. 4.
Rock Falls man charged in beating death free on bond
A Rock Falls man who police say beat a neighbor so severely with his fists that the man was hospitalized for almost three weeks before he died is free after posting bond early last month.
Scott E. Hagerman, 60, is charged with aggravated battery causing great bodily harm and aggravated battery in a public place, each punishable by two to five years in prison. He also is charged with resisting arrest, a misdemeanor.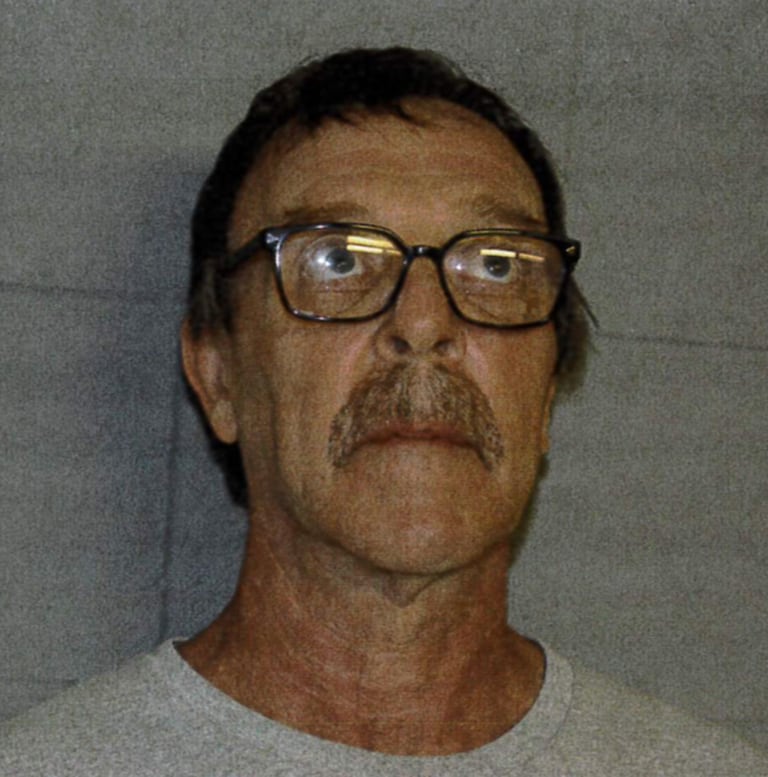 He has a pretrial hearing Jan 25.
Police received a 911 call about 2:30 p.m. Aug. 6, reporting an assault in the 400 block of Garden Circle. When they arrived, police found a 61-year-old man injured on the ground.
He died Aug. 25 at Amberwood Care Centre in Rockford of head injuries.
Hagerman was charged Aug. 8 and freed the next day after posting $1,500 of his $15,000 bond.
That bond was increased to $40,000 on Aug. 11, after new information on the extent of the man's injuries was presented in court.
It was reduced to $25,000 on Dec. 5, when Hagerman posted $2,500.
Sterling teen accused of shooting 84-year-old found unfit for trial
A 17-year old Sterling boy accused of shooting and killing Jaime Garcia, 84, on April 25 in a home in the 20000 block of Hickory Hills Road has been found unfit for trial and is being held in a treatment facility.
According to court testimony, the boy fled the scene after the shooting, dropped his shotgun and removed his shoes, before running to a neighbor's home and knocking on the door to tell him he just shot someone. The boy said he was hearing voices that told him to do it, according to court testimony.
Garcia was shot in the head in the home he and the boy shared with other family members.
The teen, who SVM will not identify because he is charged as a juvenile, is facing two counts of first-degree murder. If he becomes fit for trial and is convicted, he will be in the custody of the state Department of Juvenile Justice until he turns 21.
Nelson couple charged in 3-year-old's death
The parents of a 3-year-old Nelson girl who died of a stroke caused by a mass of undigested hair lodged in her stomach are facing child endangerment charges in Lee County Court.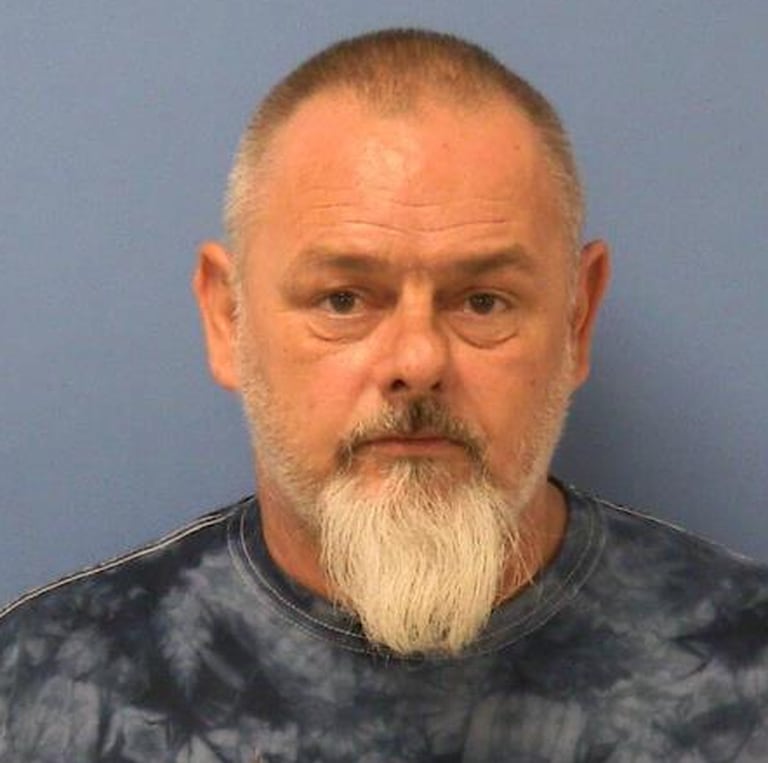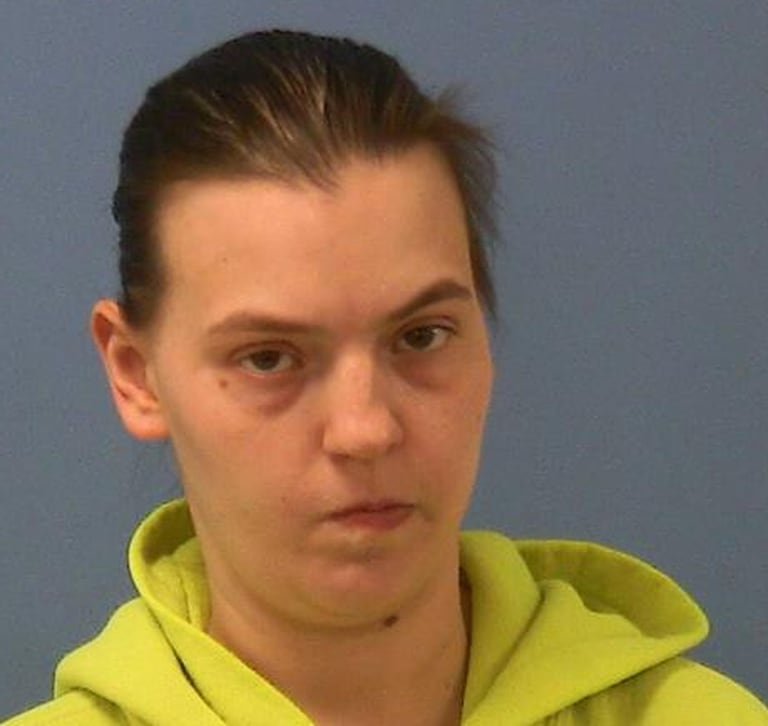 Dana Sauer, 32, and Frank "Joe" Sauer, 51, each face two to 10 years in prison or probation if convicted in the death of Tamsin Sauer.
Tamsin died March 26 from a stroke brought on by dehydration and malnutrition that was caused by the trichobezoar, Whiteside County Coroner Joe McDonald said, citing the autopsy report.
"Environmental neglect" was the other significant condition contributing to the child's death, according to the report.
Each is free on a $10,000 recognizance bond. Dana Sauer has a pretrial hearing March 9. Frank Sauer's is Feb. 9.
The Sauers, who lived in Nelson with nine of their minor children, were the subject of numerous Department of Children and Family Services investigations over about 4½ years for a number of allegations that included "environmental neglect," according to records obtained in response to a Freedom of Information Act request.
Each of the investigations by the state agency resulted in the accusations being declared unfounded, records show.
Oregon mom charged in death of 7-year-old
OREGON – A status hearing in the case of an Oregon mom accused of killing her 7-year-old son almost two years ago is set for Feb. 15 in Ogle County Court.
Sarah Safranek, 35, is in Ogle County jail on $2 million bond. She pleaded not guilty on May 6, 2021, to five counts of first-degree murder and one count of aggravated battery of a child in the suffocation of Nathaniel Burton 18 months ago.
Nathaniel was found unresponsive and not breathing in his bed in the 400 block of South 10th Street about 2:30 a.m. Feb. 17, 2021, and was pronounced dead at KSB Hospital in Dixon later that day.
An autopsy showed the boy also suffered a ruptured liver.
Safranek was arrested two months later, on April 21, and indicted May 4, 2021.
She faces 20 years to life in prison if convicted of murder and six to 30 years if convicted of aggravated battery.
Bennett hearing this month in May 2021 fatal shooting
Michael W.T. Bennett, 36, of Sterling still is in Whiteside County jail on $2 million bond, charged with two counts of first-degree murder in the May 1, 2021, death of Joshua N. Hamrick.
Hamrick was 39 when he was shot and killed in his backyard at 901 W. 19th St. in Sterling.
An argument broke out between the two men, who knew each other, police said. No motive was released.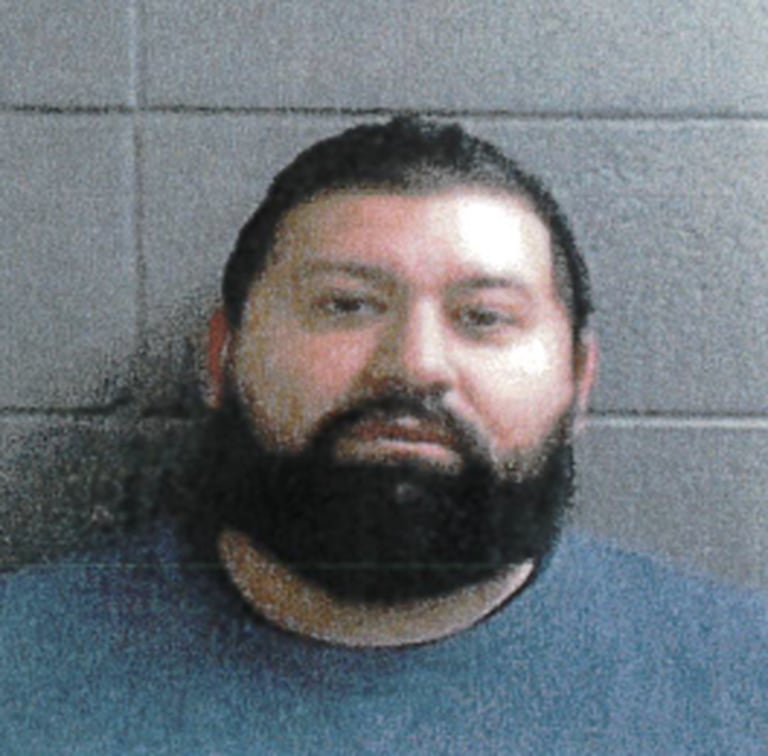 Bennett fled, and was arrested five weeks later, on June 8, near Centennial, Colorado, a Denver suburb and an area police said he was known to frequent.
He was indicted on July 8, 2021, on two counts of first-degree murder, and is facing up to life in prison.
Bennett's next pretrial hearing is Tuesday.
Bennett has a felony history in Whiteside County dating back to 2004 that includes aggravated battery causing great bodily harm, possession of a controlled substance; and possession of 30 to 500 grams of marijuana.
He was on probation at the time of Hamrick's death for a March 2020 aggravated battery conviction.
Hamrick was facing heroin distribution charges in Oregon state.
Deer Grove man seeks to suppress toxicology results in DUI death case
A Deer Grove man charged with aggravated DUI causing death is asking the judge to suppress blood toxicology findings, accusing police of mishandling the evidence and not following proper procedure.
Investigators say Alan E. Thompson, 51, caused a head-on crash that killed a Walnut man on Oct. 20, 2020, and caused himself serious injuries.
According to his attorney, James Mertes of Sterling, police erred when they tested all of Thompson's blood that was drawn that night at CGH Medical Center, destroying it all and leaving none for the defense to test.
A hearing on the motion is scheduled Feb. 8.
Thompson faces three to seven years in prison on the felony, and also is charged with DUI drugs and/or alcohol, improper lane usage, and failure to reduce speed, all misdemeanors.
He was freed April 26, 2021, after posting $7,500 of his $75,000 bond.
According to Whiteside County sheriff's investigators, Thompson was headed north on state Route 40 at Green River Bridge north of Osage Road about 5:30 p.m. when he crossed the center line and struck a southbound vehicle being driven by Timothy D. Gonigam, 58, who was president of Astec Mobile Screens in Sterling.
Gonigam died at the scene. Thompson was treated at OSF St. Anthony's Medical Center for serious, unspecified injuries.
Triple first-degree murder, arson case still proceeding
A Rock Falls man accused of setting a fire June 1, 2020, that killed three people remains in Whiteside County jail on $1 million bond as his criminal case proceeds.
Steven W. Coleman, 43, who investigators said set the fire about 12:30 a.m. in a drug deal gone bad, is charged with six counts of first-degree murder, each punishable by 20 to 60 years or up to life in prison, and four arson-related charges, three aggravated arson charges that carry terms of six to 30 years in prison and one residential arson charge that carries a term of four to 15 years.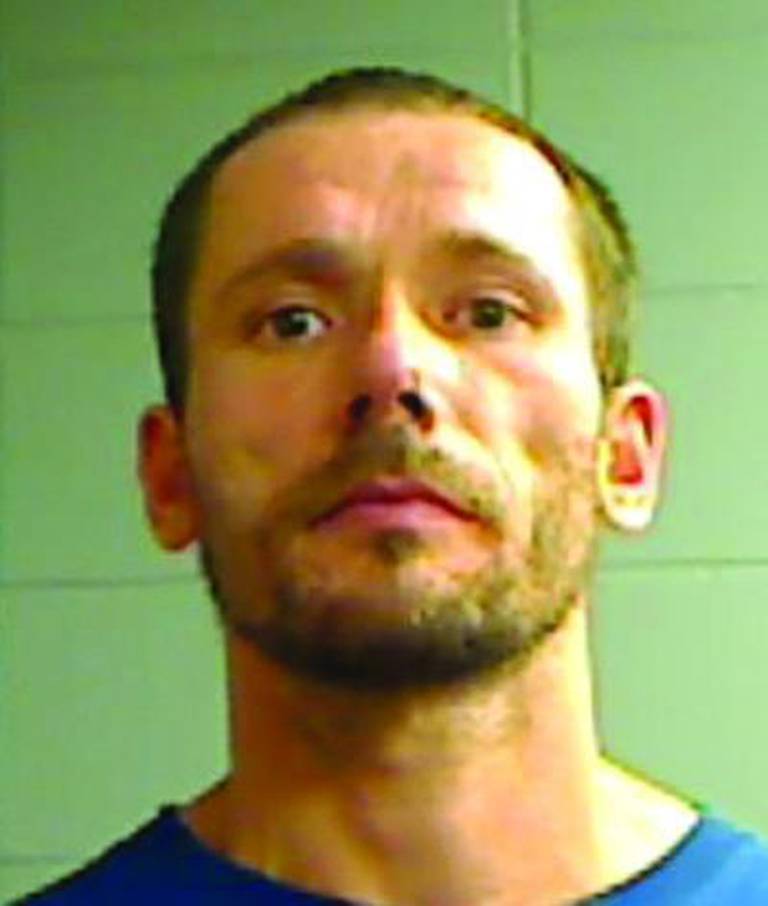 Celina Serrano, 13; her cousin, Shyla Walker, 8, of Davenport; and Carrie A. (Hall) Hose, a 49-year-old neighbor, died in the fire at Western Apartments, 908 W. Fourth St.
Coleman, who was on parole at the time of the incident, has a pretrial hearing Jan. 24.
Hearing coming up in 6-year-old murder case
More than six years have elapsed in the case of a Stillman Valley man accused of killing his ex-wife and their son.
Duane Meyer, 40, is being held on $10 million bond. He is charged with four counts of first-degree murder, two counts of aggravated arson and one count of concealment of a homicidal death in connection with the Oct. 19, 2016, house fire in Byron in which his ex-wife, Maggie Meyer, 31, was found dead and their son, 3-year-old Amos Meyer, died.
Maggie's body was found on a couch on the first floor, while Amos, whom Duane Meyer pulled from the burning home and tried to resuscitate on the front lawn, was pronounced dead a short time later at a Rockford hospital.
His next status hearing is Jan. 24.
Malta man has hearing this month in death of mother, unborn child
Matthew T. Plote, 34, of Malta is charged with killing EMT Melissa Lamesch, 27, of Mt. Morris and her unborn son Nov. 25, 2020, five days before the baby was due, then setting fire to her house to conceal their deaths.
Plote is charged with seven counts of first-degree murder, arson, domestic battery and concealing a homicidal death. He faces up to life in prison, and four to 15, three to seven and one to four years, respectively.
His next pretrial hearing is Jan. 19 in Ogle County Court.
Meanwhile, no arrests have been made so far in the deaths of three men in Whiteside County, two of whom were killed on the same night in separate incidents, and one of whom was killed on a holiday weekend.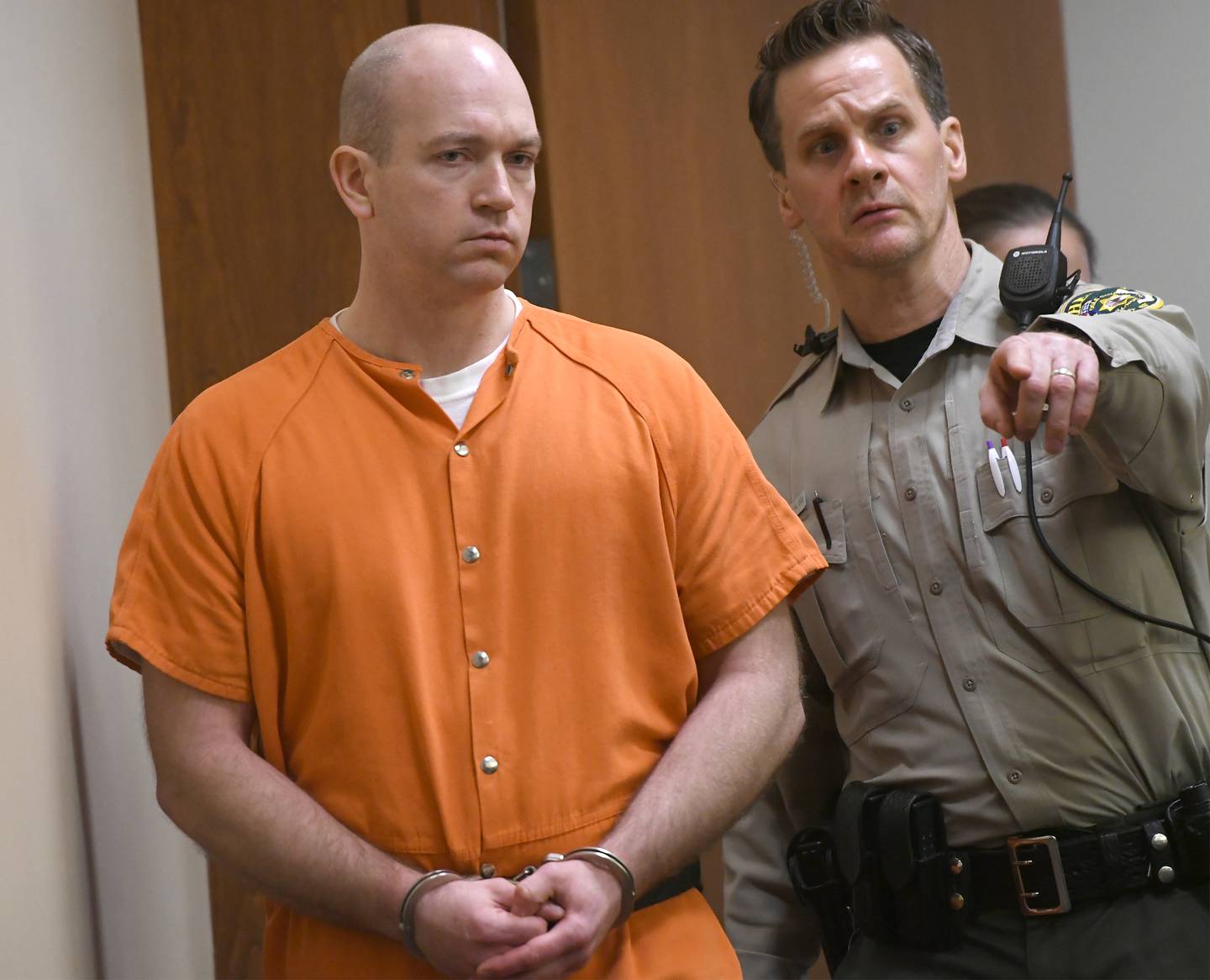 17 months later, no arrests in two Rock Falls homicides
No arrests have been made in two fatal shootings in Rock Falls, both on Aug. 4, 2021.
Arthur D. Nicewanner, 56, was killed about 5 a.m. in the home he rented in the 200 block of East Sixth Street. A 37-year-old woman he lived with was seriously injured but released from the hospital the next day.
She is the only witness to that crime and has not been named for safety reasons, Chief Dave Pilgrim said.
Later that night, Joshua D. Gibbons, 28, was shot in his apartment in the 200 block of Third Avenue. He died the next day.
Both men had criminal histories, but police cannot say if the shootings were related, or if their past crimes, committed in Whiteside County, played into their deaths, Pilgrim said.
Nicewanner was a registered sexual predator, while Gibbons had a history of felony drug and weapons convictions.
Anyone with information can call Rock Falls Police at 815-622-1140 or Whiteside County Crime Stoppers at 815-625-7867. A reward of up to $5,000 is available if that information leads to an arrest and conviction.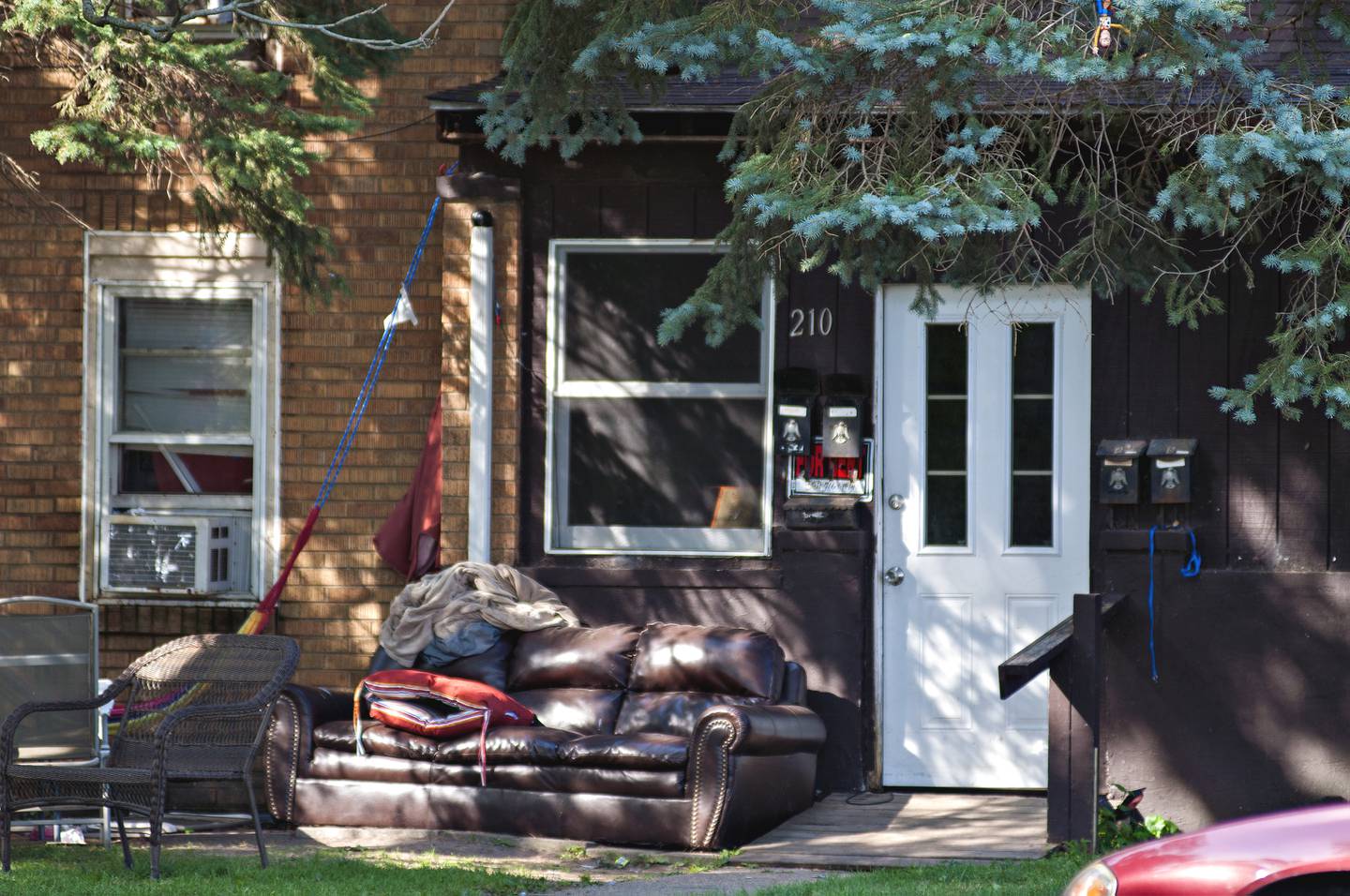 Sheriff still looking for Como man's killer
The Whiteside County Sheriff's Department still is looking for whoever shot and killed Jason A. Chapman, 43, in the yard at his Como home late July 4 or early July 5, 2020.
A $5,000 Crime Stoppers reward and a $10,000 reward from his parents, Lorna and Dennis Hemminger of Sterling, have been established.
The shooting, investigators say, happened in about a two-hour window between 10:15 p.m. July 4 and 12:30 a.m. July 5, when Chapman's body was found.
Early on, the investigators ruled out the possibility that his death may have been caused by a stray bullet fired by a Fourth of July reveler.
"This was a homicide," Sheriff John Booker said.
The Hemmingers can be reached at 815-626-1039,the Whiteside County Sheriff's Department at 815-772-4044 and the anonymous reward hotline, Whiteside County Crime Stoppers, at 815-625-7867.