Brilliant color and community are predominant themes to this week's 5 Things To Do In The Sauk Valley. It's a chance to join Rock Falls and Sterling in celebrating their shared heritage and strong ties from the Hispanic community. It's time to express yourself artistically as Morrison puts paint to pavement and literally Paints the Town. It's also an opportunity to see the range of nature's palette in a visit to the Nachusa Grasslands Nature Center.
1 A culture-rich tradition. The 69th Fiesta Parade steps off at 1 p.m. Saturday in Rock Falls and will continue into Sterling, ending at First Avenue in front of the refurbished "Adelante" mural.
2 Awash in Color. Paint the Town returns to Morrison at 11 a.m. Saturday after a three-year hiatus to celebrate its "25th anniversary" after rain canceled it in 2019 and COVID-19 took it out in 2020 and 2021. For $25, participants are assigned a 5-foot square on the street and painting supplies to create their own art masterpieces. At its height, the painting festival by the Children's Art Preservation Association attracted 6,000 visitors and 1,800 painted squares; in anticipation, 2,000 squares have been planned for this year. The festival also includes food vendors, music and storefront window painting.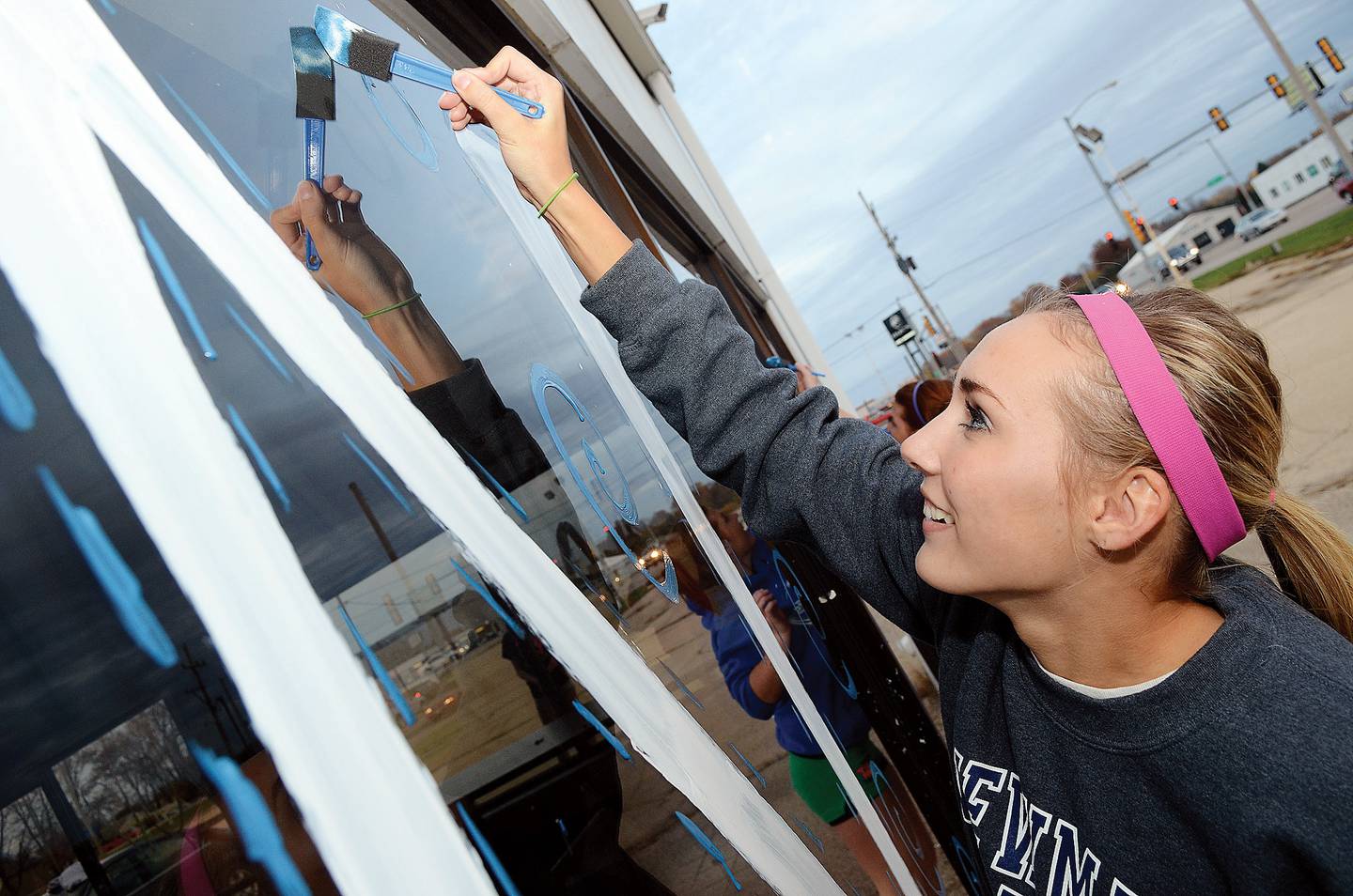 3 Back to nature. Autumn on the Prairie will be 10 a.m. to 4 p.m. Saturday at Nachusa Grasslands Visitor Center, 2075 Lowden Road in Franklin Grove. Parking is $5 a vehicle. Tickets for the free bison tours should be obtained in advance at nachusagrasslands.org. There also will be 90-minute hiking tours and a mowed path for shorter self-guided tours. The hikes are rated moderate to difficult. Activities include a demonstration of raptors rehabilitation. Donations can be made at the welcome pavilion.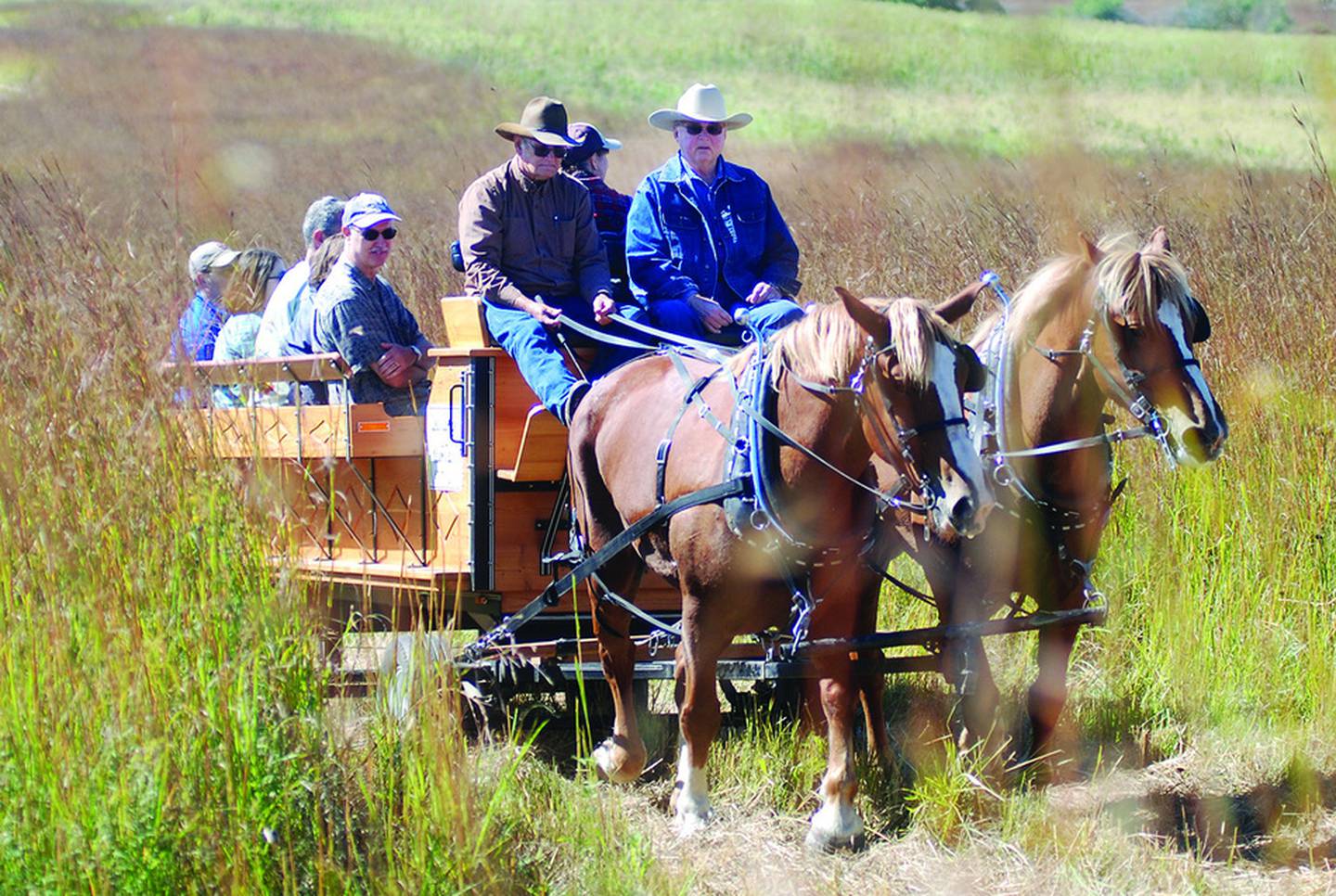 4 Handcrafted excellence. The Autumn Extravaganza Craft and Vendor Show will be noon to 7 p.m. Friday and 9 a.m. to 2 p.m. Saturday at Loveland Community Home and Museum, 513 W. Second St. in Dixon. Vendors will be selling a selection of handmade fall and holiday crafts.
5 County festival. Walton Fest will begin 11 a.m. Saturday in the community along Walton Road in southern Lee County. There will be outdoor food and market vendors, a bags tournament that starts at 1 p.m. (entry is $25 a player), kids games and a live music featuring the Jimmy Henkel Experience, Nine Thirty Standard, Marques Morel and Midnight Wind, The Couch Coins and Slick Trigger.
• Do you have information on an upcoming event or attraction? Be sure to let us know about it. Please submit information for Sauk Valley Media's weekly calendars to news@saukvalley.com. Include a contact person and phone number.