Cary-Grove's Maggie Bendell will compete for her second state diving medal in as many years after taking first in the IHSA Girls Swimming and Diving State Meet preliminaries on Friday at the FMC Natatorium in Westmont.
Bendell, a junior, had the best score of 48 divers with a 218.90, beating Glenbrook South's Jaclyn Stadler (215.80) for the No. 1 spot. The top 12 finishers qualified for the finals, which start at 11 a.m. Saturday.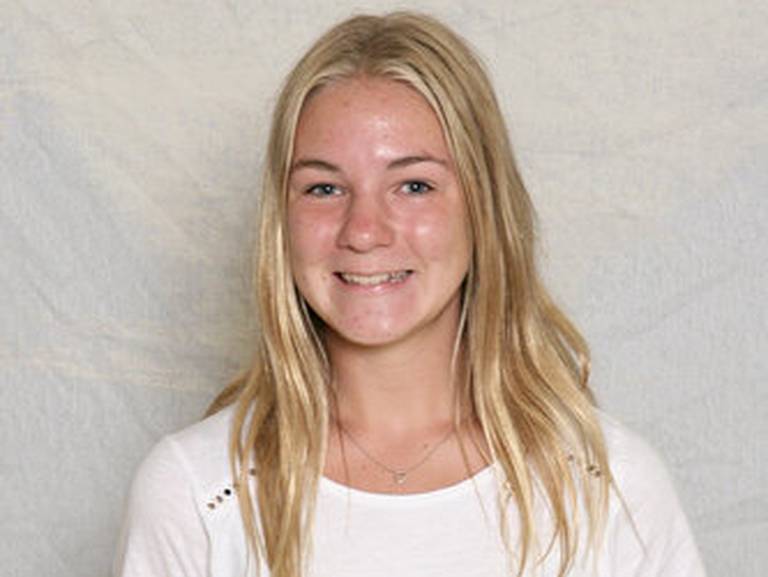 Bendell made it to the finals last year and placed seventh to become the first Trojans swimmer to win a state medal in diving.
Crystal Lake South co-op's 400-yard freestyle relay of Avery Watson, Mackenzie Resch, Bella Fontana and Abby Uhl placed seventh with a time of 3:28.90 to qualify for Saturday's B finals (seventh to 12th place). They were 0.38 seconds behind the sixth-place finisher.
The last relay to medal from any of the Crystal Lake schools was in 1993, according to IHSA records.
Watson, a junior at South, took 11th in the 100-butterfly with a time of 56.83 to advance to the B finals. She missed qualifying in her other individual event, the 100 backstroke, placing 18th with a time of 57.90.
Uhl, a sophomore at Prairie Ridge, also will compete in the B finals after finishing 11th in the 100 free (52.11). She just missed qualifying in the 200 free, placing 13th (1:53.63). Uhl trailed Stevenson's Hana Wienckowski by 0.38 seconds for the 12th and final qualifying spot.
Resch, a junior at South, was 37th in the 50 free with a time of 24.44.
Marian Central freshman Abby Hill will earn a medal in her state debut after taking ninth in the 500 free with a time of 5:02.73. She also will compete in Saturday's B finals.
Burlington Central sophomore Hannah Johnson took 19th in the 500 free (5:09.09).
Dundee-Crown senior Ali Fitzgerald was 21st in the 100 breaststroke (1:06.49).
Marian Central senior Tessa Jones, who qualified for state in the 100 butterfly, did not compete Friday.