After nationwide searches, The Avery Coonley School in Downers Grove announced that Michael Dixon has been selected as the school's first director of diversity, equity and inclusion; and Kenny Bae has been selected as the first director of STEAM Innovation.
Both will serve as part of the senior leadership team at the school starting in July, a news release stated.
"After a thorough review of [DEI] and STEAM Innovation initiatives at ACS over the past two years, it became clear that a student-centered, holistic approach to both disciplines, led by an expert in the field, would be required to advance the strategic plan, as well as the mission of the school," Kirsty Montgomery, head of school, stated in the release. "Both positions will help sharpen our focus in preparing Avery Coonley students for successful academic and professional careers, and for life itself."
From the onset of the searches, Avery Coonley sought input from the school community, including the creation of search committees consisting of faculty, staff, parents, administrators and trustees. Numerous listening sessions were conducted to gain input from the community to guide the position profiles, as well as inform the selection process. Students also were involved in the process and given opportunities to meet directly with the candidates.
Director of DEI
Dixon is known as a collaborative leader with a strong commitment to advocating for an environment that is safe and welcoming for all, across all lines of differences, the release stated. Dixon recently served as the chief inclusion and diversity officer at Susquehanna University in Pennsylvania, where he created the framework for the university's building inclusive excellence curriculum. Prior to that, he was chief diversity officer at Manchester University in Indiana. He has worked with student affinity groups including the Asian Awareness Association, African Students Association, Black Student Union and Hispanos Unidos. In short, Dixon brings more than 18 years of DEI experience in a variety of educational settings to the new position.
He earned his bachelor's degree in philosophy and race from North Carolina State University. He went on to earn his master's degree in college student affairs leadership from Grand Valley State University, and is a doctoral candidate at Indiana State University.
"Michael brings a depth and breadth of experience to The Avery Coonley School that is unparalleled," Montgomery said. "From the first interview, Michael stood out as an incredibly thoughtful individual with a calming presence. We are thrilled that he will [join ACS] starting July."
Dixon's areas of focus will include enrollment management, inclusive recruitment, hiring and retention, and community life.
Director of STEAM Innovation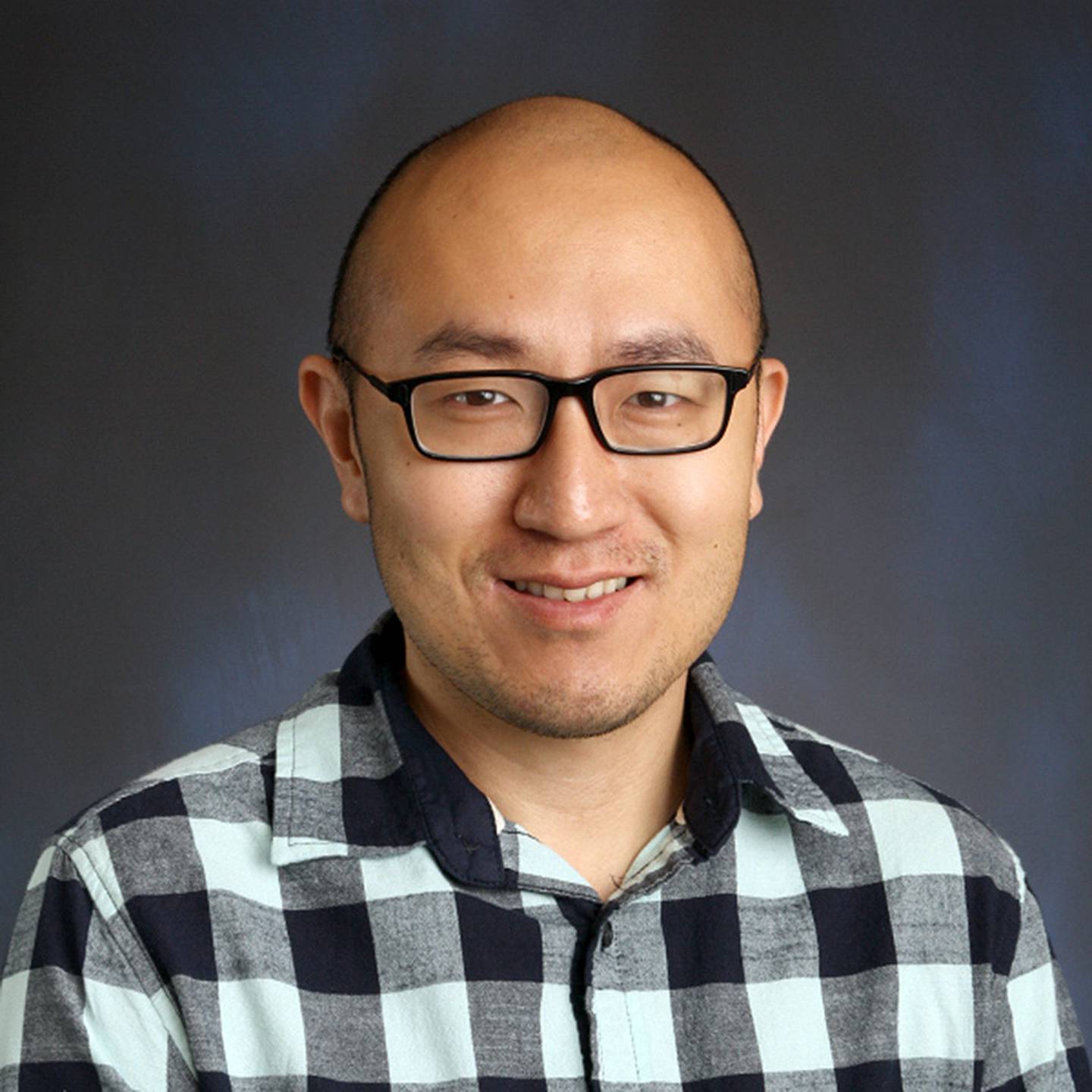 STEAM is designed to integrate the disciplines of science, technology, engineering, art and math, and Bae will work to bring a more holistic and interdisciplinary approach to the curriculum at Avery Coonley. Bae is passionate about working with gifted students and "using their learning difference as their superpower," the release stated.
He currently serves as a lead science teacher and faculty founder at Wolcott College Prep in Chicago, where he founded a student-led Wolcott FIRST robotics team that has won numerous competitions, awards and grants from the FIRST Tech Challenge. Bae was one of 10 TEDx organizers from across the country chosen as a TEDWomen scholar in 2021 by the Skoll foundation. TEDx women scholars are honored for their commitment to encouraging women and girls to be innovative change makers and leaders.
Bae is also a teacher ambassador for UBTECH, Glowforge and Pitsco. His work with students has been recognized by Forbes Magazine, Chicago Sun-Times, WGN, CBS, Lucasfilm, Amazon Future Engineers and the U.S. Department of Education.
"I'm honored and excited to be the first director of STEAM for The Avery Coonley School," Bae said in the release. "I'm impressed with ACS's rich history, traditions and student diversity. Young students should be at the forefront of global change and innovation."
Bae received his bachelor's degree in physics, radiation and applied physics with a math minor from Eastern Illinois University, and a master's degree in atmospheric science from the University of Illinois Urbana-Champaign, defending his research on the "Measurement of Small Ice Crystals in Arctic Cirrus."
"Kenny's passion for all things STEAM is infectious," Montgomery said. "His extraordinary accomplishments to date speak volumes about Kenny's ability to make a difference in the lives of young people. We are delighted that Kenny chose to join us at ACS."
Bae's key responsibilities will include STEAM strategic planning, education, curriculum and thought and action leadership.
The Avery Coonley School serves 331 advanced and gifted learners from preschool through eighth grade, representing over 40 zip codes and a variety of socioeconomic backgrounds.