Trying probably wouldn't make much difference, which is maybe why they don't seem to have done much at all to get Christopher Vaughn out of prison.
For those who may have forgotten, since this all happened so long ago, Vaughn murdered his wife, Kimberly, and their three children in June 2007.
The family had left their Oswego home early in the morning to go to a water park in Springfield, of all places, but when they reached Channahon, Vaughn pulled off Interstate 55 and drove down the frontage road to a nice, secluded spot where he jammed a pistol under Kimberly's chin and pulled the trigger.
Then, Vaughn turned the gun on his children — Blake, 8, Cassandra, 11, and Abigayle, 12 — and shot them each in the head and the chest.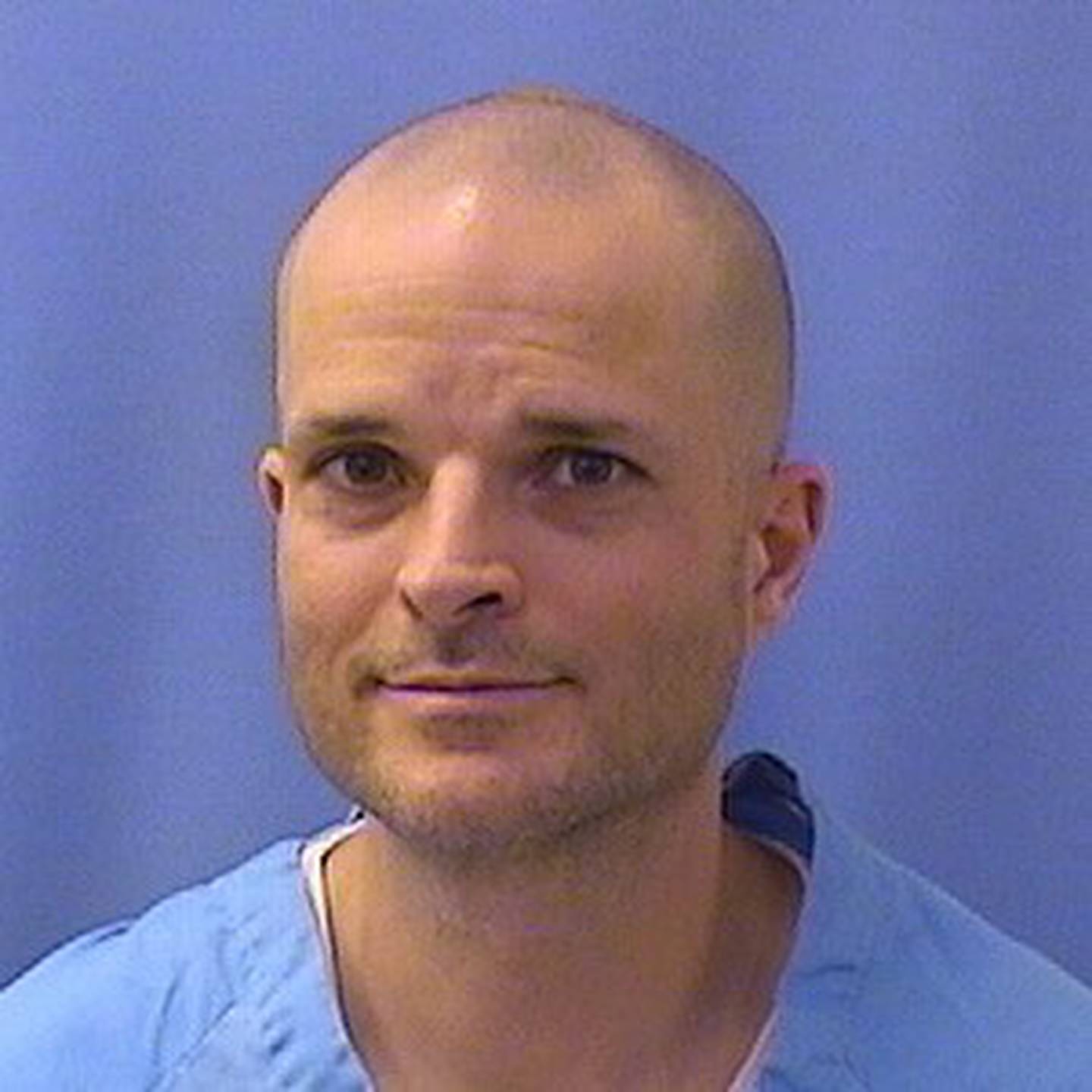 To wrap things up, Vaughn put a bullet in his leg. That way he could say he had been shot by his wife before she killed all the children and took her own life.
Vaughn must have thought the police, or perhaps a jury, would have found it plausible that he escaped the carnage in the SUV while everyone else died at his wife's hands. He was mistaken, but there is a lawyer out there who apparently finds this not only possible, but seems to believe it actually happened.
"This man is innocent," Waukegan attorney Jed Stone said of Vaughn. "He was wrongly convicted."
Stone said this on a podcast that announced he would act as Vaughn's lead counsel in an effort to get him out of prison. Another attorney, Richard Kling, who has a Wikipedia page, said he would assist Stone.
Kling's page lists his notable cases, at the top of which was the time he represented serial killer John Wayne Gacy for a post-conviction petition, which may have been notable for Kling, but didn't work out so well for Gacy.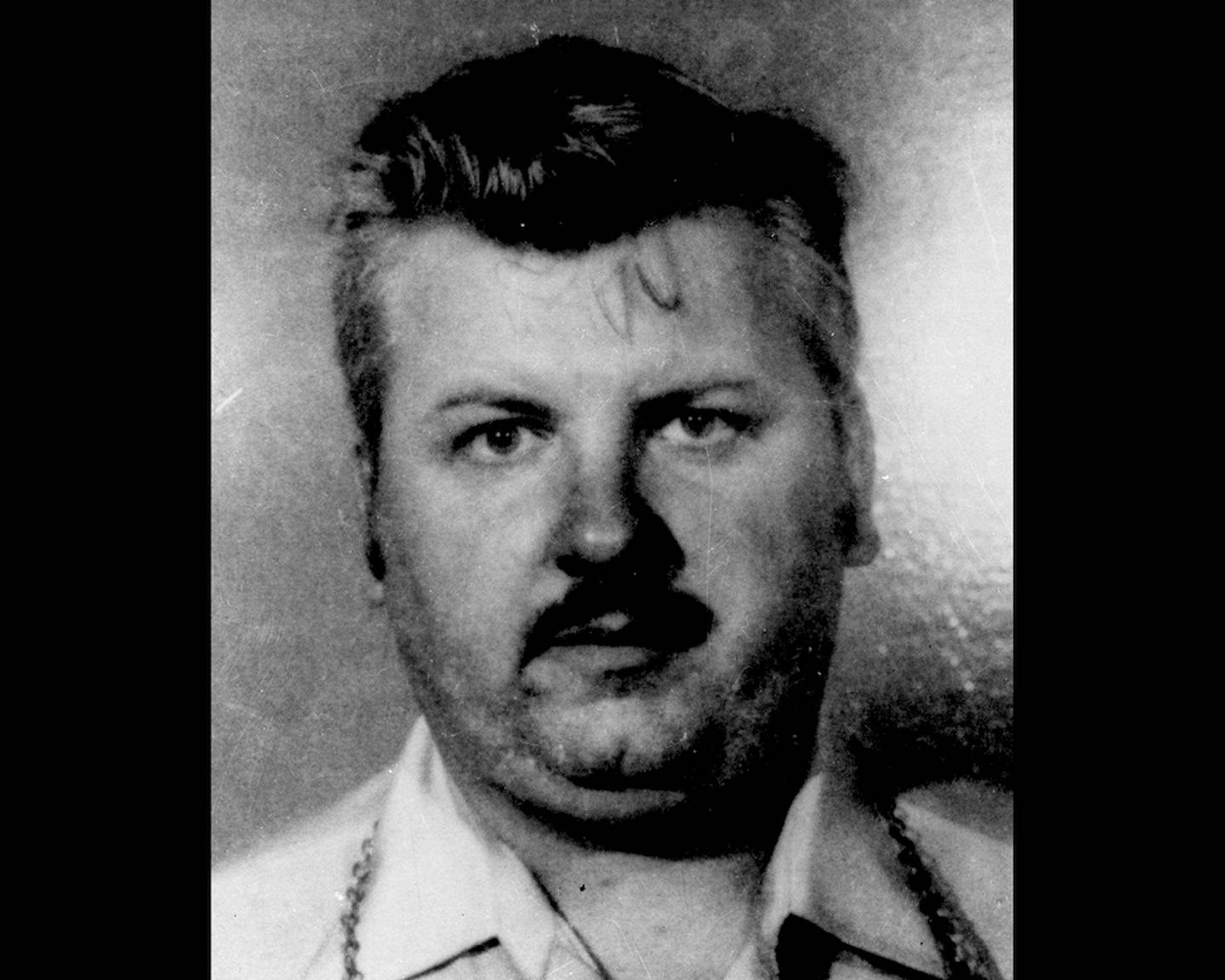 On the podcast, Kling sounded like he didn't give Vaughn a much better shot than Gacy, saying, "It's not merely an uphill, it's an up-mountain slope that Mr. Vaughn is going to have to climb."
But whether Kling loses again or not, at least Vaughn won't have to worry about ending up on death row.
This big announcement was six months ago. What have Stone and Kling been doing all this time? It doesn't seem like much and they're not saying.
Stone failed to respond to a message asking whether he had done any work for Vaughn or if he was just running his mouth on a podcast. Kling also failed to respond to messages.
While no one has reached out to the Will County State's Attorney's Office about Vaughn, according to a spokeswoman, it's possible Stone went straight to Gov. JB Pritzker. We can't say if that happened or not, as the governor's spokeswoman, Jordan Abudayyeh, failed to respond when asked about it.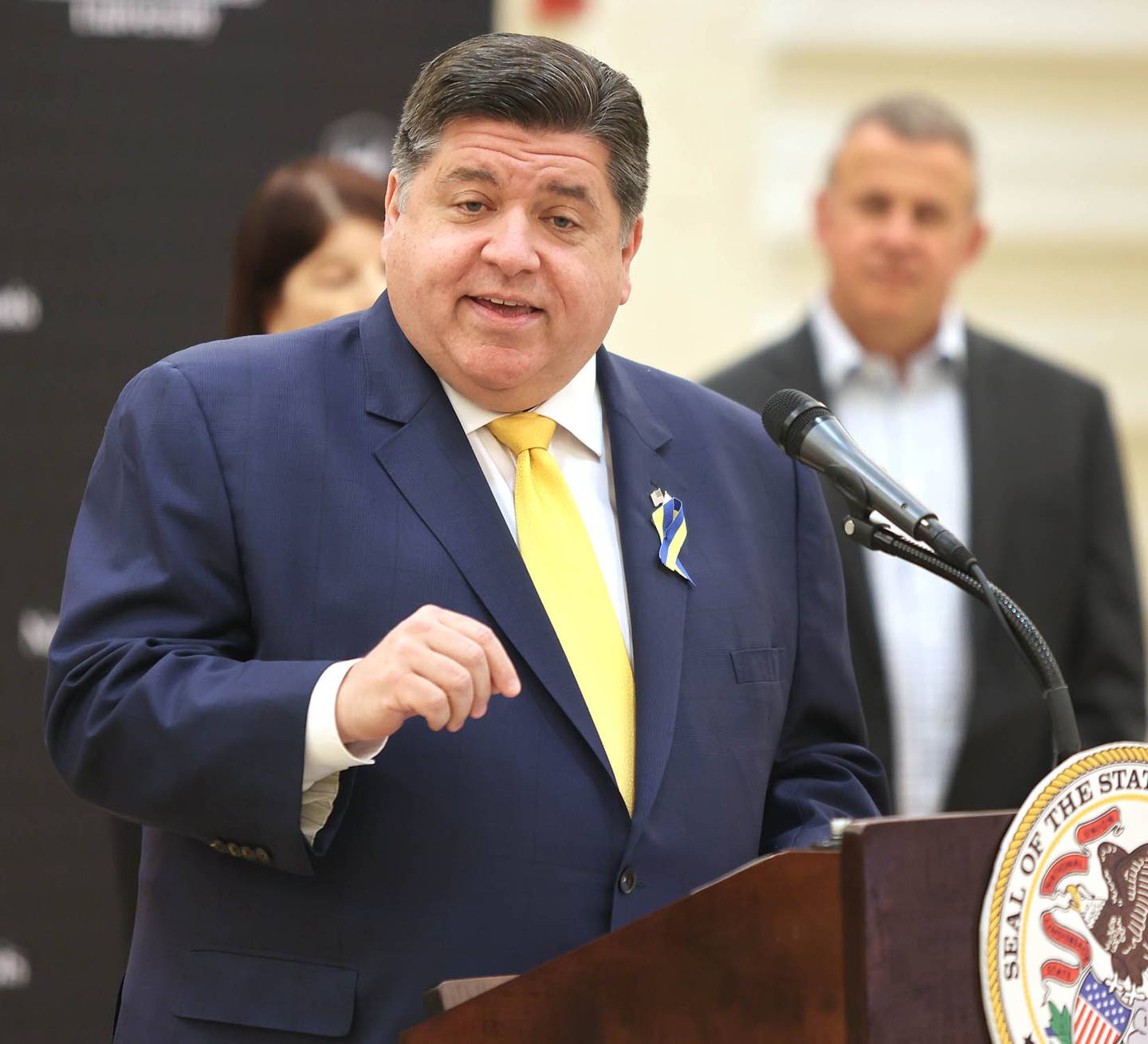 It would have been great if Abudayyeh called back, but we understand. She might be busy helping Pritzker remove toilets from one of his mansions, or something.
Even if Stone did go to Pritzker, it doesn't look like the governor's done anything for him, as Vaughn's still in prison. Then again, Pritzker might not have had any time for Vaughn. After all, those toilets don't remove themselves.
• Joe Hosey is the editor of The Herald-News. You can reach him at 815-280-4094, at jhosey@shawmedia.com or on Twitter @JoeHosey.