Just one night after a protest outside City Hall for relief from water bills that are expected to triple in less than 10 years, the city council passed on a revenue flow that could have softened the blow to Joliet's residents.
The council had the chance to reduce the minimum distance between marijuana shops and homes from 250 feet to 100 feet and only two of its eight members voted for it.
The 250-foot buffer has already cost the city two prospective marijuana businesses, City Manager Jim Capparelli told the council when he failed to convince them to lower the distance to 50 feet.
Joliet could have doubled its number of marijuana shops with two more cash cows to help offset a Lake Michigan water system that's going to cost more than $500 million, and possibly closer to $1 billion, to build.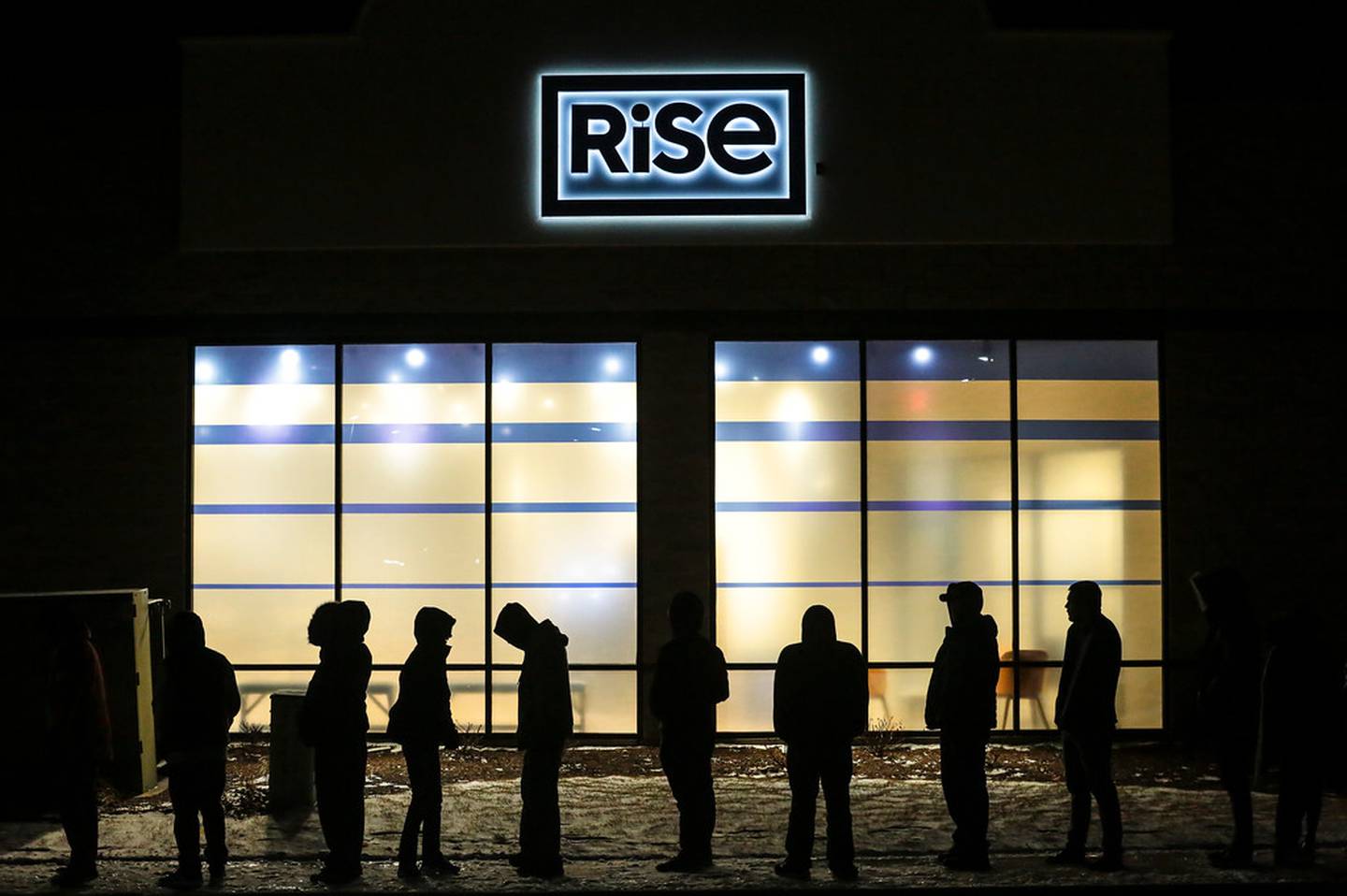 Money like that is a lot to ask from the people of Joliet, but six out of eight council members turned their noses up at the revenue to be made off pot smokers. Well, five out of eight. Councilman Larry Hug doesn't believe more stores selling marijuana would help at all with bringing in more money.
"If you look at this from a business standpoint, this is not going to bring in new taxes," Hug said without presenting any evidence to support this contention.
No matter how many, or few, marijuana shops you have, the number of customers will remain static, Hug seemed to believe.
"Marijuana sales (are) very focused, it's a destination place," he explained, claiming that opening more dispensaries would only cut into the profits of the ones already operating.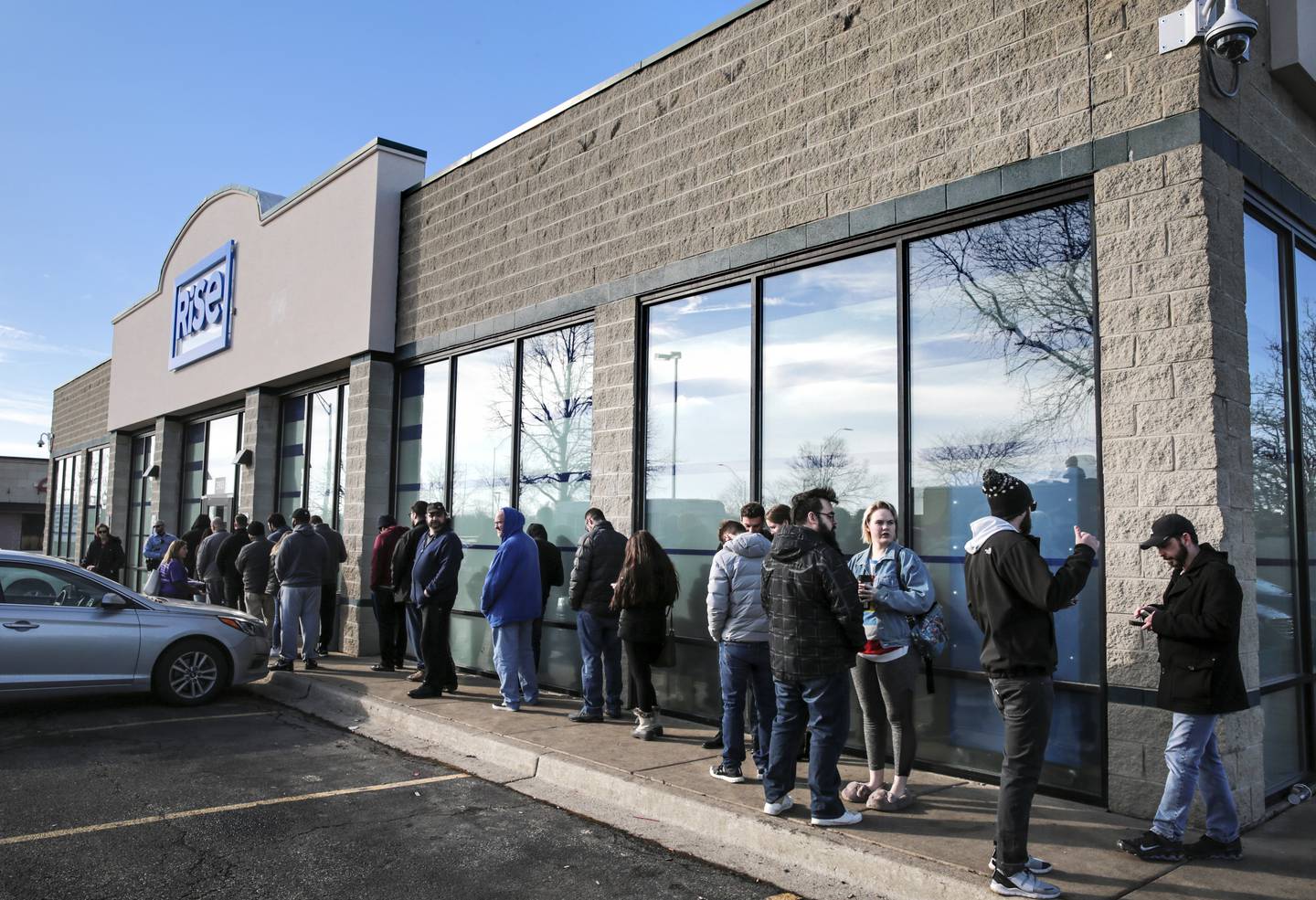 "It's going to cannibalize and that's not my concern," Hug said. "Let them cannibalize."
Yes, let the marijuana dispensaries cannibalize themselves, just like those gambling parlors popping up all over town have been doing.
Speaking of those gambling parlors, the Thorntons gas station at Collins and Jackson streets, the one that opened the door to every gas station in the city possibly operating video gambling machines by holding the old but not-so-historic Casseday house for ransom, still doesn't have any video gambling machines.
This is a travesty and one Mayor Bob O'Dekirk and the city council need to address immediately. If there aren't video gambling machines in the Thorntons station, then the city isn't making any money off video gamblers. If Thorntons doesn't get on the stick and start a gambling operation, the city should shut them down.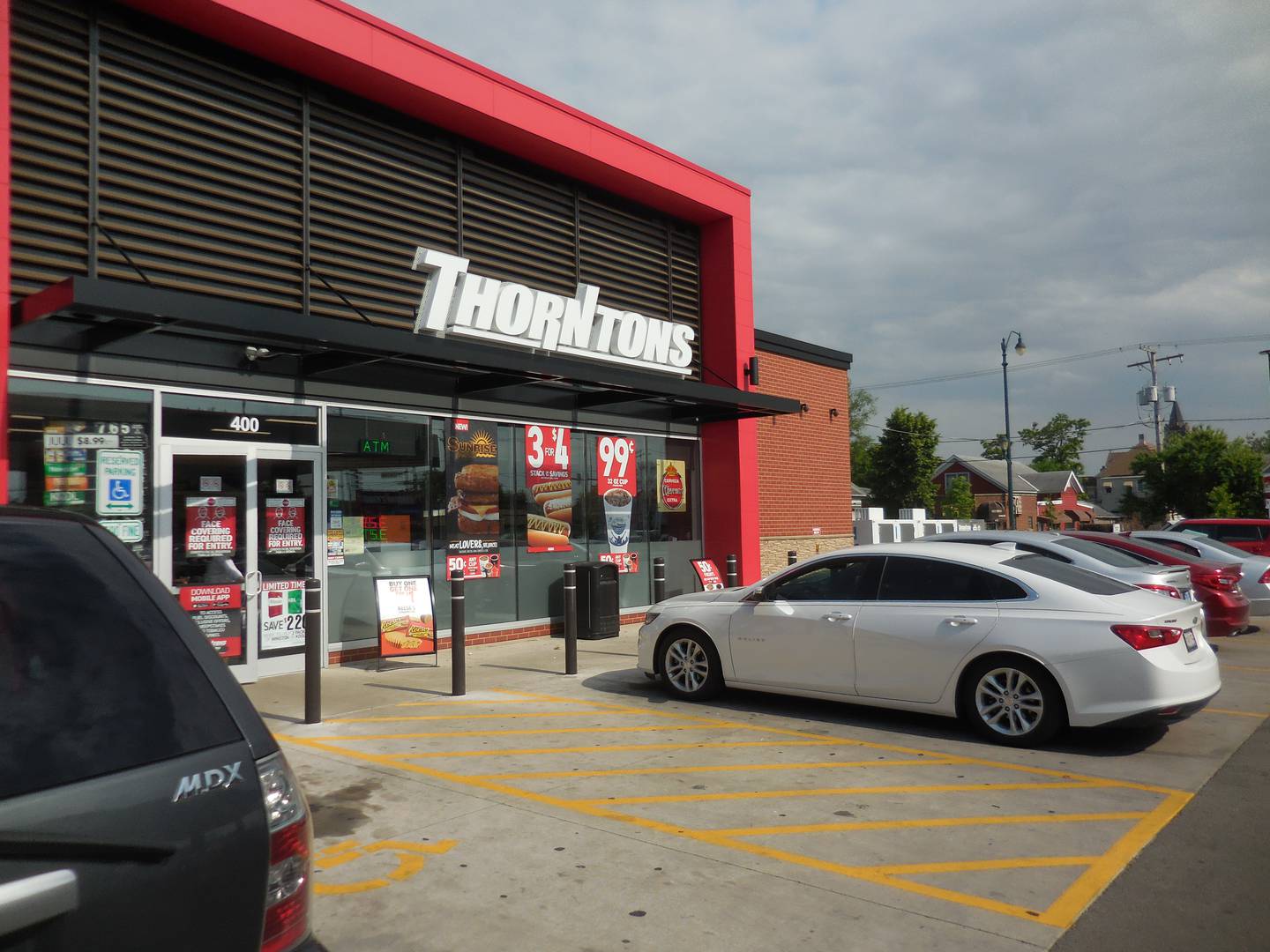 There's no reason to stop with Thorntons either. It's about time for every gas station in town to operate a gambling parlor. And there's no reason to stop with gambling. The city may as well mandate that every gas station begin selling marijuana as well, regardless of how close they might be to houses, or even schools or churches.
The future is daunting. We're running out of water and this plan to get it from Lake Michigan could put the whole town in the poorhouse.
So everybody has to chip in and do their part. That goes for gas stations too. It's high time they started helping.
• Joe Hosey is the editor of The Herald-News. You can reach him at 815-280-4094, at jhosey@shawmedia.com or on Twitter @JoeHosey.