No one wants to be patronized, to only be told what they want to hear. And that's why it's such a relief to have a guy like Mayor Bob O'Dekirk around, a straight shooter who's not reluctant to share his opinions on various matters.
In fact, just the other day, O'Dekirk told everyone about how honest he is, and how proud he is of that honesty.
O'Dekirk brought up his honesty and pride while defending himself from criticism about comments he made during a previous city council meeting.
"I'm not sure if you understood the context of the comments but I pride myself as an elected official of being honest with people and telling them where I stand," O'Dekirk explained. "I think most people appreciate that as opposed to someone who patronizes you or tells you what you want to hear."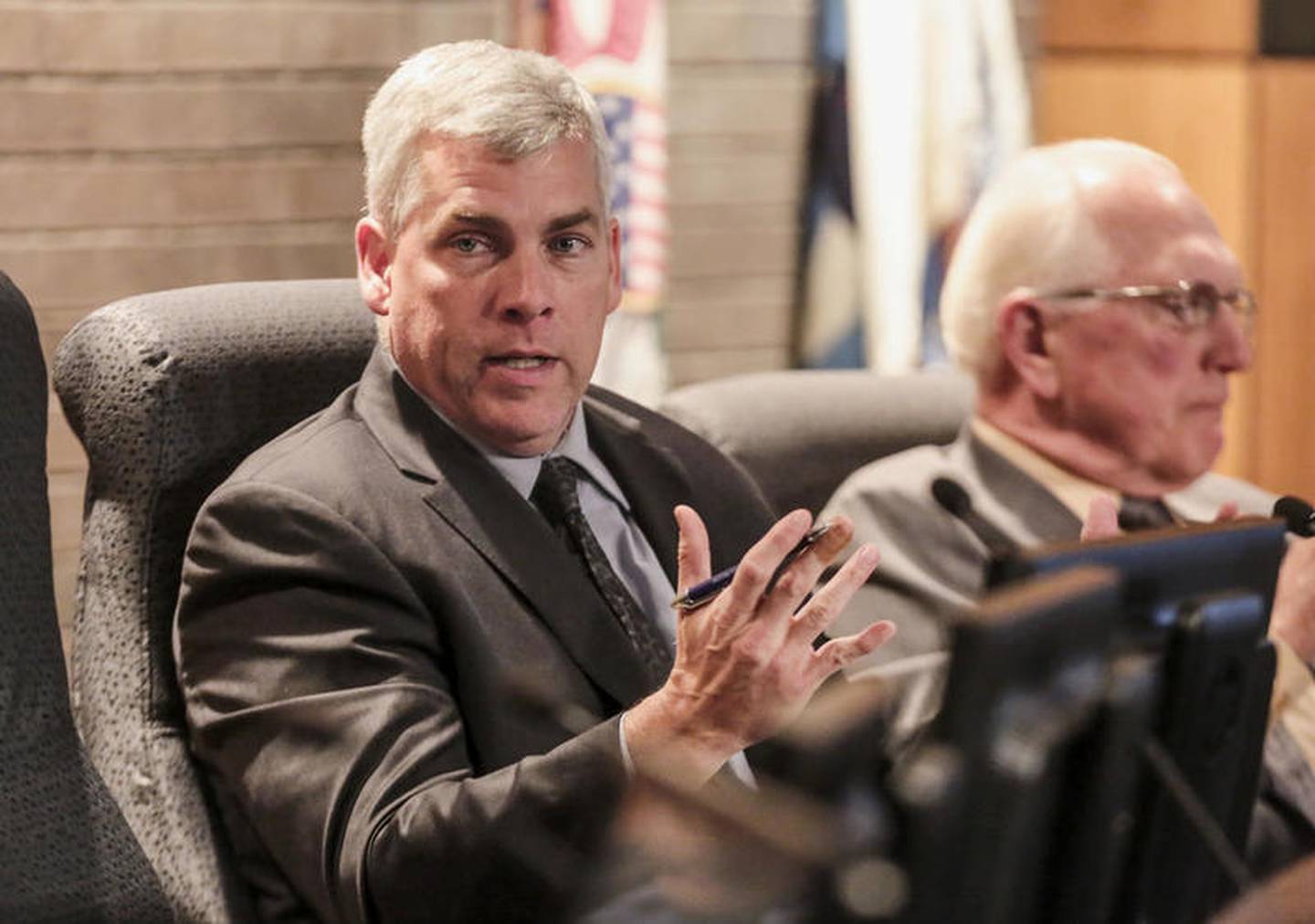 The context of the comments that may or may not have been understood was that O'Dekirk claimed the safety of Joliet was imperiled by a "war on police."
"The war on police that's going on in our country and in our state the last year is going to have a toll," he said. "You're going to see it in your neighborhoods."
If O'Dekirk's right, that there is in fact a war on the police, then it seems impossible that the conflict is underway anywhere within the boundaries of Will County.
Around here, with the help of State's Attorney Jim Glasgow and the special prosecutors he turns to whenever the police arrest a Joliet police officer, it seems like almost the opposite of a war on the police. It's as if an accord has been worked out, that there's some sort of agreement in place where the police are taken care of and the trouble is smoothed away. Yes, if there was any kind of war on the police in Will County, Glasgow and the special prosecutors must have surrendered a long time ago.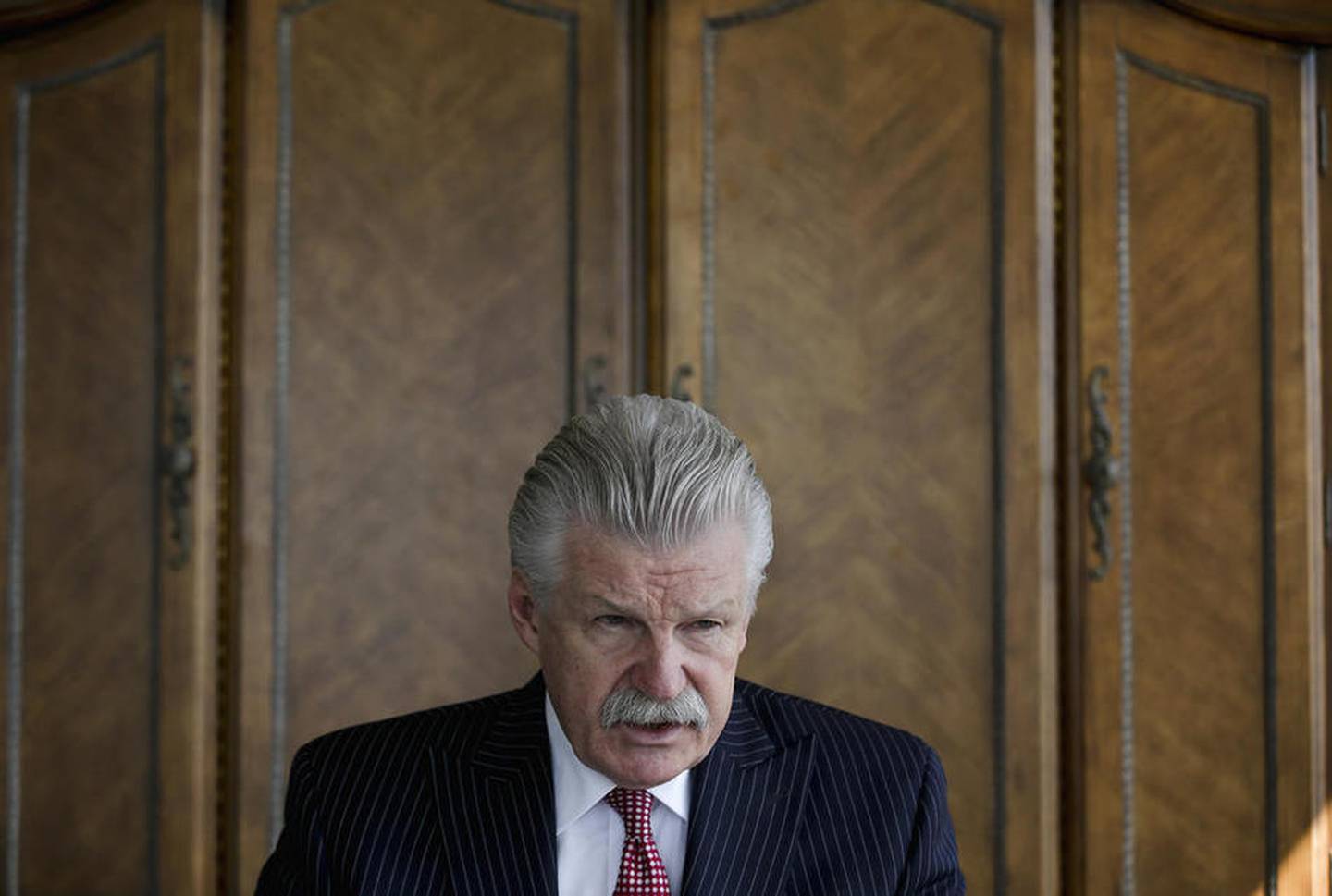 Over in Kendall County, on the other hand, it seems the war on the Joliet police is in full swing. At least on police charged with falsifying their overtime, or stealing drugs, or leaking evidence to leverage themselves out of some previous trouble.
It sure looks like all out war over there in Kendall County, and before long it's bound to take a toll. You might even see it in your neighborhoods.
You might not want to hear any of that but that's not Mayor O'Dekirk's problem. He's honest and he's proud of it. And he said he will always give his opinion when asked for it.
Like the time he was asked why he reopened the alley behind the home of one of his most vocal critics, Cunningham Neighborhood Council President John Sheridan, and claimed to have received a "handful of complaints" about the closed off alley. Yet all these months later, those handful of complainers have remained unidentified and shrouded in mystery.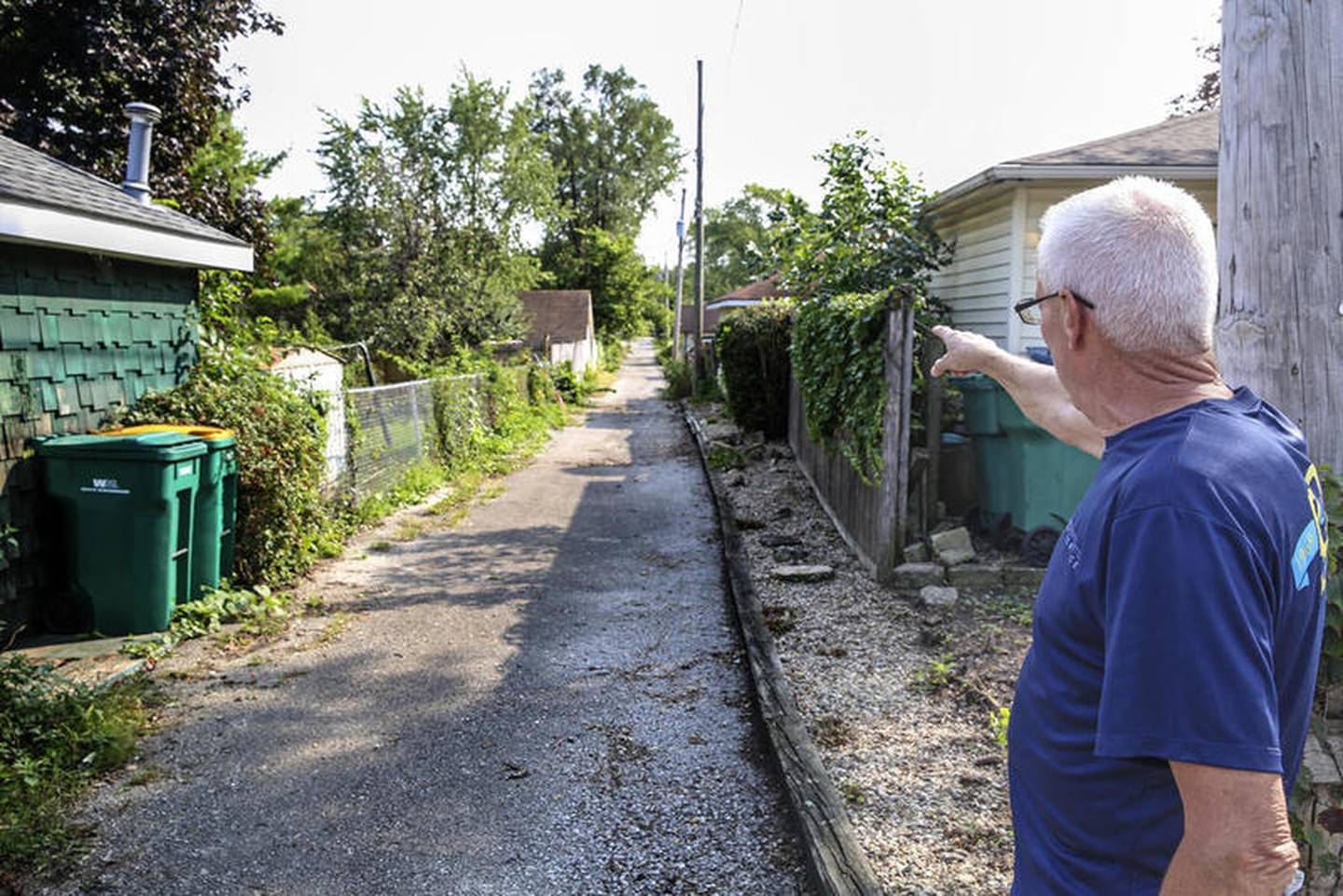 Or when he opined that a police sergeant was drinking on duty and was "drunk as a skunk," according to a memo penned by the former police chief, only for that sergeant to submit to blood and urine tests that showed no trace of alcohol in his system.
Since the sergeant turned out to be sober, O'Dekirk's accusation sort of appears to be an attack on the police, practically an act of war. But the mayor can't be expected to hold back when he has an opinion. He has to let people know where he stands.
• Joe Hosey is the editor of The Herald-News. You can reach him at 815-280-4094, at jhosey@shawmedia.com or on Twitter @JoeHosey.