This whole thing was supposed to be about preserving local history, but instead it seems like every gas station in town now wants to get into the gambling business and the local history has been left to rot in a muddy vacant lot.
It all started with Thorntons, a gas station chain based out of Louisville, Kentucky, holding the historic Casseday mansion hostage. The ransom Thorntons wanted for the mansion was the type of liquor license that allows alcohol consumption on premises and clears the way to run a video gambling operation.
Thorntons got its license and the city got $300,000 to move the historic Casseday mansion, which really isn't that historic and is definitely not a mansion, down Jackson Street where the Will County Historical Society was supposed to fix it up and turn it into a museum dedicated to local African-American history.
That was more than a year ago and there doesn't seem to have been much fixing up at all. In fact, the house looks even worse than it did before it was moved onto the weedy, littered lot where it now stands.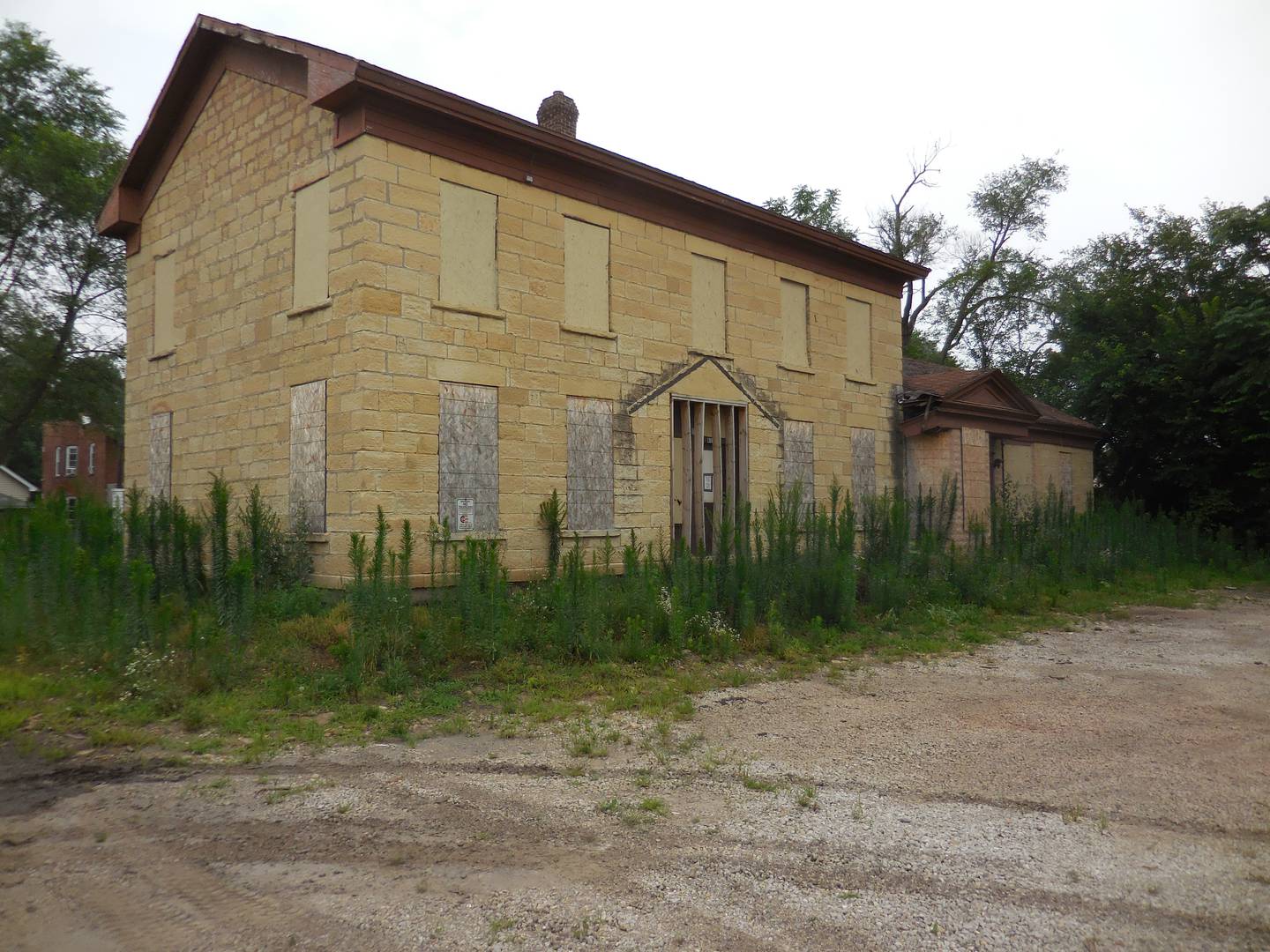 You really can't blame the people at Thorntons for this, since they held up their end of the deal. And the historical society may not have followed through but they do have an excuse, as they are supposedly a little short on money.
That's too bad but it's also not our problem. If the historical society doesn't have the resources to take care of the Casseday mansion, they should give it to somebody who does. Somebody like the men and women running the city of Joliet. The way the city throws around money, paying off fired attorneys and giving jobs to friends and family, it must have enough to turn the Casseday house into something profitable, like a haunted house, perhaps.
Now, there's already a haunted house company claiming that it's going to open for business on the Old Joliet Prison property, but we've heard that before and we'll believe it when we see it. Until that time, they may as well get to work on the Casseday house. We hear they might even have a theme in mind — the Haunted Mansion of Maligned Police Officers.
Such an attraction would be truly chilling. Imagine, if you will, hearing a mysterious, eerie wailing as you step through the front door of the rundown, dilapidated mansion. What could that noise be? It almost sounds like whistling. And then you realize it is in fact whistling and you see the mansion's first monster, the Whistleblower, consigned to spending eternity within the walls of the Casseday house for nothing more than blowing his whistle.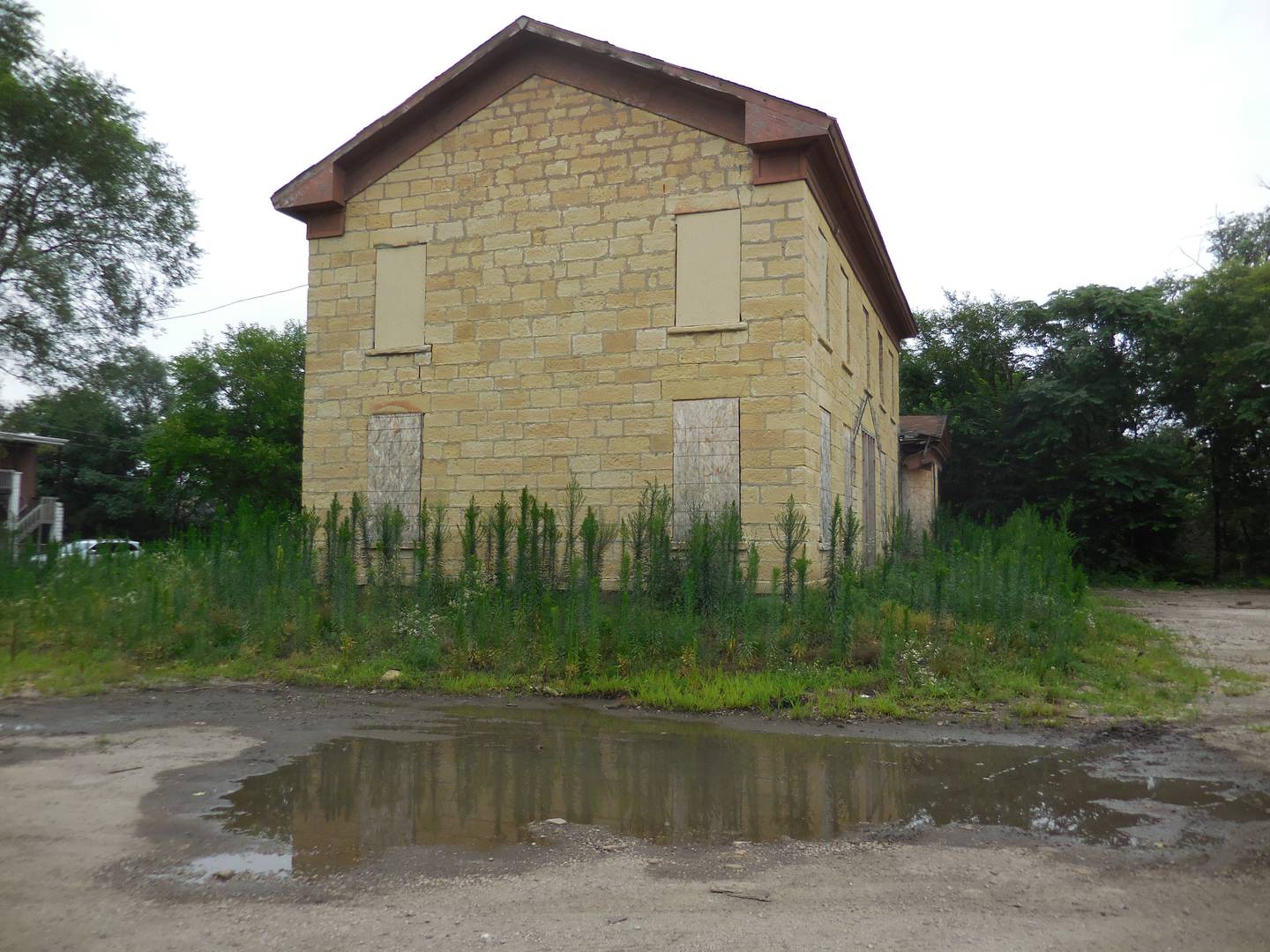 Right behind the Whistleblower waits the next fiend — the Number Cruncher — accused of falsifying overtime records and now stuck haunting Mansion.
If the Whistleblower and the Number Cruncher weren't enough to make you flee the Haunted Historic Mansion, don't worry. There are plenty more where they came from, such as Mysterio, a police officer briefly locked up in the Metropolitan Correctional Center for reasons U.S. Attorney's Office spokesman Joseph Fitzpatrick refuses to reveal.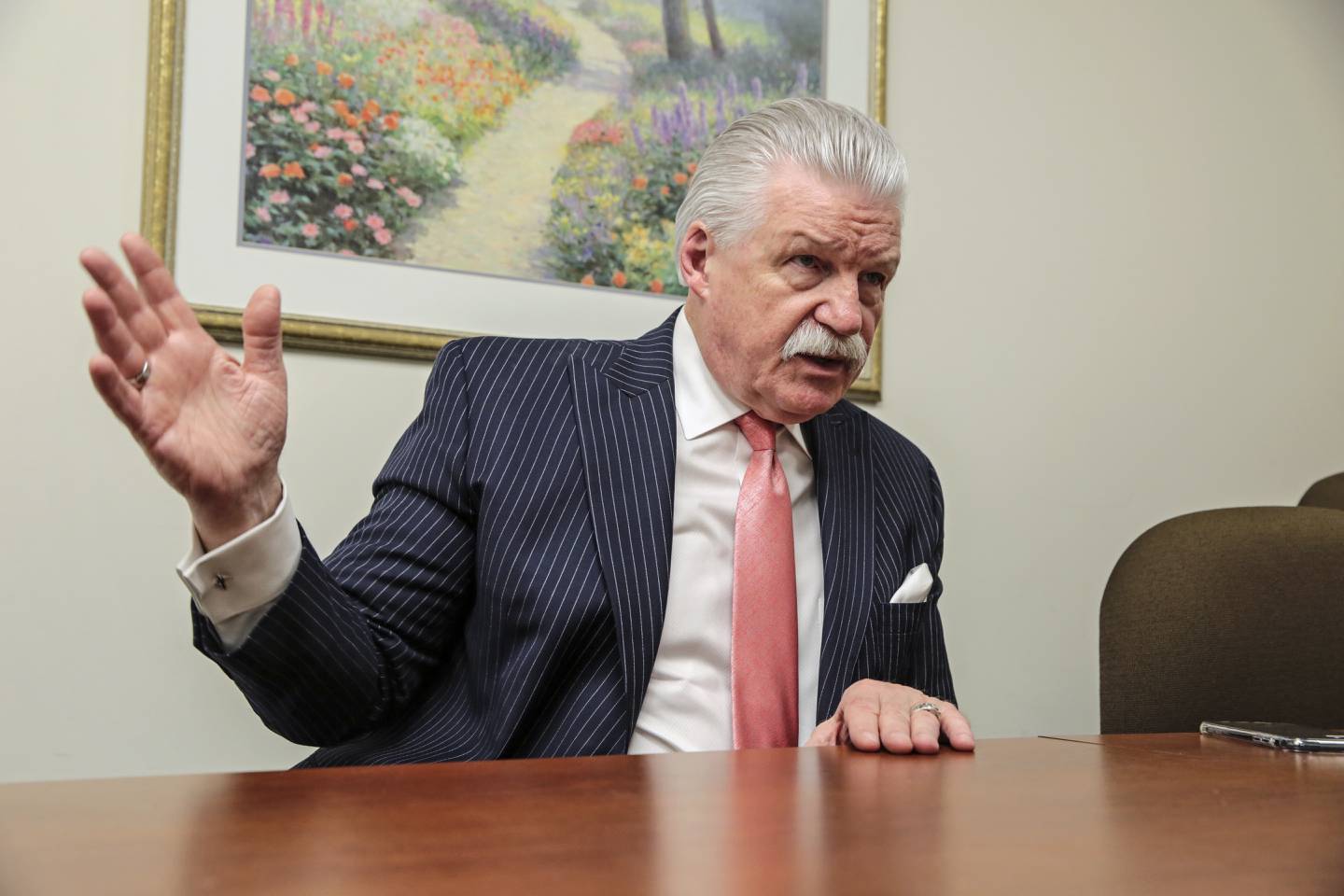 With ghouls like that, this haunted house is bound to make money. The only problem is it might be too frightening for some. We already know a guy like Will County State's Attorney Jim Glasgow doesn't have the guts to go to a place like that, but he can always send a special prosecutor in his place.
• Joe Hosey is the editor of The Herald-News. You can reach him at 815-280-4094, at jhosey@shawmedia.com or on Twitter @JoeHosey.