Two police officials testified in a pretrial motion hearing about the events leading up to the arrest of a man in connection with a brutal 2016 homicide in Joliet Township.
On Wednesday, Judge Vincent Cornelius heard testimony from Channahon Deputy Police Chief Adam Bogart and Will County Deputy Chief Dan Jungles about the arrest of 23-year-old Amari Morgan.
For about five years, Amari Morgan and his brother Blaique Morgan, 25, have been jailed as they face murder charges in connection with the homicide of U.S. Army veteran Robert Bielec, 62, on Jan. 7, 2016.
Amari Morgan was 17 and his brother 19 at the time of the incident.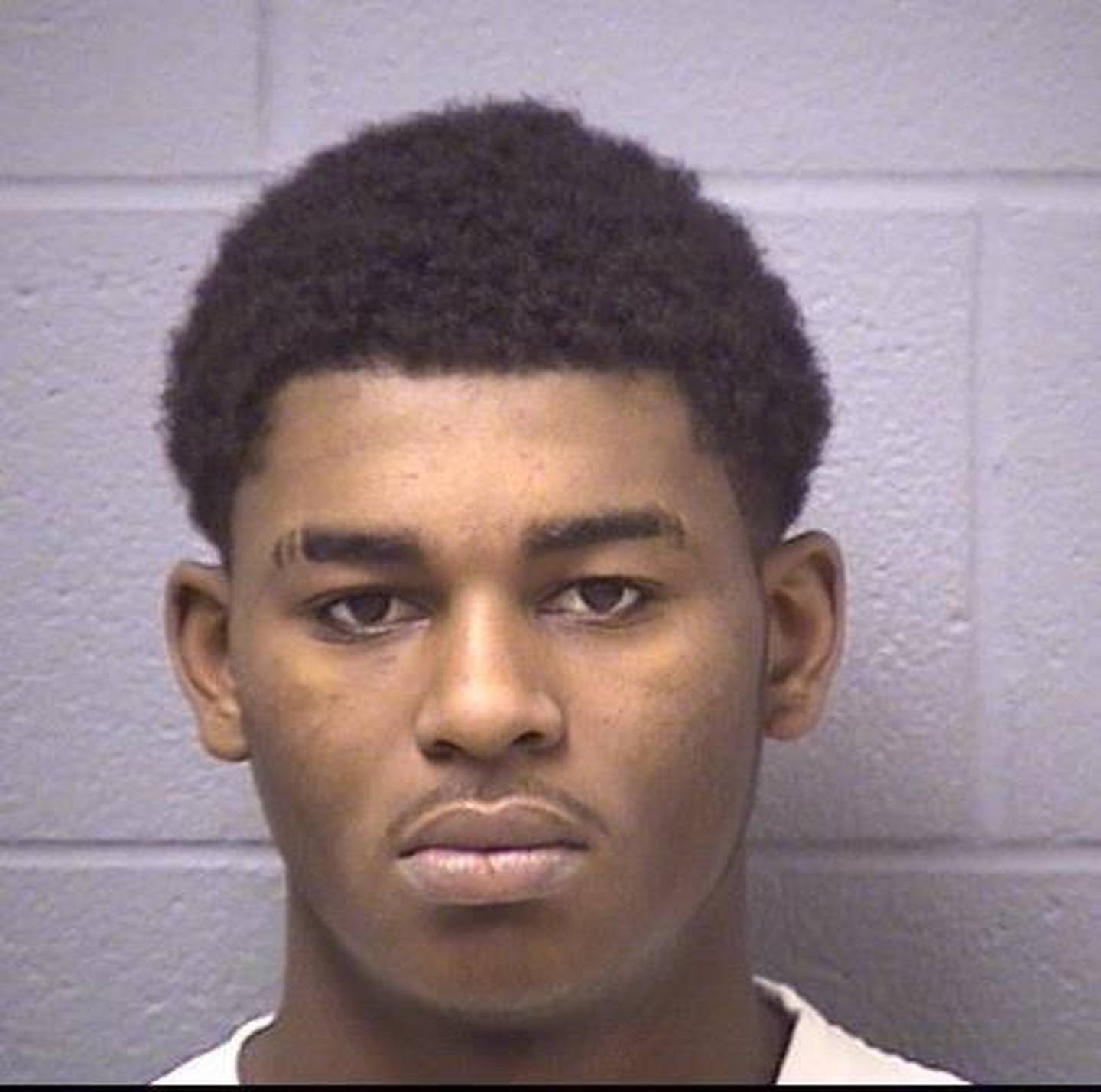 Testimony on Wednesday from both police officials was part of an ongoing hearing for Cornelius to determine if the case against Amari Morgan should be dismissed and whether his statements to police should be suppressed.
Morgan's attorneys have contended Amari Morgan's arrest and seizure by the law was unreasonable as it was not authorized by a warrant and was done without probable cause showing he committed a crime.
Jungles testified that before Amari Morgan's Jan. 8, 2016 arrest by Channahon police, investigators learned from Blaique Morgan's girlfriend that he told her Amari Morgan killed Bielec by striking him with a baseball bat several times.
Jungles said neighbors of Bielec told police of a "beef" between the Morgan family and the Bielec family. He said investigators learned the Morgan family thought Bielec was "creepy" and believed he shot at their house.
Both families lived close by in the 1700 block of Houston Avenue in Joliet Township, prosecutors said.
The interview with Blaique Morgan's girlfriend led investigators to recover bloody shoes tossed into a garbage bin that linked the brothers to Bielec's homicide, Jungles said.
Bogart testified that he received a call from Jungles to detain Amari Morgan at Families of Faith Christian Academy in Channahon. He said Jungles told him there was probable cause to arrest Amari Morgan but did not provide "great detail," instead alluding to an ongoing death investigation.
Amari Morgan's attorneys argued their client was kept in custody for a minimum of 70 hours before a judicial determination of probable cause was made.
Citing state law, prosecutors said a juvenile is entitled to a detention hearing within 40 hours of their arrest, exclusive of Saturdays, Sundays and holidays.
"The defendant in this case was arrested on a Friday and was brought before the judge on Monday, which fits within the time frame of the statute," prosecutors said in a court filing.