Attorneys claim a man charged with a 2016 Joliet Township slaying was unlawfully arrested and detained by police during the investigation of the case.
Attorneys for Amari Morgan, 23, of Joliet have filed motions to dismiss the case, quash Morgan's arrest and suppress any statements he made to police.
A hearing on those motions is slated for Wednesday.
For about five years, Morgan and his brother Blaique Morgan, 25, also of Joliet, have been locked up in the Will County jail on charges accusing them of killing U.S. Army veteran Robert Bielec, 62, on Jan. 7, 2016.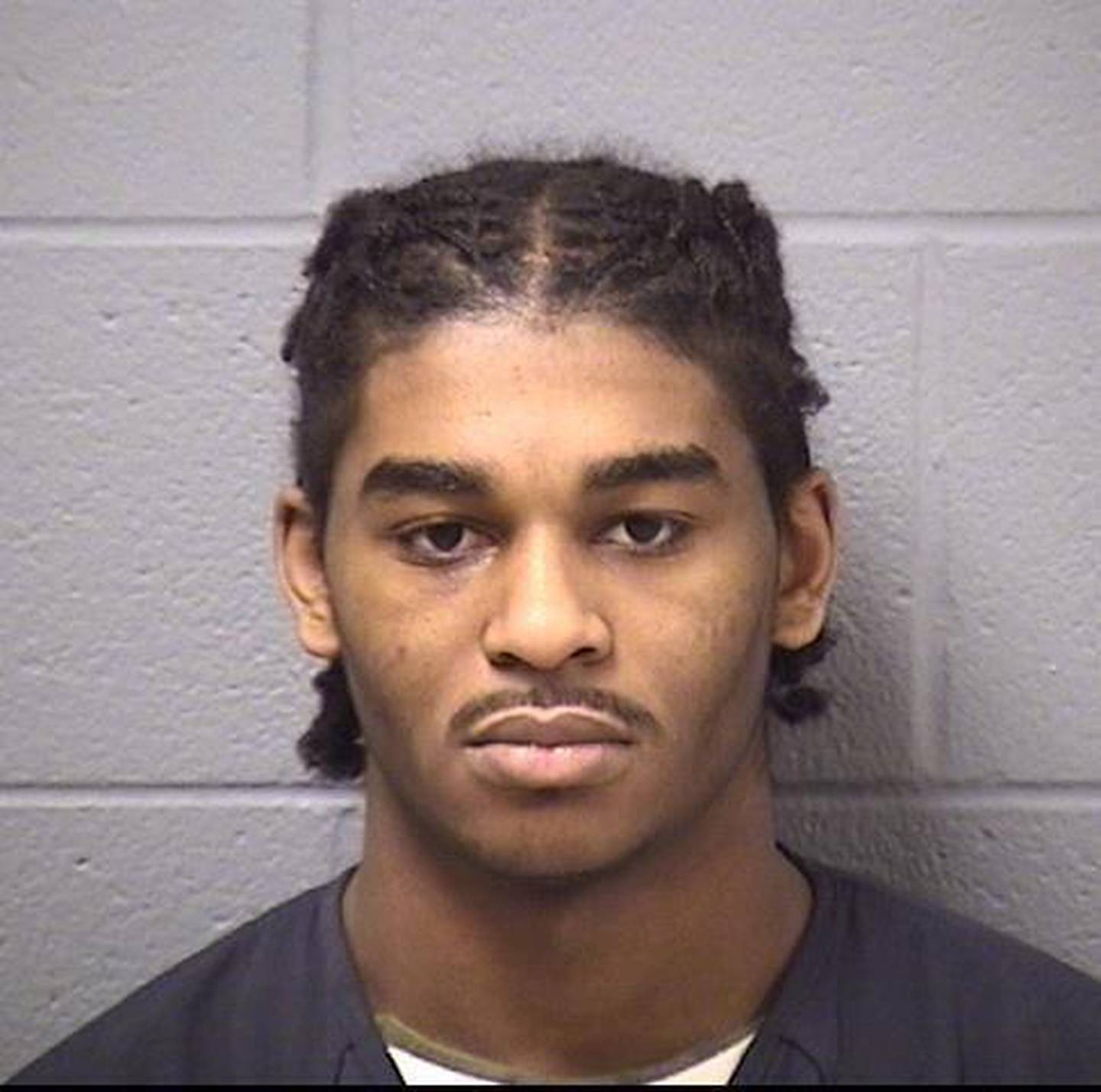 The Morgan brothers had been involved in an argument with Bielec, a next door neighbor, in the 1700 block of Houston Avenue, Will County Sheriff's Office spokeswoman Kathy Hoffmeyer said.
Amari Morgan was 17 and his brother 19 at the time of the incident. The brothers' cases have not yet gone to trial.
Amari Morgan's attorneys, Julie Primozic and Kristen Wyss, argued in an Oct. 25 motion that his constitutional rights were violated when he was arrested without a warrant and kept in custody for a minimum of 70 hours before a judicial determination of probable cause was made.
The attorneys cited case law that states a judicial determination of probable cause must be made within 48 hours of a suspect's arrest, otherwise the burden shifts to the state to demonstrate "the existence of a bona fide emergency or other extraordinary circumstances."
In another motion, Amari Morgan's attorneys argued his Jan. 8, 2016 arrest by Channahon police was a "seizure as defined by the (Fourth Amendment)" of the U.S. Constitution.
The attorneys argued Amari Morgan's seizure was unreasonable as it was not authorized by a warrant and was done without probable cause showing he committed a crime.
"The defendant's arrest without a warrant or probable cause rendered his statement inadmissible as fruit of an illegal arrest, search and seizure," his attorneys said.
The attorneys argued police did not contact Amari Morgan's parents before his interrogation. State law requires officers who arrest a minor without a warrant to make a reasonable attempt to notify parents or guardians that the arrest had been made and of where the minor is being held.
The attorneys also argued a detective actively involved in the investigation had told Amari Morgan he was acting as a juvenile officer and he was "there to answer any questions the defendant had."
The attorneys cited case law saying a "youth officer cannot act in their role as a concerned adult while at the same time actively compiling evidence against the juvenile."