A Joliet man seeks the return of about $2,134 seized by the police and claimed the money was given to him by his mother for "expenses and other obligations."
On Aug. 12, Will County Assistant State's Attorney Thomas Bahar filed a complaint for forfeiture of the money that was seized on May 20 from Adrian Bailey, 20, of the 300 block of Union Street.
Bahar alleged the $2,134 was "criminally derived property" and his complaint detailed an investigation by Joliet police where they found Paycheck Protection Program loan documents at Bailey's residence that they said were fraudulent.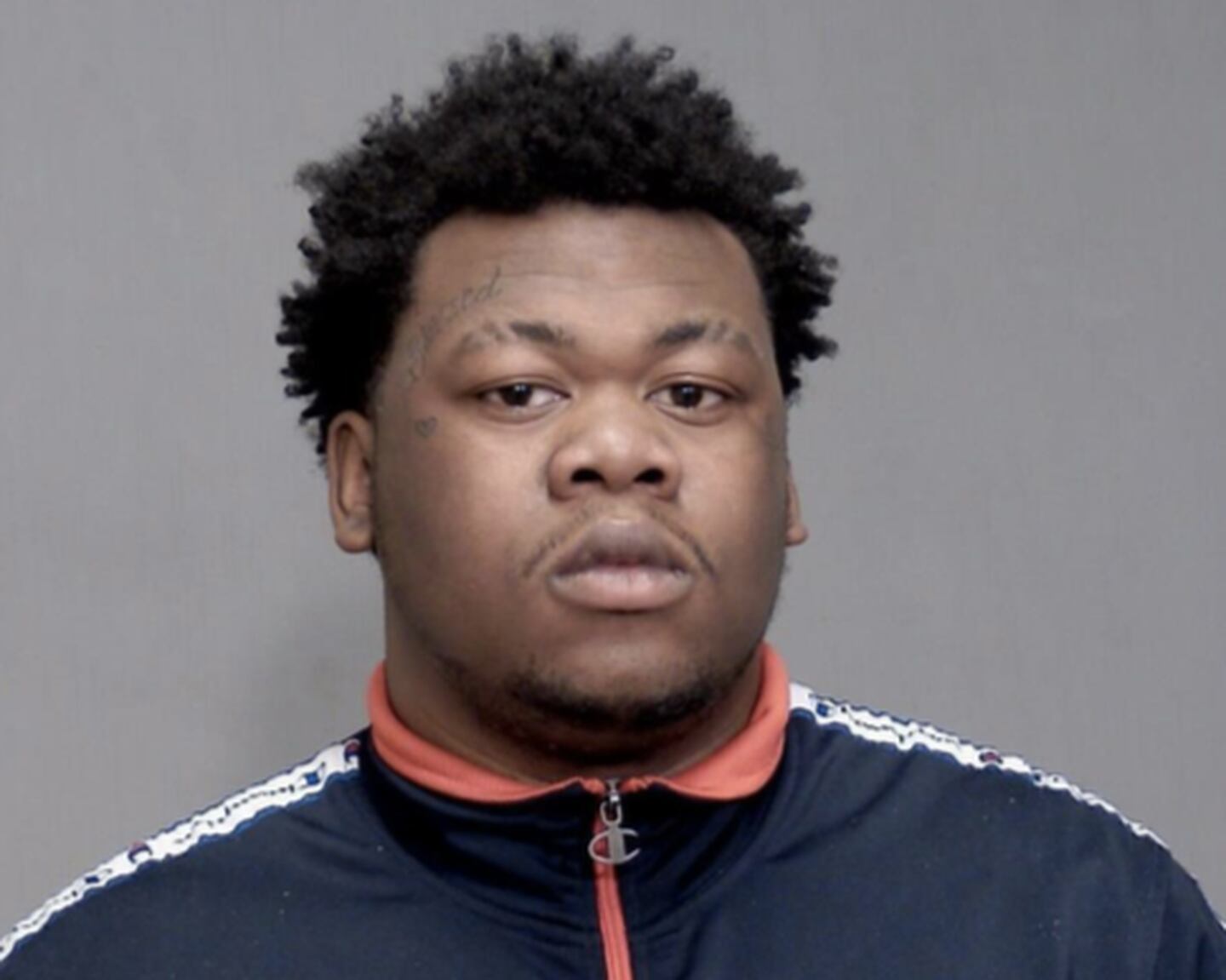 Bailey submitted a claim in court that said the $2,134 belonged to him and was given to him by his mother, Konika Morrow, from her bank account. His claim said the money was meant for "expenses and other obligations."
On Wednesday, Bailey didn't appear in court for a hearing on the forfeiture complaint. Judge Ken Zelazo continued the case to Oct. 27 for a status hearing, court records show.
Morrow said she didn't "have a comment about anything" when contacted Wednesday about the forfeiture case. Joliet police Sgt. Dwayne English said on Friday he was unable to provide information about the PPP loan case.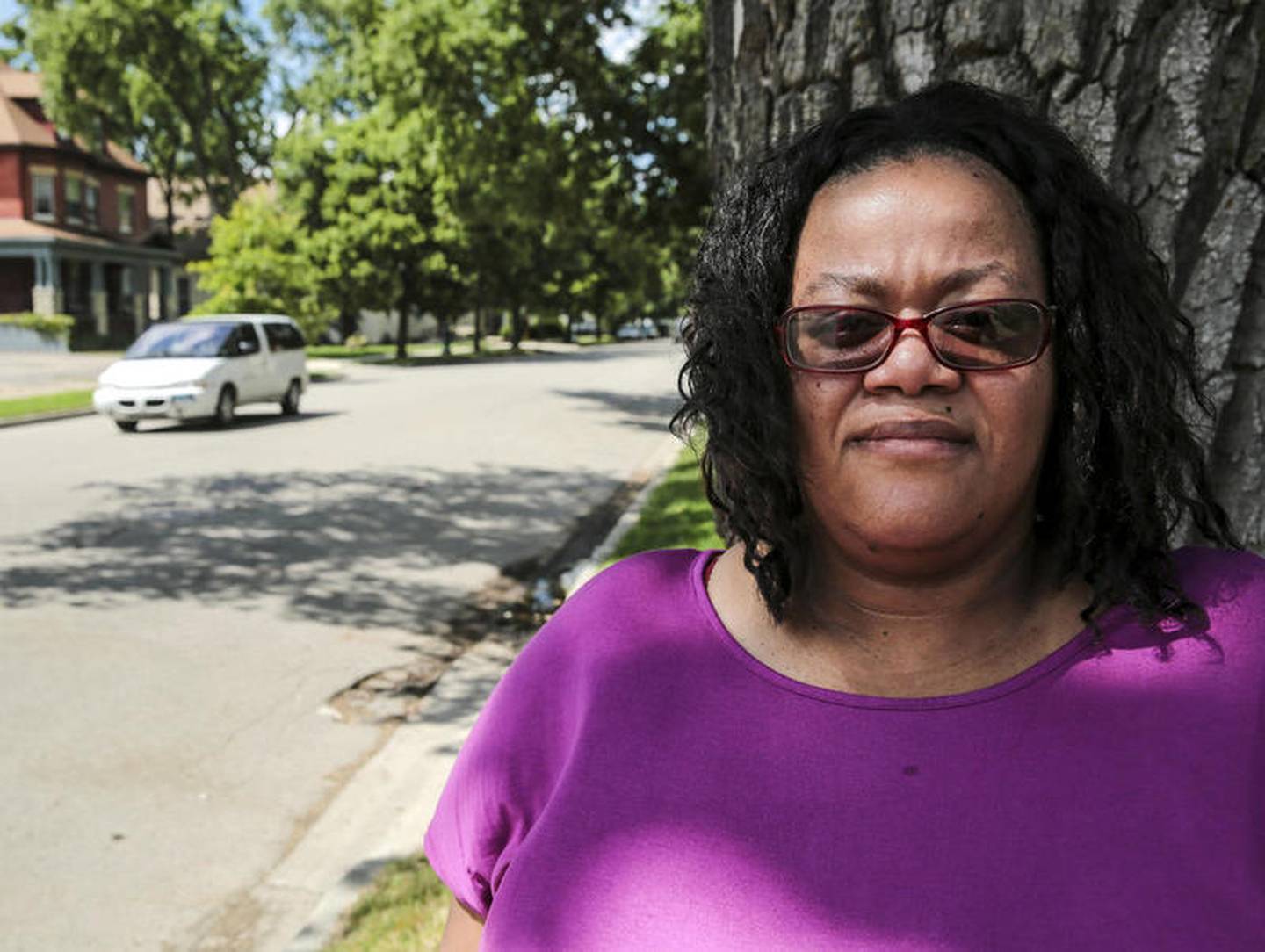 On May 20, Joliet police detectives executed a search warrant on Bailey's home after receiving information that there were handguns inside and the residents were involved in Paycheck Protection Program loan fraud, Bahar said.
Officers found fraudulent PPP loan documents in Bailey's name, Bahar said. He said officers also learned that Bailey's brother Donta Bailey, 18, apparently received a check from First Midwest Bank on April 21 in the amount of $21,098 from a PPP loan believed to be fraudulent.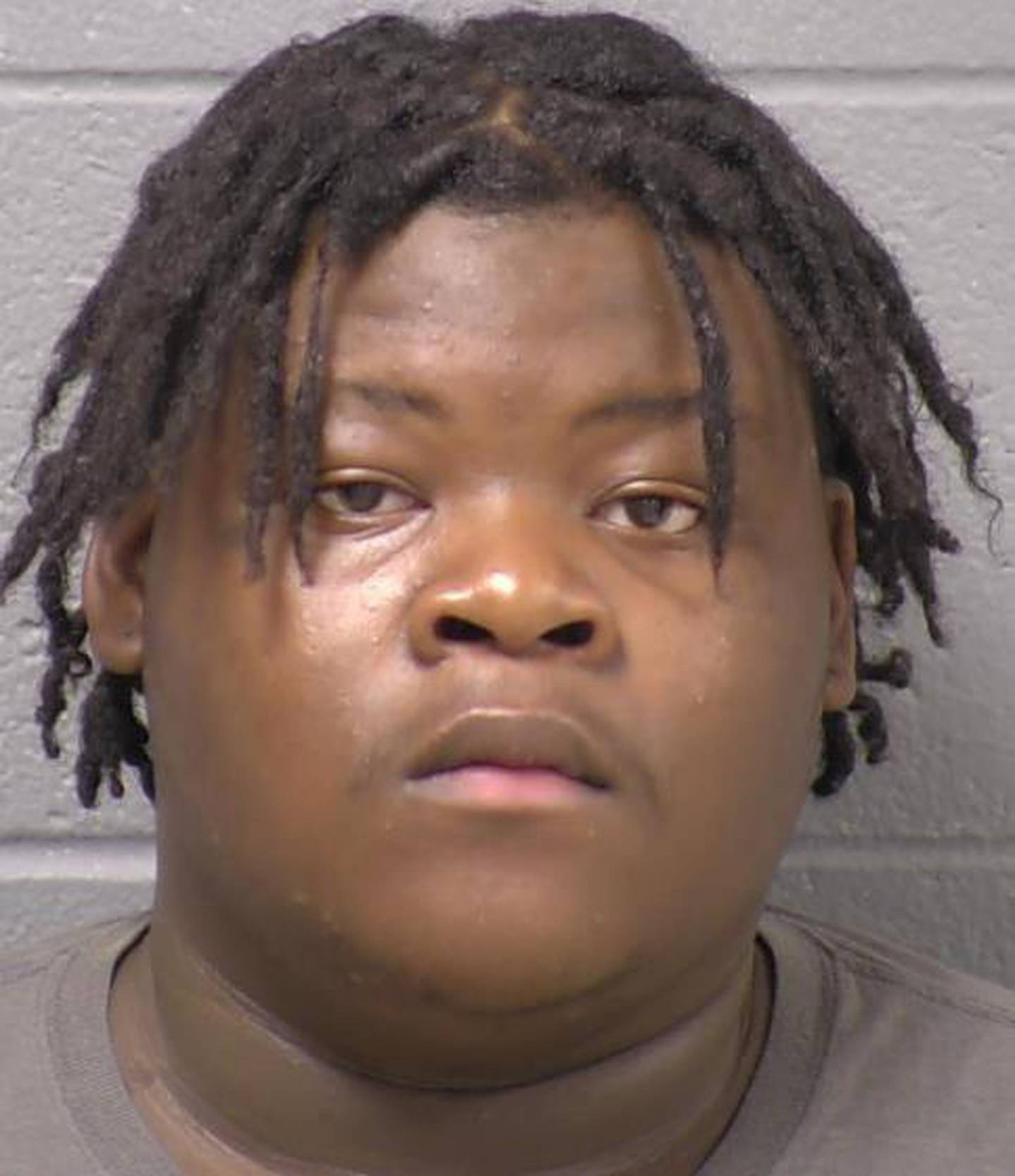 Bahar's complaint alleged that check was then deposited into a bank account belonging to Morrow, who is also Donta Bailey's mother.
Bahar alleged that the check from the "Donta PPP loan fraud was obtained through fraud, making the proceeds of that check or any other check obtained through such a scheme criminally-derived property under the Illinois Money Laundering Act."
Adrian Bailey filed a response to Bahar's complaint that largely said he didn't have "sufficient information to admit or deny the allegations" and "as such, denies said allegations" in each paragraph of the complaint.
Adrian Bailey denied Bahar's allegation that the $2,134 was criminally derived property.
Donta Bailey was taken to the Will County jail Aug. 27 and released Friday. Jail records did not state what he was charged with but the case number indicated it was a juvenile case.
Will County State's Attorney spokeswoman Carole Cheney said she was unable to provide details because it's a juvenile case.
Court records did not show as Friday afternoon any charges of fraud or money laundering filed against the Bailey brothers or Morrow.