Prosecutors are seeking forfeiture of about $2,134 that they allege was fraudulently obtained by a Joliet man in connection with the Paycheck Protection Program.
On Thursday, Will County Assistant State's Attorney Thomas Bahar filed a forfeiture complaint alleging that $2,134 that was seized by Joliet police from Adrian Bailey, 19, was "criminally derived property."
A hearing on the complaint was scheduled for Sept. 8.
Joliet police detectives executed a search warrant on May 20 at Bailey's home in the 300 block of Union Street, Bahar's complaint said.
Detectives had received information that there were handguns inside the home and the residents were involved in Paycheck Protection Program loan fraud, Bahar said.
Officers found PPP loan documents in Bailey's name they said were fraudulent. Bahar said officers also learned that his brother, Donta Bailey, 18, apparently had received a check from First Midwest Bank on April 21 in the amount of $21,098 from a PPP loan they believed to be fraudulent.
Bahar's complaint alleges that check was then deposited into a bank account belonging to Konika Morrow, 42, the mother of Adrian and Donta Bailey.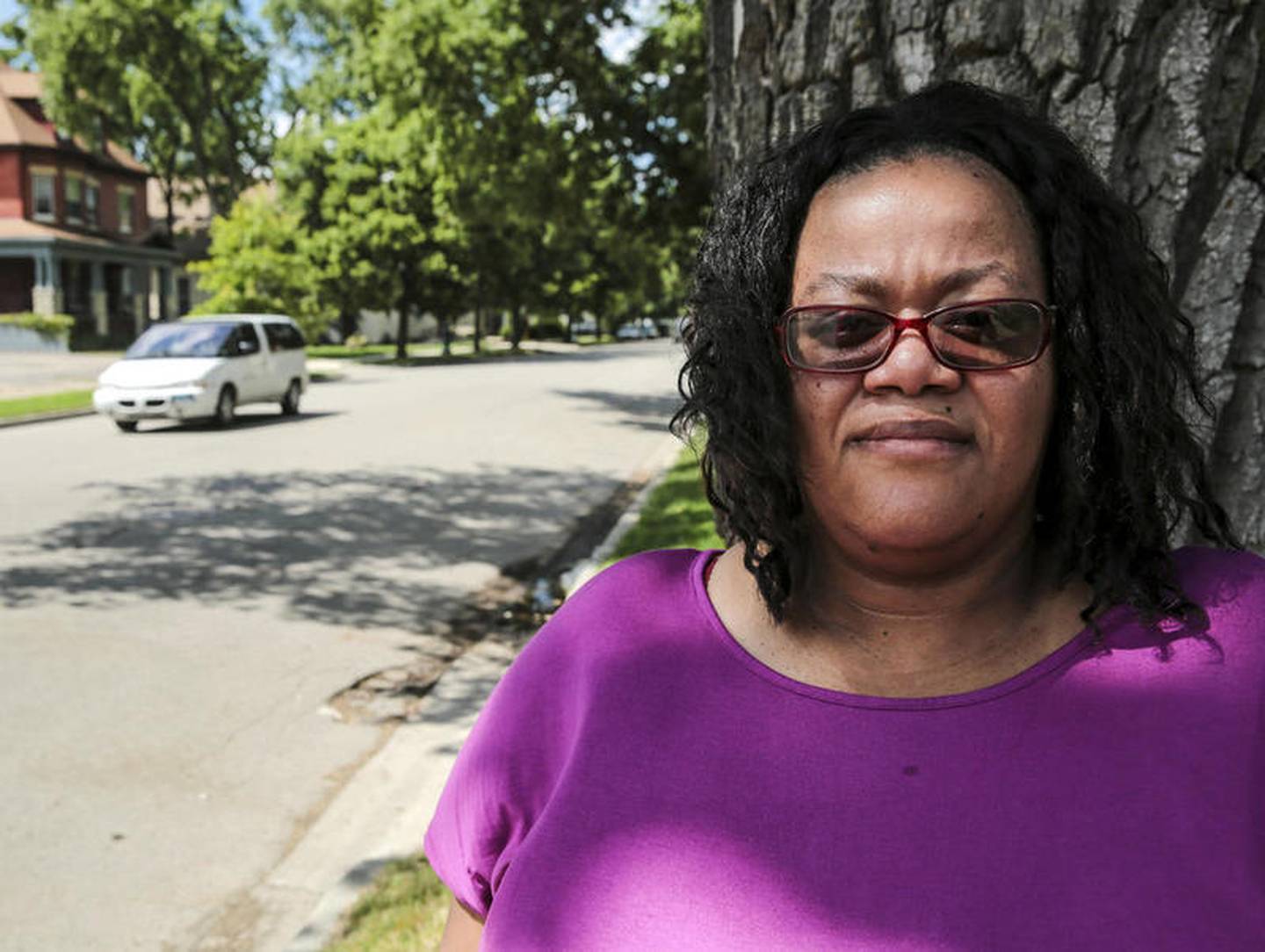 Bahar alleged that the check from the "Donta PPP loan fraud was obtained through fraud, making the proceeds of that check or any other check obtained through such a scheme criminally-derived property under the Illinois Money Laundering Act."
Will County court records did not show as of Friday whether Adrian Bailey, Donta Bailey or Morrow were charged with money laundering or fraud.
It's not clear why prosecutors are seeking forfeiture of $2,134 and not the $21,098 they alleged was obtained through PPP loan fraud. Will County State's Attorney spokeswoman Carole Cheney did not provide further information on the case Friday.
Morrow referred questions to Cosmo Tedone, who is Adrian Bailey's attorney. Tedone did not respond to calls.
In response to questions about the May 20 investigation, Joliet police Sgt. Dwayne English said the case remained under investigation.
The first Joliet police news release on Adrian Bailey's May 20 arrest only mentioned that he and a 17-year-old male were arrested after officers found a rifle, six loaded 9 mm handguns, a .45-caliber handgun and another firearm in their house.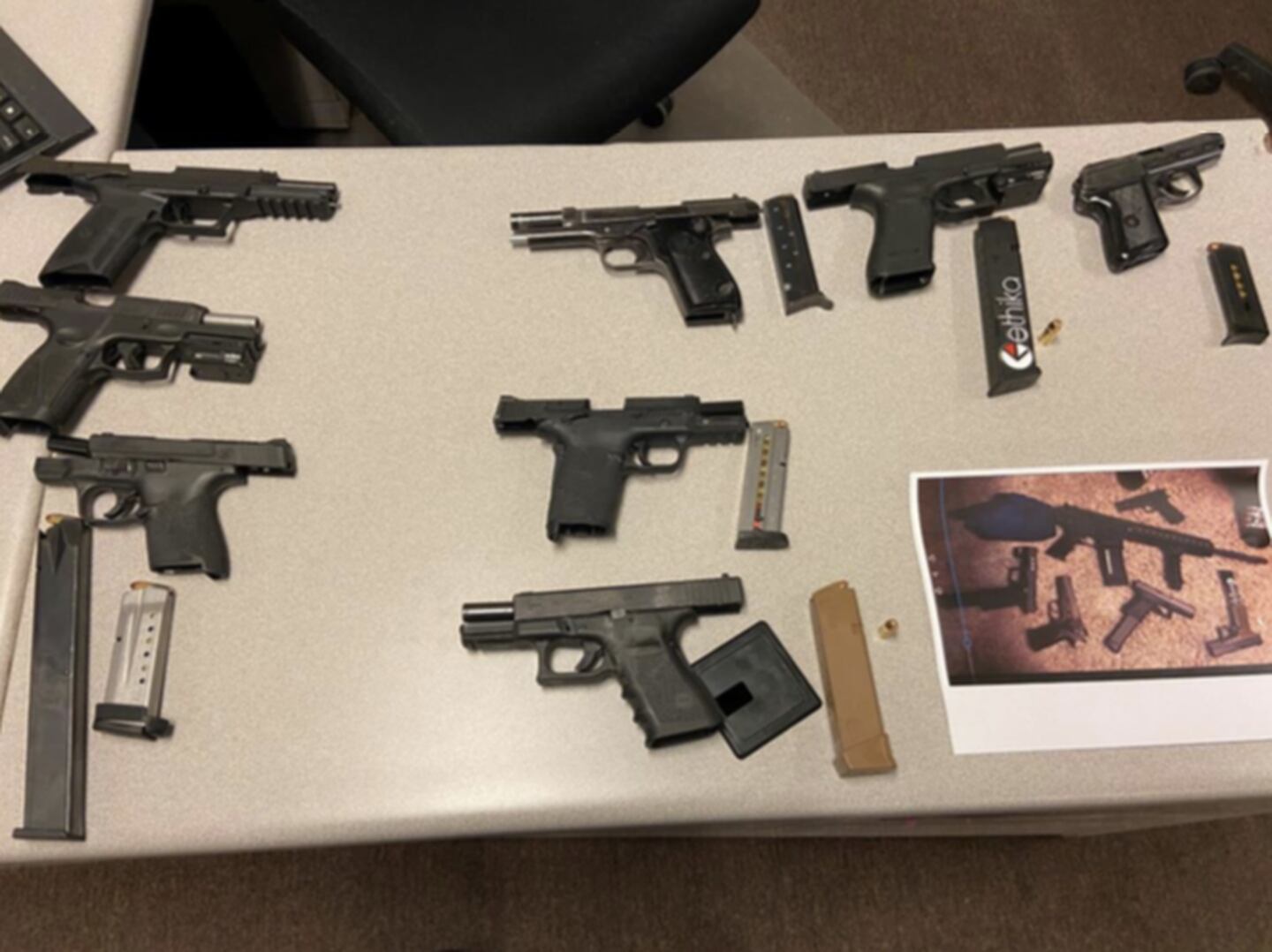 Officers with the Joliet Police Department Special Operations Squad took part in the May 20 investigation. Bahar's complaint said those officers attended a weekly intelligence briefing the same day, where those present discussed loan fraud using current PPP loans.
"It was discussed how a large amount of incarcerated inmates at the Will County Adult Detention Facility were using help from outside sources to start fake businesses to get approximately $20,0000 (sic), and subsequently get 'forgiveness' and not have to pay the U.S. government back," Bahar said.
Bahar alleged those funds were then used to bond out inmates and retain "high-end attorneys."
Will County Sheriff's spokeswoman Kathy Hoffmeyer did not respond to questions about whether inmates have opened fake businesses.