Attorneys for the city of Joliet have objected to a Joliet police officer's request to file an amended lawsuit in her revenge porn case that would include new defendants, such as the former police chief.
Darcy Proctor, an outside attorney for Joliet, submitted an objection to the motion filed by Hall Adams, attorney for officer Cassandra Socha. Adams' motion requests adding former Joliet Police Chief Al Roechner, Detective Donald McKinney and former officer Phillip Bergner as defendants to Socha's lawsuit.
A judge has not yet ruled on Adams' motion. The city's attorneys have until Aug. 20 to file a more substantive response to Adams' motion, and Adams will have until Aug. 30 to file his own response.
Socha's lawsuit originally alleged that Detective Edward Grizzle "trawled" her cellphone while looking for evidence related to the 2018 trial of her fiancé, officer Nicholas Crowley.
Socha alleged that "private, still and/or video-graphic images" of her and Crowley engaged in sex acts were discovered in the search and shared with other officers.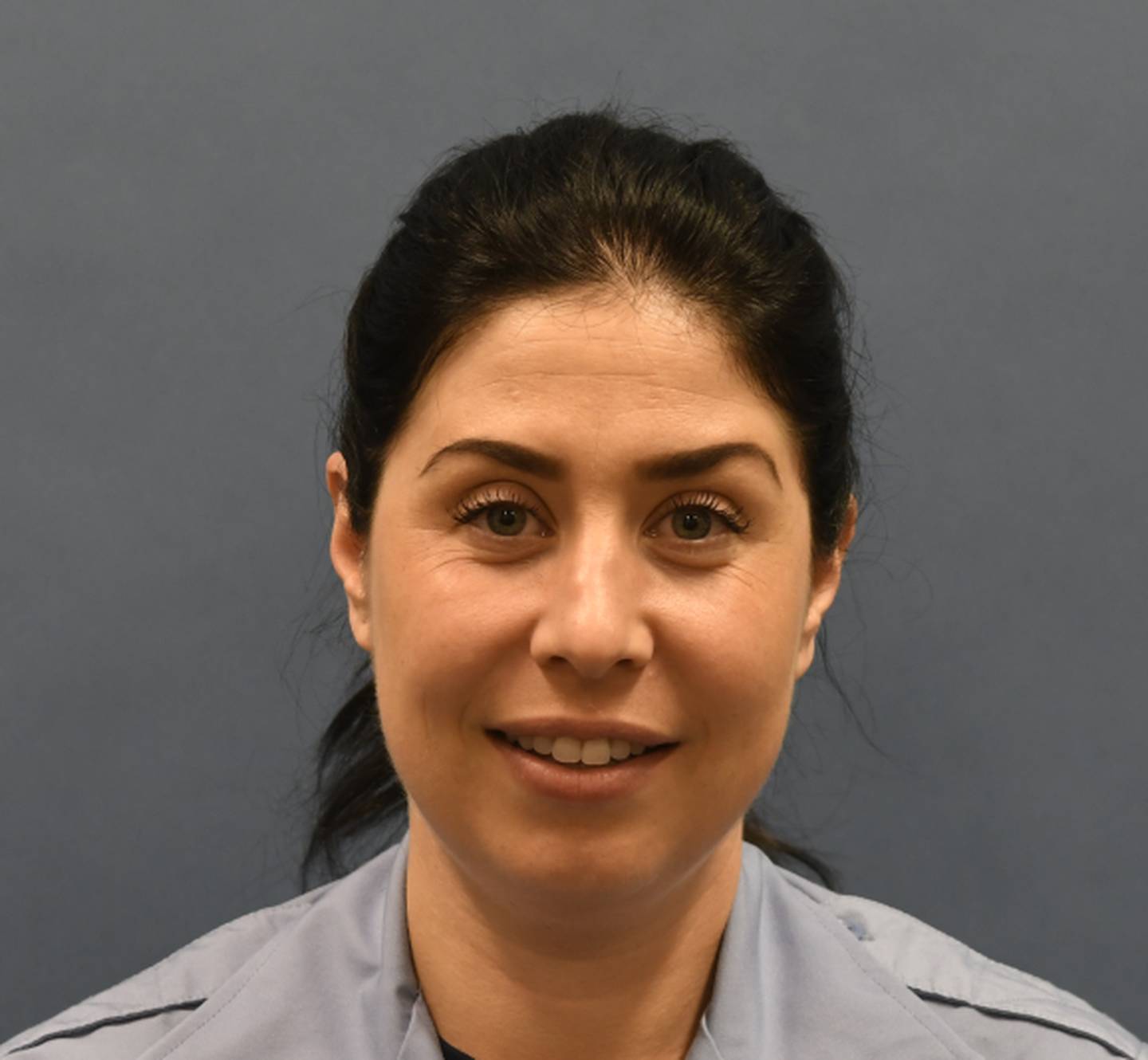 Adams' motion to amend the lawsuit alleged that McKinney admitted in a deposition that he saw private images extracted from Socha's phone and called them to the attention of at least one other officer "for no law enforcement purpose."
Adams' motion further alleged that Detective Shawn Stachelski confirmed Bergner "admitted [to her at least]" that Bergner disposed of Roechner's phone at his direction after Roechner was aware of a forensic investigation of city-issued electronic devices, which might have contained Socha's private images. It's not yet known if Bergner, Roechner or anyone else who has been deposed has corroborated Stachelski's statements.
In response, Proctor objected to Adams' motion by arguing that the new allegations "have been known to the plaintiff long before the present time" and there was no justifiable reason for having waited until recently to bring in new parties.
"For example, plaintiff has had knowledge of Roechner's alleged involvement in the events at issue since at least Sept. 6, 2018. ... Moreover, the plaintiff has had knowledge of the purported 'facts' alleged in support of her claims against McKinney, Roechner and Bergner since at least March of 2020," Proctor said.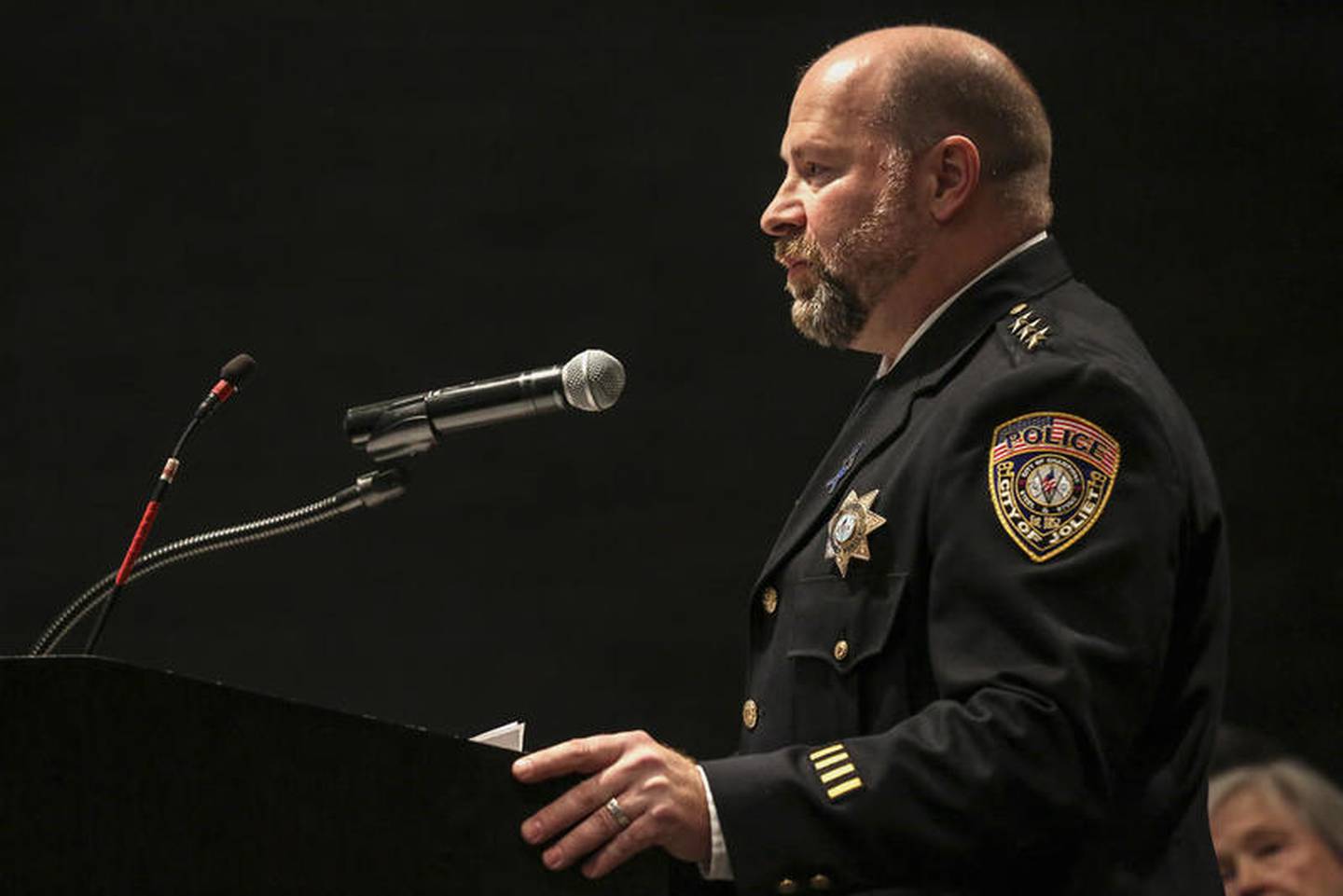 Proctor argued that the addition of new defendants would delay the case, and she requested that the city be given the opportunity to file a more detailed response.
In 2018, Roechner said the Regional Computer Forensics Laboratory, an agency affiliated with the FBI, was at the Joliet Police Department to preserve information related to Socha's lawsuit.
FBI Special Agent John Althen said Friday that the agency was aware of Socha's lawsuit but he could "neither confirm nor deny any investigation which may or may not be occurring." U.S. Attorney's Office for the Northern District of Illinois spokesman Joseph Fitzpatrick was unavailable Friday to answer whether their office reviewed any potential charges in connection with Socha's allegations.
When asked if the Will County State's Attorney's Office reviewed any potential charges in connection with Socha's allegations or if there has been any related investigation, spokeswoman Carole Cheney said, "We have not received anything on this matter."
The events leading up to Socha's lawsuit began when Lorinda Lamken, who unsuccessfully prosecuted Crowley at his trial, contacted Grizzle about a text message Socha reportedly sent to Maria Gatlin, Socha's former friend and a state witness, according to Joliet police reports.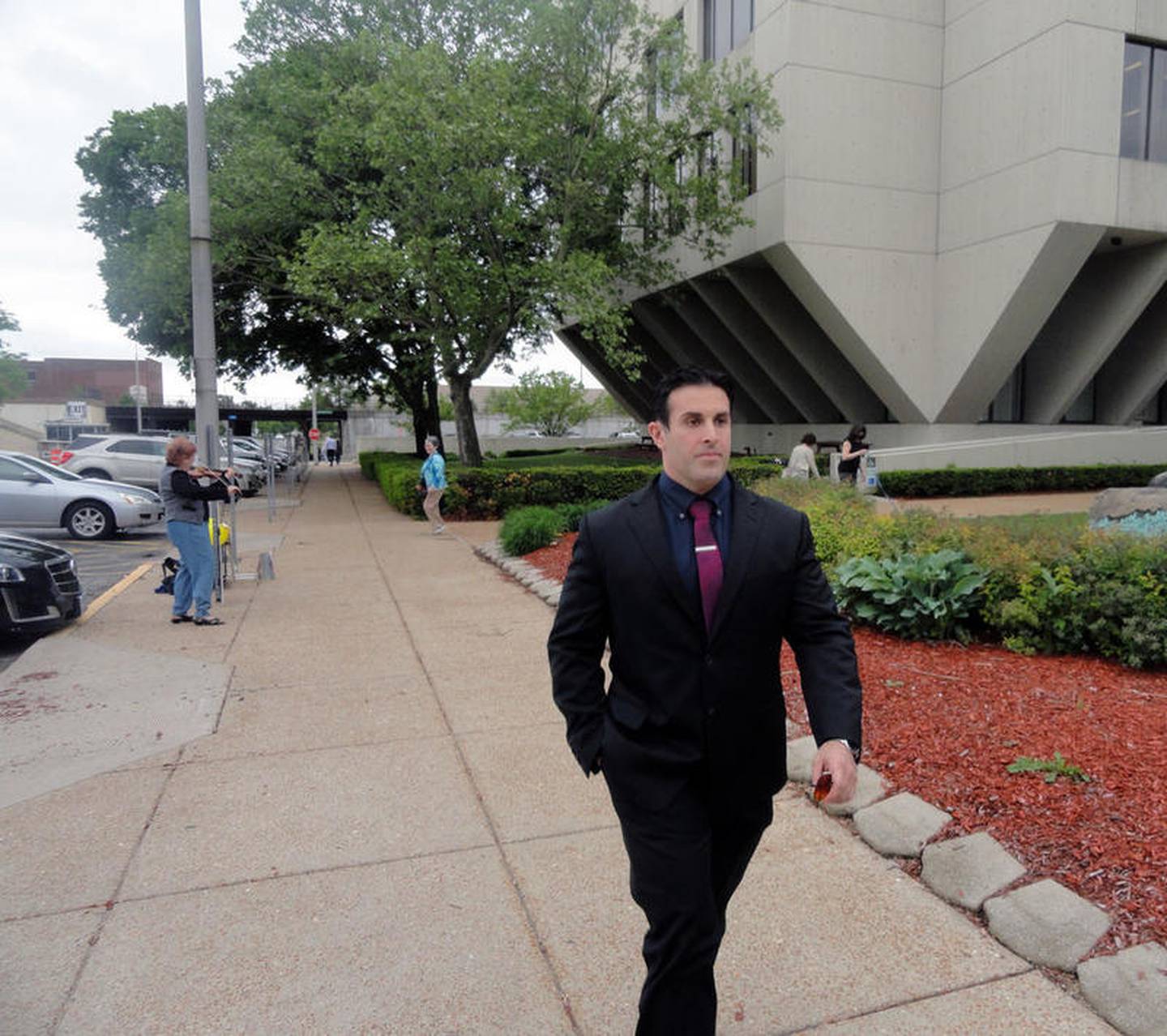 The message apparently sent to Gatlin had accused her of various crimes and also said, "You're a [expletive] scam and a joke," police reports state.
Socha's lawsuit accuses Grizzle and the city of Joliet of seizing on the text message to "settle a score" over Crowley's acquittal at trial.
Grizzle had told Inspector General Chris Regis that Lamken told him she felt the text message was harassment of a witness, according to transcripts published in Socha's case. Grizzle denied seeing any pictures of Socha nude or videos of her in a sexual situation.
Socha has not been charged with harassment of a witness.
Discovery in Socha's case was suspended for a lengthy period because of an investigation related to the case by special prosecutors for the Illinois State's Attorney Appellate Prosecutor's office, according to court records. That suspension was lifted in March 2020 after both parties reported that the office still had not made any decision on the underlying criminal investigation.
Lamken did not respond to messages inquiring about the investigation.