A federal jury ruled in favor of a man who sued a Joliet police officer for injuring him during an arrest in 2016.
The 4-day trial over an excessive force lawsuit between plaintiff Christopher Simenson and defendants Nicholas Crowley and the city of Joliet concluded on Thursday. The civil case itself first began in 2018.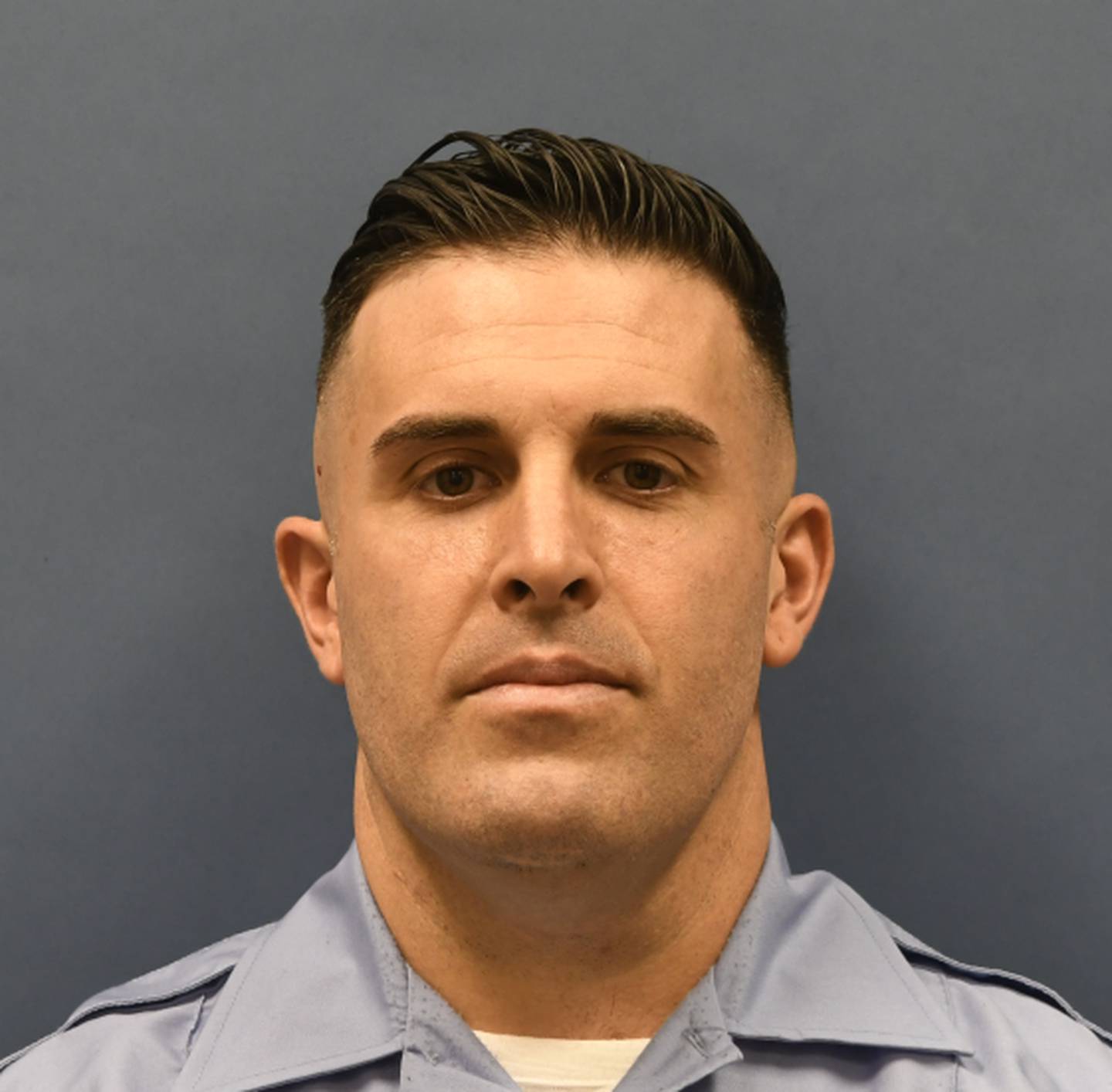 The jury reached a verdict in favor of Simenson and against Crowley and the city of Joliet, with an award of about $7,770 in compensatory damages, court records show.
"I would just say I think it's a big victory for Mr. Simenson and for the people of Joliet to have a federal jury find that Nick Crowley violated Mr. Simenson's constitutional rights," said Simenson's attorney, Ian Barney of the law firm Barney & Hourihane. "I think that's a very hard thing to prove in federal court."
Barney said Simenson held Crowley "accountable and I'm proud of it."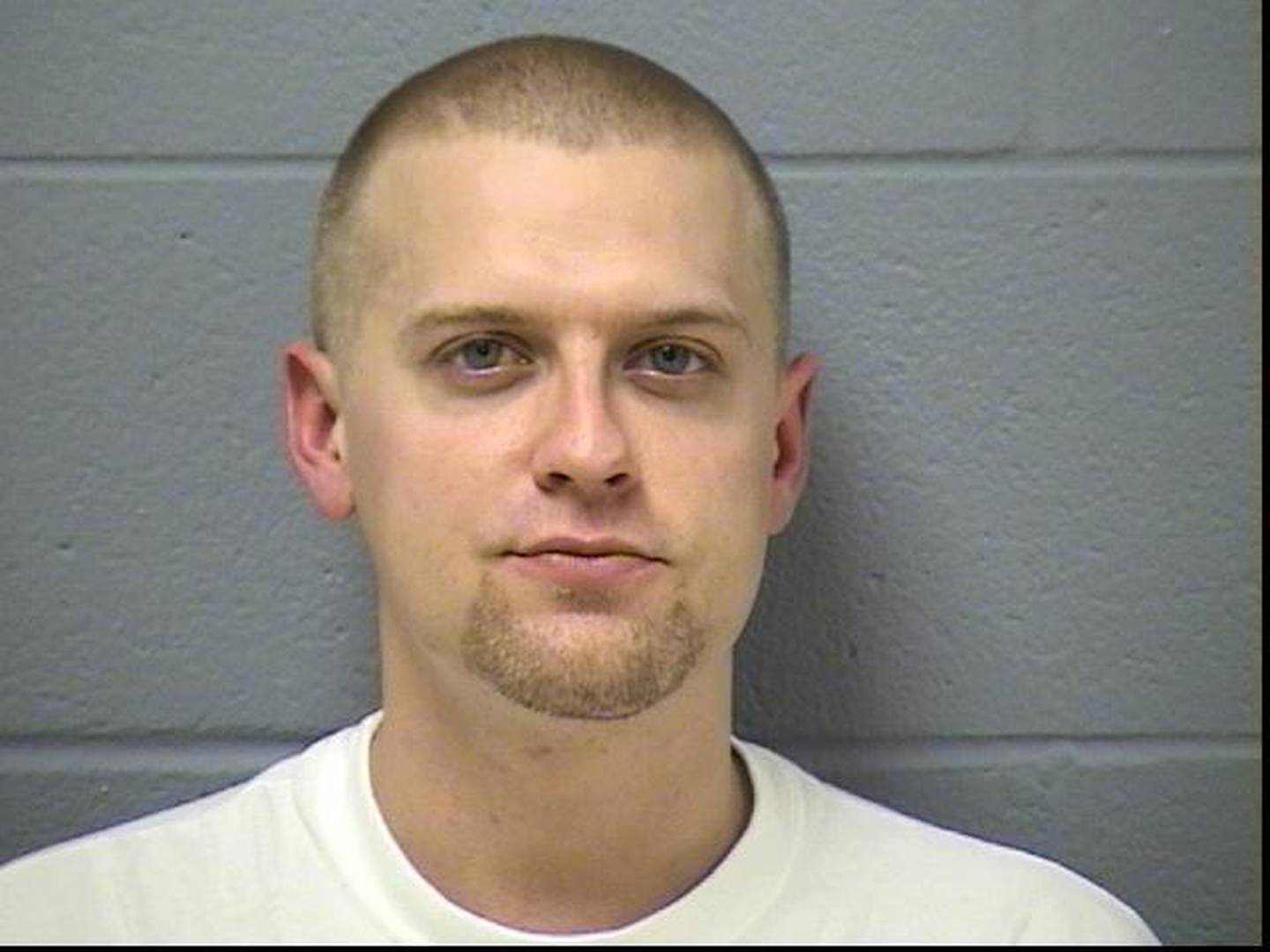 Simenson claimed Crowley used excessive force on him in violation of his constitutional rights, which Crowley denied, records show.
Attempts to reach Crowley by phone were unsuccessful. Michael Bersani, the lead attorney for Crowley and the city, did not immediately respond to a call on Friday.
Simenson alleged in his lawsuit that on May 28, 2016, he was sitting on a park bench on Des Plaines Street waiting for his mother to give him a ride when he was approached by several officers, including Crowley.
One of the officers told Simenson they received an emergency call about a man claiming he was going to jump off the Jefferson Street bridge, according to the lawsuit. But Simenson claimed he did not threaten to jump off the bridge, only that he was going to wait at the bridge.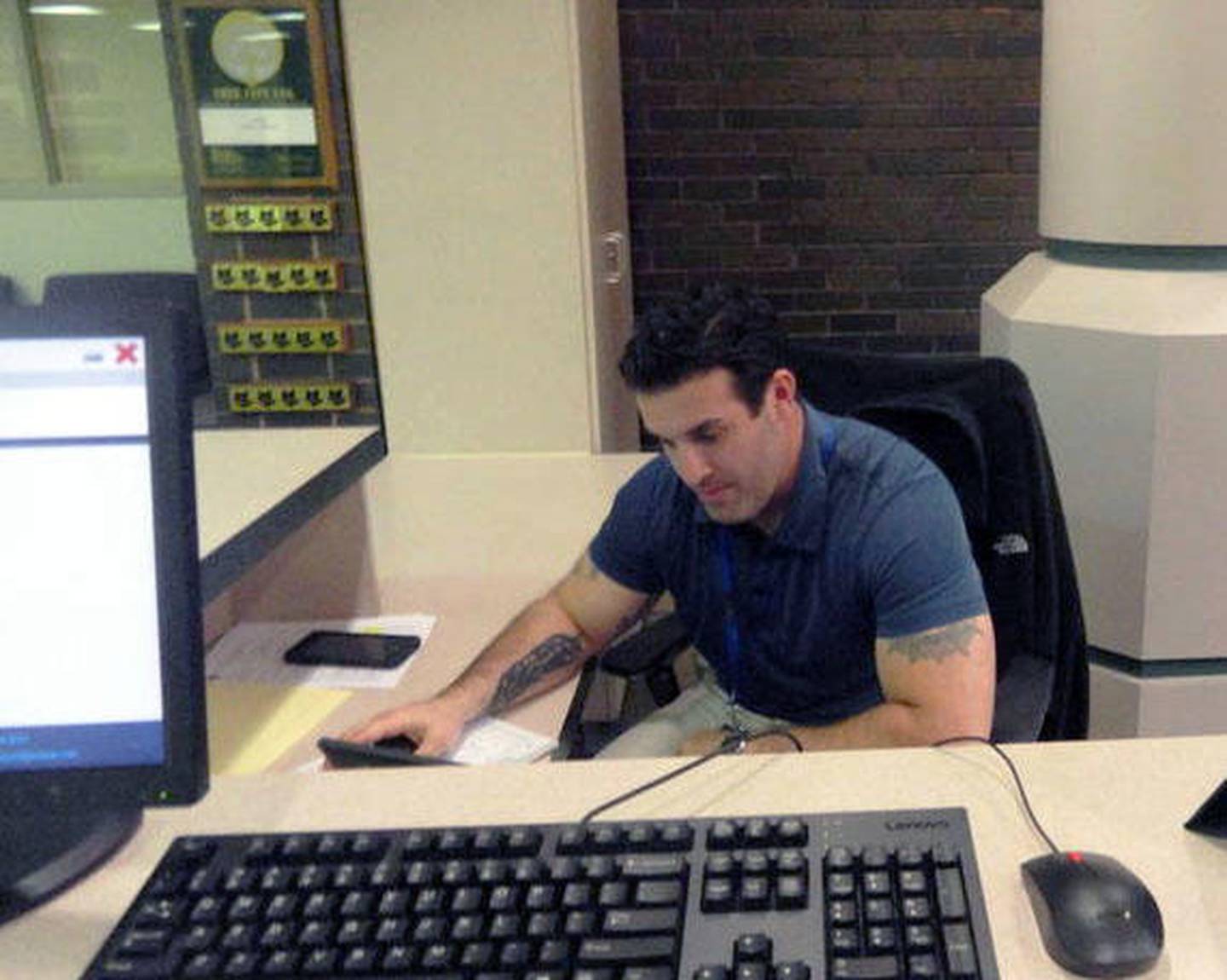 Crowley was accused of telling Simenson that he was going to be taken to a hospital via ambulance and that if he would not go voluntarily, he would go in handcuffs.
Simenson refused and Crowley grabbed and slammed him face first onto the rear bed of the ambulance, the lawsuit said.
"The impact split plaintiff's face open just under his eye and plaintiff began to bleed heavily," the lawsuit said.
Crowley and city officials are still contending with another federal lawsuit, this one brought by Milbert Waters, who accused Crowley and Officer Arthur Arellano of arresting him without legal justification.
Crowley was arrested in 2017 and charged with firing a gun into the ceiling of his residence, battering his fiancée, Joliet Police Officer Cassandra Socha, and damaging her TV set.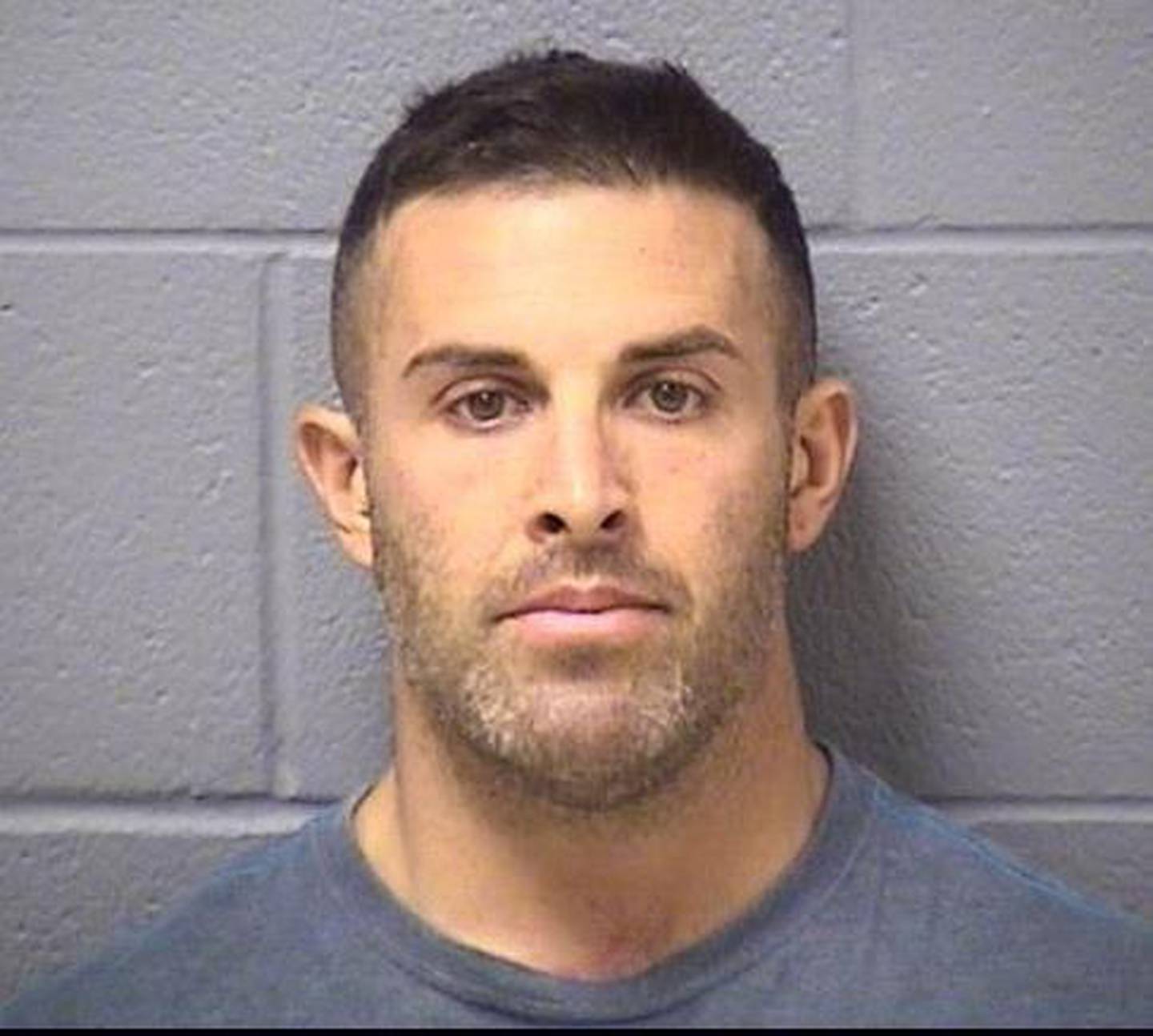 A grand jury later returned an indictment only on a charge of reckless discharge of a firearm.
Crowley's case went to a bench trial before Chief Judge Dan Kennedy. Kennedy found Crowley not guilty of the charge after ruling there was no "direct evidence of how the gun was discharged."
Kennedy nevertheless criticized Crowley and Socha for their conduct during the incident that led to his arrest.
"Your actions and behavior on July 15th and 16th (2017) demeaned the positions which you hold, demeaned the department which you worked and demeaned our community, which you took an oath to serve and protect," Kennedy said.
On July 31, 2017, Crowley was suspended for five days after internal affairs found that he violated department policy by posing in uniform and brandishing his on-duty firearm in a Snapchat photo.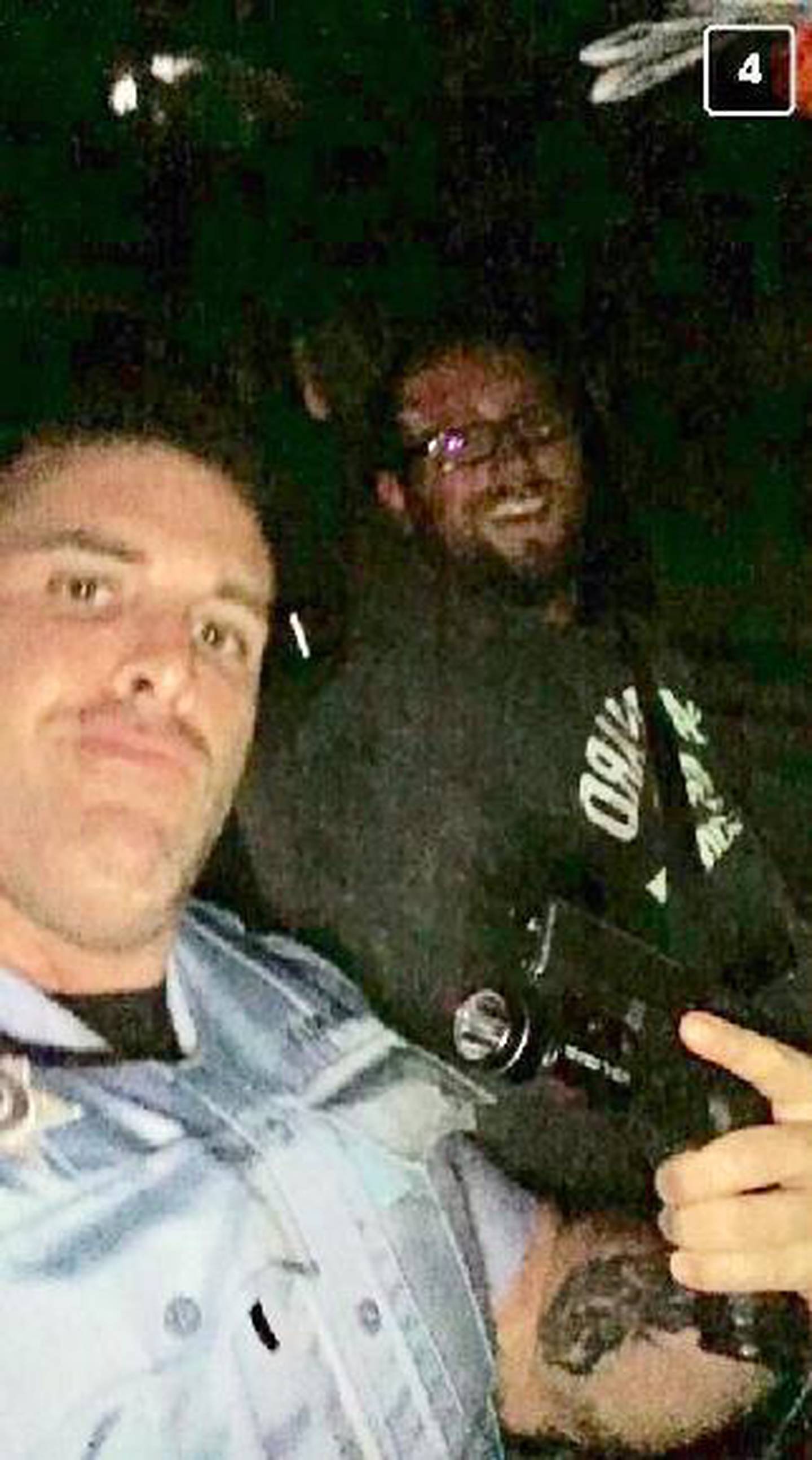 Socha has an ongoing federal lawsuit over allegations that sexual photos of her and Crowley were discovered on her phone and were shared with other Joliet police officers.