A Shorewood sex offender faces new charges of child pornography possession.
On Tuesday, Cordale Hallin, 32, of the 1700 block of Countryside Drive, was charged with four counts of possession of child pornography.
Hallin was investigated by agents with Illinois State Police Zone 3, court records show. Judge Amy Bertani-Tomczak signed a $200,000 warrant for his arrest.
The charges allege Hallin possessed images on a cellphone depicting nude female and male children.
Hallin has been in prison since April 24, according to the Illinois Department of Corrections. He was initially paroled on Jan. 6, 2020.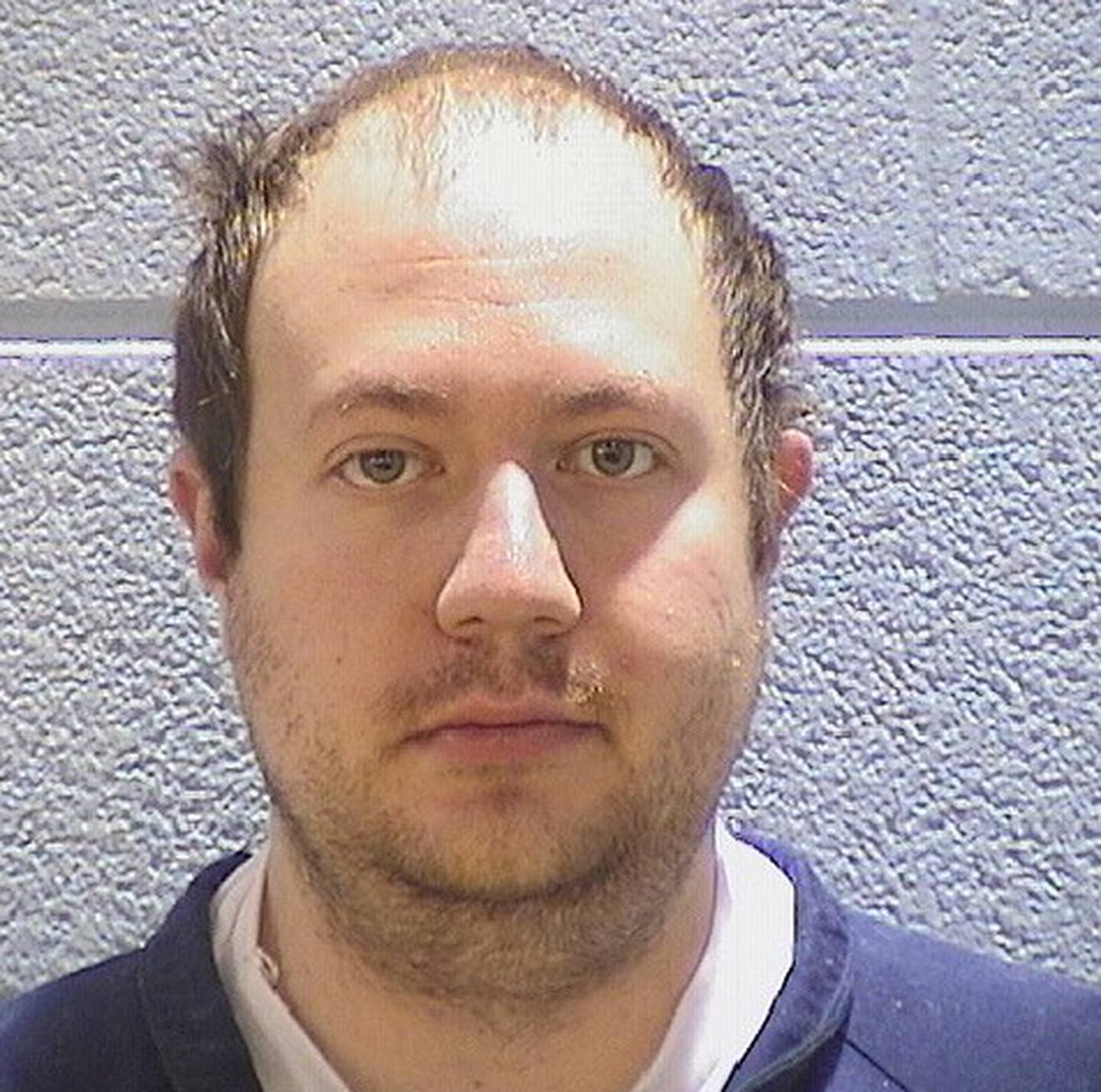 Prosecutors with the Will County State's Attorney's Office are seeking an enhanced sentence for Hallin based on his 2014 child pornography conviction.
On Aug. 14, 2014, Hallin agreed to plead guilty to possessing and distributing an image of a child engaged in a sexual act, court records show. Prosecutors dropped other charges of traveling to meet a minor and unlawful grooming against Hallin.
The child pornography charge was a class X felony and Hallin faced between 6 to 30 years in prison.
Judge Edward Burmila sentenced Hallin to 6 years in prison and 3 years of parole. Hallin was also required to register as a child sex offender.
In 2014, Shorewood Deputy Police Chief Jason Barten said the FBI's Child Exploitation Task Force began investigating Hallin after he posted an advertisement soliciting sex on Craigslist. Agents and police officers contacted Hallin and exchanged messages before setting up the meet.
After Hallin was arrested, police searched his cellphone and found photographs of child pornography, Barten said.
Barten said there were also indications Hallin was trading child pornography photos.