Parents of two anonymous former Plainfield Central High School football players have filed an amended lawsuit with new allegations that district officials and coaches violated federal requirements in 2019 by not properly investigating the alleged sexual assault and ongoing harassment against them.
The amended lawsuit, filed against Plainfield School District 202 on Feb. 25, follows a previous version that U.S. District Judge Charles Kocoras dismissed on Jan. 19.
The new version includes alleged violations of Title IX, which is a federal law that prohibits sex discrimination in any education program or activity that receives federal financial assistance. Both parties have been filing motions in support of their positions, including one late last week.
On Friday, attorneys for District 202 officials and football coaches Michael Moderhack, Jon Pereiro and Vincent Vazquez, filed a motion to support their request for dismissal of the lawsuit based on a ruling in different case clarifying "the issues of actual notice of sex discrimination and deliberate indifference in the context of Title IX."
Kocoras has not made any rulings yet on the new lawsuit.
The alleged hazing victims in the case are known only as Doe Child A and Doe Child B, and are identified as the children of two parents named as John and Jane Doe A and John and Jane Doe B.
The new claim in the lawsuit alleged the defendants failed to investigate the sexual assault of Doe Child A and Doe Child B or their ongoing sexual harassment as required under Title IX.
The lawsuit still maintained its assertion that other players assaulted Doe Child A and Doe Child B in a locker room using a broomstick on Oct. 17, 2019, at Plainfield Central High School as part of "longstanding and prevalent hazing rituals and traditions" known as Code Blue.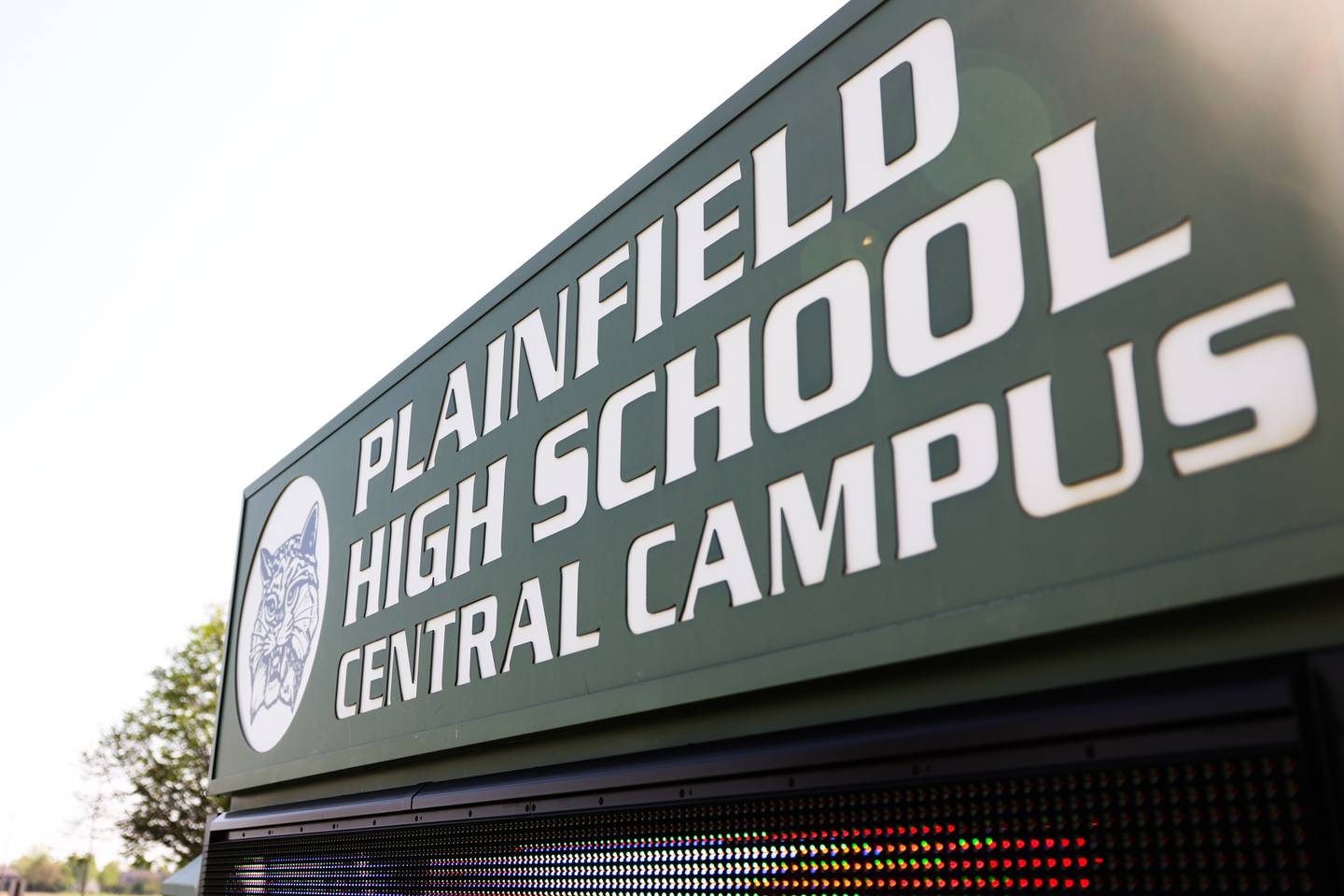 The lawsuit also still alleges that Moderhack, Pereiro and Vazquez knew of Code Blue, failed to monitor the school's locker rooms and were willful and wanton in their conscious disregard for the safety of the two students.
When contacted about the amended lawsuit, District 202 Superintendent Lane Abrell said the district had no comment on pending litigation.
Pereiro declined to comment. Moderhack did not respond to messages and attempts to reach Vazquez by phone were unsuccessful.
Defendants' attorney Jane May, of O'Halloran, Kosoff, Geitner & Cook, argued in a March 18 court filing that the plaintiffs failed to allege facts that plausibly state a claim for sex-based harassment under the law.
May said district officials and coaches deny the lawsuit "fully and accurately describes all actions" taken by the district in response to the students' report of the locker room attack.
Yet May said those allegations showed the district's response "was not clearly unreasonable," since the plaintiffs claimed the coaches took immediate action after hearing report of the attack and the parents were contacted the same night.
"Plaintiffs have plead themselves out of court on the Title IX claims by asserting facts showing the district's response was not deliberately indifferent," May said.
Four Plainfield Central students were charged with battery in connection with the incident after a Plainfield police investigation. The juvenile cases were "expunged in accordance with Illinois juvenile law," according to the police.
When asked if there was a new investigation in light of the lawsuit, Plainfield police Cmdr. Anthony Novak said the case remains closed, and he was unaware of any additional allegations. Will County State's Attorney spokeswoman Carole Cheney said there was "no new investigation in this matter."