Will County officials are warning residents to continue taking precautions to slow the spread of COVID-19 as new infections are again on the rise.
The warning comes as public health officials are pointing to the spread of the highly contagious delta variant of the coronavirus in the state and across the country.
"The COVID-19 has different effects across the country," Will County Health Department Epidemiologist Alpesh Patel said in a statement. "Working with the Illinois Department of Public Health, we have been closely monitoring the rise in the number of positive cases in Will County in recent weeks. Now is the time to slow down and resume our precautions to limit the spread as much as possible."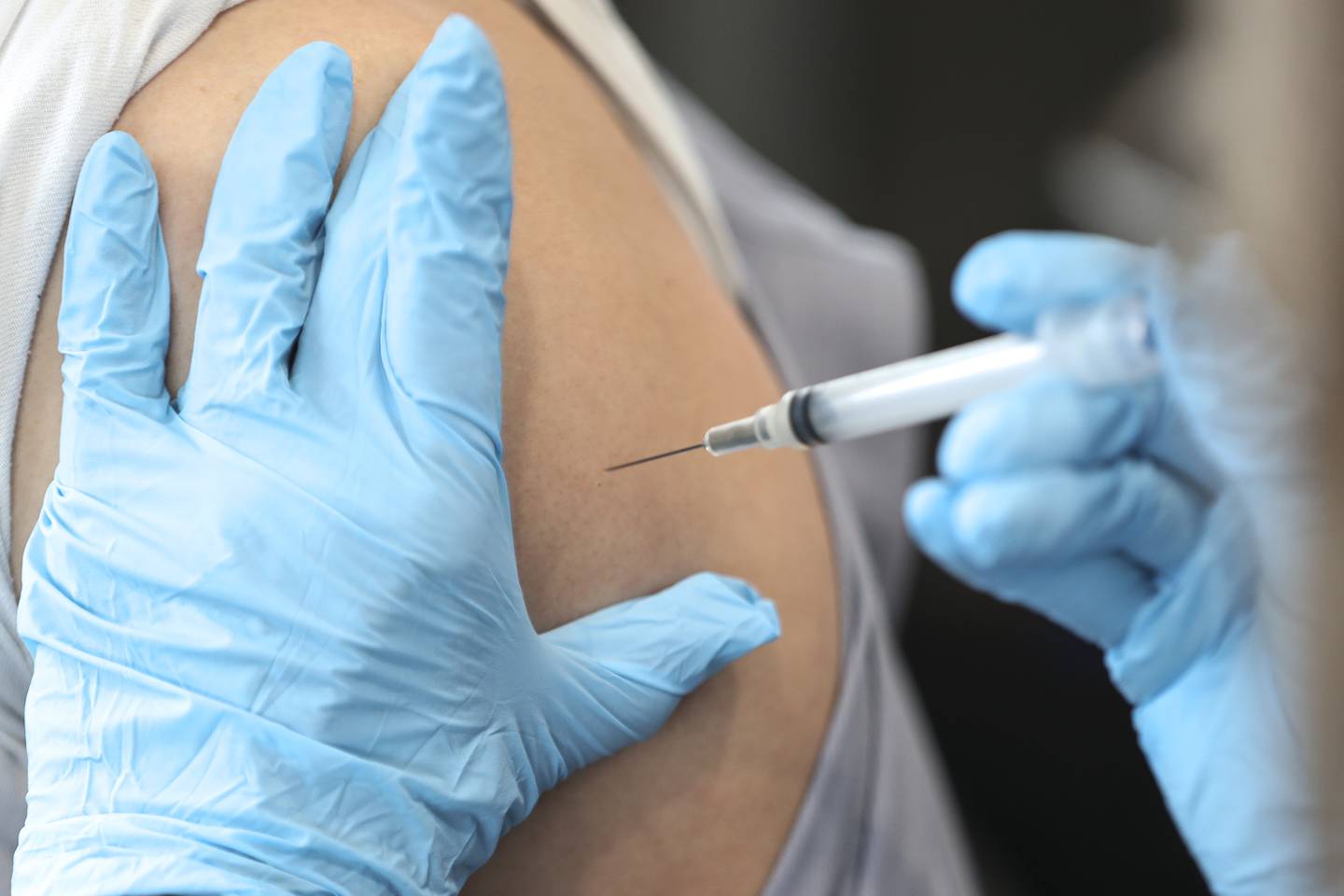 As of Sunday, the rolling average positivity rate in Will County reached 4%, according to IDPH data. The mark represents an increase from the beginning of this month when the county's positivity rate hovered around 1%.
Patel also encouraged residents to get vaccinated for COVID-19, since only half of the county's more than 690,000 residents are fully vaccinated. About 1,000 shots are being administered in Will County per day, far fewer than the peak in the spring when 7,700 shots were administered a day.
The Will County Health Department has been focused on holding pop-up clinics all over the county at places of worship and community events to encourage residents to get their shot.
"The research has proven the vaccine is effective in preventing and/or reducing the intensity of the delta variant infection," Patel said in his statement. "Being fully vaccinated, could mean the difference between life and death as we continue to learn more about this delta variant."
The latest rise in new cases has prompted a local organization representing warehouse workers to launch a campaign to increase vaccine uptake in Joliet.
The village of Bolingbrook recently advertised an opportunity for residents to request the Bolingbrook Fire Department to come to their home or business to administer shots.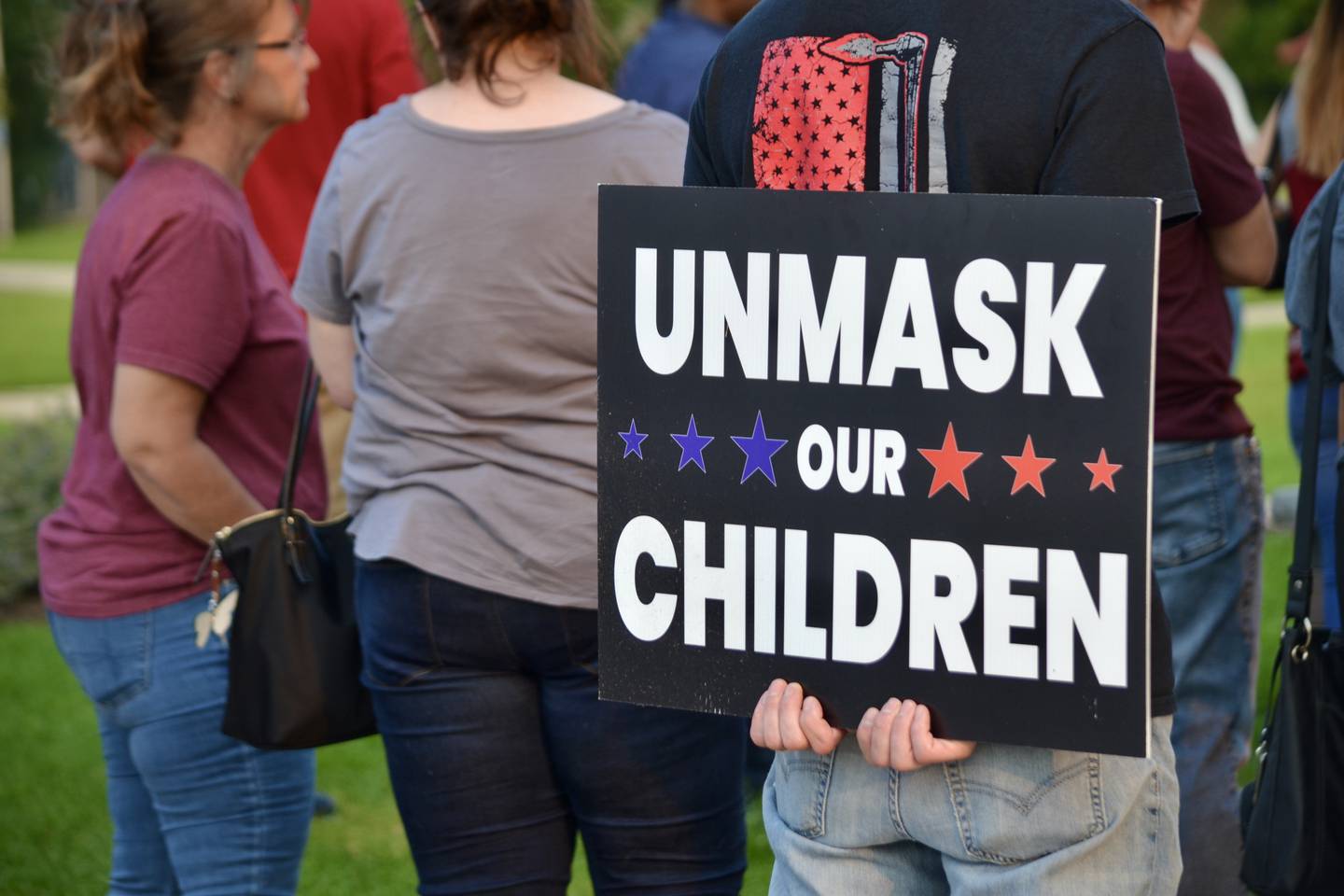 The rise in new cases across the country prompted the U.S. Centers for Disease Control and Prevention to reverse its previous guidance on wearing masks. It recommended that even vaccinated people return to wearing masks indoors in parts of the country where the virus is surging.
New cases and public health guidance may also affect how local school districts are approaching mitigations for the new school year starting next month. Recent school board meetings have erupted into passionate debates over whether or not to require students wear face masks, even though only children age 12 and older are even eligible to get vaccinated for COVID-19.
Health officials continue to stress that getting vaccinated will be the best way to stem the spread of the virus and allow society to return fully to normal.
"The COVID-19 vaccine is very effective in protecting the public health and controlling the number of positive cases," Will County Executive Jennifer Bertino-Tarrant said in a statement. "But this virus continues to mutate and produce other variants that can make people sick. We are encouraging people to protect their health and get vaccinated."