Eight teams will compete at the 99th annual Women's Lincoln Highway Golf Tournament on Friday and Saturday at Deer Valley Golf Club in Deer Grove.
Representing Dixon will be the Timber Creek team, composed of Dixon High School rising junior Katie Drew, Davenport University rising sophomore golfer and Dixon alum Bella Heintzelman, Mimi Boysen, the mother-and-daughter combination of Barb Curia and Mandy Curia Hinkey, Deb Cuvelier, Janet Freil and team captain Patty Head.
Deer Valley and Lake Carroll are two new teams entering the fray, while past participants Kishwaukee, Sunset (Mt. Morris), Prairie View (Byron), Prophet Hills and Indian Oaks (Shabbona) return to the mix.
The Women's Lincoln Highway is the longest-running amateur women's sports competition in the nation. If not for the COVID-19 outbreak in 2020, it would be celebrating its 100th competition this year.
Timber Creek has contributed to that rich history on multiple occasions, having won back-to-back tournaments in 2016 and 2017, with a second-place finish in 2021.
On Friday and Saturday, some will look to make more history, while others compete at Deer Valley for the first time.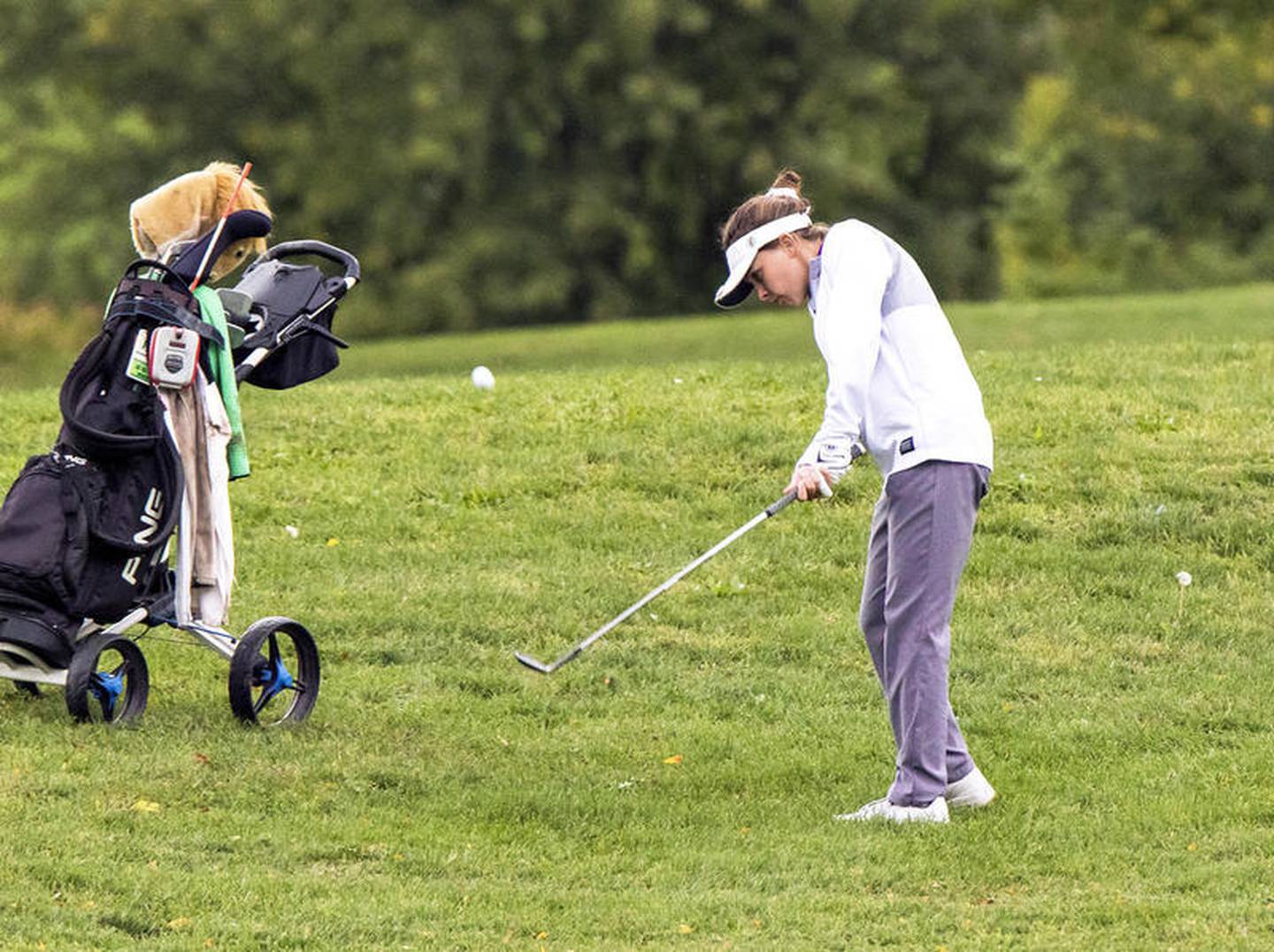 Boysen, a longtime golfer and 11-year veteran of the Women's LHT, is eager to compete on the unfamiliar course.
"It's in great shape," she said. "We went for a practice round; the team went last week. We're looking forward to playing with them there."
Earlier this week, Timber Creek was thrown a curveball when Nikki Perez was forced to drop out because her baby was exposed to COVID-19. Luckily, Freil was available to step in at the last minute.
Last year, Timber Creek was the runner-up in the tournament at Rock River Golf and Pool.
Boysen said she expects more tough competition at this year's tournament, especially from reigning champion Kishwaukee.
"Kishwaukee always has a fantastic team, and this year is no exception. The majority of years, they've won it outright," she said. "We've won it before, too. Janet Freil is a new player for this year. We've had people that have moved that used to play in it. We're going to do our best effort to try to beat them."
The tournament uses a best-against-bogey format, which happens to be Boysen's preference.
"It's the greatest format of a tournament because, basically, you're playing to bogey instead of par or birdie. It gives bogey golfers a chance to do well," Boysen said. "I was lucky enough to win it one year. It means a lot to me. I've been golfing since I was 12. I just love this format. I love this tournament."