The 2022 IHSA baseball season starts on Monday. Here are five storylines to watch this spring:
Will Dixon make it a regional three-peat?
A strong program for a long time, the Dukes have reached new heights the past two seasons. After a fourth-place finish at the Class 3A state tournament in 2019, Dixon didn't miss a beat after the 2020 season was canceled due to COVID.
The Dukes repeated as regional champs last spring, and notched a winning percentage better than .690 for the fourth straight season. Dixon went 17-3 last year, after finishing 21-8 in 2017, 18-8 in 2018, and 26-6 in 20 19; that's a combined record of 82-25 since 2017.
So will it be more of the same in 2022? A solid core of returning starters – on the mound, in the field and at the plate – bodes well for another strong season this spring.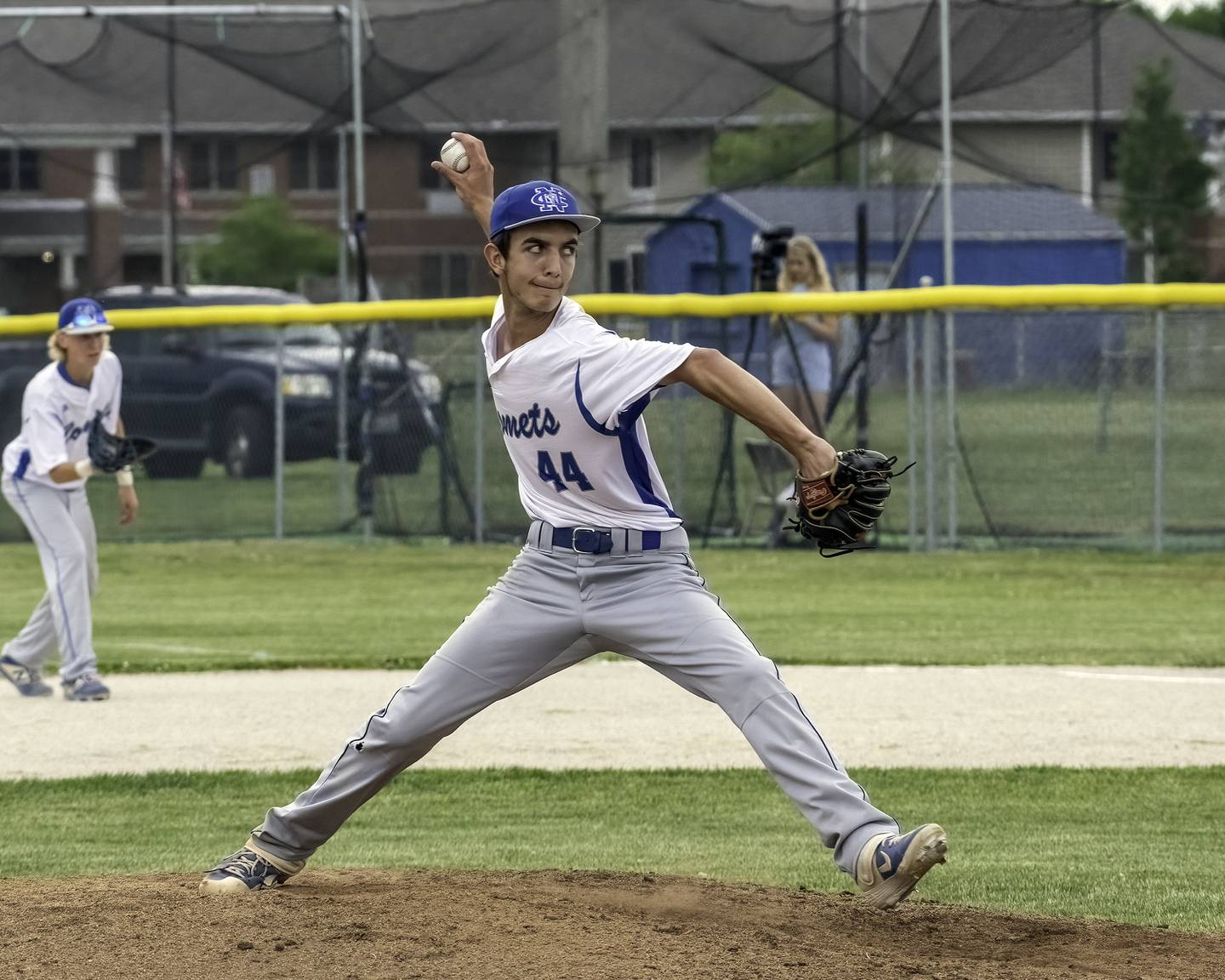 What will Newman do for an encore?
The Comets put together the best postseason run in program history last spring, winning regional and sectional titles before falling in extra innings in the supersectional against Newark, which went on to take third at the 1A state tournament.
While that Newman team had some strong senior leadership, the Comets bring back seven starters from that Elite Eight squad, all of whom have now experienced that success and are hungry to taste it again.
That experience, coupled with the talent and the consistency on display a year ago, will once again make Newman a dangerous opponent throughout the season, and likely a tough out again when the postseason rolls around.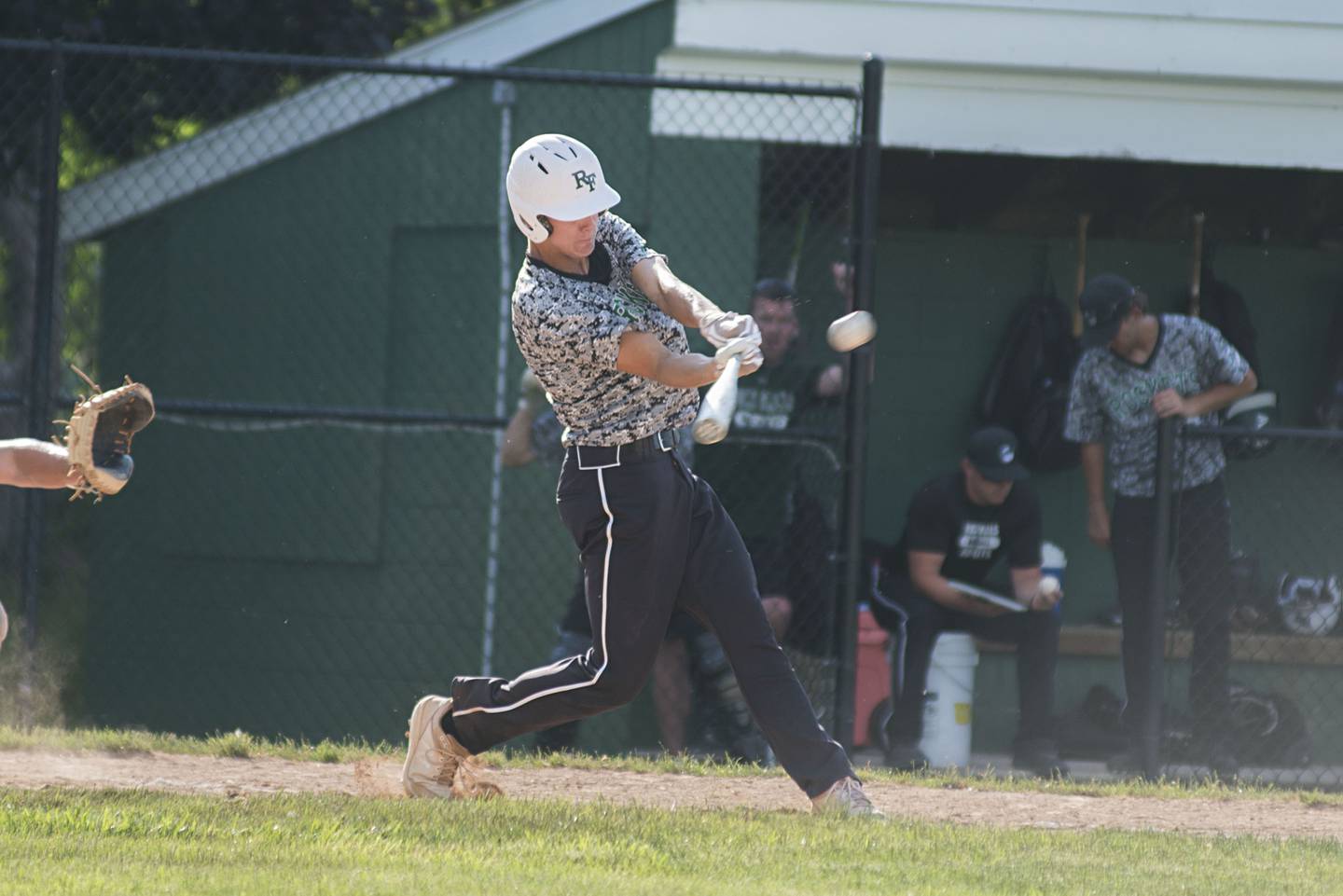 Who will help Rock Falls reload this season?
During his entire tenure at the helm of the Rockets, coach Donnie Chappell has always had teams that will compete until the final out. Don't expect this spring to be any different.
Coming off its first sub-.500 season since 2017, and only its third since Chappell took over at his alma mater in 1999, Rock Falls still won a regional title last spring, the 13th one for their hall-of-fame coach.
So which players will step in and step up for the Rockets this season? Only time will tell. But using that strong finish in the postseason last year as a springboard, look for the Rockets to bounce back in 2022 and be a tough team in the always-tough Big Northern Conference.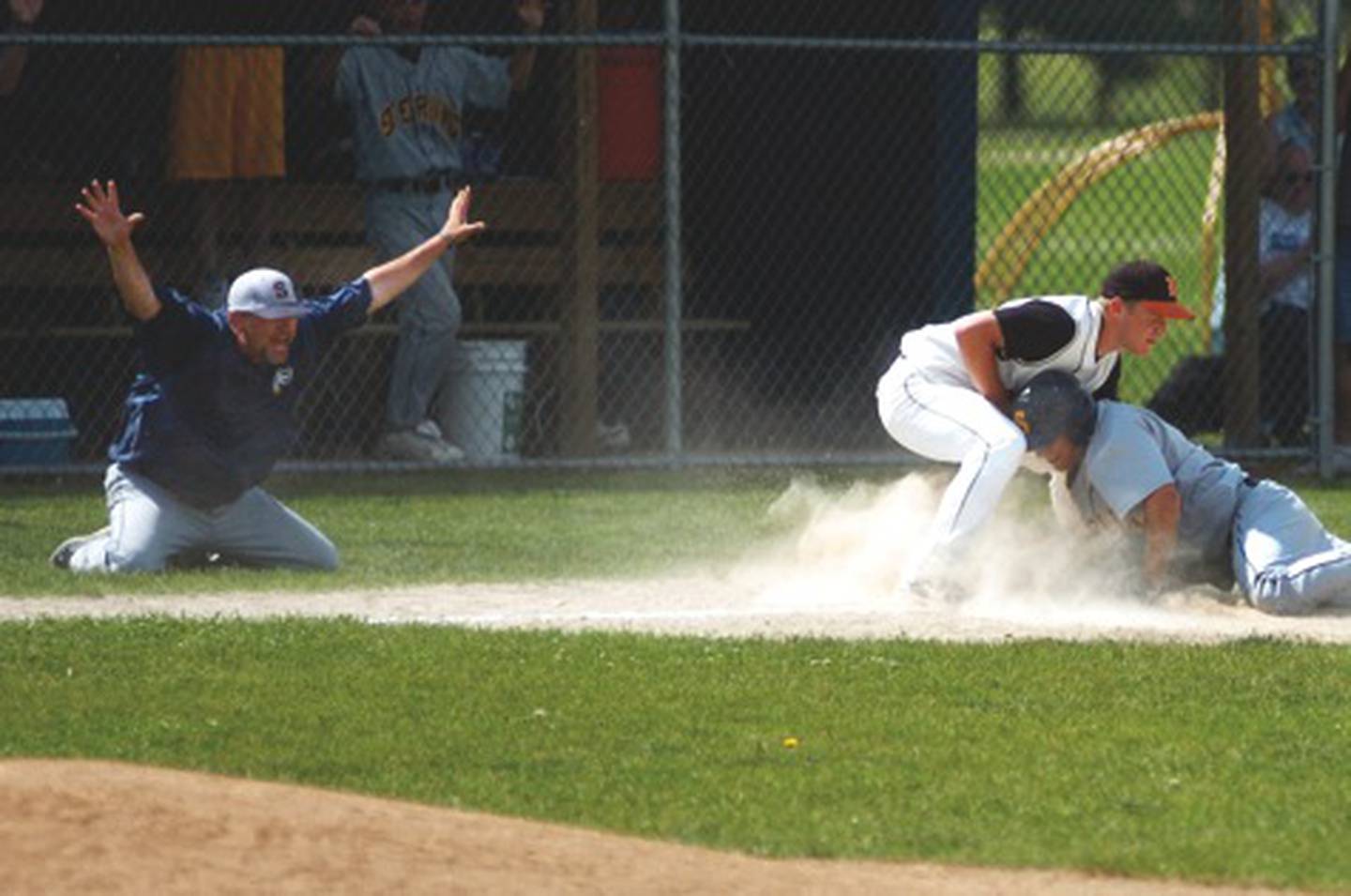 Will it be a warm welcome back in Sterling?
After leading the Golden Warriors for most of a decade earlier this millennium, Darwin Nettleton returns as coach this spring. He will have the added bonus this time around of coaching his son, Blake, one of several experienced veterans in the Sterling lineup.
The Warriors will also bring in a crop of new talent, and they are eager to make their own mark in field and at the plate. Sterling is always a scrappy bunch, and the team will play with that same mindset again this spring.
Look for the Warriors to hit well and field well, and if they can find consistency on the mound, they could make some serious noise in the Western Big 6, and on into the postseason.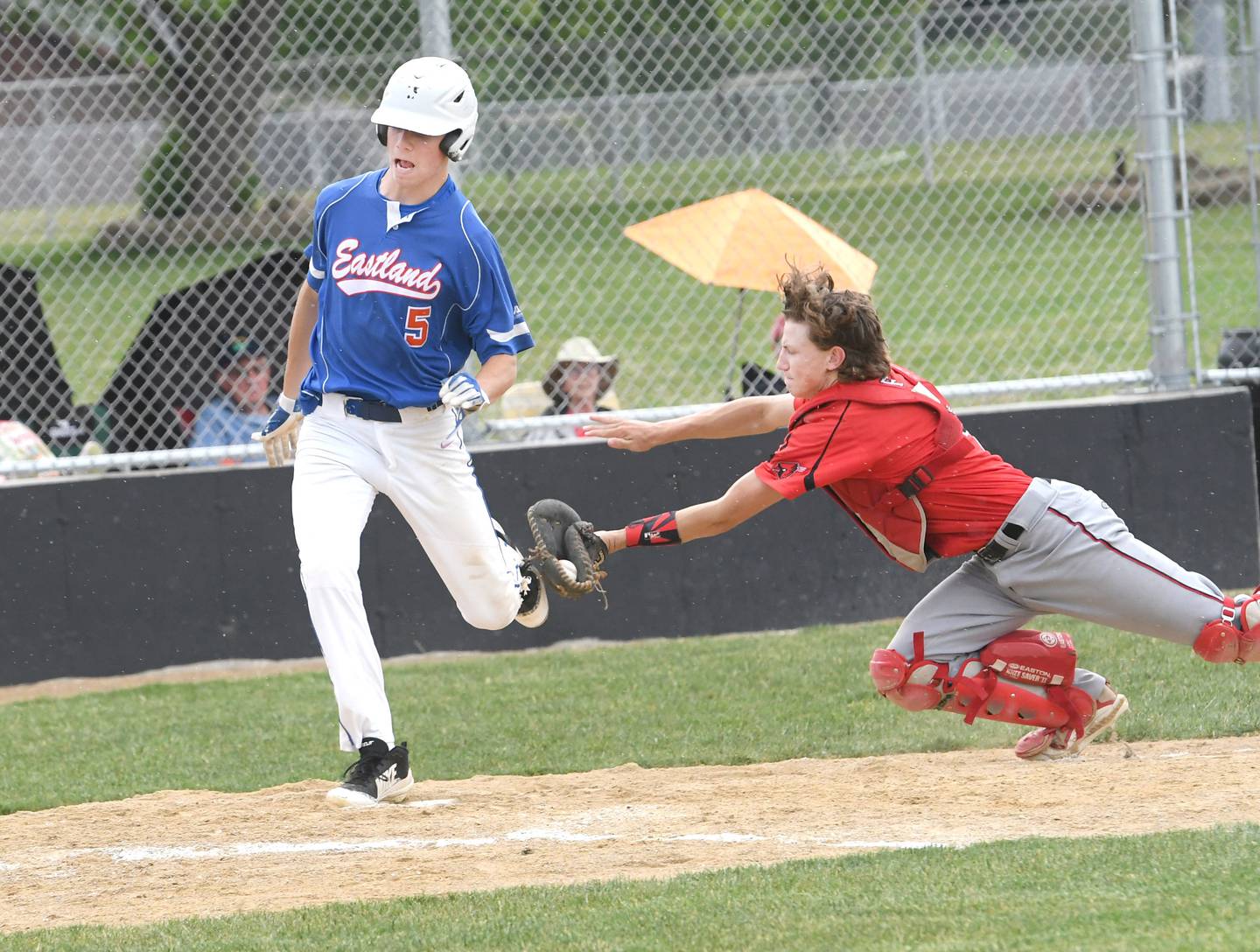 Which local team will emerge as a force in the NUIC?
Eastland has been the local team making lots of noise in the NUIC recently, as the Cougars have won seven regional titles since Weston Burkholder took over the program in 2010; he came in after Lenny Freidhof led Eastland to fourth place in Class 1A in 2009.
The Cougars have won four regional crowns in the past five seasons, missing out only in 2019. Is another regional in their future at the end of May?
Or will another area team put together a strong 2022 season? Fulton has proven its mettle in the past, and AFC is entering its 25th season playing under the high baseball IQ of coach Greg Cissna. Amboy has strong athletes who are hungry for spring success; the same can be said for Milledgeville. Polo and Forreston are also looking to compete in the conference race.
As always, it will come down to which of those small-school teams can find enough pitching to string together some wins in what is usually an offense-dominated league – and as always, it should be fun to find out who can get it done.