Situated along the Rock River, Dixon is a quintessential American town, and Independence Day is a most quintessential American affair. The annual Petunia Festival held during the first week of July creates a spectacular display as street lights are decorated with American flags and overflowing baskets of petunias.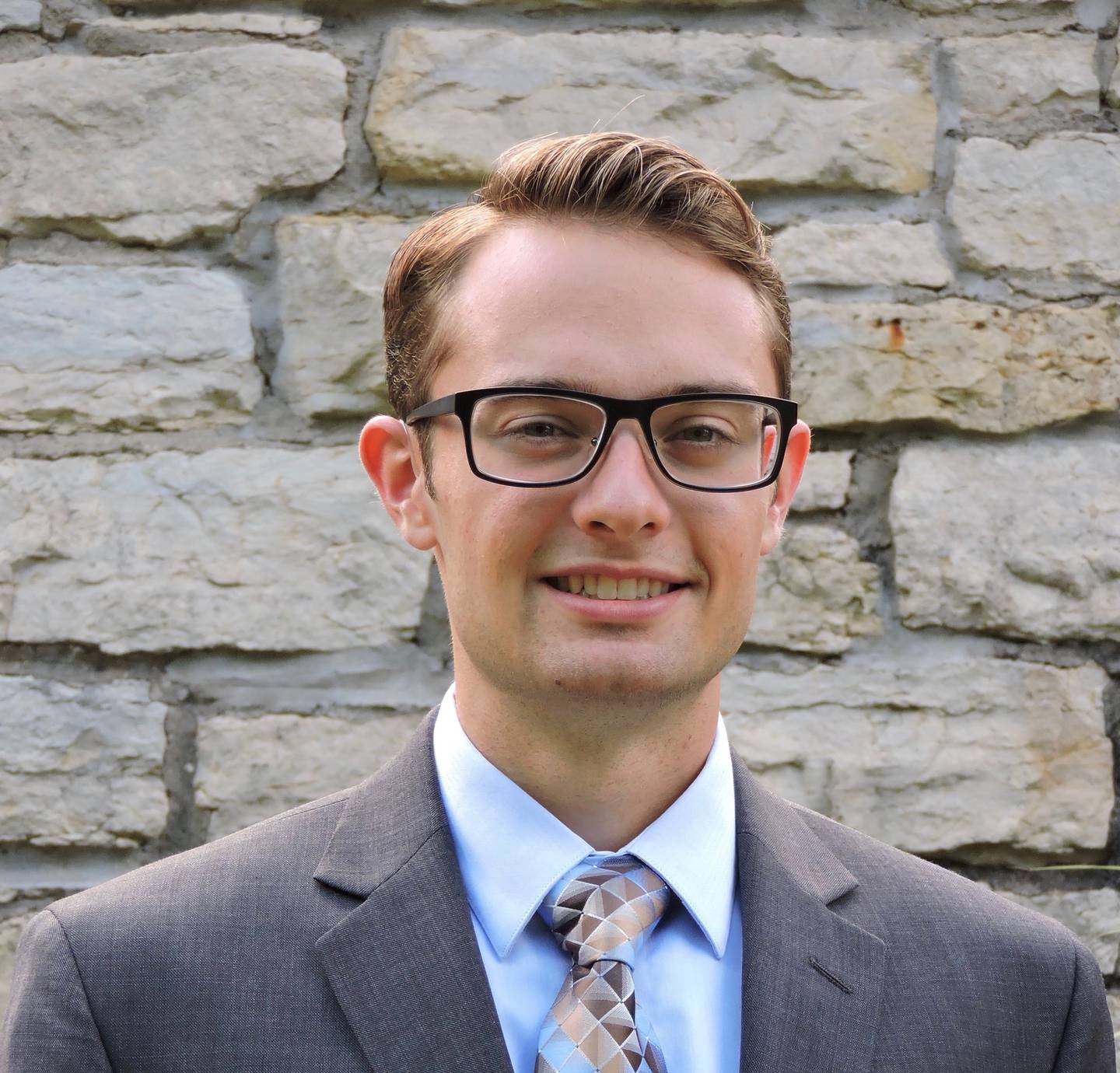 Traveling south, one drives through the undulating hills of Galena Avenue, passing the Old Lee County Courthouse and the iconic Dixon Memorial Arch.
Just south of the downtown is an ordinary house, once called home by an extraordinary, quintessential American – Ronald Reagan. Recently purchased by Young America's Foundation, the home provides a window into young Reagan's life and represents life in the early 20th century.
During the tour, I was struck by the modest surroundings and that young Ronald shared a bed with his older brother, Neil.
Yet what struck me most was the central role that Ronald's mother, Nelle, played in his moral upbringing. She faithfully taught Sunday school at First Christian Church, and her favorite Bible verse was 2 Chronicles 7:14: "If my people, which are called by my name, shall humble themselves, and pray, and seek my face, and turn from their wicked ways; then will I hear from heaven, and will forgive their sin, and will heal their land."
At his presidential swearing-in ceremony, Reagan used his mother's Bible and opened it to the page of this verse. Nelle's influence is unmistakable and doubtlessly informed his character and morals.
The lessons of the tour did not end when I stepped off the front porch. Farther downstream the Rock River, I attended church at Messiah Evangelical Lutheran in Sterling the following Sunday, July 4.
I noticed hanging on the wall, between the altar and a large picture of Christ knocking on the door, was a large banner containing the words of 2 Chronicles 7:14. I was reminded that since our country's founding, millions of Americans have relied on the promise of a healed land – whether in this world or eternally in the next.
We are blessed to live in a country whose founders relied on Divine Providence to guide this nation and constituted our government to be in harmony with Christian principles of self-government, freedom, and equality.
As time removes us from Reagan's presidency, it is crucial that Americans visit the Reagan home. From modest means, Reagan attained the country's highest office, and his story can inspire us all.
The statement "Freedom is never more than one generation from extinction" is just as true today as it was when Reagan uttered those words in 1964.
When current occupants of the Congress and the White House seek to restrict our domestic freedoms on nearly every level, we must recognize that the time for choosing freedom versus tyranny is always now.
If we wish to remain free, we should humble ourselves, pray, seek God's face and turn from our wicked ways. If we do that, then I am confident that America's best days are ahead of us, not behind us.
• Ethan Schueler is a resident of Lafayette, Indiana.