The story of Rita Crundwell, the convicted former Dixon comptroller, played out in the news pages and websites of Shaw Media since her arrest on April 18, 2012.
Before that, however, the first evidence was discovered in the autumn of 2011 when Kathe Swanson, the acting comptroller at the time, discovered a secret account.
Crundwell was released from the federal prison in Pekin, local authorities learned on Wednesday.
Here are links to key moments:
April 18, 2012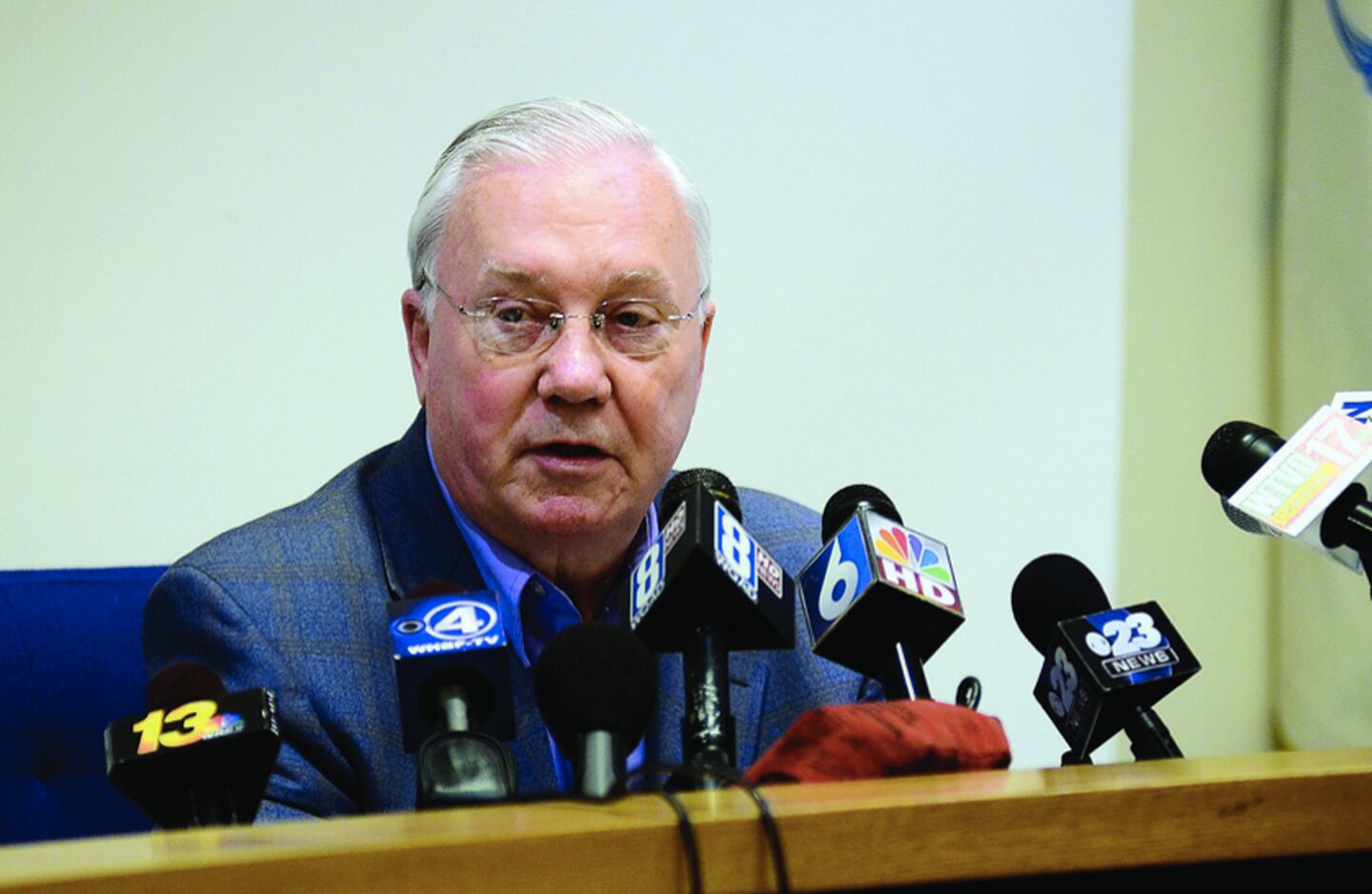 Youtube video posted by Sauk Valley News of the city of Dixon news conference announcing the arrest.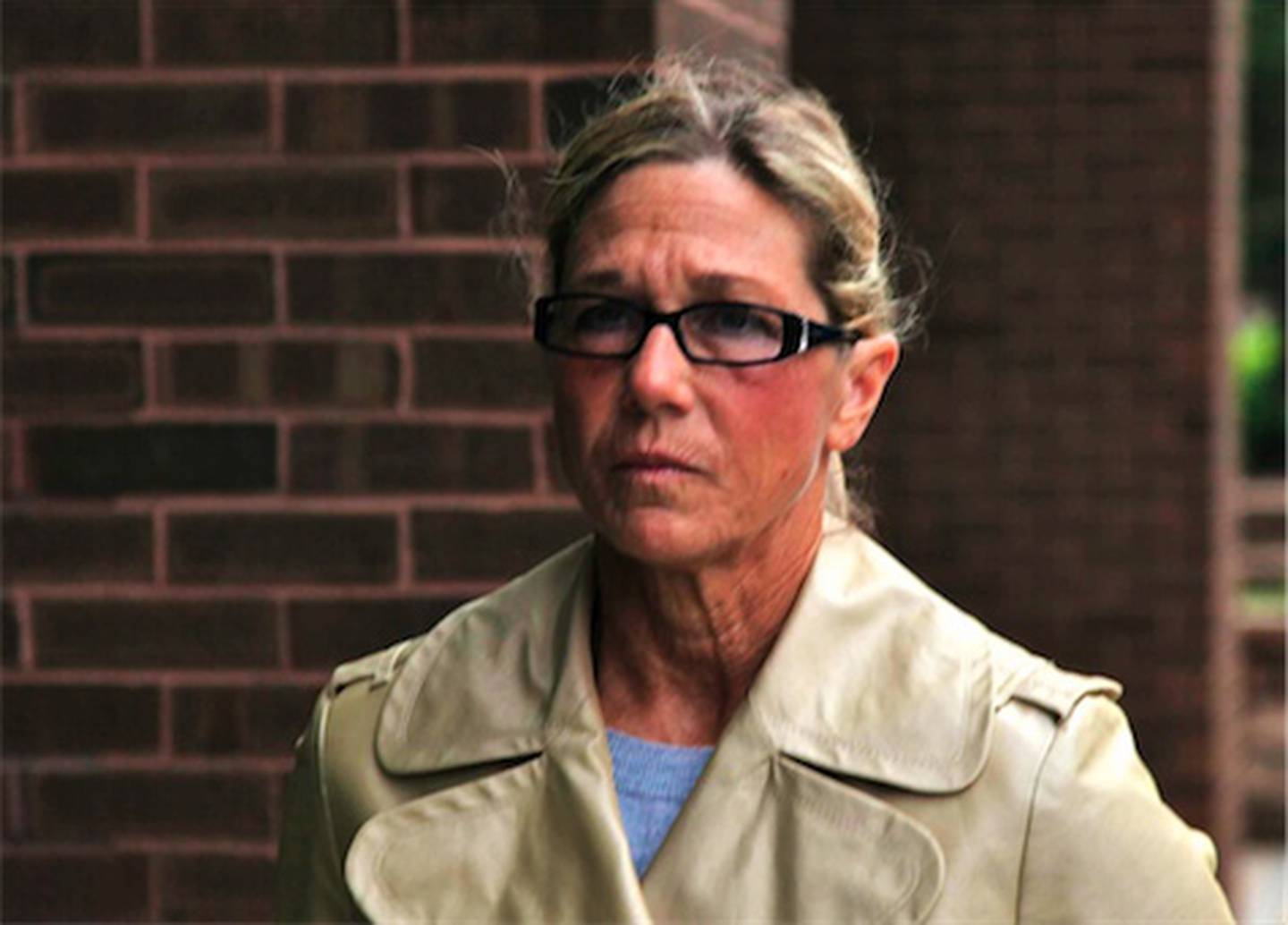 April 28, 2012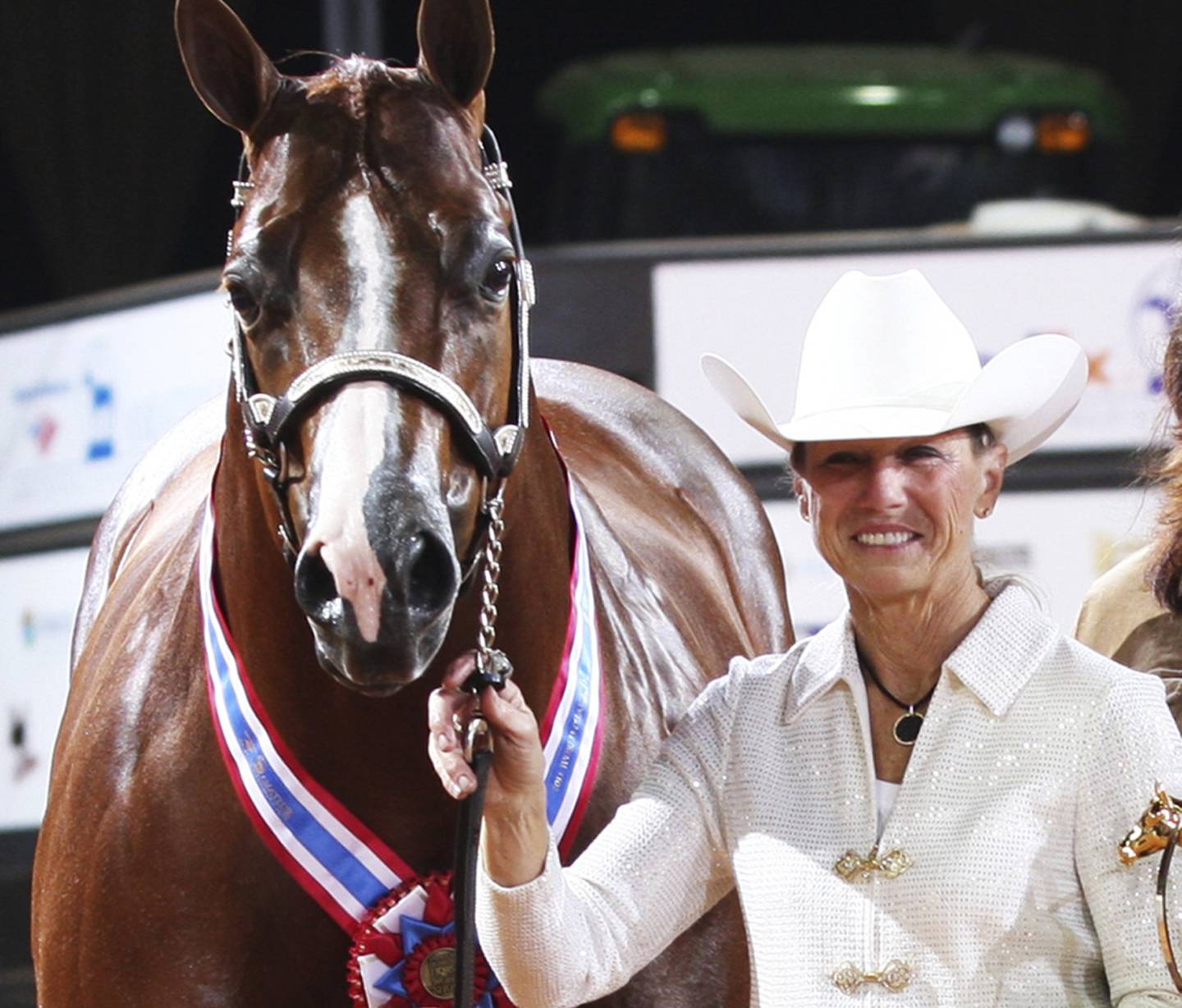 This story looks at key elements of her life, her enthusiasm for horses and her long service as a Dixon official.
May 2, 2012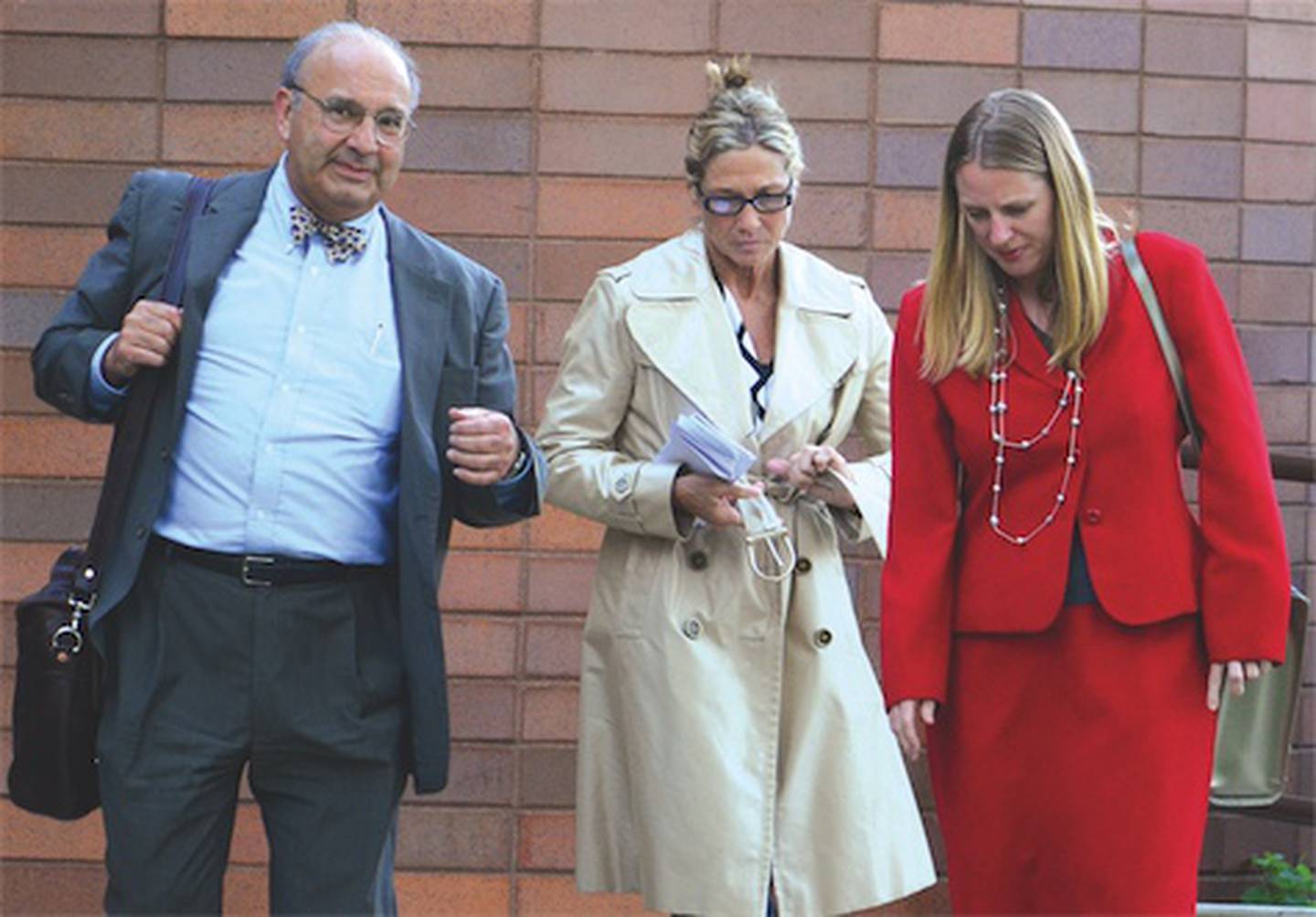 A FAQ that looked at key elements of the investigation and the case against Crundwell.
April 24, 2012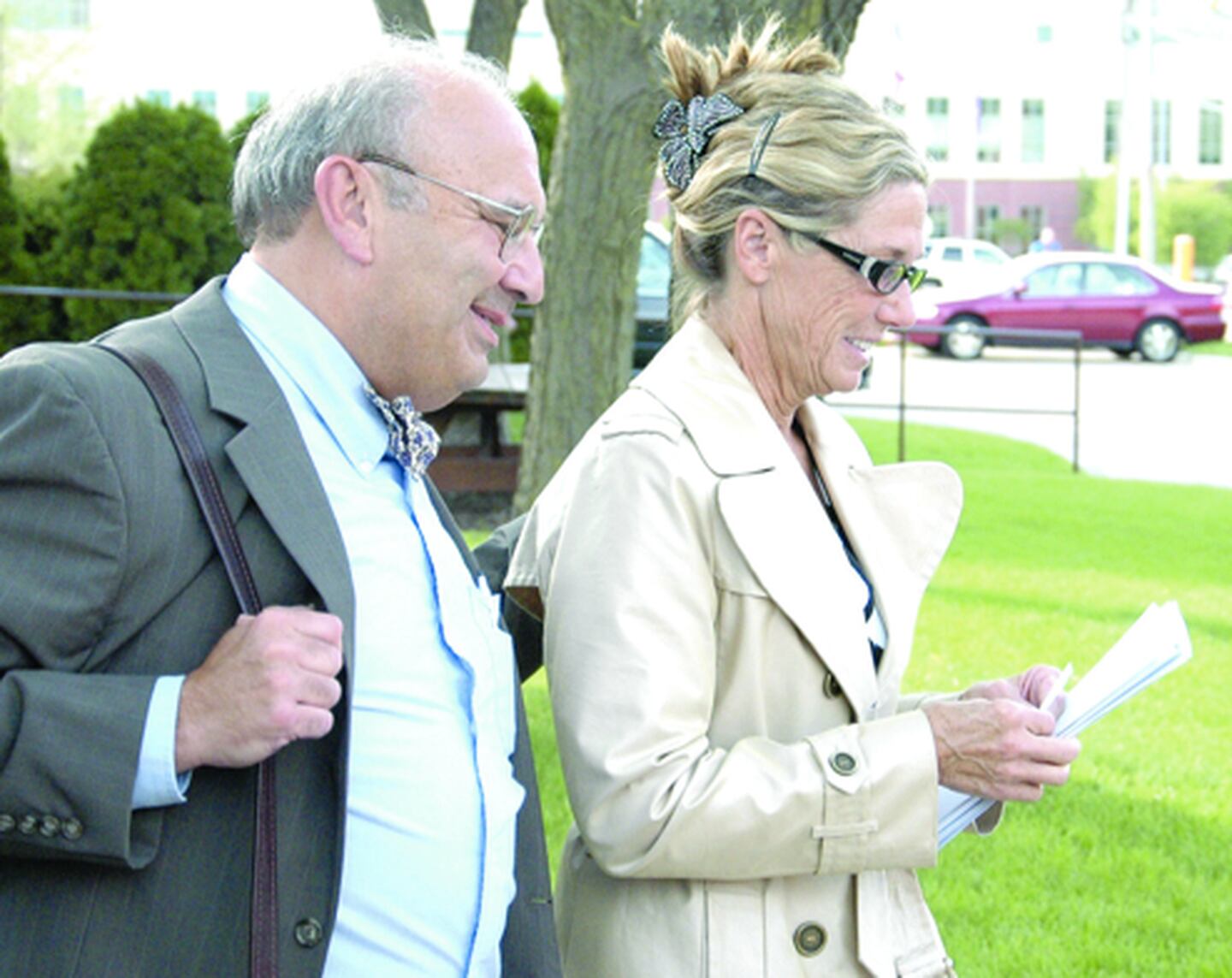 What the federal search warrants served against Crundwell revealed.
Feb. 14, 2013
Ex-Dixon comptroller sentenced to 19 years, 7 months.
Feb. 21, 2013
Seeing financial red flags: Sterling official told Dixon colleague the numbers seemed off
June 4, 2013
Crundwell transferred to Minnesota prison.
June 14, 2013
A $40 million oversight: Bank should have looked into suspicious withdrawals, city's attorney says.
Dec. 26, 2013
Timeline of events related to Crundwell scandal.
April 12, 2014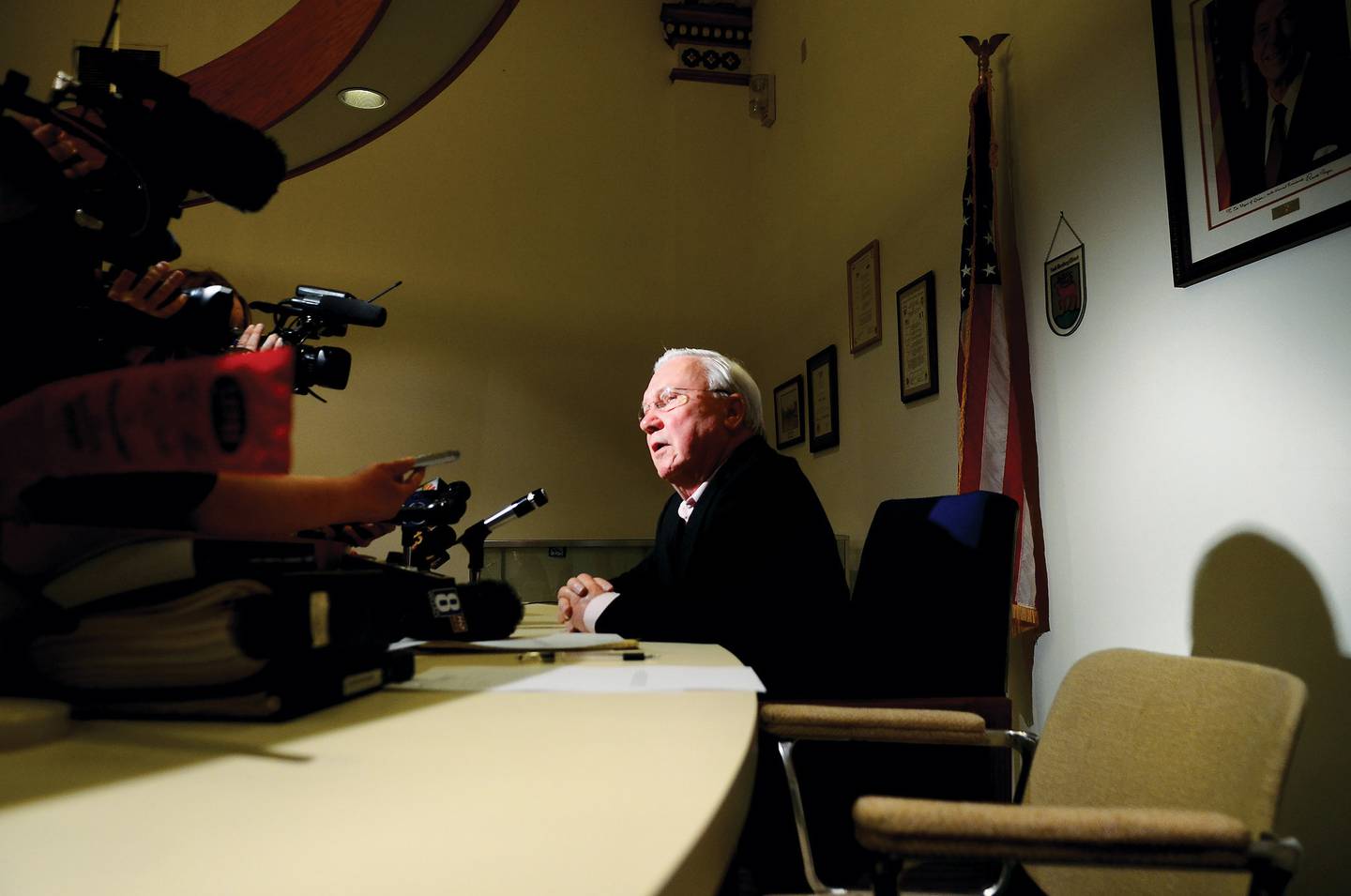 Mayor Burke saw a 'cold angle' to Crundwell and talks about changes after comptroller's arrest and imprisonment.
May 27, 2015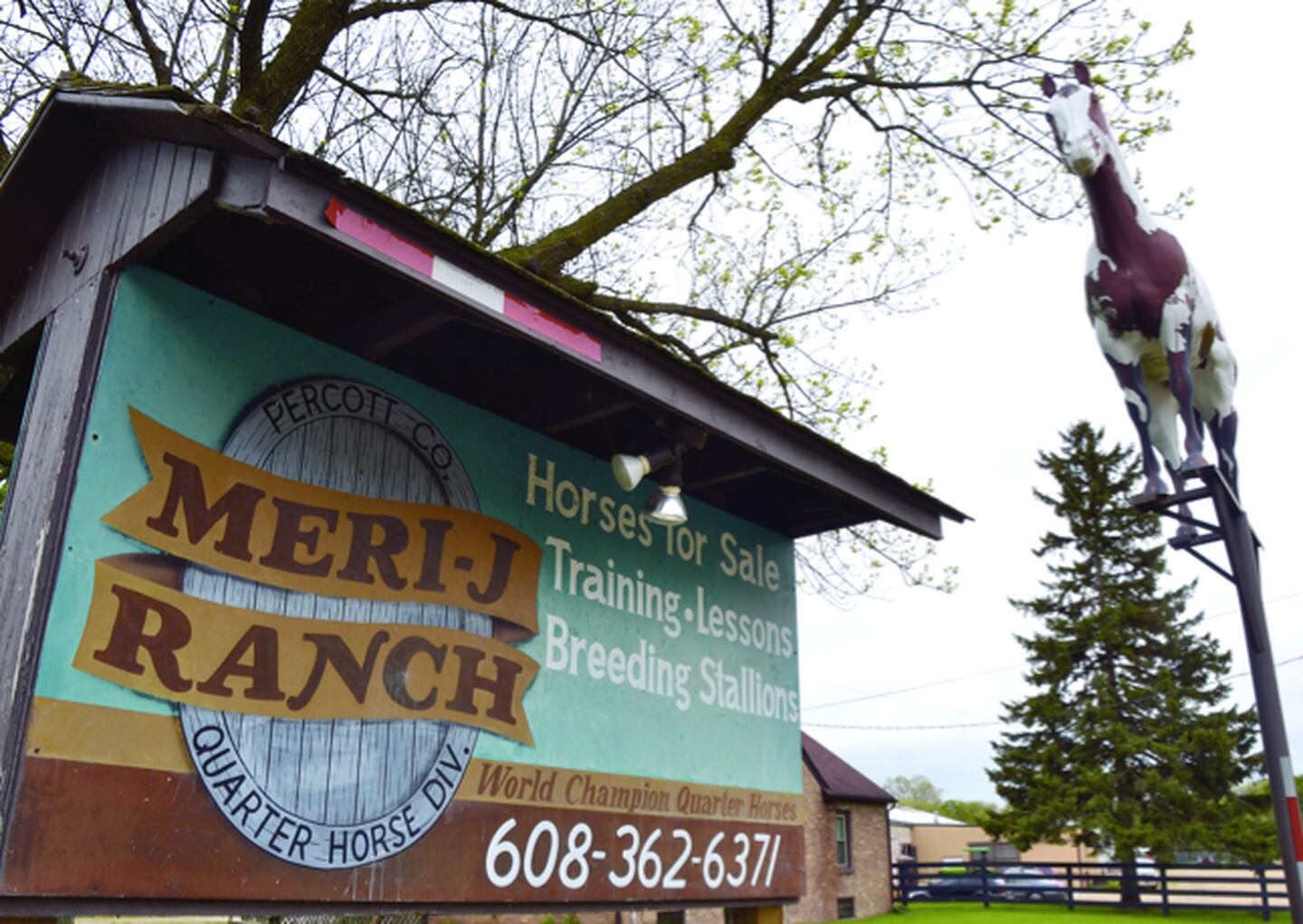 Judge orders Crundwell to forfeit horse-breeding trophies, other assets.
Oct 30, 2017
Dixon City Clerk Kathe Swanson honored for discovering Crundwell's secret account.
April 24, 2018
Crundwell transferred to federal prison in Pekin.
Sept. 5, 2019
Dixon pays its respect to former mayor who alerted FBI over suspicions of Crundwell's fraud
May 12, 2020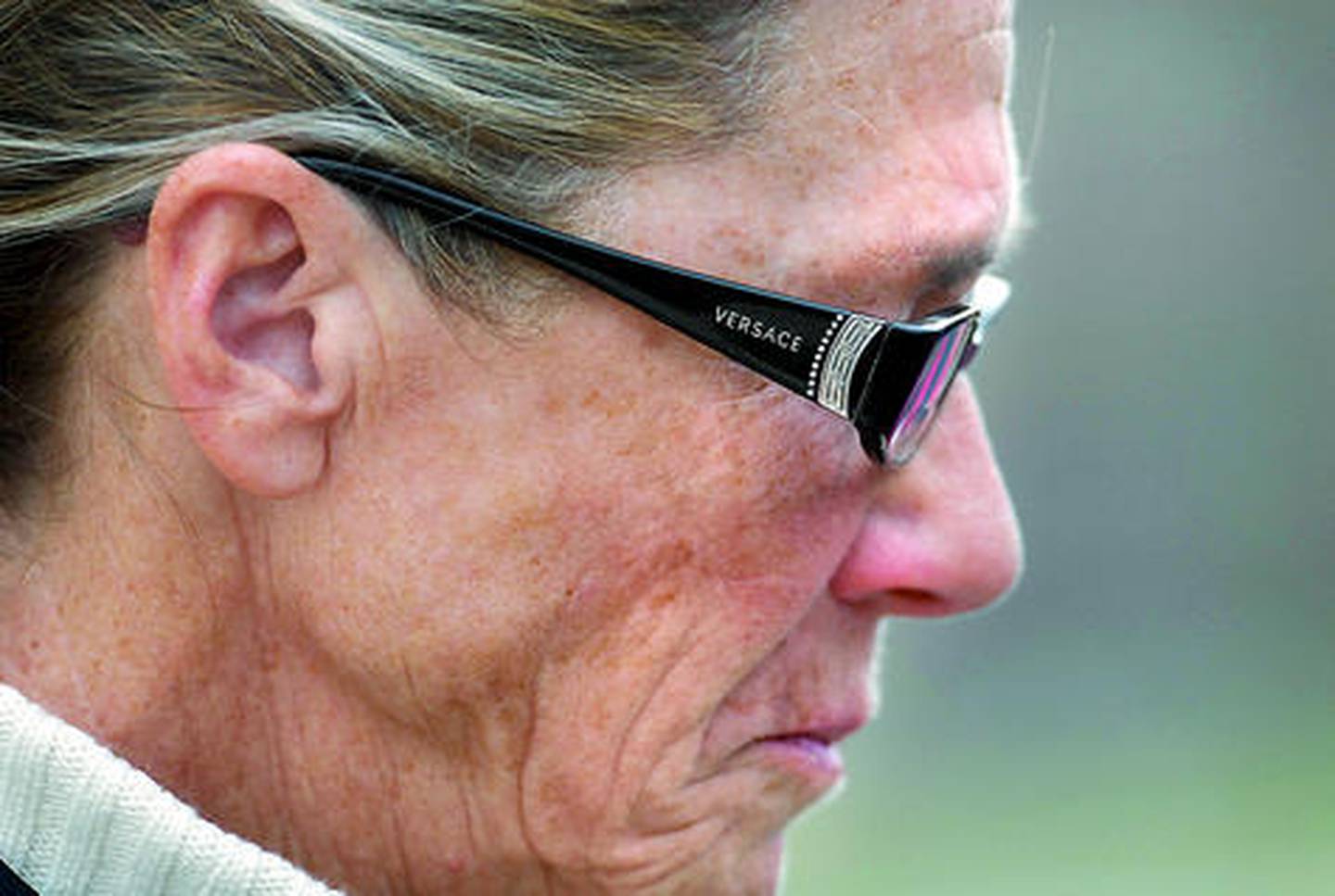 Crundwell seeks compassionate release from federal prison, cites COVID-19
May 13, 2020
Dixon stands united in strong opposition to Crundwell's release.