ROCK FALLS - The irony isn't lost on Dan Gryder that the latest airplane crash he worked to unfold was his own.
Gryder, 60, of Hampton, Georgia, has a YouTube channel titled Probable Cause: Dan Gryder where he talks about aviation safety and prevention, and possible causes of plane crashes.
On Saturday, Gryder was attempting to fly a Cessna 150 during the ACCA Air Show weekend at the Whiteside County Airport when he was forced to crash into a nearby corn field. The plane was flipped upside down, but he and his passenger, video blogger Matt Mansell, unbuckled and exited the aircraft "without a scratch," Gryder said.
"This should be a monument to how to crash an airplane," he said.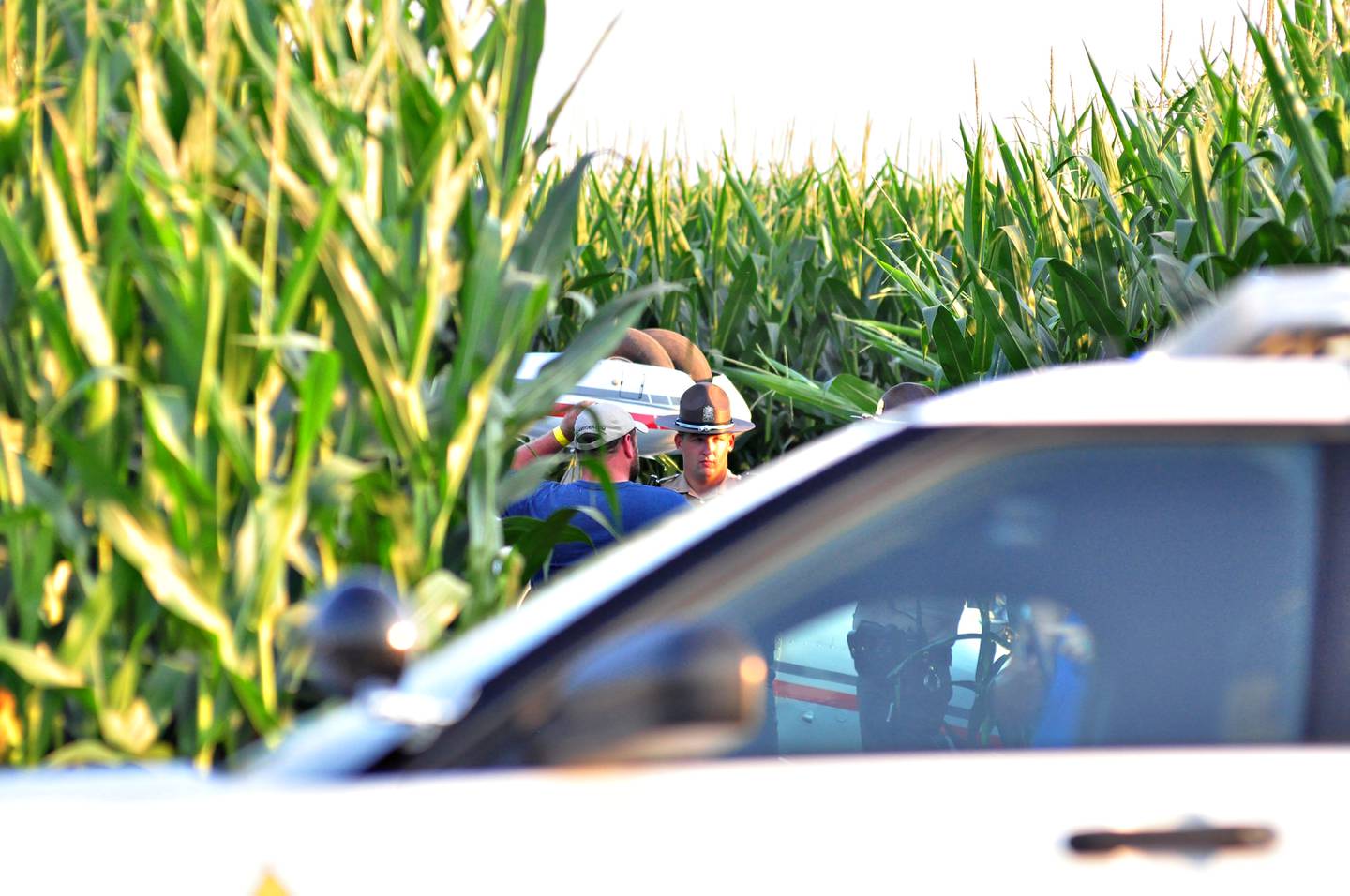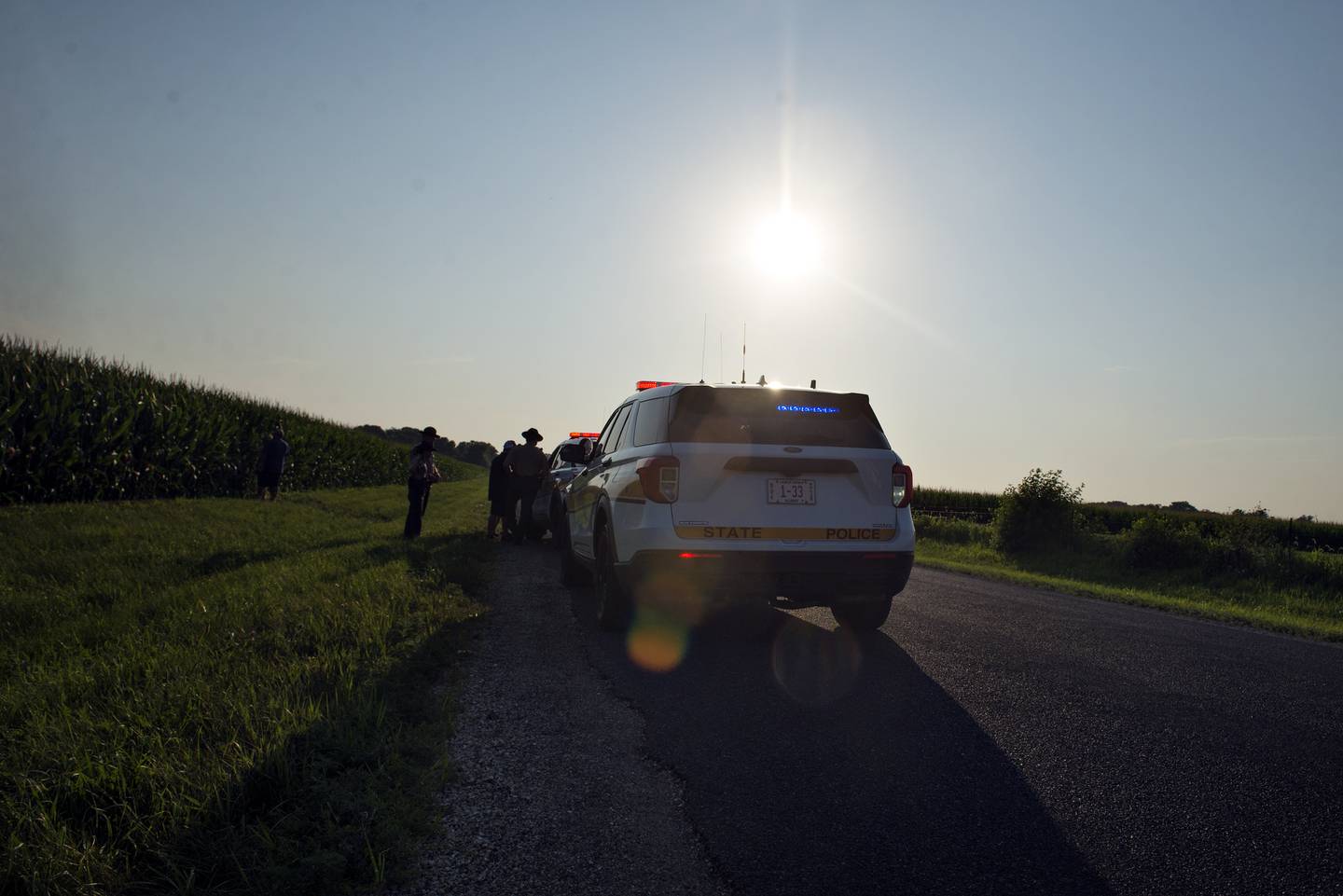 Everything seemed fine during the routine checks, but the flaps were stuck down when he was 100 feet up, and he had to find the best place to crash. Basically, he was in a down-wind situation with no energy.
"I said we're going to crash; we're definitely going to crash," Gryder said.
Dead ahead of the runway were power lines and trees, so he looked for another option. The corn field.
"It's ironic because I always make corny jokes," he said.
Gryder has exclusively been flying 150s for the last few years, and he said the problem was unusual. The circuit breaker and electrical system seemed fine, he said. Wind and weather also could have been a factor.
"We don't know what the problem was," he said.
His YouTube channel has more than 28,000 subscribers.
According to the Illinois State Police, the preliminary investigation report showed that the crash took place in a field near East Thome Road and Calhoun Drive at about 5:48 p.m. The plane was identified as a white 1966 Cessna 150.
Gryder and Mansell, 42, of Napoleon, Missouri, refused medical attention. Mansell is the owner of the plane.
The incident is still under investigation, according to the National Transportation Safety Board.