Rock Falls High School's speech team enters the Illinois High School Association regional Saturday with an experienced roster.
Returning are five sectional qualifiers from the previous season, two of whom will be dual-event performers.
Freeport, the defending regional champion, will serve as the regional host.
In addition to those schools, the field at Freeport includes Byron, Fulton, Galena, Hanover River Ridge, Pearl City, Port Byron Riverdale, Savanna West Carroll, Sterling and Stockton.
The returning Rock Falls competitors include dual-event entrant Elizabeth Buikema, a senior. Last year, Buikema took second in impromptu speaking and third in original comedy.
She will perform "The Magic Carpet" in original comedy and again will enter the field for impromptu speaking.
Akshar Barot, a junior, will perform "Into the Multiverse" in informative speaking. He took third in that category last year.
Senior Savanna Kendrick is back in radio speaking, which she placed third in last season.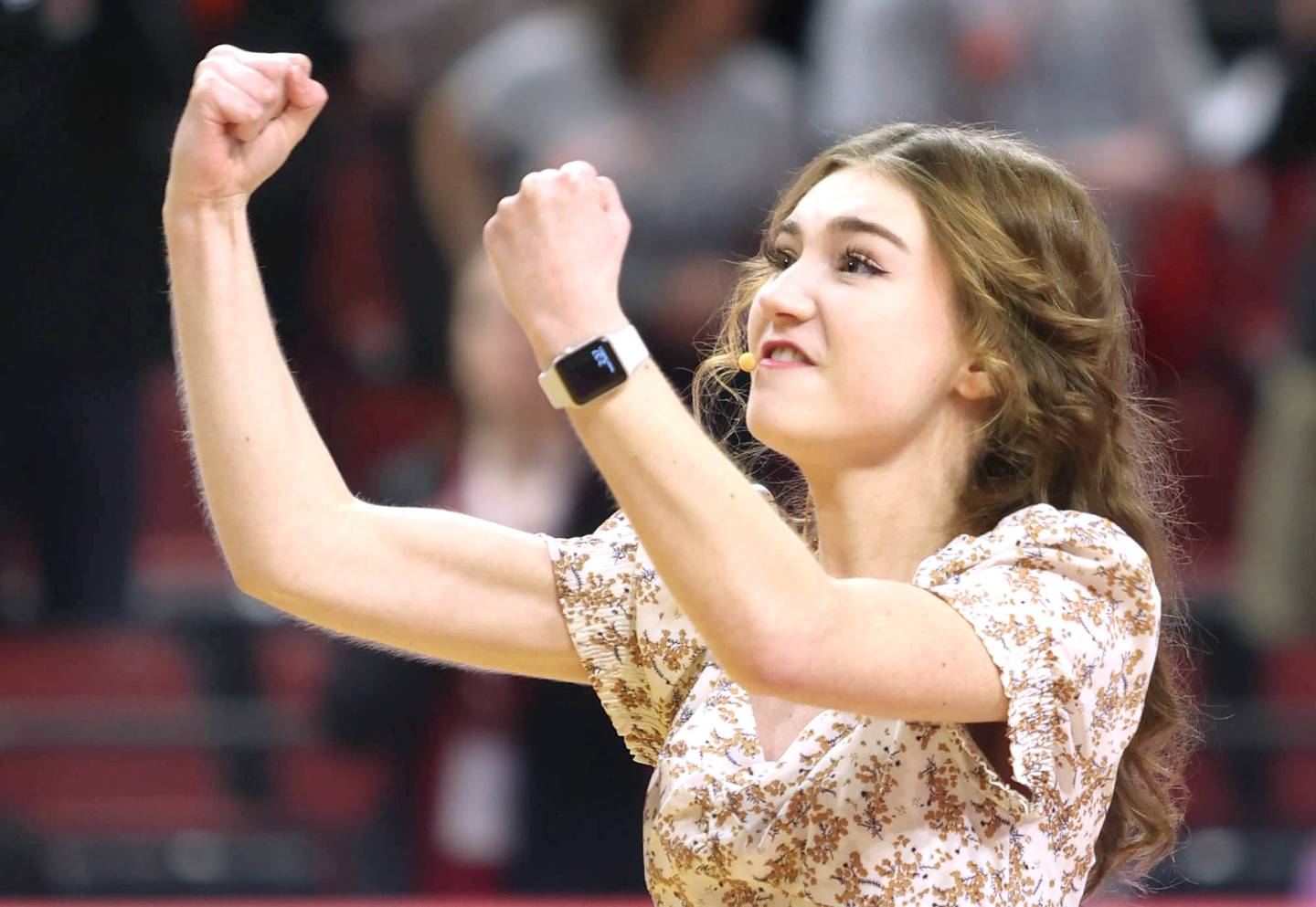 Juniors Grace Boostrom and Remington Collins, who were fourth in humorous duet last year, will be performing "Ditzies" in that category.
Collins also will pair with sophomore Addison Watts in "Good Enough" in dramatic duet.
Rock Falls' remaining lineup has Hannah Johnson in "To this Day" in poetry, Makenzi Parks in "The Tortoise and the Hare" in prose, Cameron Kopitas in "Nineteen Minutes" and Serenity White in "Is Medication the Answer" in special occasion speaking.
The top four-rated performers in each category will advance to the sectional, which will be Feb. 11 at DeKalb High School.
The top three individuals at the sectional advance to state, which will be Feb. 17 to 18 at the Peoria Civic Center.
Other IHSA events
The seeding meeting for IHSA chess state finals will be this weekend. Sterling advanced after finishing second at the Rockford Auburn sectional. State finals will be from Feb. 10 to 11 at the Peoria Civic Center.
The competitive cheerleading state finals started Friday and will continue Saturday at Grossinger Motors Arena in Bloomington. No Sauk Valley-area schools are in the field of 101 schools.
Ahead: Music solo and ensemble will be March 4, scholastic bowl regionals will be March 6, scholastic bowl sectionals will be March 11, state debate will be from March 16 to 18, drama sectionals will be from March 17 to 18, scholastic bowl state will be March 18 and drama state will be from March 24 to 25.