This week's 5 Things To Do in the Sauk Valley is an unusual mix of opportunities, but being between Halloween and the holiday rush is a chance to try something new, eh?
So, there's kids singin' and talkin' like pirates, a mentalist entertaining stressed-out college students ahead of semester finals, the closing note to a lecture series by noted local historian Tom Wadsworth and a Christian music praise festival at Wiltz Auditorium.
But if you'd rather skip all that and just kick back and enjoy some sweet jazz guitar, well, that's on the docket, too.
1 Ahoy, Matey. The Woodlawn Arts Academy production of "Magic Tree House: Pirates Past Noon Kids" will be 7 p.m. Friday and Saturday and 2 p.m. Sunday at Centennial Auditorium. The musical is an adaptation of a Mary Pope Osborne book about time-traveling Jack and Annie who visit a pirate isle. The cast includes 26 children in grades one through five from Sterling, Rock Falls, Polo, Dixon and Lyndon. Tickets cost $8.
2 Classic guitar. The Phidian Art Club of Dixon will sponsor Kevin Brown, jazz and classical guitarist, in concert at 3 p.m. Sunday at The Next Picture Show gallery, 113 W. First St. in Dixon. The concert is free and open to the public. Brown, a native Canadian living in Joliet, teaches at Wheaton College Community School for the Arts and Trinity Christian College, and serves as director for the Institute for Jazz Studies at Bellas Artes School of Music and for the Northern Illinois Suzuki Guitar Institute. This program includes numbers by Francisco Tarrega, Isaac Albeniz and The Beatles. The Phidian Art Club dedicates the program to the memory of member Mary Ann Ferolo.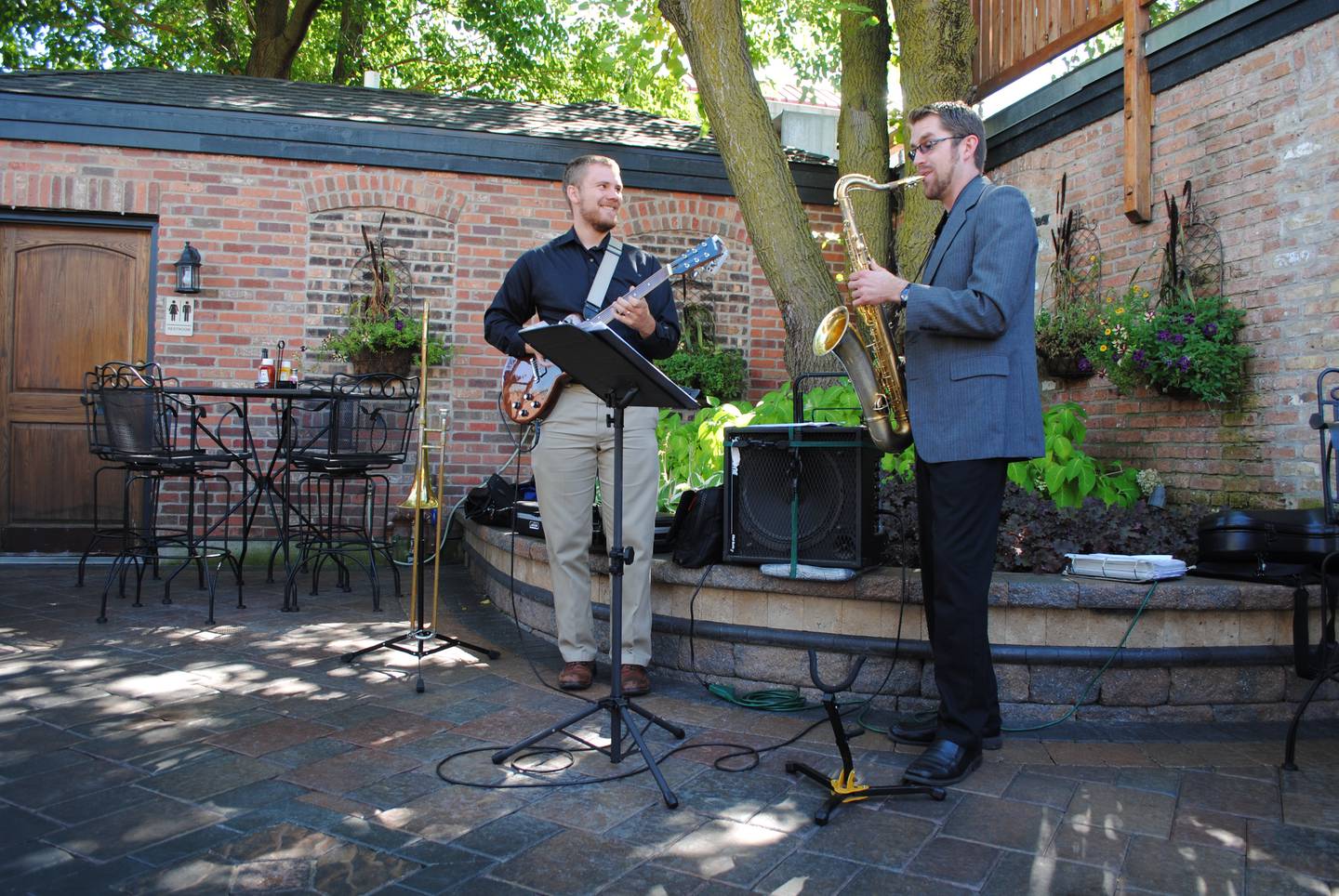 3 Up From the Ashes. Sauk Valley Community Church's Community Praise Night is 6:30 p.m. Nov. 13, in the James A. Wiltz Auditorium at Dixon High School. Admission is free, donations will be accepted.
4 Mystic energy. Mind-reader and illusionist Christopher Carter will perform 12:30 p.m. Wednesday, Nov. 16 at Skyhawk Cafe at Sauk Valley Community College. The program is free and open to the community. Carter performs on the college circuit and has won numerous awards from Campus Activities Magazine. His mentalism does "anything that is weird, freaky or cool." The event is sponsored by the SVCC student activities and the student government association.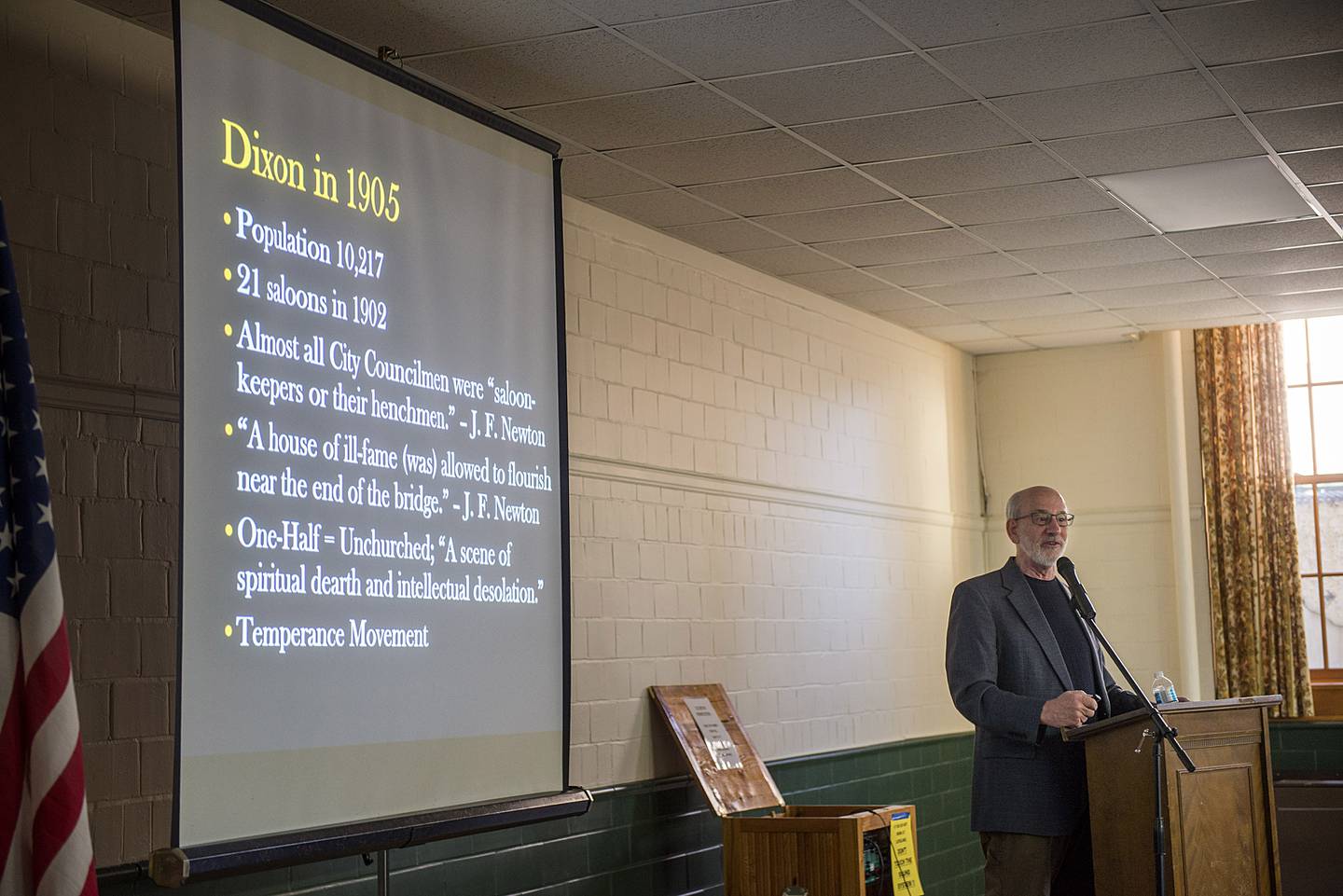 5 Closing lecture. Tom Wadsworth will present the last of this series of lectures on the early Christian movement and its impact into modern times with "The Biblical Purpose of Going to Church" at 6:30 p.m., Tuesday, Nov. 15, in the Men's Club Room at Loveland Community House and Museum in Dixon.
* Do you have information on an upcoming event or attraction? Be sure to let us know about it. Please submit information for Sauk Valley Media's weekly calendars to https://www.shawlocal.com/sauk-valley/forms/press-releases/ or to news@saukvalley.com. Include a contact person and phone number.