STERLING – Police still are looking for a masked man who robbed Dollar General at gunpoint Saturday morning.
The man, who according to surveillance footage is white and about 5-foot-10 to 6 feet tall, was wearing a red hoodie, a blue medical mask, jeans and black sneakers.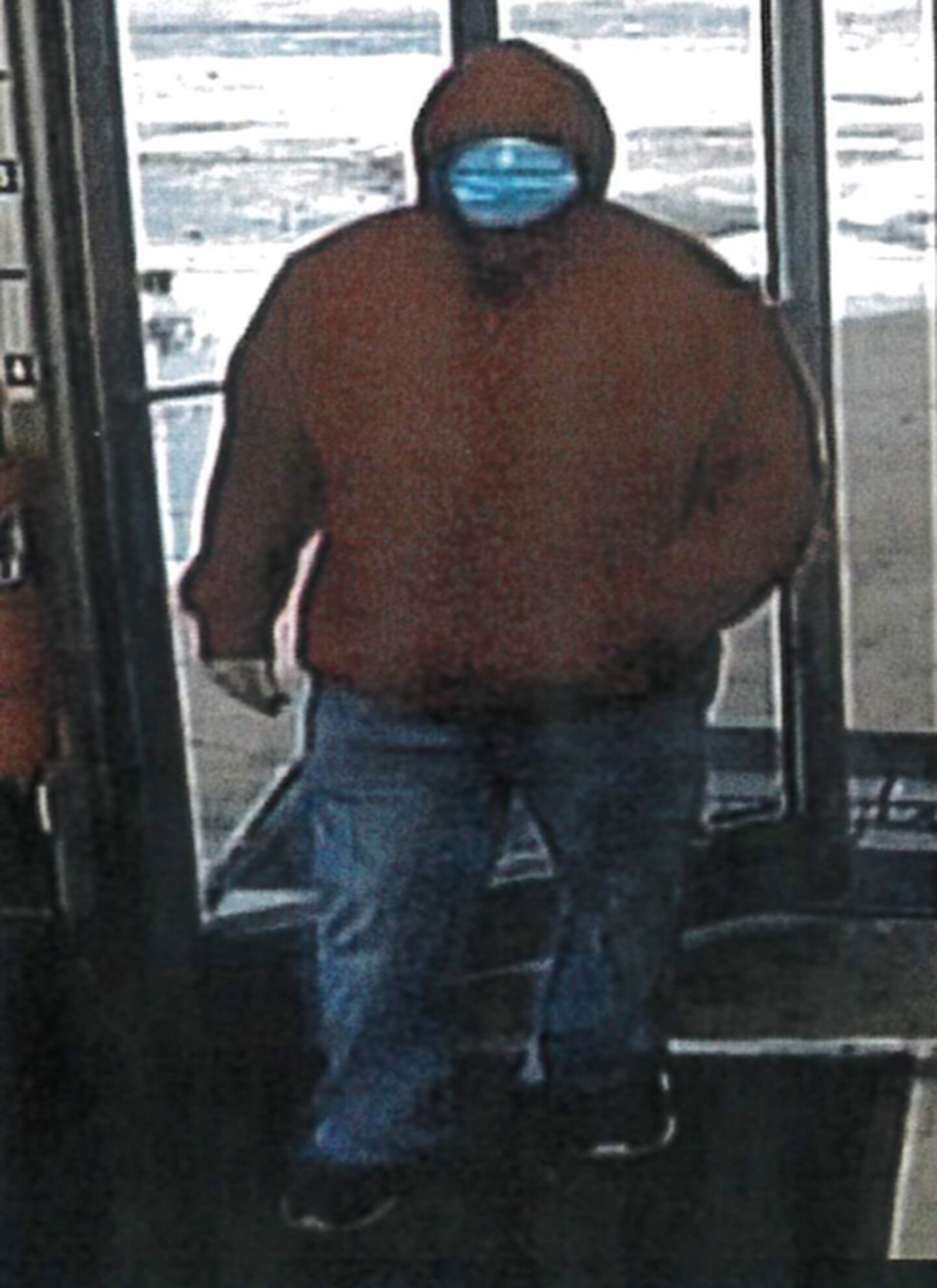 He came into the store at 1106 Fourth St. around 8:38 a.m., showed the cashier a handgun and demanded money, police said in a news release.
No one was injured
Anyone with information is asked to call the department at 815-632-6640 or the anonymous hotline Crimestoppers at 815-625-7867. A reward of up to $1,000 is possible for information leading to an arrest and conviction.