There is music to be heard in this week's 5 Things to Do in the Sauk Valley. First of all, check out legends on the Dixon Theatre stage: sounds like the King of Rock'n'Roll, the Man in Black, Killer and the king of Rockabilly getting together for a jam session. What else? The percussion driven duo Burn N Bush is playin' down by the Rock River while the Sterling Municipal Band — which in truth is more orchestra than band — is ready for another season of open-air concerts. That's not all. Live music is part of the festivities in Mount Carroll and Thompson.
1 There's a Whole Lotta Shakin' Goin' On. A performance of the Tony Award-winning musical "Million Dollar Quartet" will be at 7:30 p.m. Thursday at The Dixon Theatre, 114 S. Galena Ave., Dixon. The show recreates the impromptu Sun Records studio jam session of 1956 that featured Elvis Presley, Johnny Cash, Jerry Lee Lewis and Carl Perkins. The touring cast includes Jacob Barton as Presley, Nathan Burke as Perkins, Revor Dorner as Lewis and Steven Lasiter as Cash. Tickets start at $35.
2 Celebrate on Seminary Street. Mount Carroll Mayfest is Friday, Saturday and Sunday on Shimer Square campus, 203 E. Seminary St., Mount Carroll. What started as the student day fair at Shimer College in the 1960s is an arts and crafts festival that's become a staple of northwest Illinois. Two live music stages, a beer tent, a wine tent, a food tent, a KidZone and vendors lined up throughout the quad. There will be a 5K walk-run at 8 a.m. on Saturday and a classic car show starting at 9 a.m. on Saturday.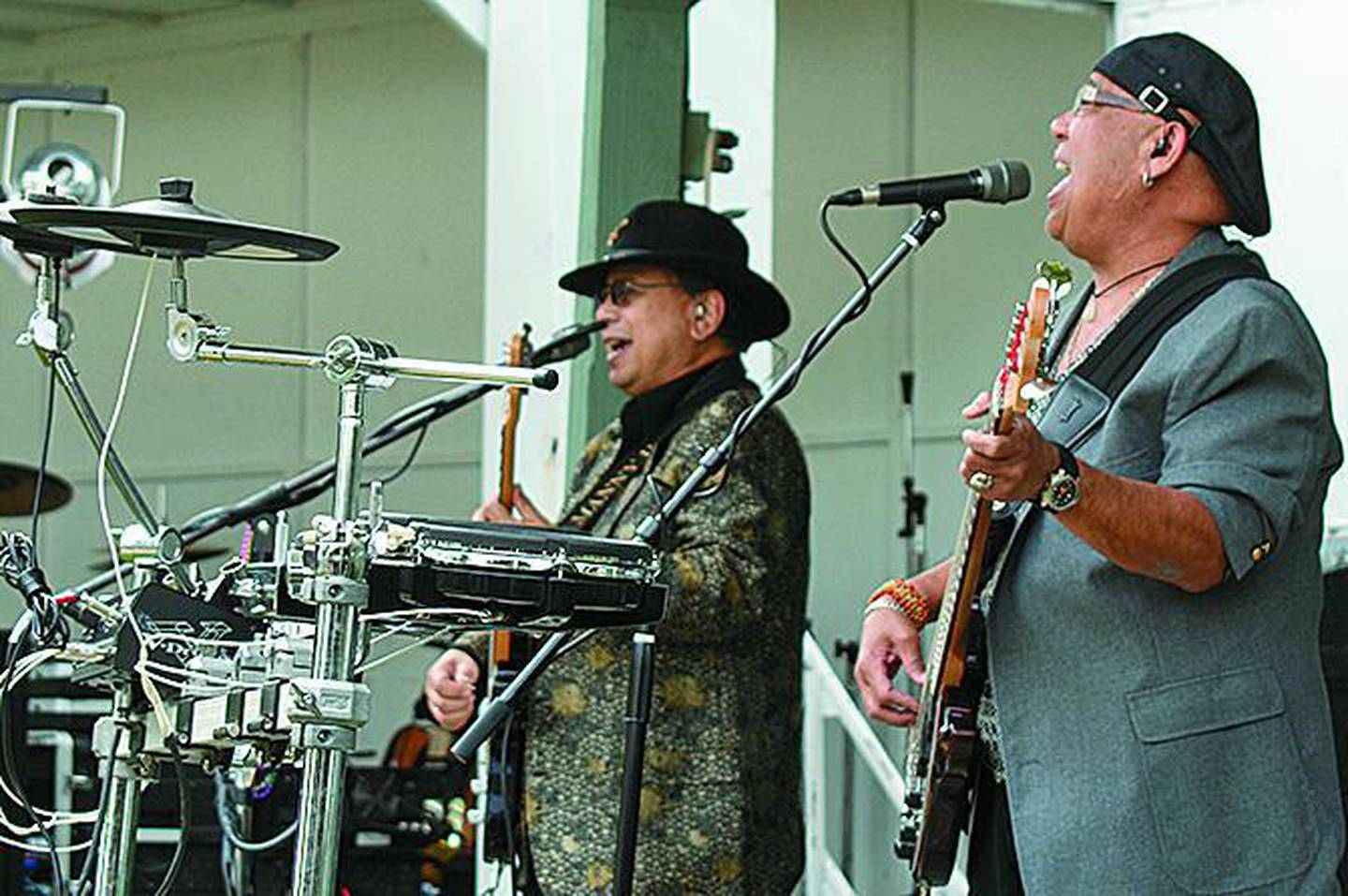 3 On the tracks. Thomson Depot Days are 6 p.m. Friday and 9:30 a.m. Saturday in the vicinity of Thomas Depot Museum. Trivia Night at Majestic Pines begins the festivities. There will be a car cruise-in, bake sale, library book walk, pork chop sandwiches, basketball and volleyball contests, barbershop chorus and other live music, and other games.
4 Market Day Notes. It's the first Dixon City Market of the season on Wednesday. Vendors set up booths and live music performs at the weekly get-togethers at Heritage Crossing on the Dixon Riverfront. Opening the calendar is Burn N Bush, which performs at 5 p.m.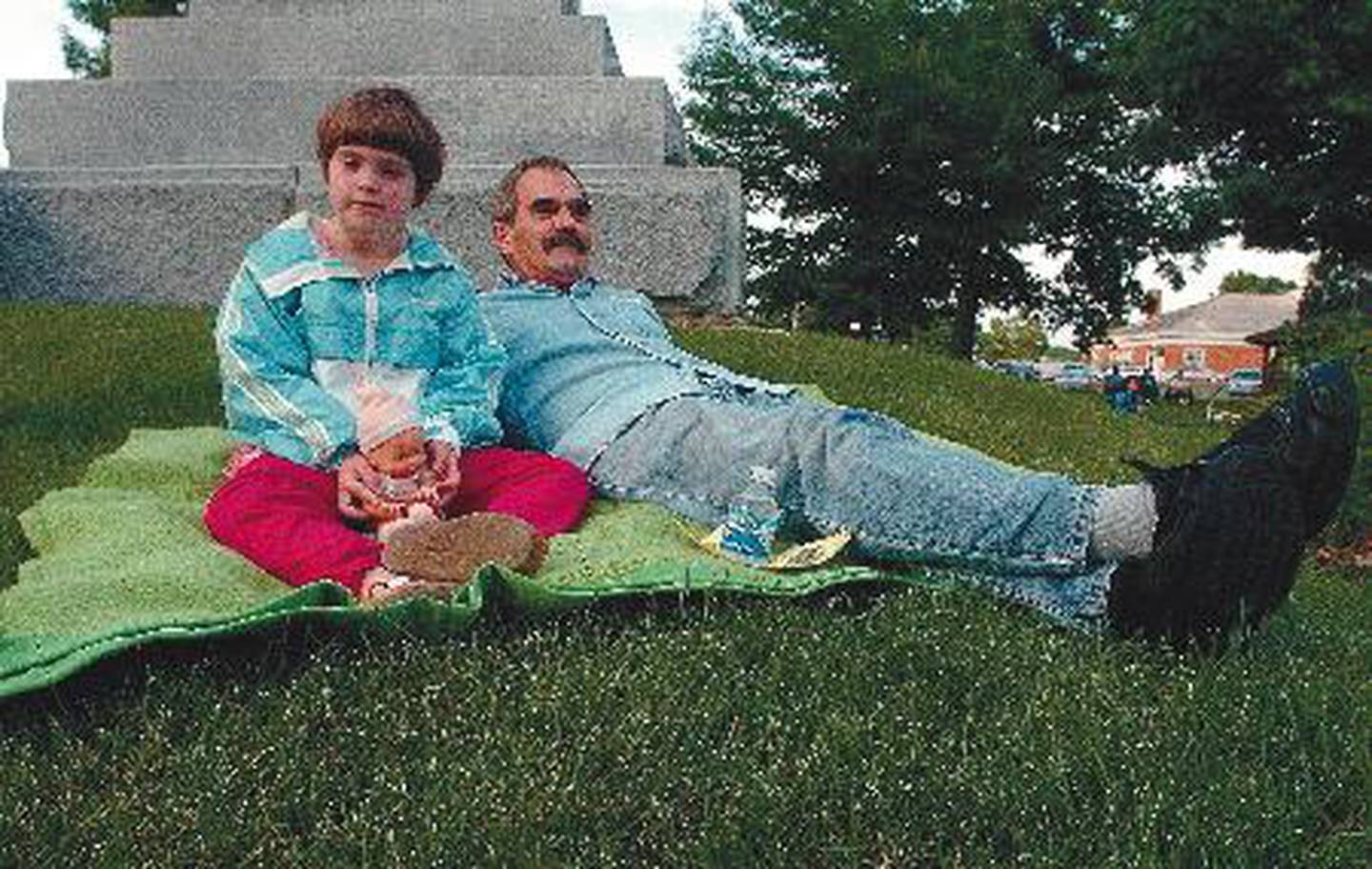 5 Music Under the Stars. The Sterling Municipal Band, which was founded in 1919, will have its first concert of the 93rd season when it appears 7 p.m. Wednesday at Central Memorial Park's Grandon Civic Center. The first show is entitled "Finding Home." Preshow entertainment begins at 6:15. There are concessions. There's room to sit on a blanket or grab a bench.

Do you have information on an upcoming event or attraction? Be sure to let us know about it. Please submit information for Sauk Valley Media's weekly calendars to news@saukvalley.com. Include a contact person and phone number.