POLO – The Amboy Clippers fought valiantly with a six-man rotation against the Polo Marcos on Monday night at the Ashton-Franklin Center Thanksgiving Tournament, but ultimately, the shortage in bench players – and resulting second-half fatigue – was too much to overcome.
After playing to a five-point deficit in the first half, the Clippers – who were missing some players after the football team just ended its season on Friday in the eight-man state championship game – were outscored by 17 points in the second half, losing the tournament game 50-28 against their NUIC rival.
Polo wasted little time taking the lead, embarking on a 9-2 run in the first seven minutes.
A pair of Jon Mummert free throws made it 4-2 at the 4:46 mark, then Carson Jones scored a fast-break layup off his own steal for a 6-2 lead, and Brady Wolber connected on a left-corner 3 for a 9-2 lead around the one-minute mark.
"We started shooting well, especially towards the end of the second quarter, it started going. And then following into the second half," Polo's Carter Meridan said. "We were getting stops, and we just kept scoring."
Amboy surged in the second quarter, and briefly took the lead in the final two minutes – but never led again.
After a Wolber left-wing 3 pushed the Polo lead to 14-6 just over the six-minute mark, Amboy sparked an 8-0 run over the next 4:40. A Garrett Pertell post layup cut the deficit to 14-10, then a Kyler McNinch steal-and-score moved the margin to 14-12. Wes Wilson banked in a top-of-the-key 3 to go ahead 15-14 with 1:21 left in the half.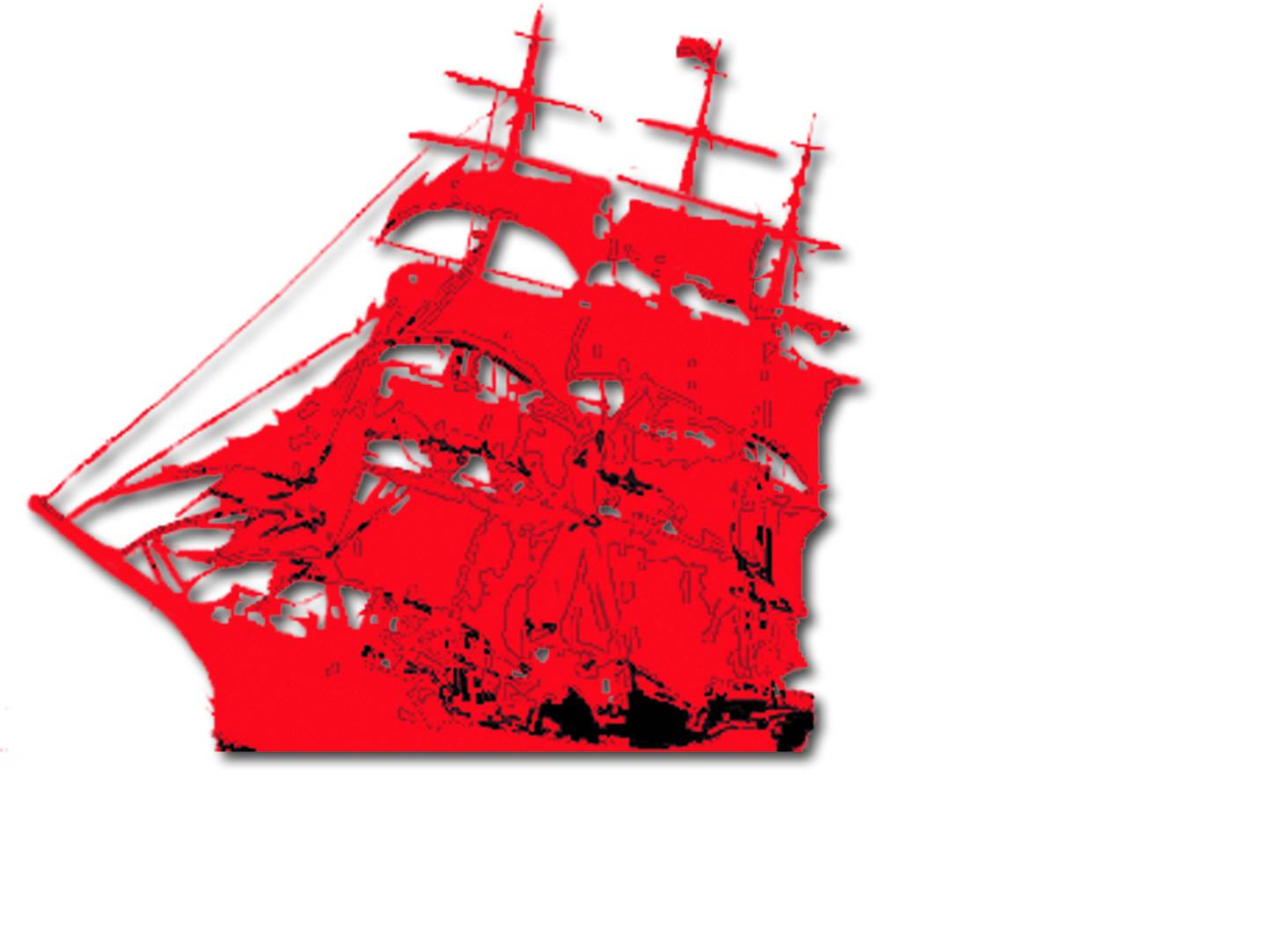 But Polo quickly answered with a 3 of its own, tightened up its defense, and went to work expanding that lead for the next 17 minutes.
Nolan Hahn hit the go-ahead 3 from the left corner for a 17-15 lead around the 1:05 mark, and the Marcos never looked back from there.
Wolber hit his third 3 of the first half from the right wing with about 18 seconds left, and Polo took a 20-15 lead into halftime. Wolber scored 11 of his 16 points before the break.
"That was huge, because we were struggling shooting. I was struggling to get shots, and he came up huge," Merdian said of Wolber's efficient first-half shooting. "He was hurt last year, didn't really get to play, and coming out big to start this year is huge. It helped us stay in the game."
The Clippers drew within 20-17 on a Pertell layup 25 seconds into the third quarter, but quickly ran out of gas.
Wolber banked in a driving layup for a 28-19 Marcos lead, and Cayden Webster hit the front end of a one-and-one to go up 29-19 with roughly 3:30 to play in the third.
"We switched our offense up a bit, and it just happened to work a little better," Wolber said of the big second half. "We haven't gotten a lot of work in with our other offense – our new offense, anyway – and it just turned out well."
Troy Anderson finished a post-spin layup through contact and converted the and-1 play to pull Amboy within 29-23 just under a minute later, but that's as close as the Clippers would get.
A Merdian and-1 layup with 12.9 seconds left pushed the lead to 34-23 just before the final quarter. In the fourth quarter, the Marcos went on a 16-5 closing run.
With 6:48 to go, Jones scored another layup off a steal, building a 36-23 lead. Ryelan Lindaas dropped in back-to-back layups about 20 seconds apart to stretch it 40-23 around the five-minute mark, and Wolber and Hahn hit consecutive 3s to make it a 46-23 game.
Hahn dropped in a final layup with 10 seconds left.
"We knew one of them was kind of hurt, and we just kind of started driving on him and taking advantage of that," Wolber said. "We knew they were coming out of the state championship football game, and we knew they wouldn't have a lot of numbers, and it just worked out well."
Wolber scored a game-high 16 points, including four 3-pointers, to go with seven rebounds and a blocked shot. Merdian scored all eight of his points in the second half, and grabbed six rebounds, while Hahn scored seven points, Jones scored six points, and Webster scored five points and snagged 10 rebounds for the Marcos.
"We've been shooting around a lot in the gym. I was out last year, so it's been good to get some shots up," Wolber said. "They were just falling tonight. I had a couple [shots] that were bad, but for the most part they were falling, and it just felt really good."
Anderson scored 12 points and snagged five rebounds, McNinch scored five points and nabbed five steals, and Wilson scored five points and pulled down four rebounds for the Clippers.
"It was tough [playing short-handed]. Our guys, I'm so proud of how well they played in the first half with only having six guys," Amboy coach Brad Dunlap said. "Should've been up one – we gave up two 3s with a minute left when we were up one – so with that going into the half, couldn't be happier with that.
"Second half, I think we kind of got tired mentally and physically. Let them get some easy baskets, and our defense wasn't quite as sharp. But proud of the way we played. It's going to be like that maybe the whole year if we don't get some guys back, but we just gotta play through it."