Here are five players to watch in the 2023 season for Northwest Herald boys soccer teams.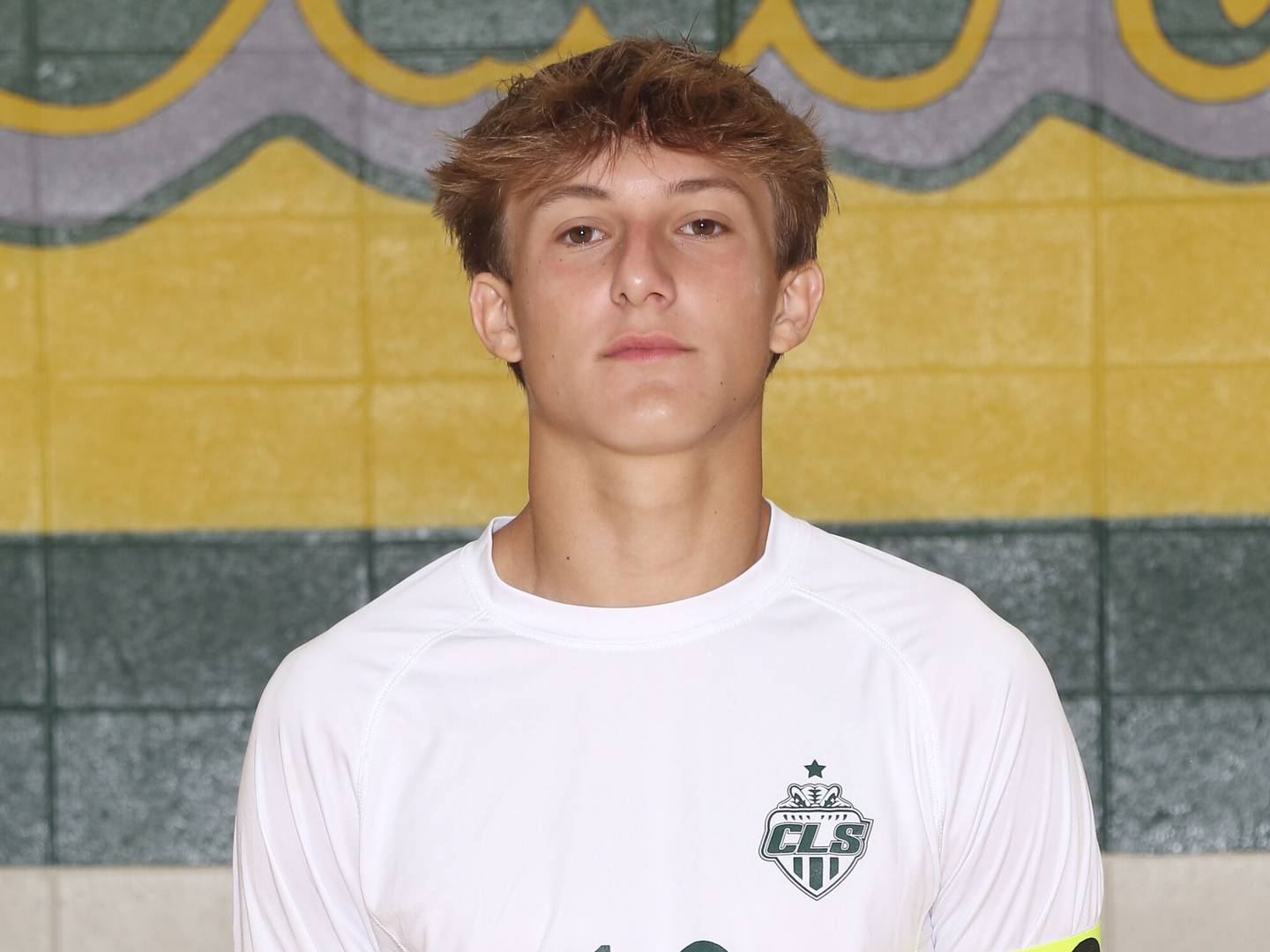 Nolan Getzinger, Crystal Lake South, sr., M
Getzinger led the area with 22 goals last year during a season where he earned the Northwest Herald's Boys Soccer Player of the Year honor. The senior also added eight assists, which helped him earn Illinois High School Soccer Coaches Association (IHSSCA) All-State and All-Fox Valley Conference honors. He'll be a major leader for the Gators as they try to repeat as conference champions.
Vicente Romero, Crystal Lake Central, sr., M
Romero showed how good he can be during his junior year where he finished with seven goals and two assists. He earned the Northwest Herald's Second Team, all-sectional and All-FVC honors and he'll take even more of a leadership role with the Tigers this season. First-year coach Leah Rutkowski has high hopes that Romero's senior season could be big.
Hudson Nielsen, Huntley, sr., M
Nielsen knew how to score and share the wealth last year. He scored 11 goals, tied with teammate Isaac Jacobo for Huntley's lead and top-five in the FVC and also tallied 14 assists. Nielsen earned all-sectional, all-conference and second team honors. He'll be a key returner for the Red Raiders as they try to compete for a FVC crown and a regional title.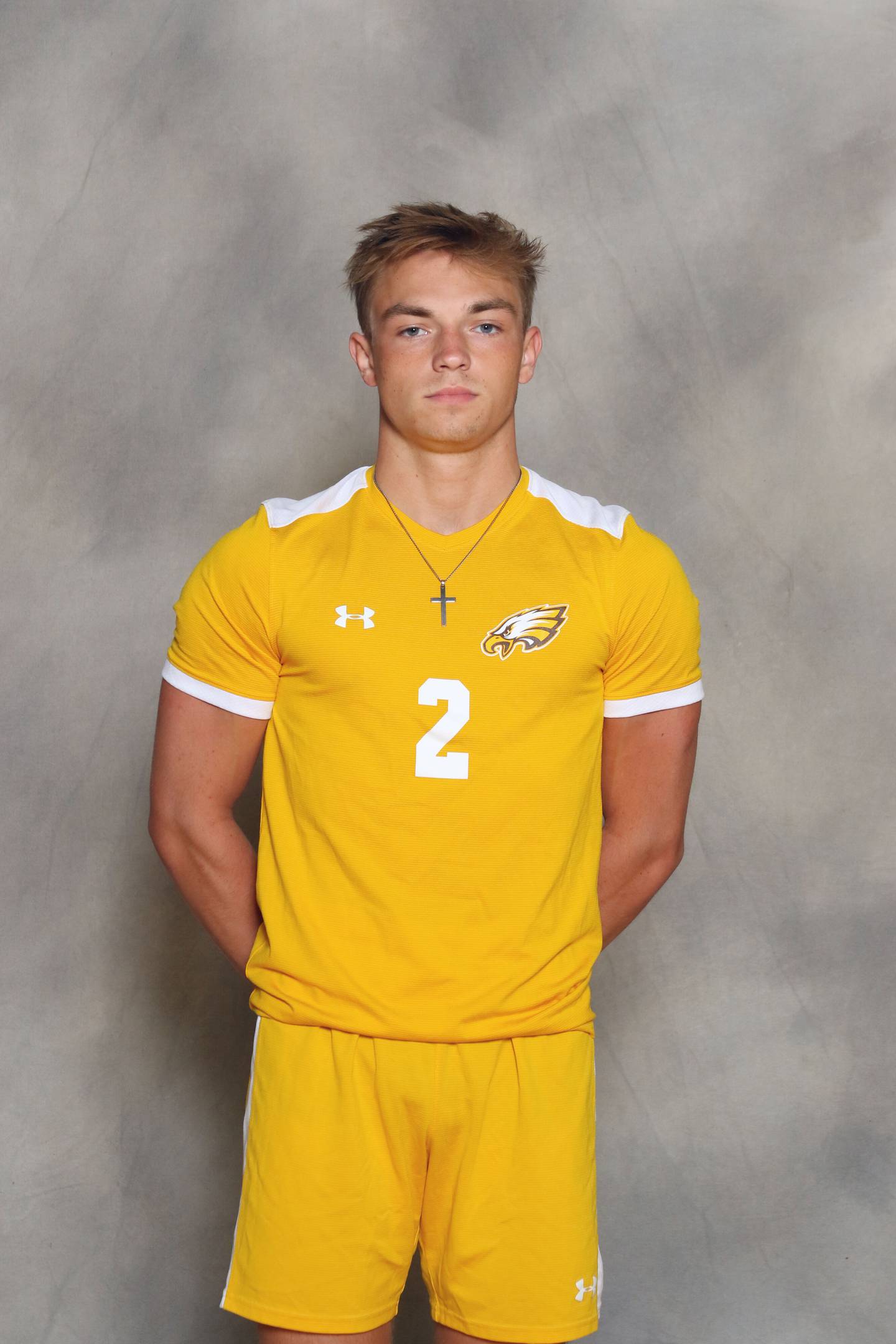 Owen Armstrong, Jacobs, sr., D
Armstrong was one of the top defenders in the area, leading a defense that allowed an average of 1.2 goals per match. The senior earned all-sectional honorable mention, all-conference and second team honors for his strong season and he should continue to grow. The Golden Eagles will need his strong leadership early with a tough nonconference schedule.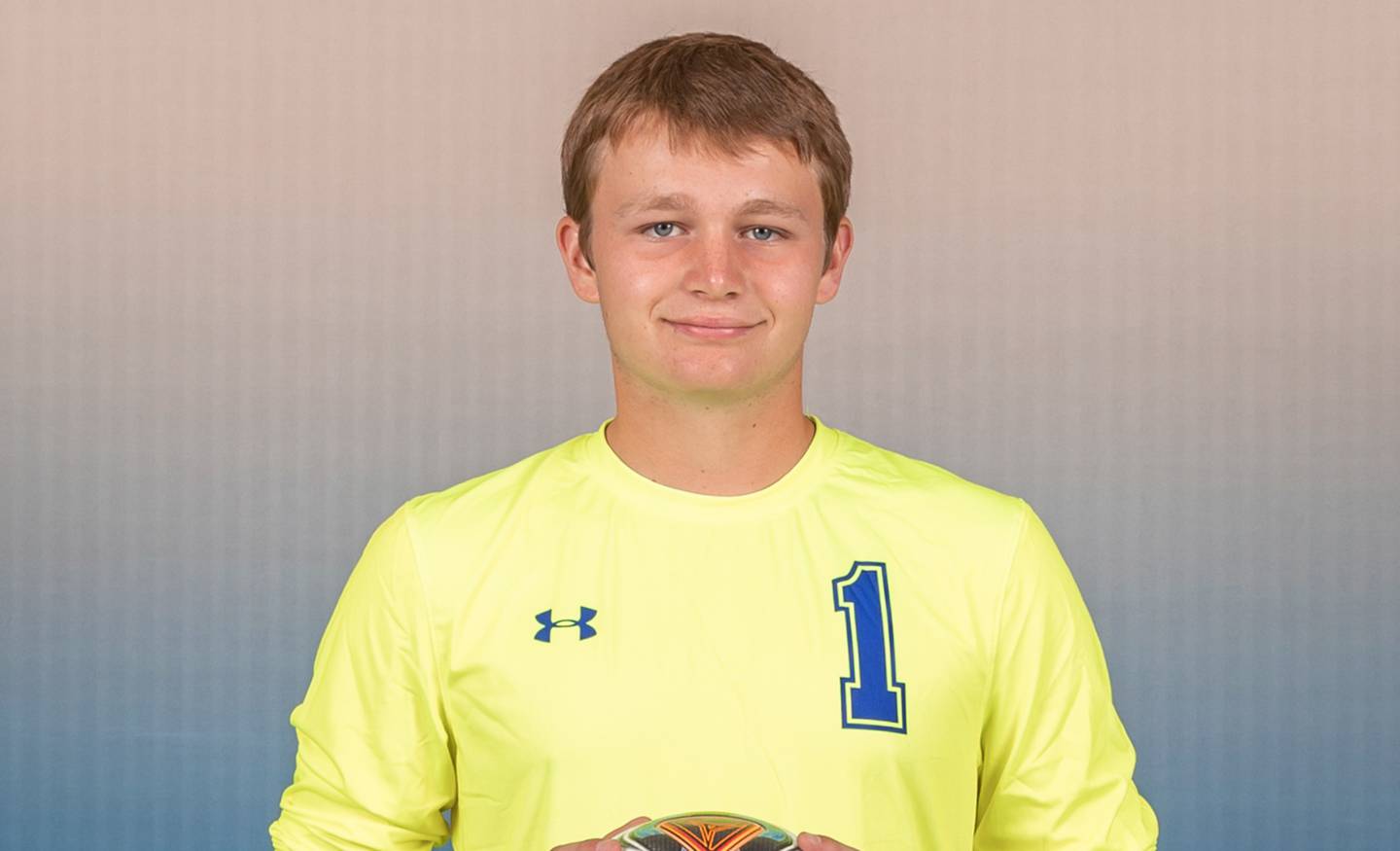 Preston Michel, Johnsburg, sr., GK
Michel returns as one of the top goalkeepers in the area after an impressive junior season. As a junior, he finished with 254 saves and earned All-Kishwaukee River Conference honors. He helped the Skyhawks win a Class 1A regional last season, and coach Adam Bronars is excited to see how leads as a senior.