Led by Player of the Year Bryce Hopkins, here is the Suburban Life All-Area boys basketball team.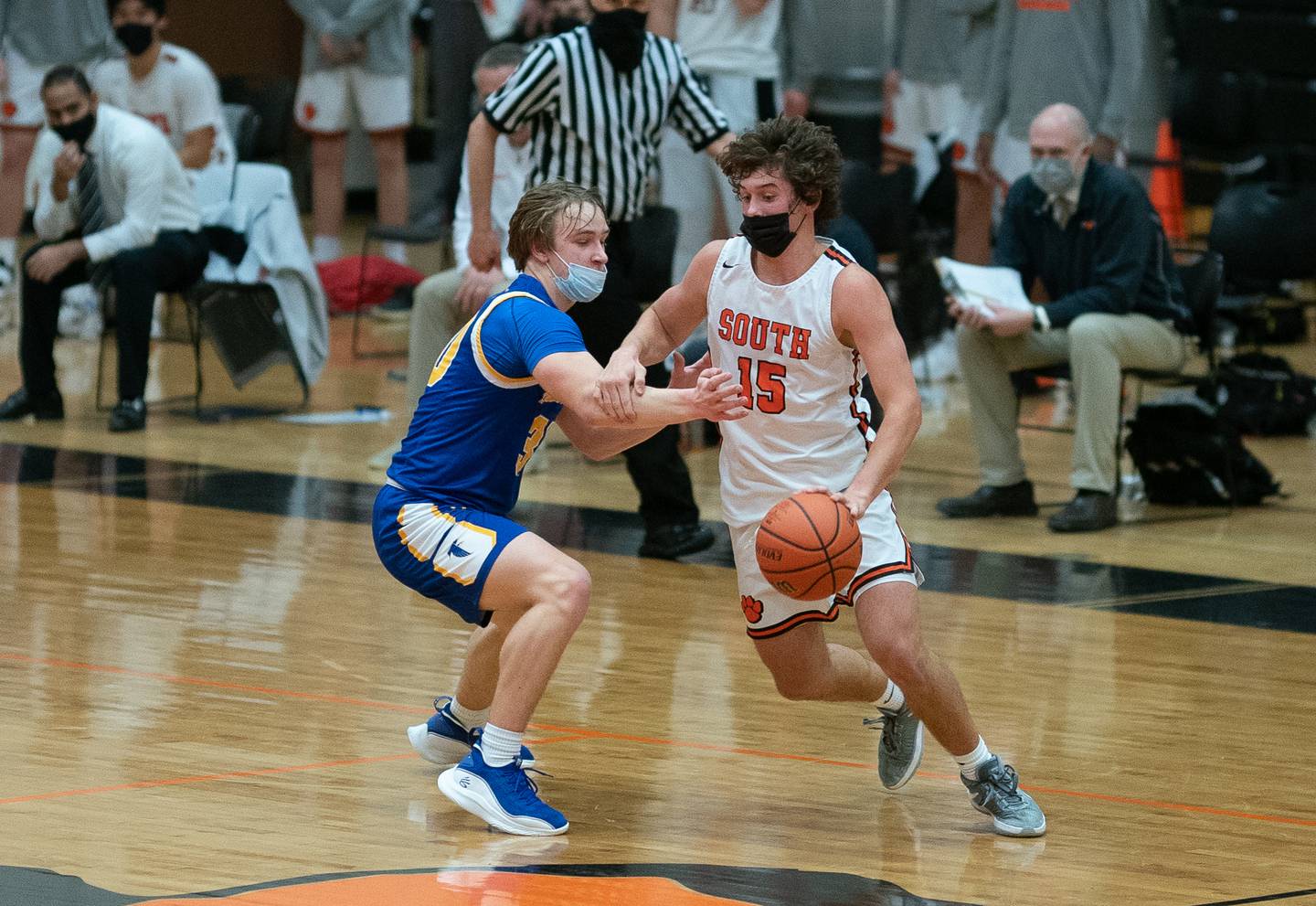 Parker Brown, Wheaton Warrenville South, senior: DuKane Conference Player of the Year for a Tigers team that went 16-2 and won its last 13 league games. Brown, a quarterback who will play football in college at Indiana Wesleyan, led the Tigers in points (11.3 a game), rebounds (5.7) and assists (3.9) and was second in steals. Shot 51% from the floor, 38% on 3-pointers.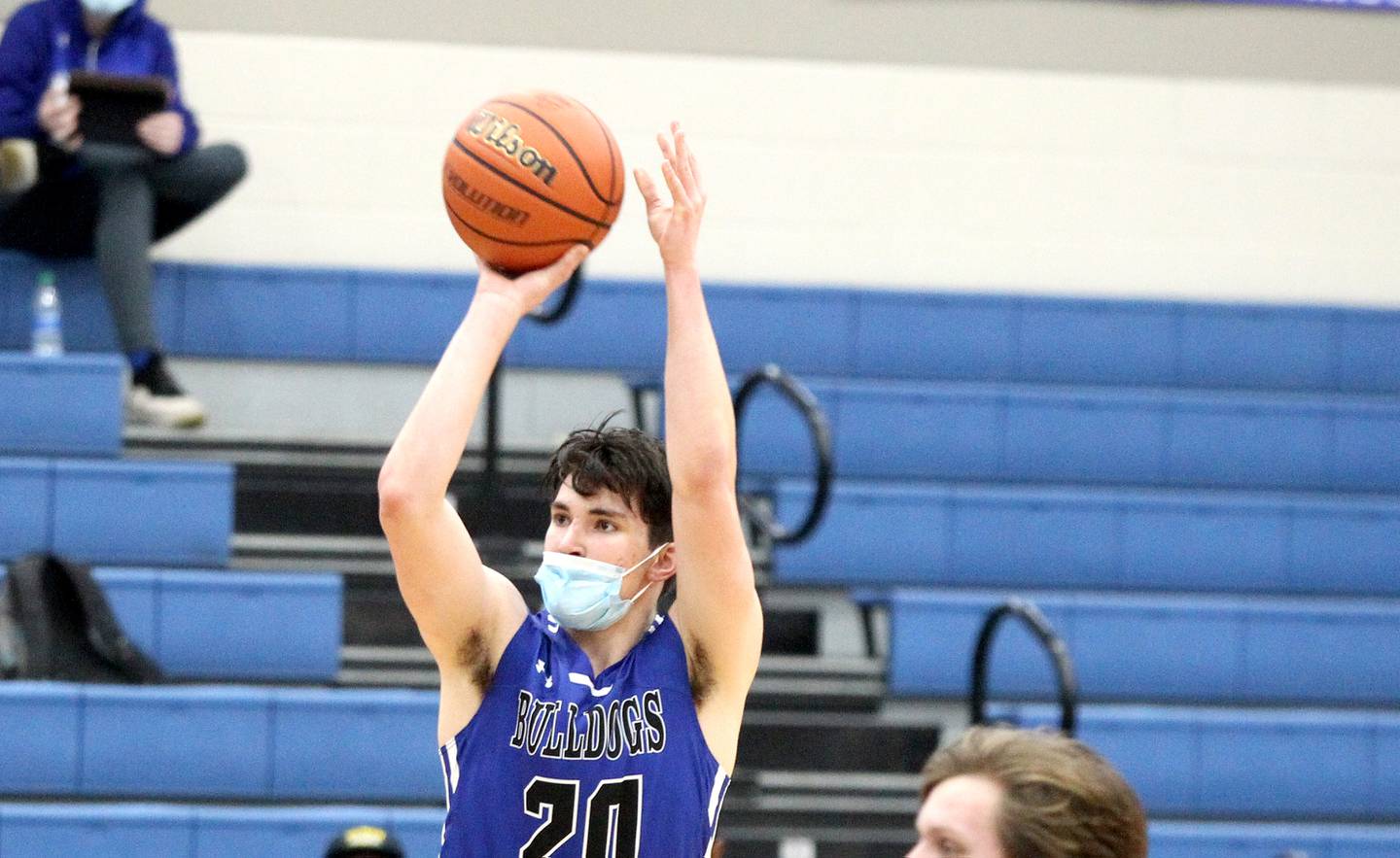 JP Hanley, Riverside-Brookfield, junior: Leader of junior-laden Bulldogs team that finished 11-2. The 6-foot-3 Hanley averaged 16 points and 5.8 rebounds, shot 45.7% from the 3-point line and 56.9% from inside the arc.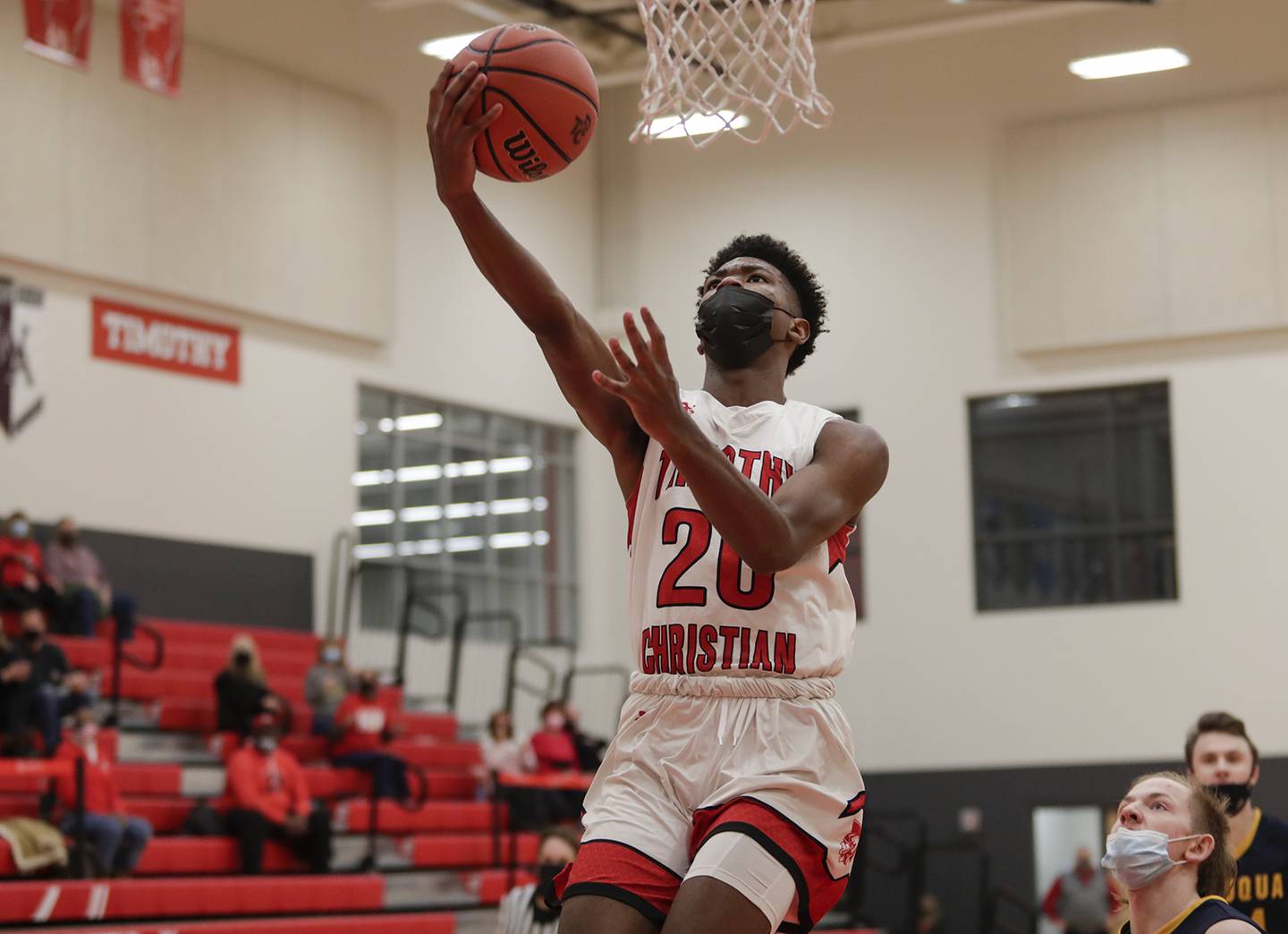 Josh Harris, Timothy Christian, senior: Quick, athletic 6-foot-5 guard led Trojans to Metro Suburban Blue title this year and first state tournament appearance since 1980 last year. Harris, an Illinois College commit, averaged 17 points, 6 rebounds, 4 assists and 2 steals for 14-2 Trojans.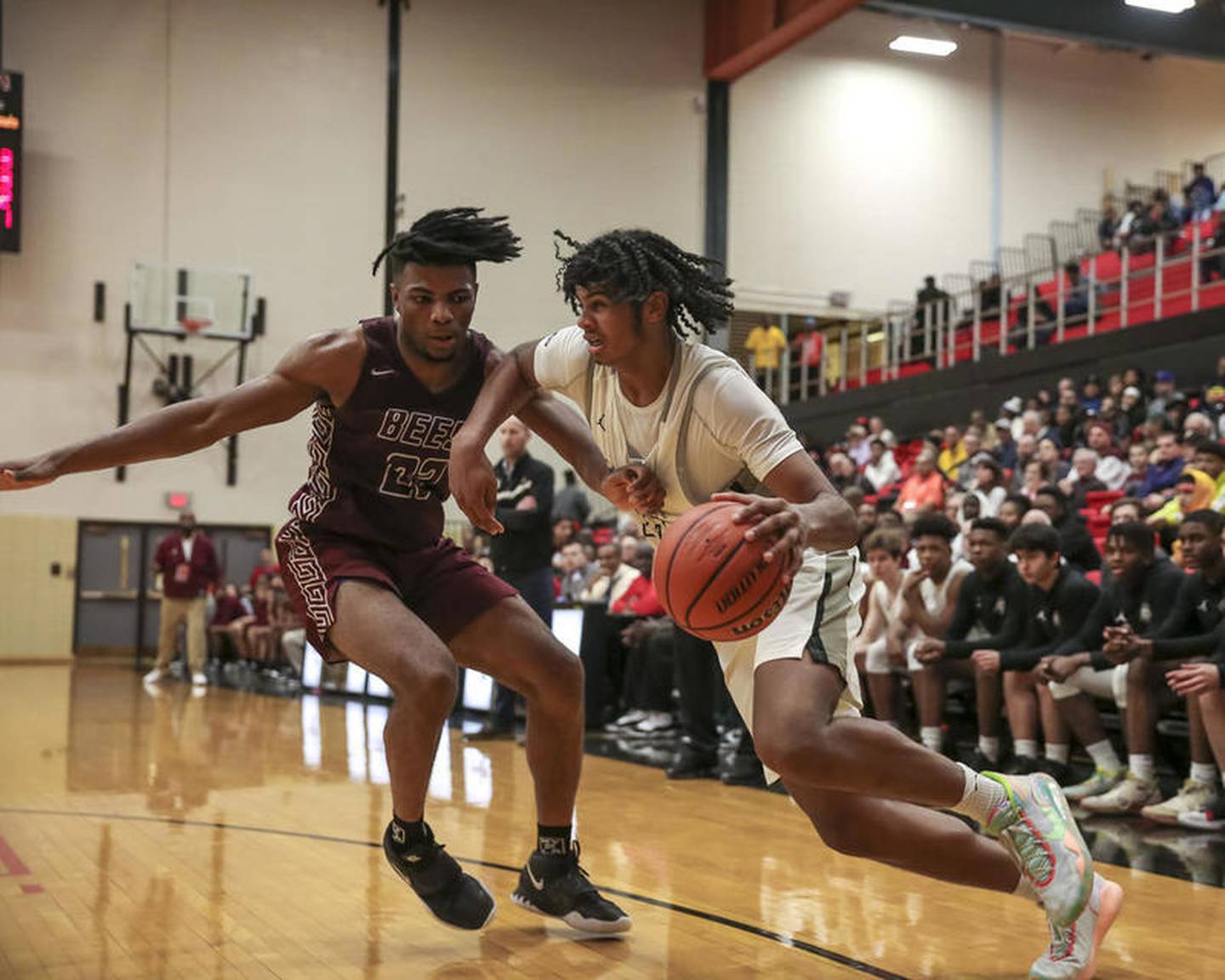 Bryce Hopkins, Fenwick, senior: The 6-foot-6 Kentucky recruit, the second-ranked senior in Illinois and a top 30 recruit nationally, was a matchup nightmare with his blend of power and guard-like skills. Hopkins averaged 24.4 points, 12.5 rebounds and 2.9 assists and shot 62.2% from the field. Recipient of the Chicago Catholic League's Lawless Award.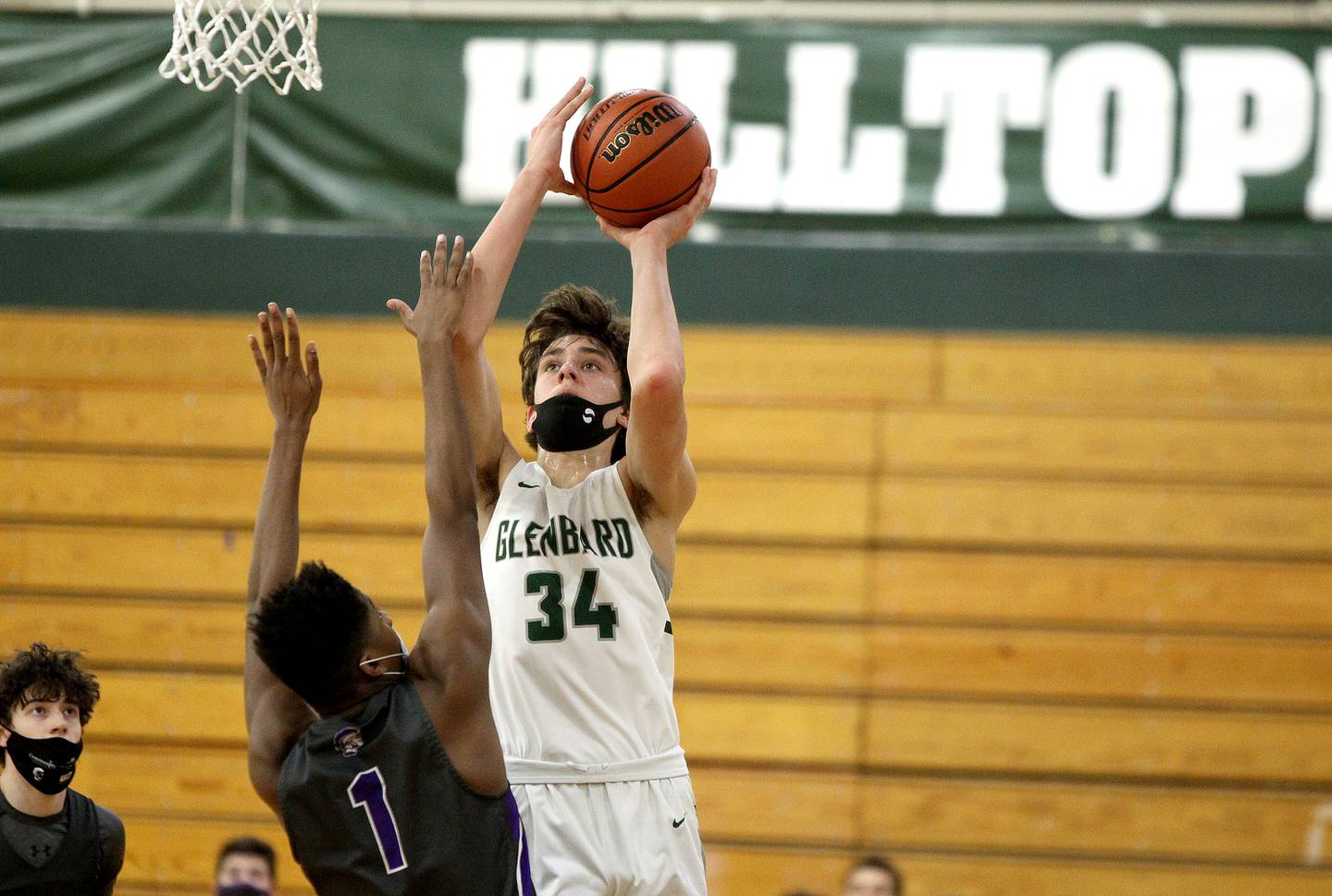 Braden Huff, Glenbard West, junior: With added muscle, 6-foot-10 junior enjoyed breakout season, averaging 17.4 points, 6.5 rebounds, 2.8 assists and 1.5 blocks in just 22 minutes a game for Hilltoppers team that went 16-1, shared West Suburban Silver title and won the West Suburban Conference Tournament. Shot 3s at a 46% clip. Has offers from Wisconsin, Northwestern, Creighton and Virginia Tech.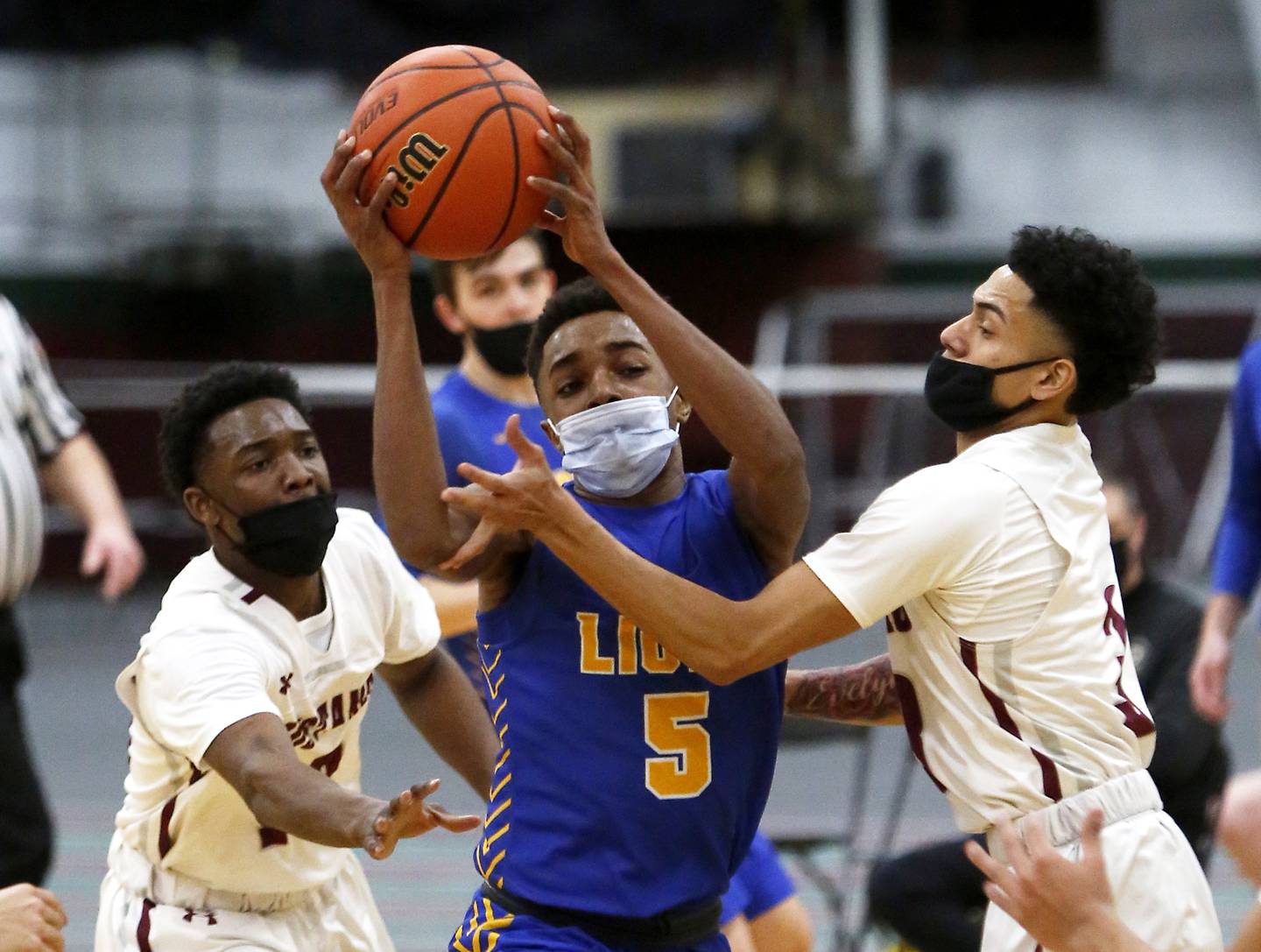 Tavari Johnson, Lyons, junior: The 6-foot point guard was unselfish, an excellent passer and a disruptive on-ball defender who wanted to guard the other team's best player. Johnson averaged 17 points, 4 assists, 4 rebounds and 2 steals, shot 47% from the 3-point line and 58% inside the arc.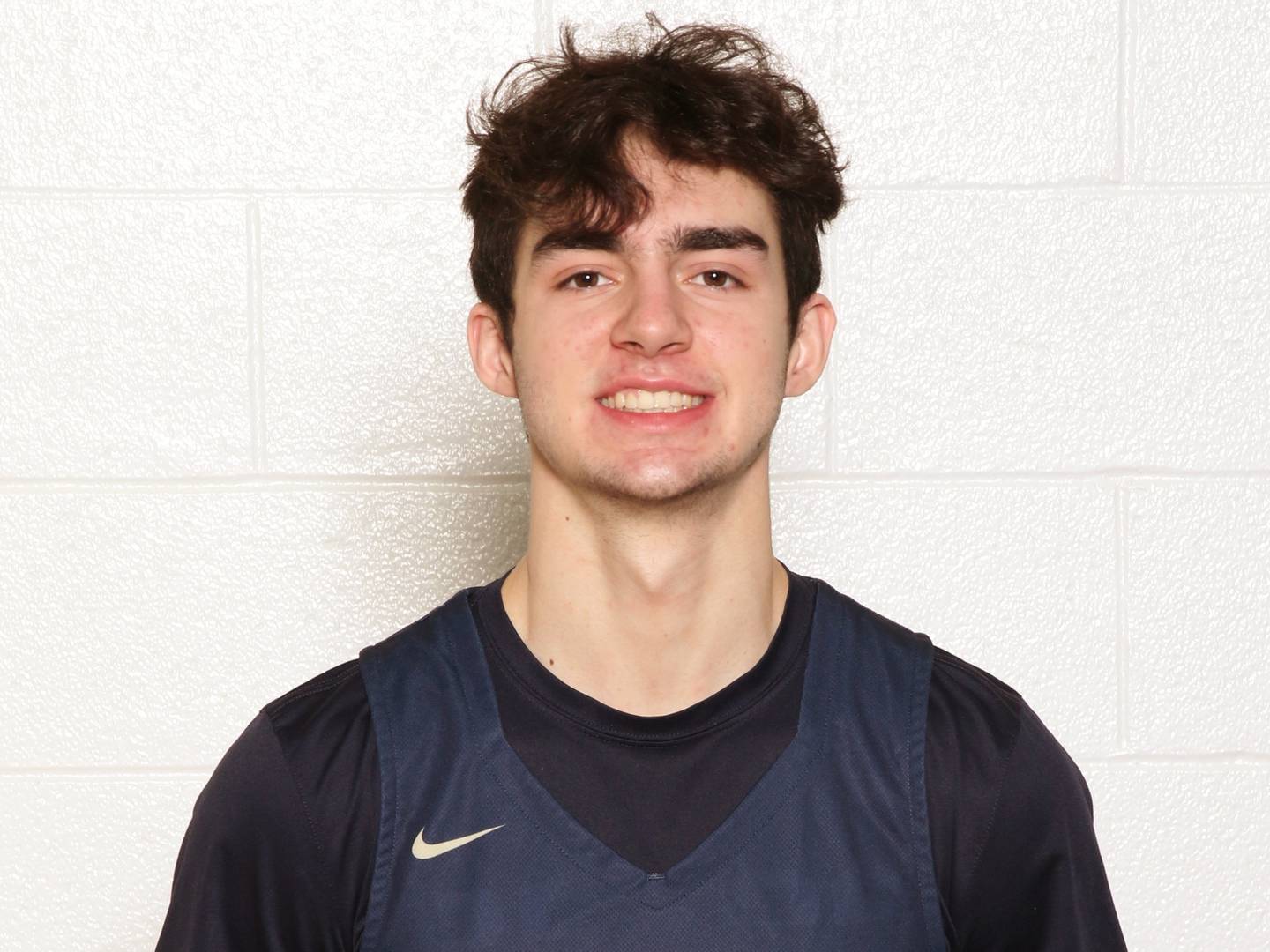 Kyle Kostes, Lemont, senior: Guard averaged 19 points, 5 rebounds, 5 assists and 2 steals. Leader of an Indians team that finished 12-1.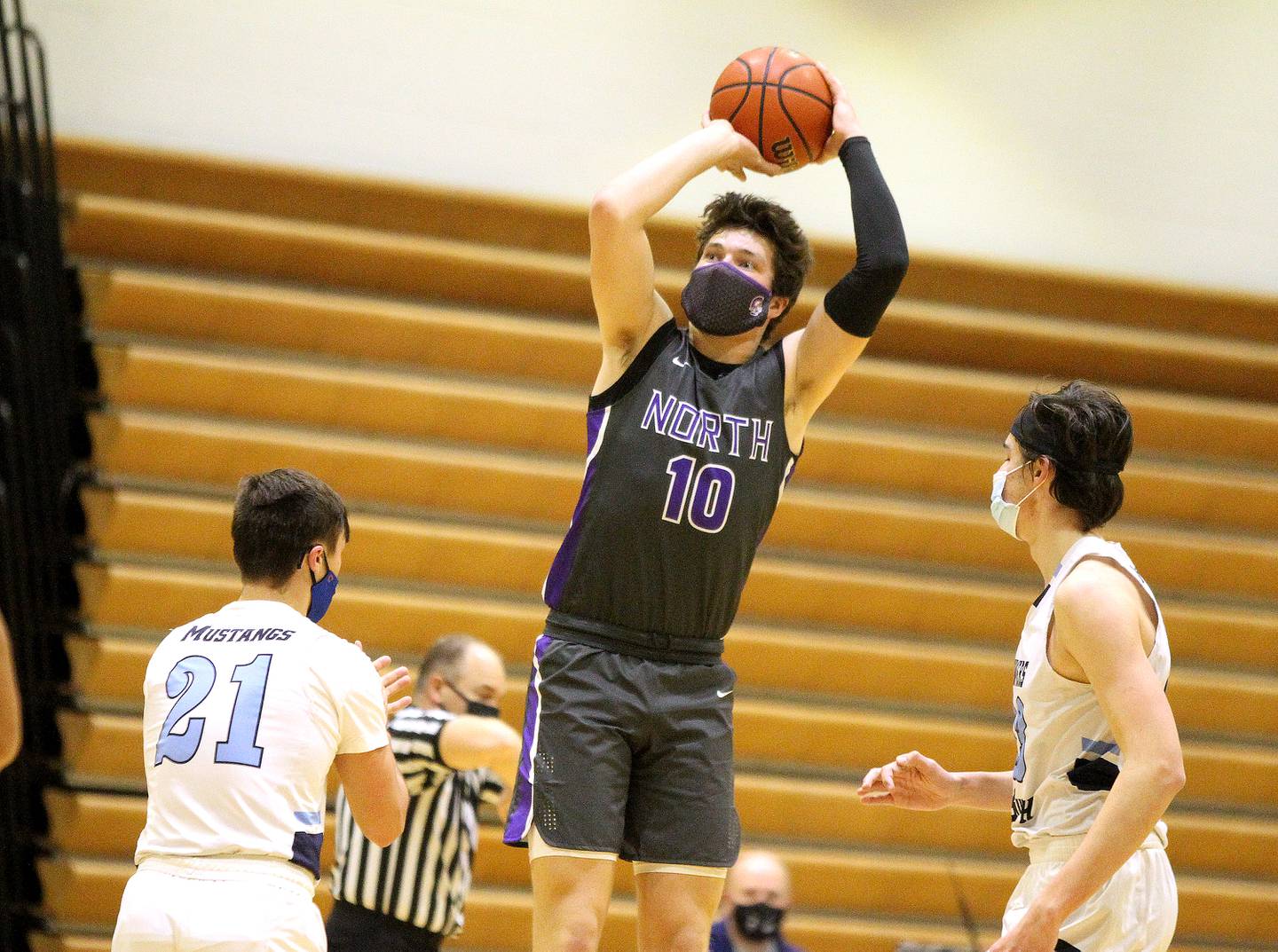 Jack Mielke, Downers Grove North, senior: Southern Indiana recruit led Trojans team that finished 13-2 and was West Suburban Silver co-champion. Mielke, a 6-foot-7 forward, averaged 15.9 points and 7.2 rebounds. Scored 25 points in overtime win over Lyons and 19 to knock off previously unbeaten Glenbard West.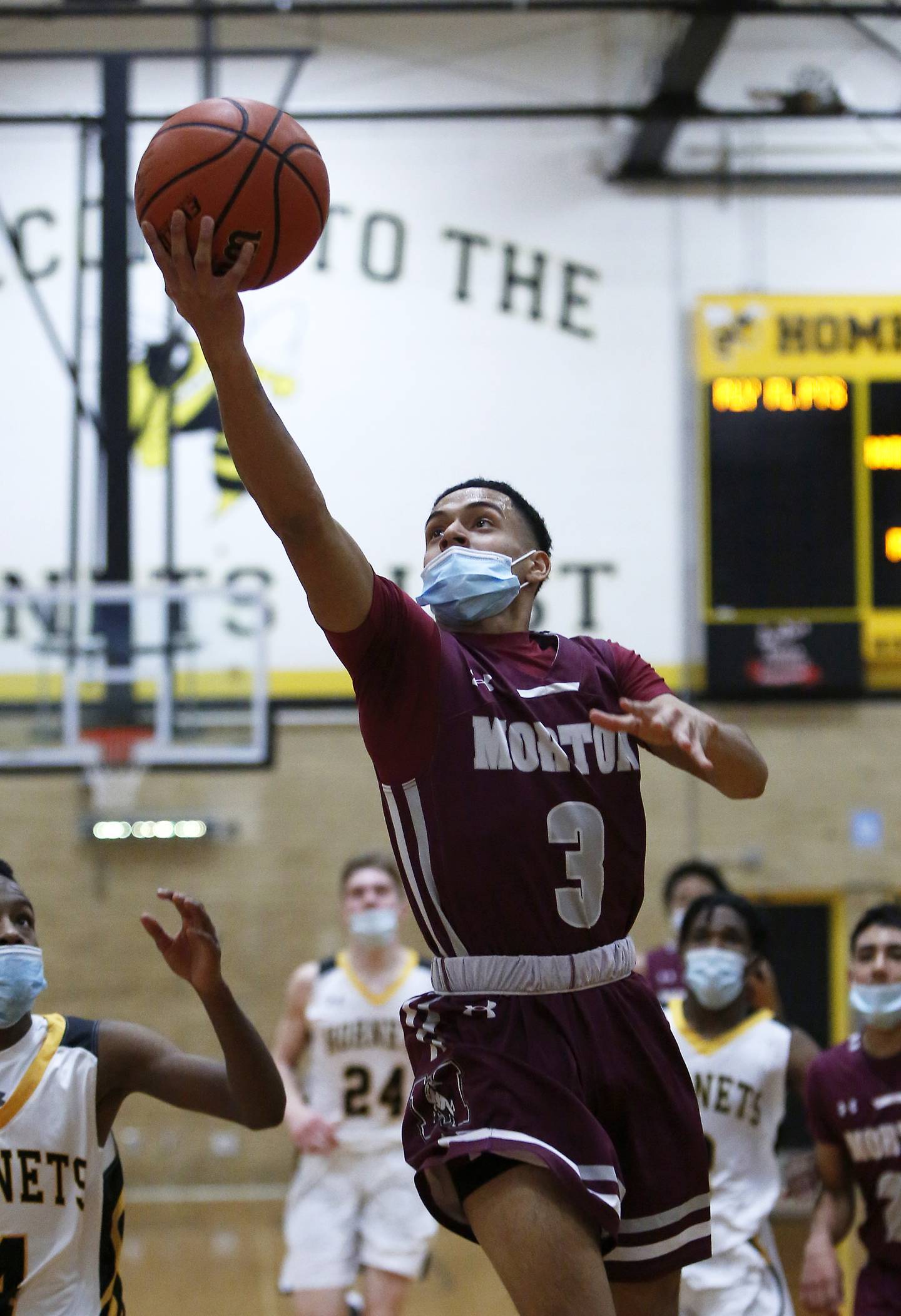 Jesus Perez, Morton, senior: Electric with the ball in his hands, senior guard was a one-man press breaker and led Mustangs team that was leading West Suburban Gold when season was shut down because of COVID-19 protocols. Also a soccer star, Perez averaged 24 points, 7.3 assists, 4.8 steals and 3 rebounds. Scored a career-high 31 points in last game, a win over Oak Park-River Forest.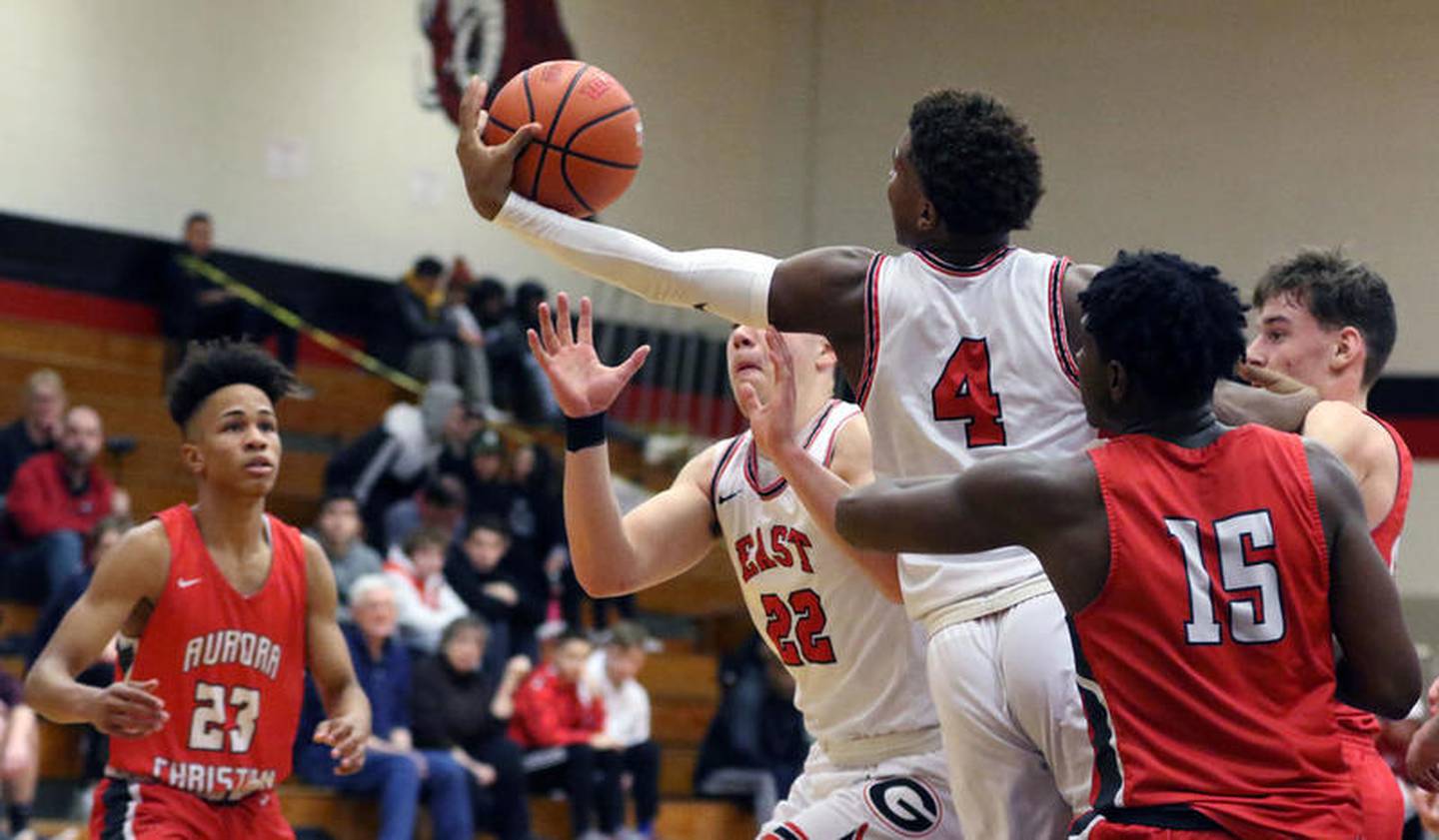 LaDonus Rogers, Glenbard East, senior: The 6-foot-5 two-year varsity player averaged 16.2 points and 10.8 rebounds. Had career-high 27 points and 17 rebounds against Streamwood. Shot 54% from the field.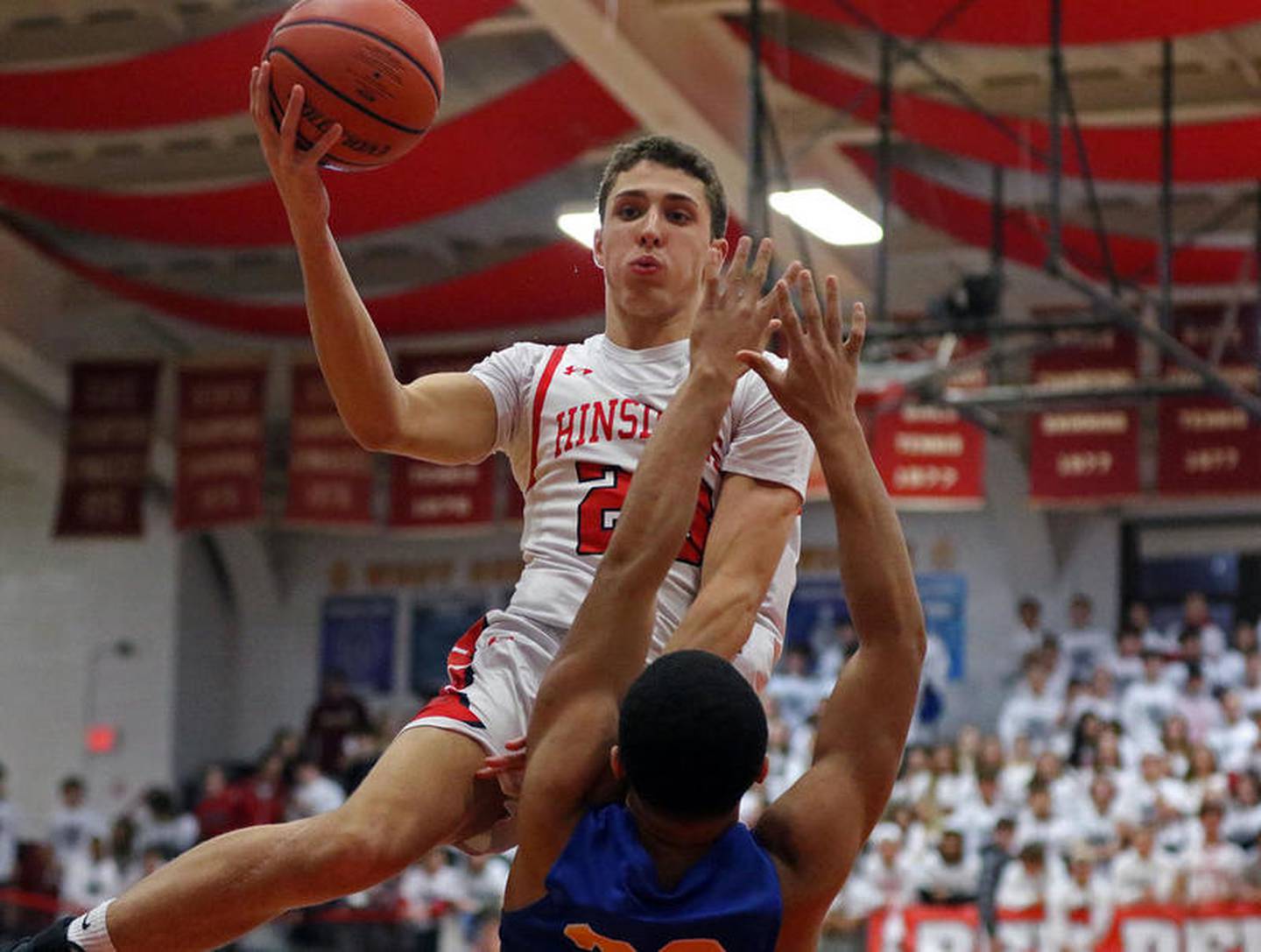 Charlie Sessa, Hinsdale Central, senior: Columbia football recruit enjoyed stellar basketball season for 11-4 Red Devils. The 6-foot-5 forward averaged 19 points and 6 rebounds and shot 57% from the field.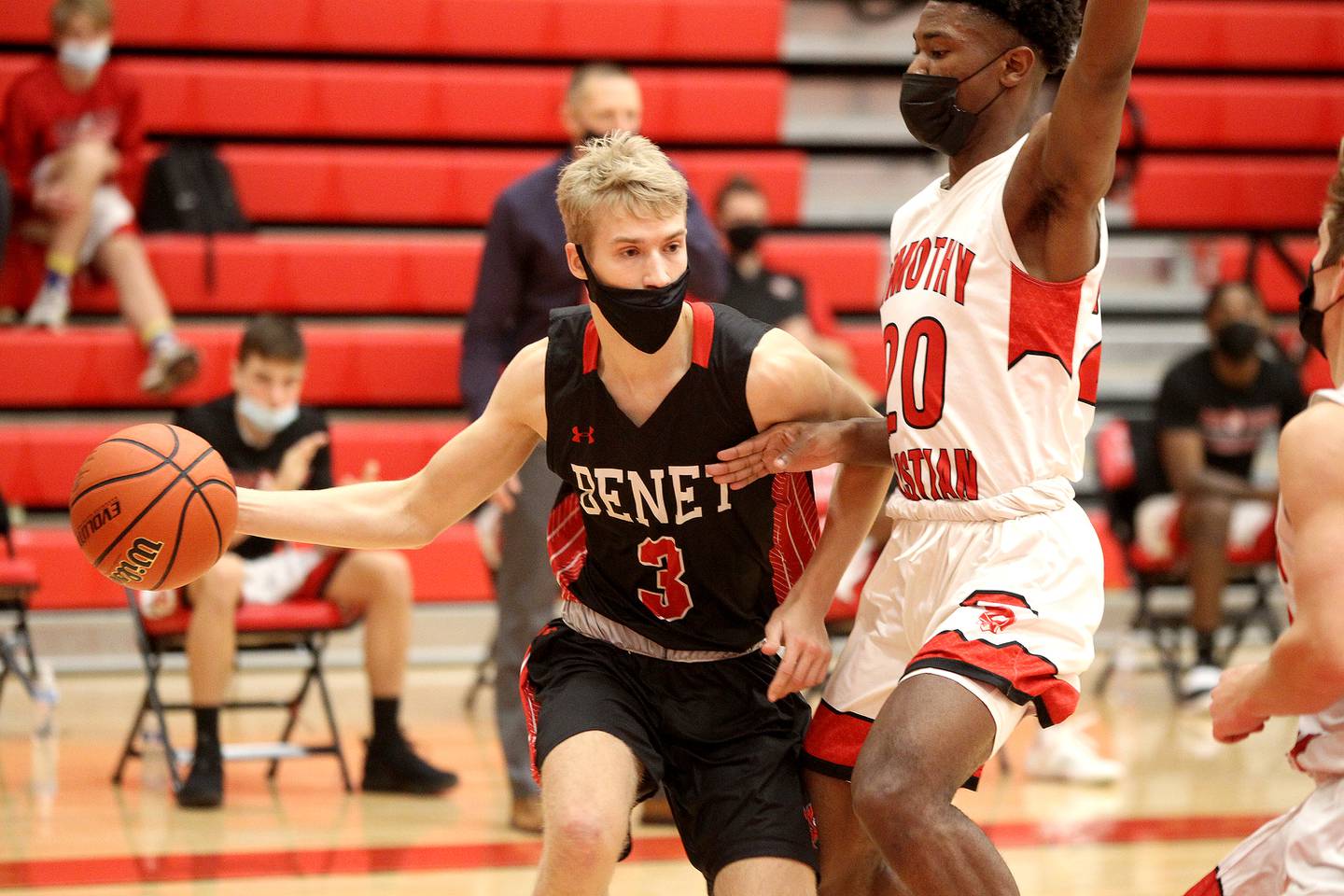 Tyler Van Eekeren, Benet, senior: Skilled 6-foot-5 wing will play in college at Division III power Washington University in St. Louis. Averaged 9.8 points, 4.2 rebounds and 1.2 assists and was strong defender for 10-4 Benet team that gave up just 36 points a game.