With the high school boys basketball season underway with tournaments beginning Monday, here are five NewsTribune-area players to keep an eye on this season: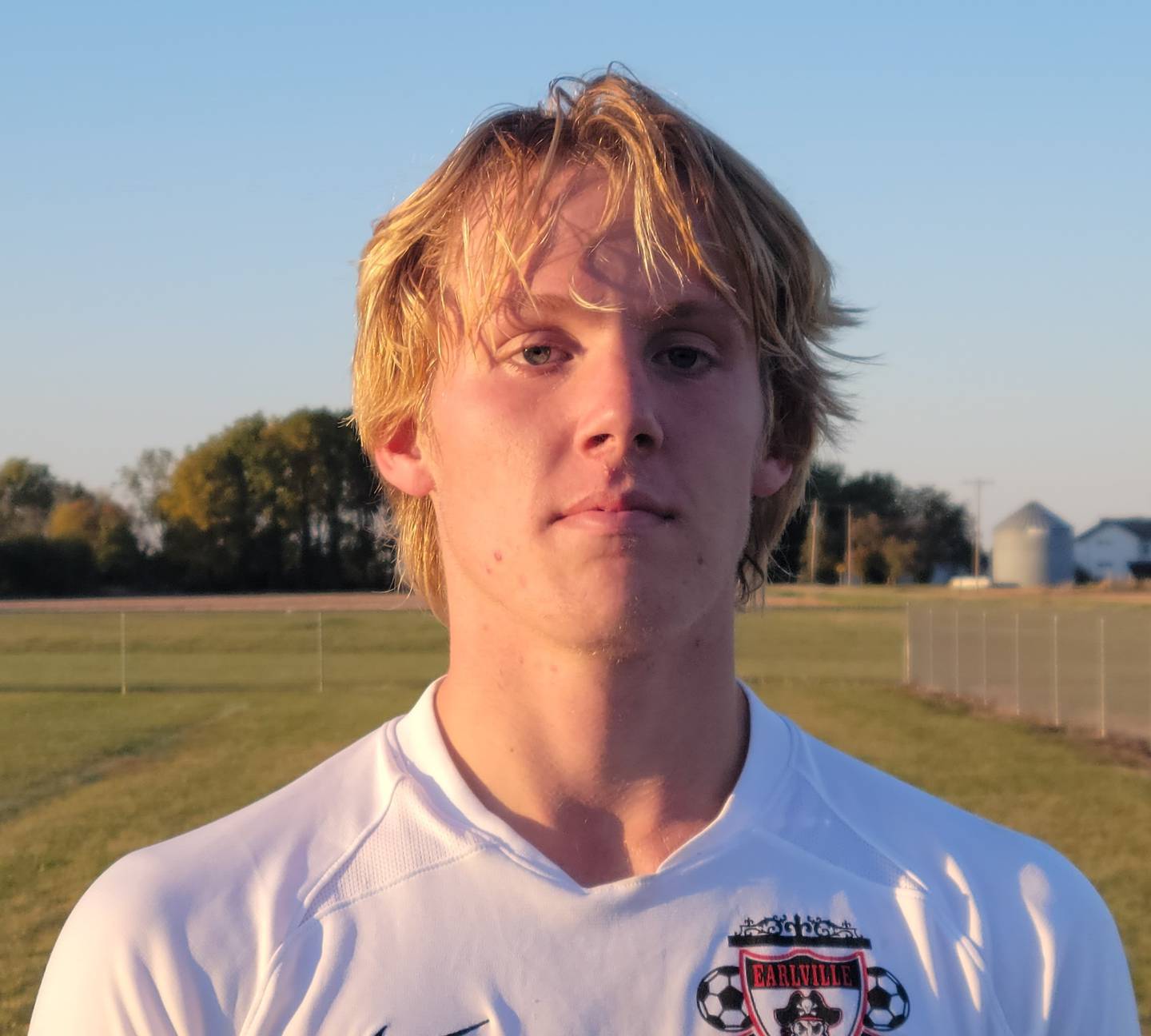 Griffin Cook, Earlville, sr., G: Cook played in only 18 games last season because of injury, but when he was on the floor he made a big impact. He averaged 12.8 points, 6.2 rebounds, 3.3 assists and 2.2 steals per game.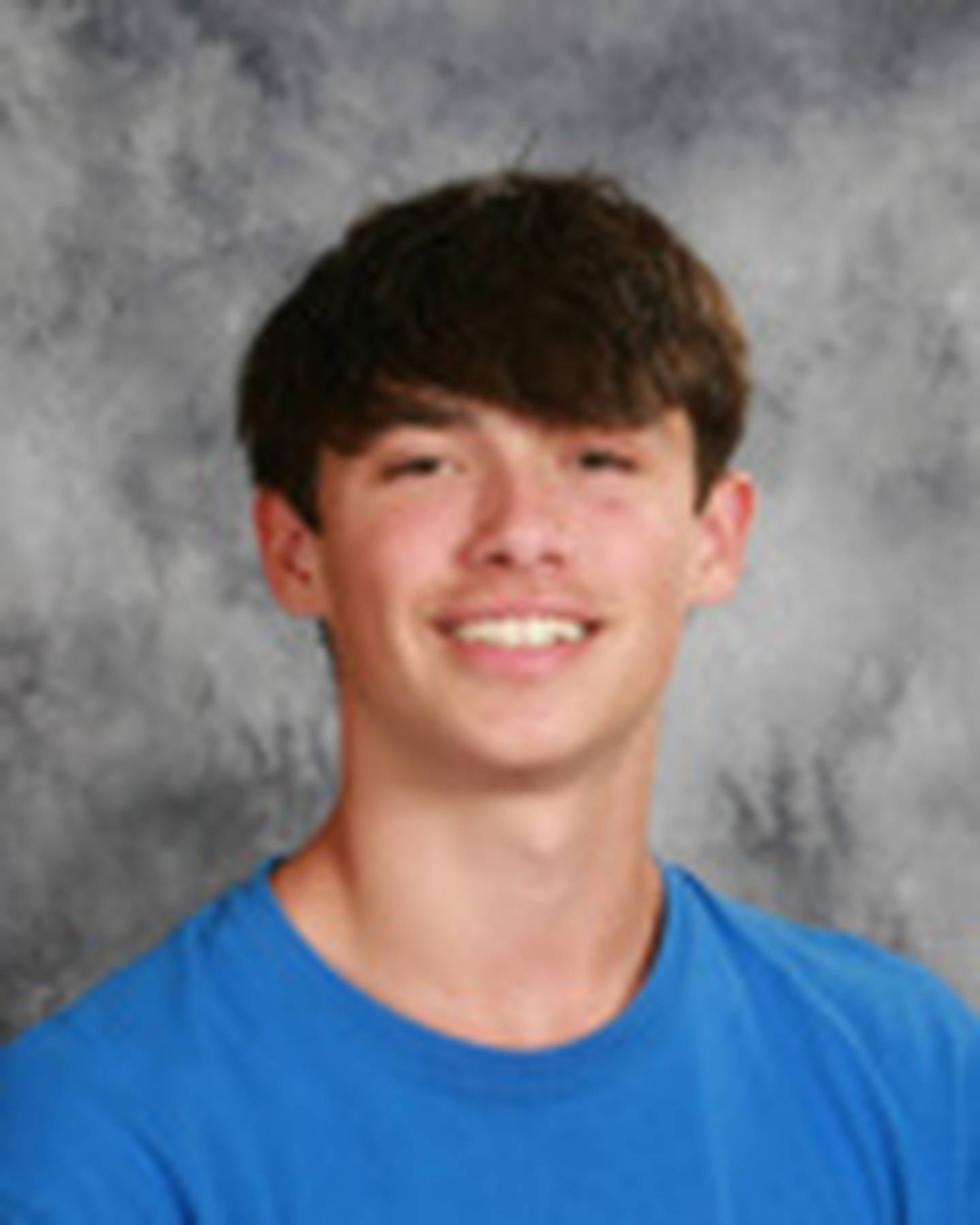 Noah LaPorte, Princeton, jr., G: The Tigers graduated all-time leading scorer Grady Thompson and fellow all-stater Teegan Davis from last year's 32-win team, leaving plenty of scoring opportunities available. LaPorte will step into a leading role after a sophomore season in which he averaged 9.7 points, 5.6 rebounds and 1.8 steals per game.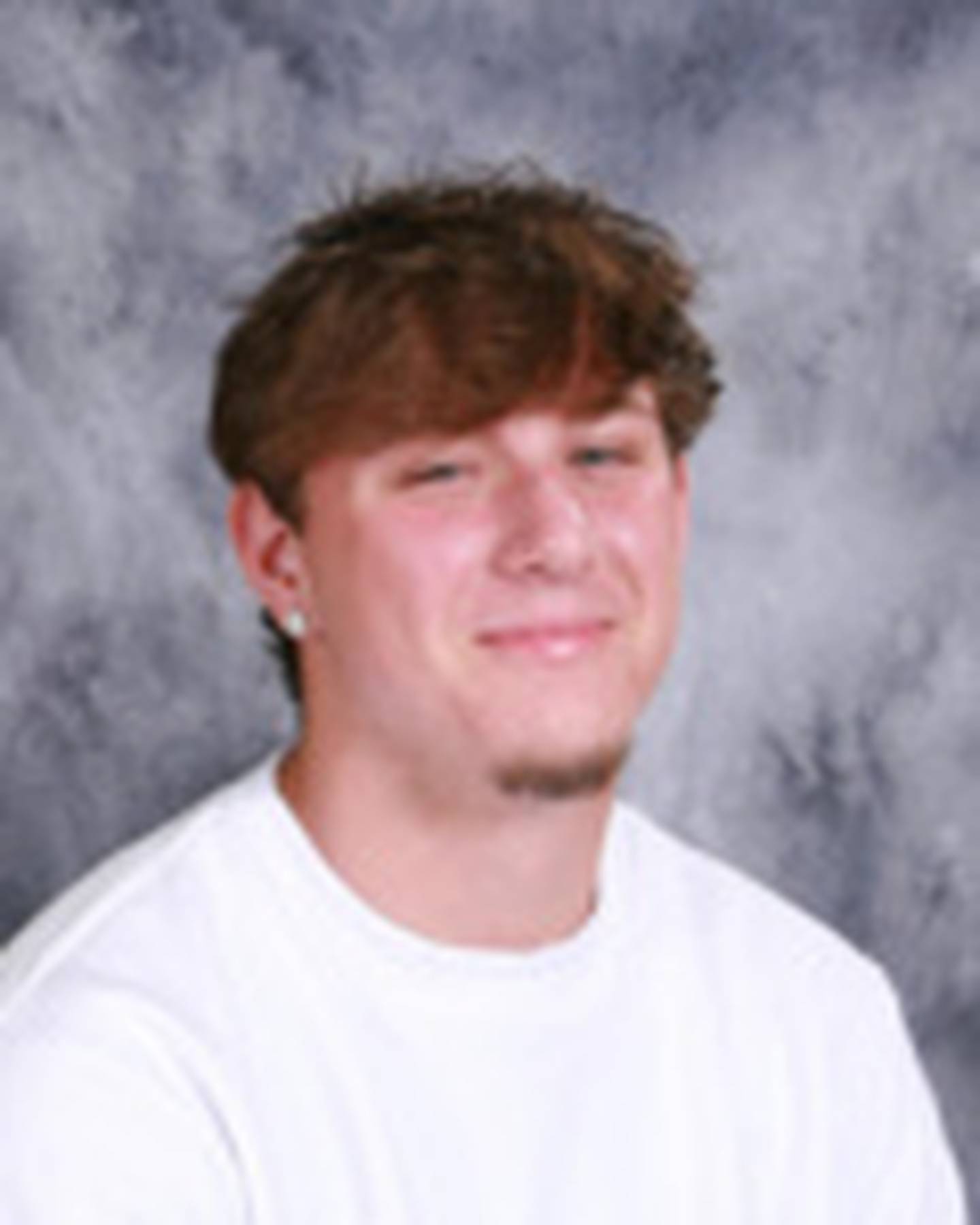 Korte Lawson, Princeton, sr., G: Lawson was a facilitator for last year's Princeton team that won 32 games and a regional title. He dished out an area-best 5.7 assists per game to help the Tigers reach a sectional final. With all-time leading scorer Grady Thompson and Teegan Davis graduated, Lawson will be expected to score more this season.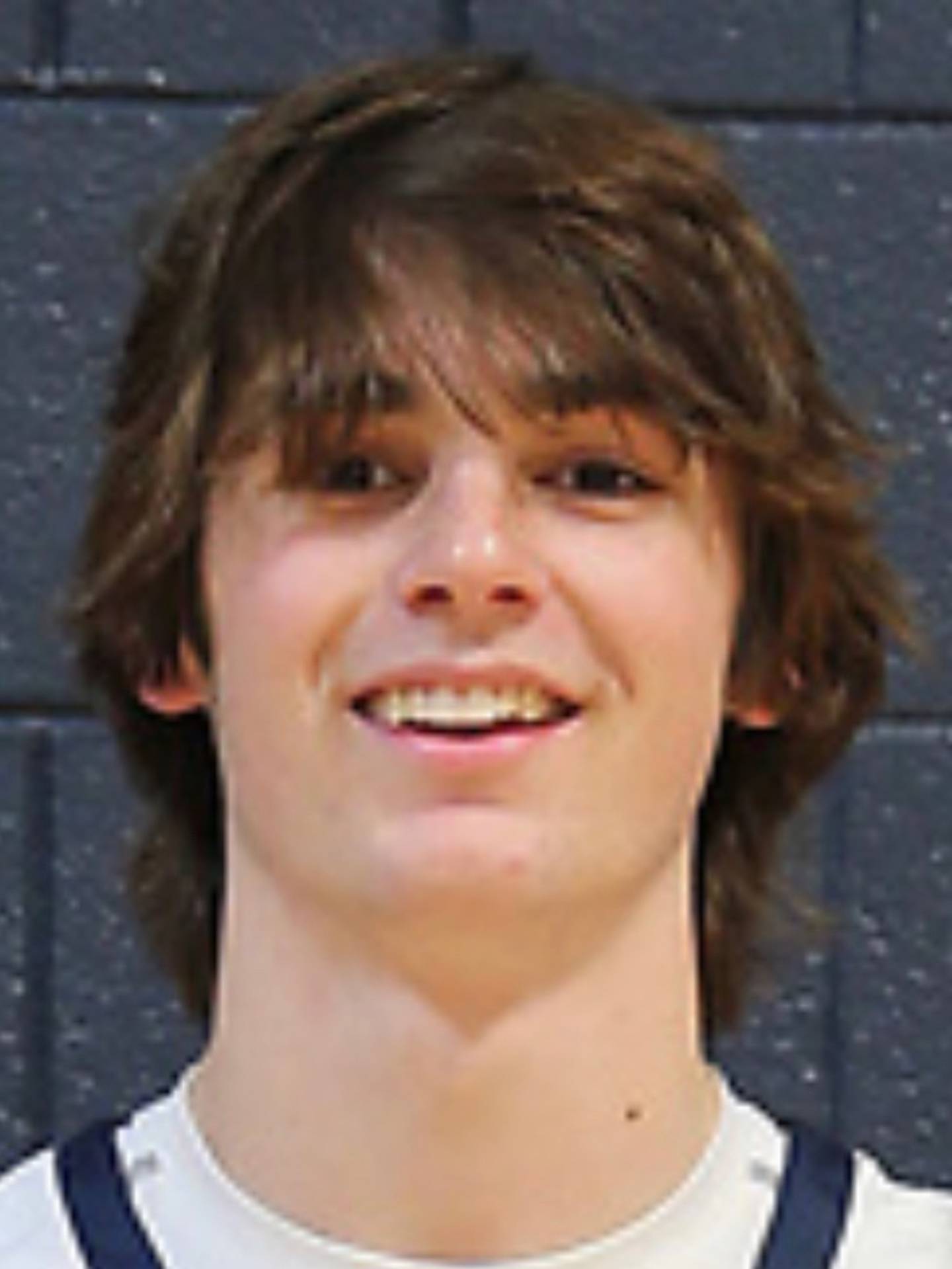 Brady Ruestman, Fieldcrest, sr., G: Coach Jeremy Hahn said Ruestman took a big leap last season and is expected to be strong again this winter. Ruestman can score inside or outside or set up his teammates. He averaged 10.6 points and 3.1 assists per game. Ruestman will lead an experienced Fieldcrest roster looking to build on a 23-win season.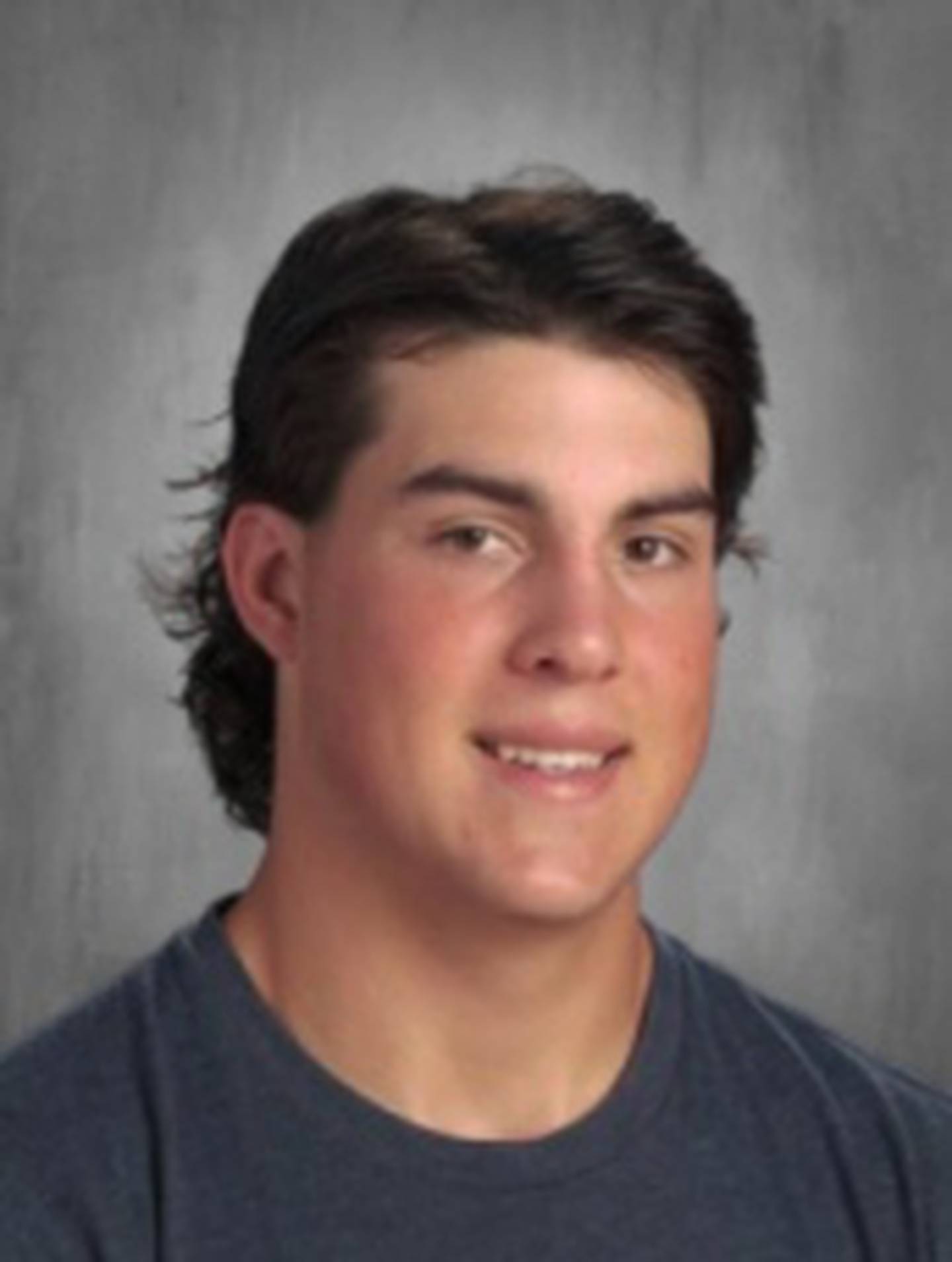 Josh Senica, La Salle-Peru, sr., F: Senica has been a dominant force for the Cavaliers throughout his career. Last season, he averaged 17.9 points and 10.5 rebounds per game. His father, John, is taking over as L-P's head coach and is implementing a more aggressive style on both ends of the floor, which should allow Josh to put up big numbers again.