It recently was announced that several local baseball players were honored by the Illinois High School Baseball Coaches Association as All-State selections.
The IHSBCA selects all-state teams of 25 players for each of the four classifications in Illinois (1A, 2A, 3A and 4A).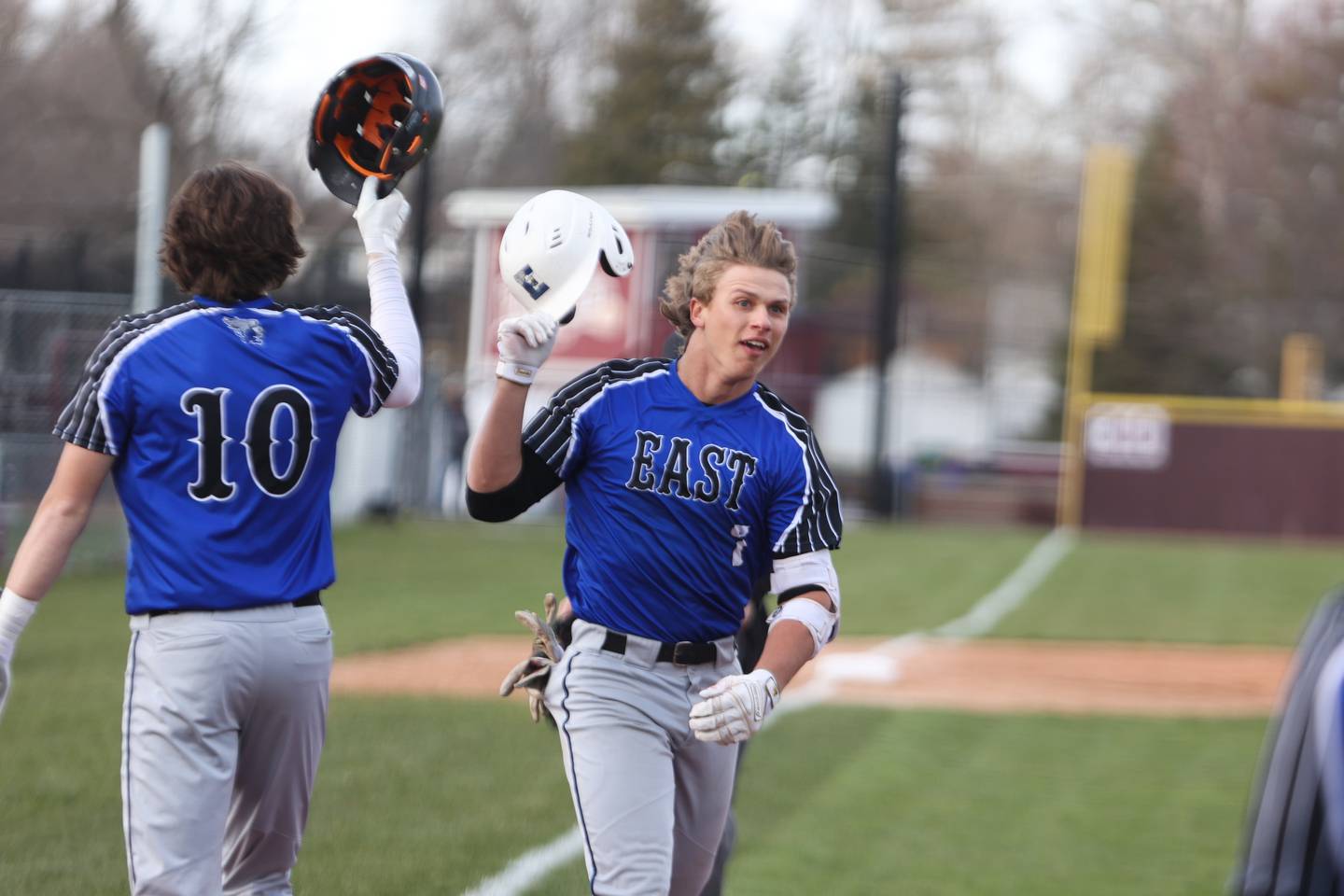 Class 4A
Four area players earned All-State honors in Class 4A.
A pair of Lincoln-Way East players, Zach Kwasny and Alex Stanwich, were chosen to the 25-man team along with Plainfield North's Brandon Bak and Plainfield East's Christian Mitchelle.
Stanwich hit .468 with 13 homers and 42 RBIs in to go along with a .614 on-base percentage and 20 stolen bases.
Kwasny was a dual threat, doing the most damage on the mound where he posted a 7-2 record with a 1.47 ERA and 95 strikeouts. Kwasny also drove in 24 runs while hitting .341.
Bak was a strikeout machine for the Tigers. Bak went 8-0 with a 0.84 ERA and 128 strikeouts, with 19 of those strikeouts coming in a single outing during a win over Neuqua Valley in the sectional semifinals.
Mitchelle was dangerous with a bat and his arm. Mitchelle hit .570 with a .680 on-base percentage, hitting six home runs and driving in 34. On the mound, Mitchelle struck out 84 batters while going 5-1.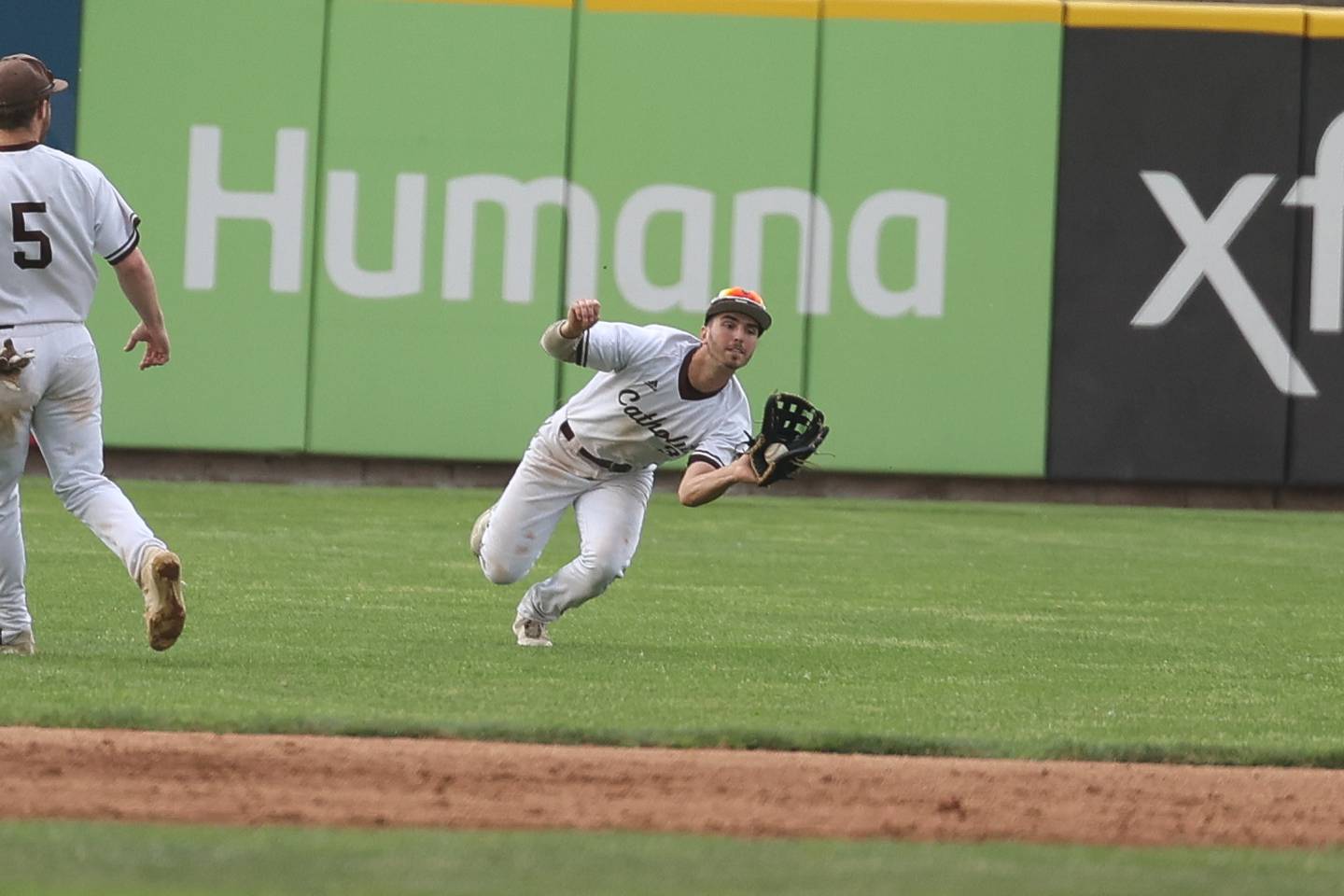 Class 2A
A pair of local players were named All-State in Class 2A.
As a part of Joliet Catholic's Class 2A State Championship team, All-State selection Luka Radicevich hit .339 with three home runs and 38 RBIs.
Coal City's Abram Wills was a beast on the mound, striking out 110 batters while going 8-1. Wills also hit .325 with seven home runs.