One of Megan Vinson's favorite stories in history of Ascension Saint Joseph – Joliet is the newspaper boy who donated some of his earnings to help build the current hospital.
To Vinson, manager of volunteer services at St. Joe's, that showed the community's depth of commitment to St. Joe's, which turned 140 on Monday.
The Joliet hospital, which has gone through several name changes, was rebranded as Ascension Saint Joseph – Joliet earlier this year. It held a series of small celebrations for staff, such as food trucks, games and contests, Ascension Saint Joseph President Chris Shride said.
Shride said the anniversary is more than the hospital's anniversary.
It's also the anniversary of St. Joe's commitment to "caring for the community in a way that is still spiritually centered," Shride said.
He said that may sound like a "standard mission statement," but it's also basic to St. Joe's and it's "still being lived out day in and out on a 24/7 basis."
[ Cancer patient has 'medical miracle at St. Joe's in Joliet ]
Sister Josephine Mulcahy, chaplain and member of the founding congregation, the Franciscan Sisters of the Sacred Heart in Frankfort, shared St. Joe's origins.
She said members of the "Franciscan fathers," who already were established at St. John the Baptist Catholic Church in Joliet, hoped to start a hospital in Joliet and contacted an order of German-speaking sisters in Indiana.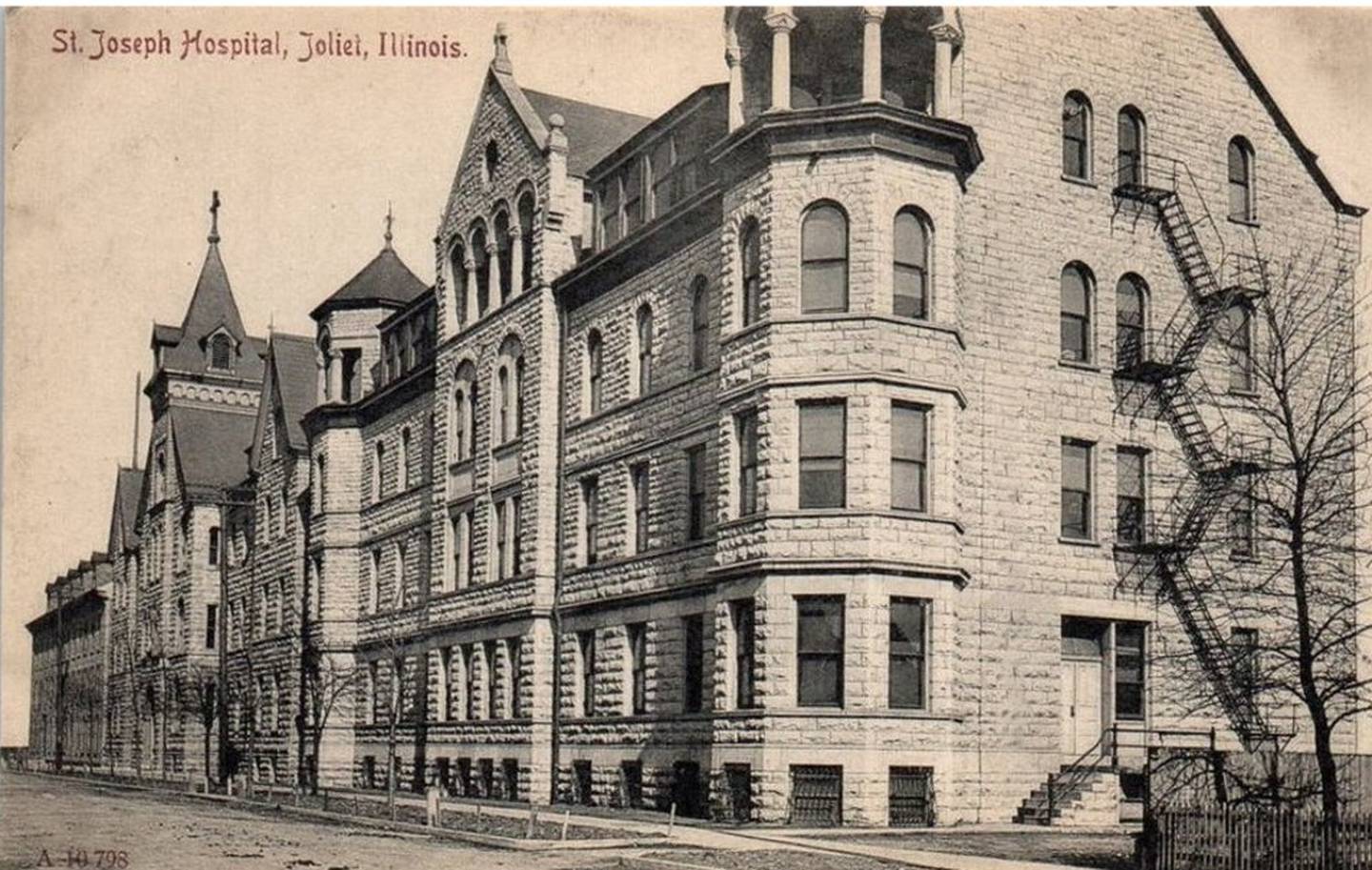 Four of those sisters were sent to Joliet, where they cared for people with typhoid and smallpox.
"The people of Joliet were very, very happy. The sisters were able to help them," Mulcahy said. "They offered to give them support if they could stay and continue with their project to build a hospital."
St. Joe's opened at 372 N. Broadway St. in Joliet and was expanded in 1906, 1927 and 1942. Plans for the existing hospital at 333 Madison St. in Joliet were announced in 1957. Ground was broken in 1961, and the hospital opened in 1964.
It opened a new laboratory with state-of-the-art equipment in 2009 and a 5,000-square-foot children's emergency department in 2010.
The Ascension Saint Joseph – Wound Care Joliet, which provides advanced wound healing with hyperbaric oxygen therapy, earned a Center of Distinction Award for Clinical Excellence from Healogics in 2018, the nation's largest provider of advanced wound care services.
In 2019, the hospital received certification as a comprehensive stroke center from DNV GL Healthcare, an international accrediting body for health care facilities. At the time, it was one of only five hospitals in Illinois to have received this level of advanced certification for the care of stroke from DNV GL Healthcare.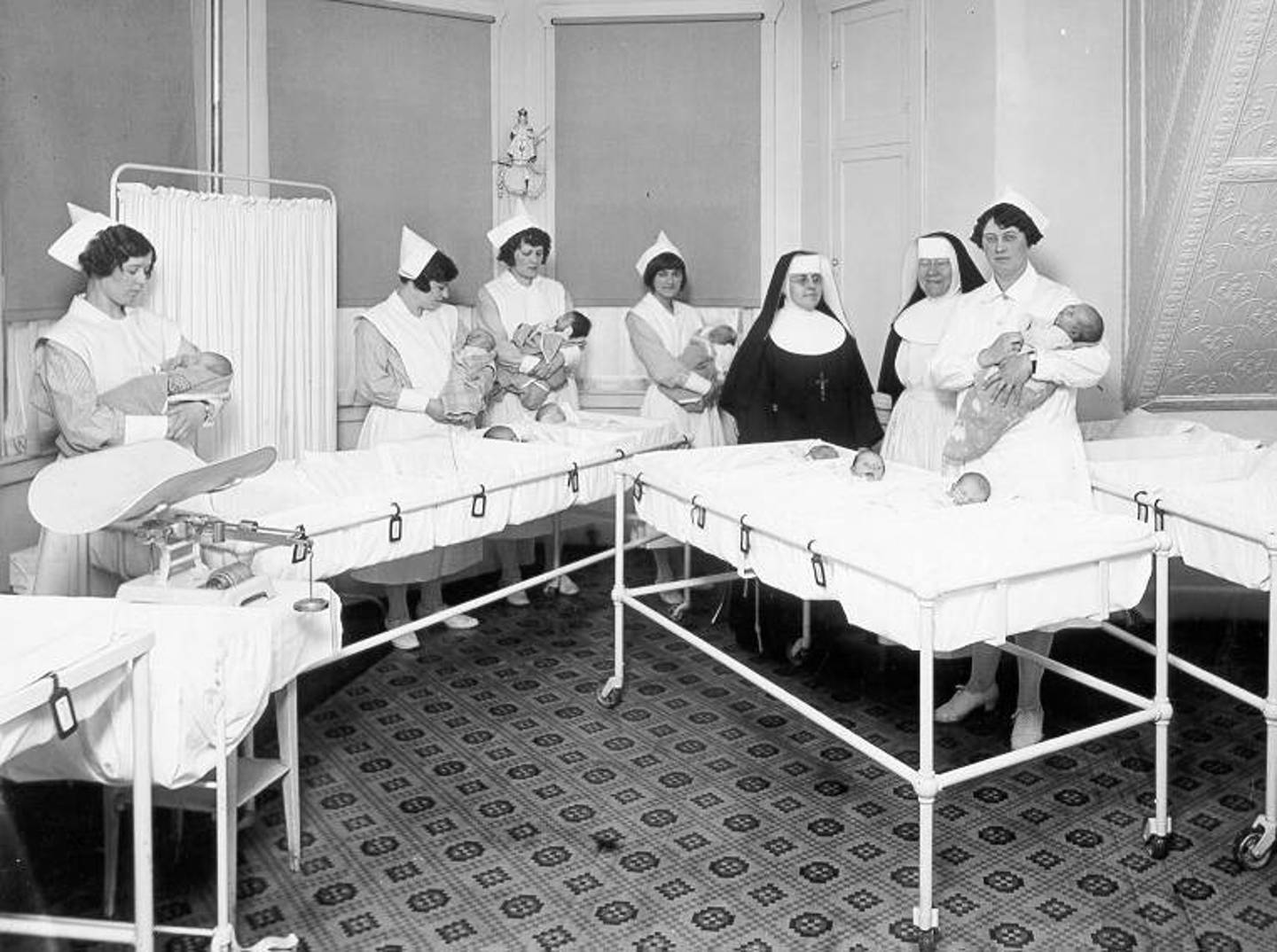 The hospital opened a hybrid cardiac catheterization lab in 2020 for treatment of abdominal aortic aneurysms, peripheral stenting, percutaneous valve repair, minimally invasive direct coronary artery bypass and aneurysm coiling.
In 2021, St. Joe's opened a bamlanivimab clinic to treat COVID-19 patients.
In late 2021, the hospital began using an ion robotic-assisted bronchoscopy system to reach suspicious lesions or nodules in the lungs to biopsy them for cancer.
On Jan. 13, the hospital performed its first transcatheter aortic valve replacement procedure in its new hybrid catheterization lab in Joliet.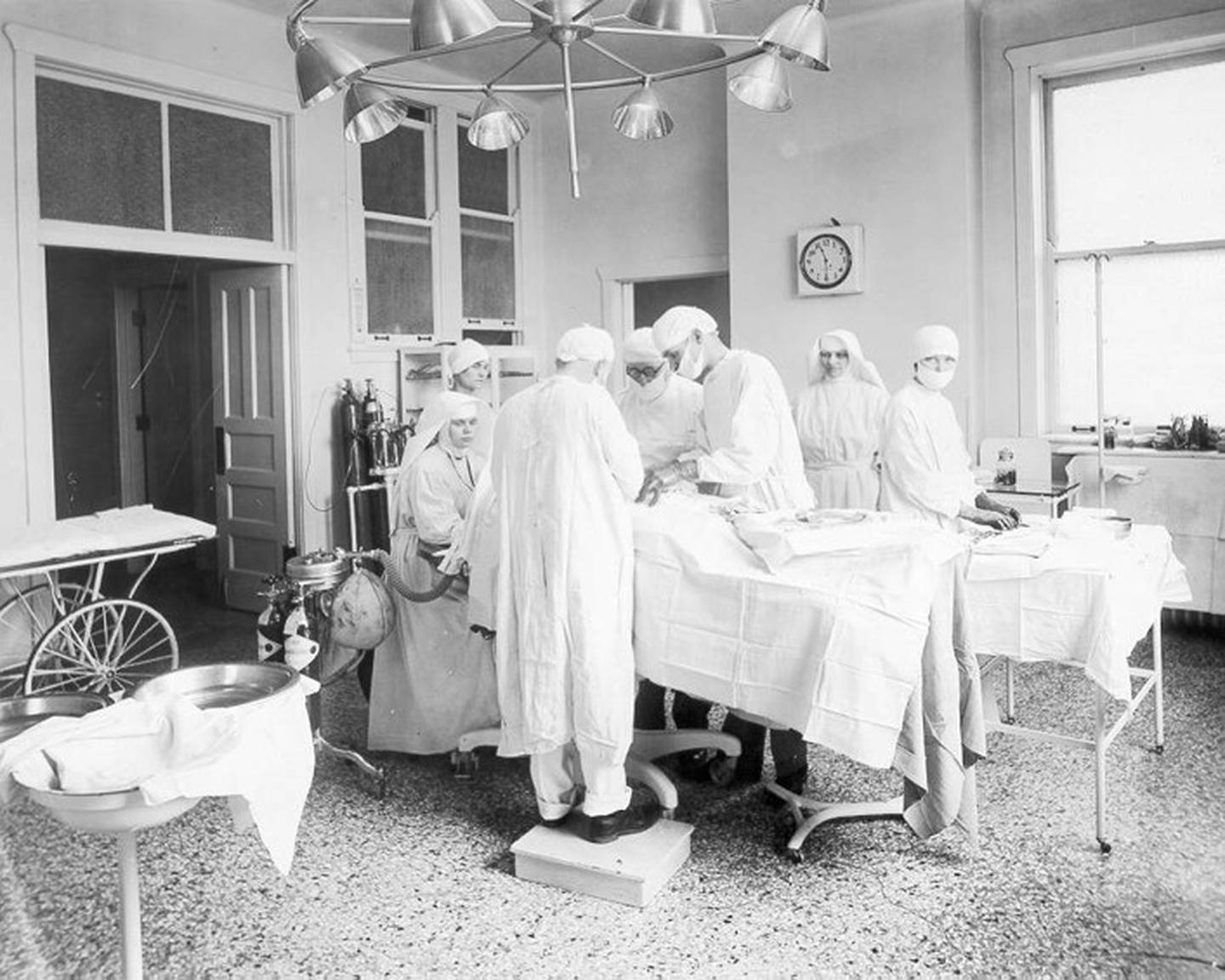 The Cancer Care Center at the Ascension Illinois Health Center – Romeoville, an outpatient multidisciplinary oncology center that's an extension of an extension of the Ascension Illinois - Cancer Care Joliet, served its first patient July 11.
Shride said St. Joe's is expanding its cath labs. The hospital's next major project will be updating the emergency department space for better flow and "raising the bar on patient experience," he said.
[ Having a heart attack? Go to St. Joe's, Joliet patient says ]
He said between 55,000 and 60,000 patients come through St. Joe's emergency department each year, so its redesign would "dramatically change the actual experience and timeliness within that environment."
But all these efforts are intended to reflect and underscore St. Joe's mission of holistic care.
"To those who walk through our doors, we want to continue to show the world that, along with the technological improvements, [the hospital] is based on the mission that the sisters had, to bring healing and hope," Mulcahey said.