On Tuesday, the U.S. Food and Drug Administration issued an emergency use authorization for a one-time, outpatient therapy that can help keep COVID-19 patients out of the hospital.
The authorization is for the monoclonal antibodies bamlanivimab and etesevimab, which are administered together by infusion.
AMITA Health Saint Joseph Medical Center began offering infusions of just bamlanivimab on Jan. 25 for patients with mild to moderate COVID-19.
St. Joe's hopes to make the combination drug available soon, according to Dr. Dan Garganera, a board-certified infectious disease specialist.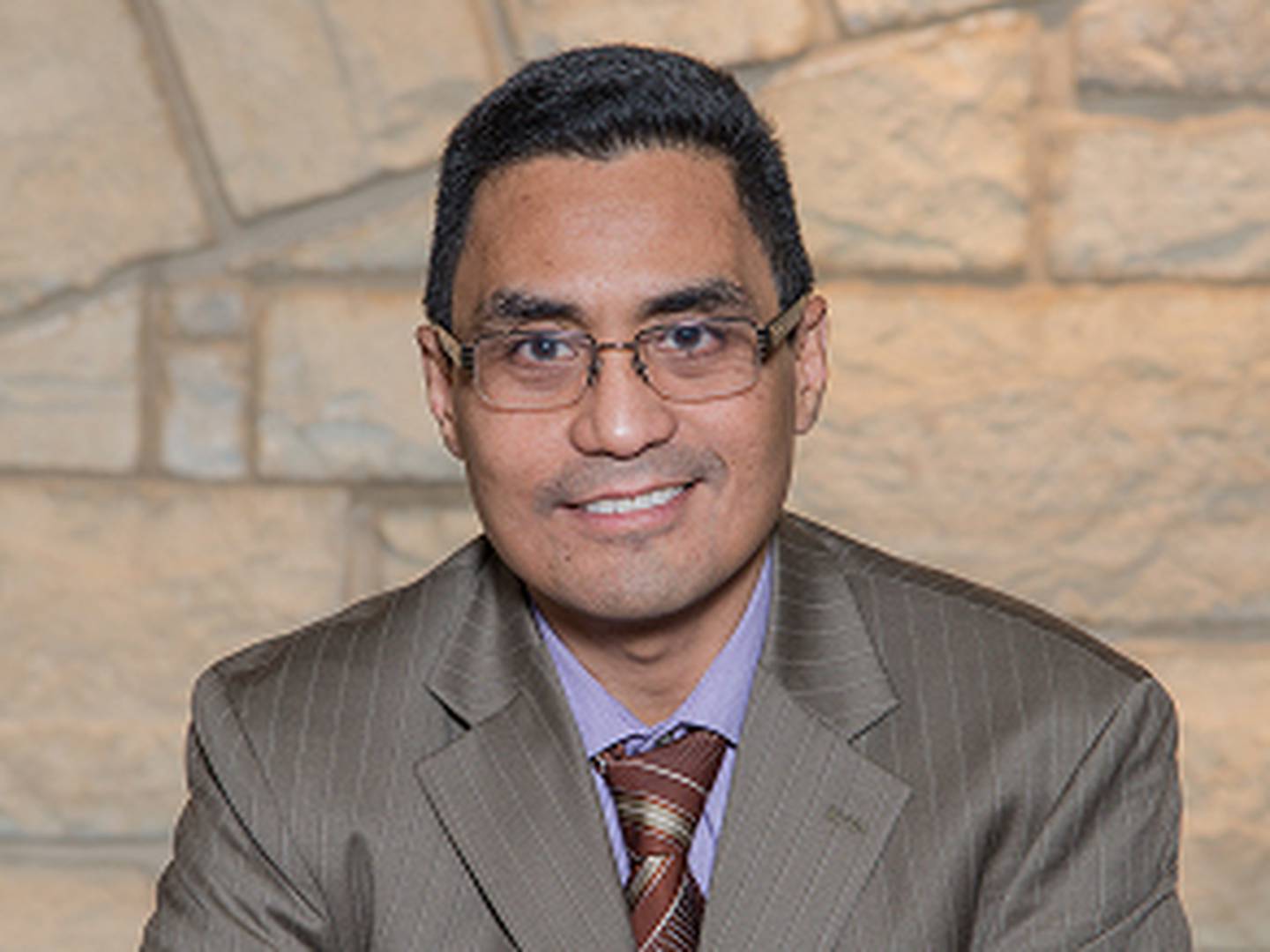 But even bamlanivimab alone, which the FDA approved for emergency use on Nov. 9, is already delivering results, said Dr. Dan Garganera, a board-certified infectious disease specialist.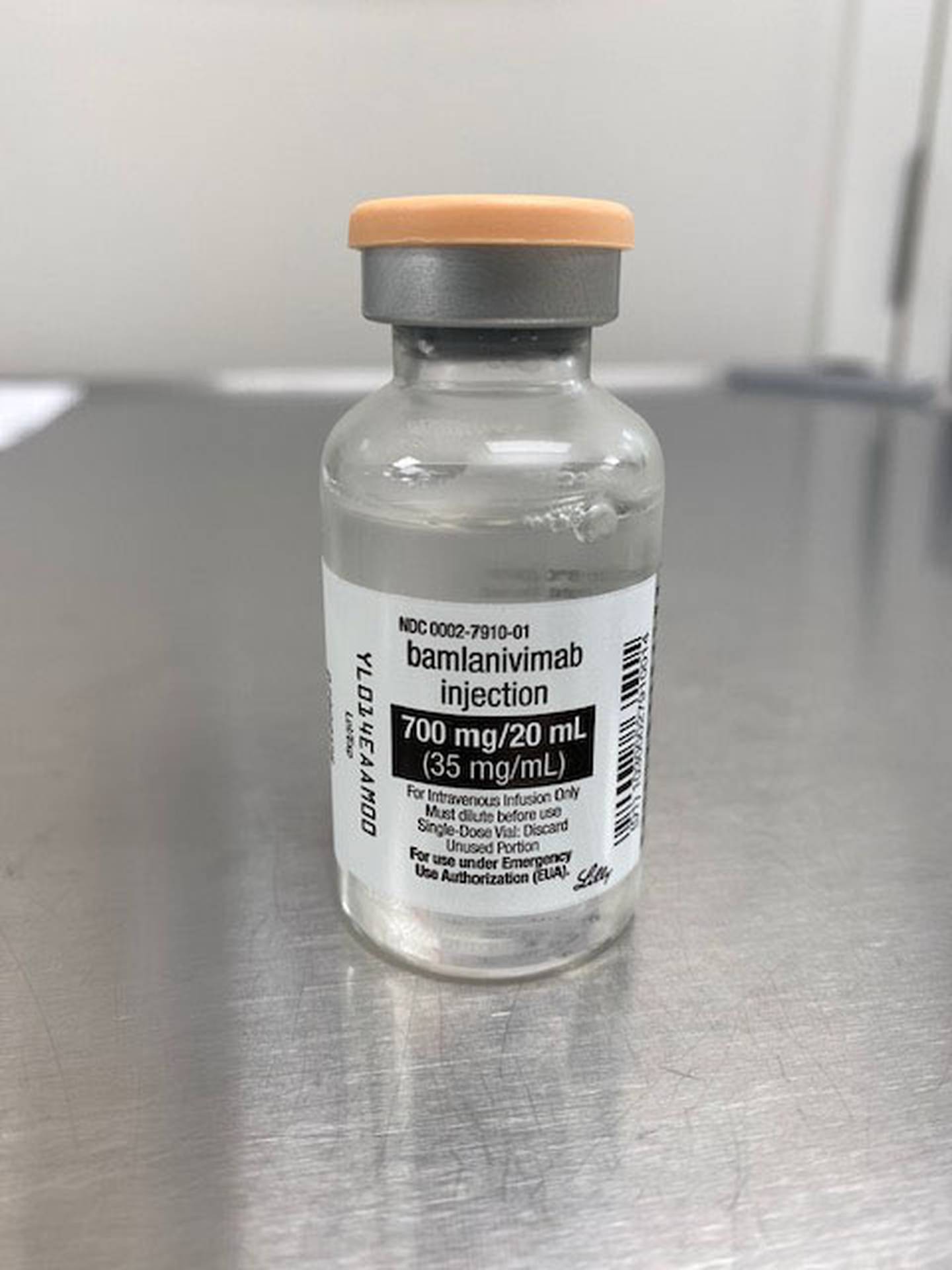 One patient who received it had no fever 12 hours later and wanted to return to work; another felt better in two days, Garganera said.
He said that in the Blaze trial Phase 2, published in the New England Journal of Medicine, showed patients who received bamlanivimab recovered very quickly, Garganera said.
"By day 11, the viral load in patients goes down by 99 percent," Garganera said.
Who is eligible?
Patients need to meet certain criteria to receive bamlanivimab. They must be at least 18 years old, weight at least 80 pounds, diagnosed with COVID-19 and be within the first 10 days of the start of symptoms, Garganera said. First priority are patients who are at least 65 years old or morbidly obese patients, he added.
Second priority patients are those who have kidney disease or a transplant, those with diabetes or those who are immune compromised, such as cancer patients, patients receiving chemotherapy or patients with autoimmune diseases such as lupus, Garganera said.
Patients who are at least 55 years old and have cardiovascular disease, high blood pressure, chronic obstructive pulmonary disease or other lung disease are also second priority, Garganera said.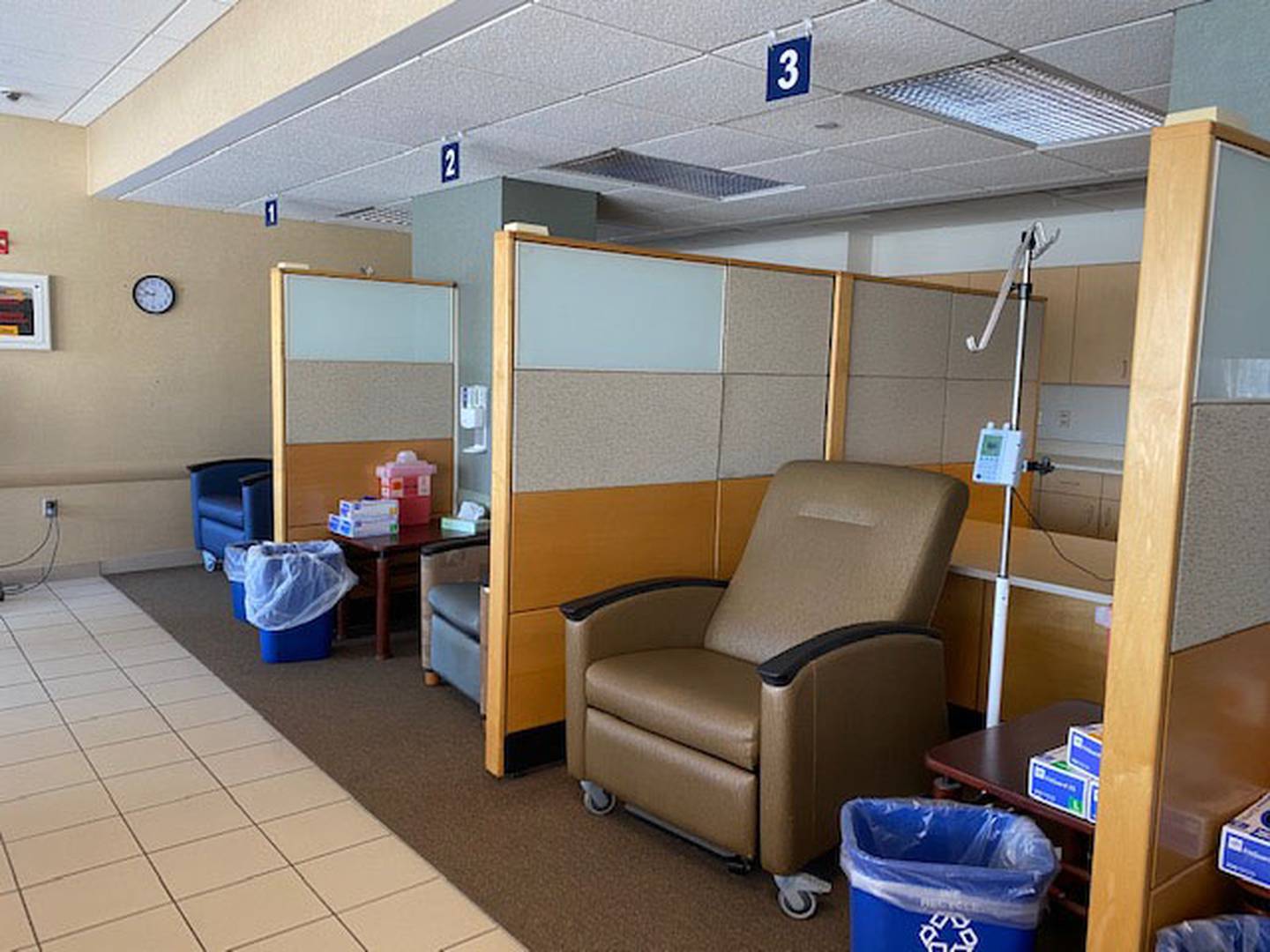 Bamlanivimab is not for patients who are already on oxygen or in the hospital for COVID, as studies show the drug is not effective in these patients, Garganera said.
The idea is to give the drug before the patient reaches that point. And if a patient does receive the drug and is later hospitalized, that patient is less likely to progress to the critically ill stage, Garganera said.
How does it work?
Bamlanivimabis a monoclonal antibody drug. The FDA said that monoclonal antibodies are proteins that are made in laboratories. These antibodies mimic the immune's system ability to fight off harmful viruses.
The monoclonal antibody in bamlanivimab is specifically directed against the spike protein of SARS-CoV-2. The goal is to block the virus' ability to attach and enter human cells, the FDA said.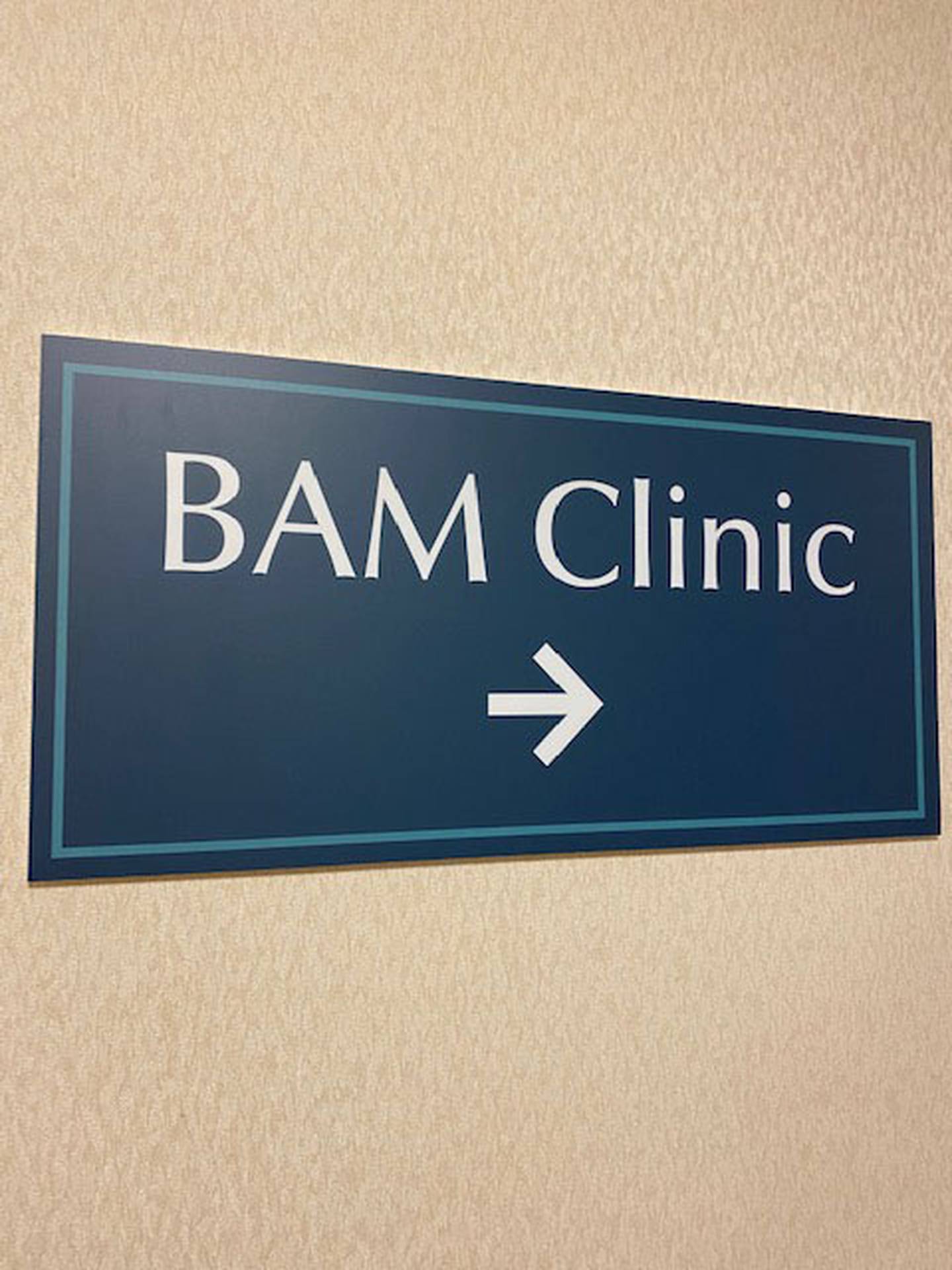 For this reason, patients who receive bamlanivimab must wait 90 days before receiving the COVID vaccine. If the patient has already receive the first round of vaccine, he or she must still wait the 90 days for the booster or to be revaccinated, Garganera said.
But that comes with some good news, too.
"Given these are known COVID-positive patients, these patients are generally immune for at least 90 days following recovery," Garganera said. "But this will affect vaccine timing and scheduling."
St. Joe's actually received its first shipment of the drug in late November, even before it started administering the Pfizer vaccine on Dec. 16, Garganera said.
But because the drug must be administered in a negative pressure room, St. Joe's had to renovate space to accommodate it. The "BAM" Clinic is accessed through the hospital's Madison Street entrance, Garganera said.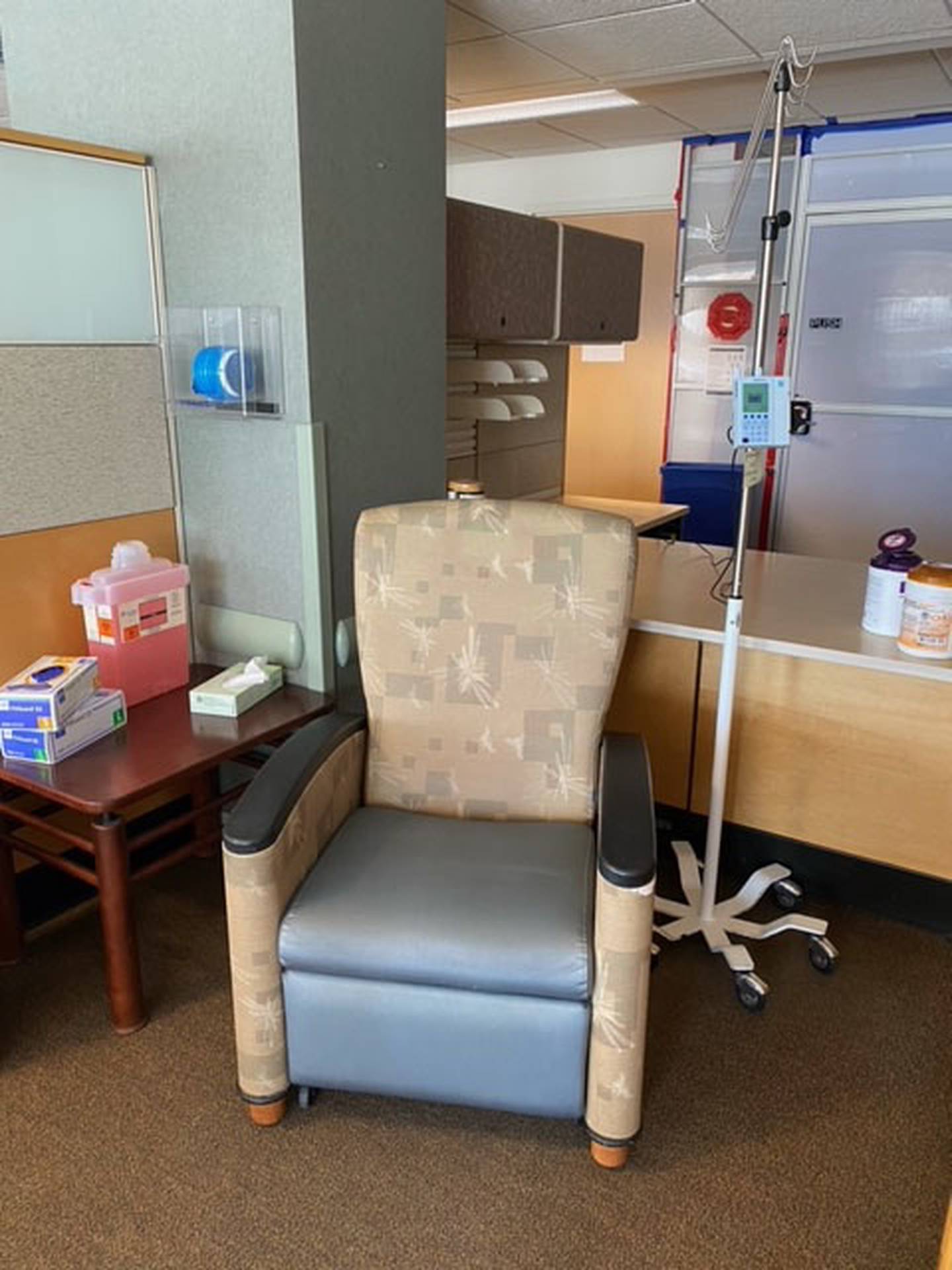 It takes an hour for patients to receive a single infusion of the drug. Patients remain for another hour to make sure they don't have an allergic - or any other drug-related - reaction, Garganera said.
"There are currently four slots a day, Monday to Friday, with room for future expansion," Garganera said.
That also means if a patient comes into the emergency department and is eligible for the drug, the doctor can send the patient directly to the BAM Clinic to possibly prevent hospitalization, Garganera said.
How can doctors order the drug for their patients?
Garganera said any doctor affiliated with AMITA Health can send a referral to using an order form AMITA Health can provide. Call the BAM Clinic at 815-725-7133 Ext- 7896 or fax to 888-337-1450.
For providers who are not affiliated with AMITA, call the clinic and ask to speak to the clinic's medical director Dr. Suma Kaki.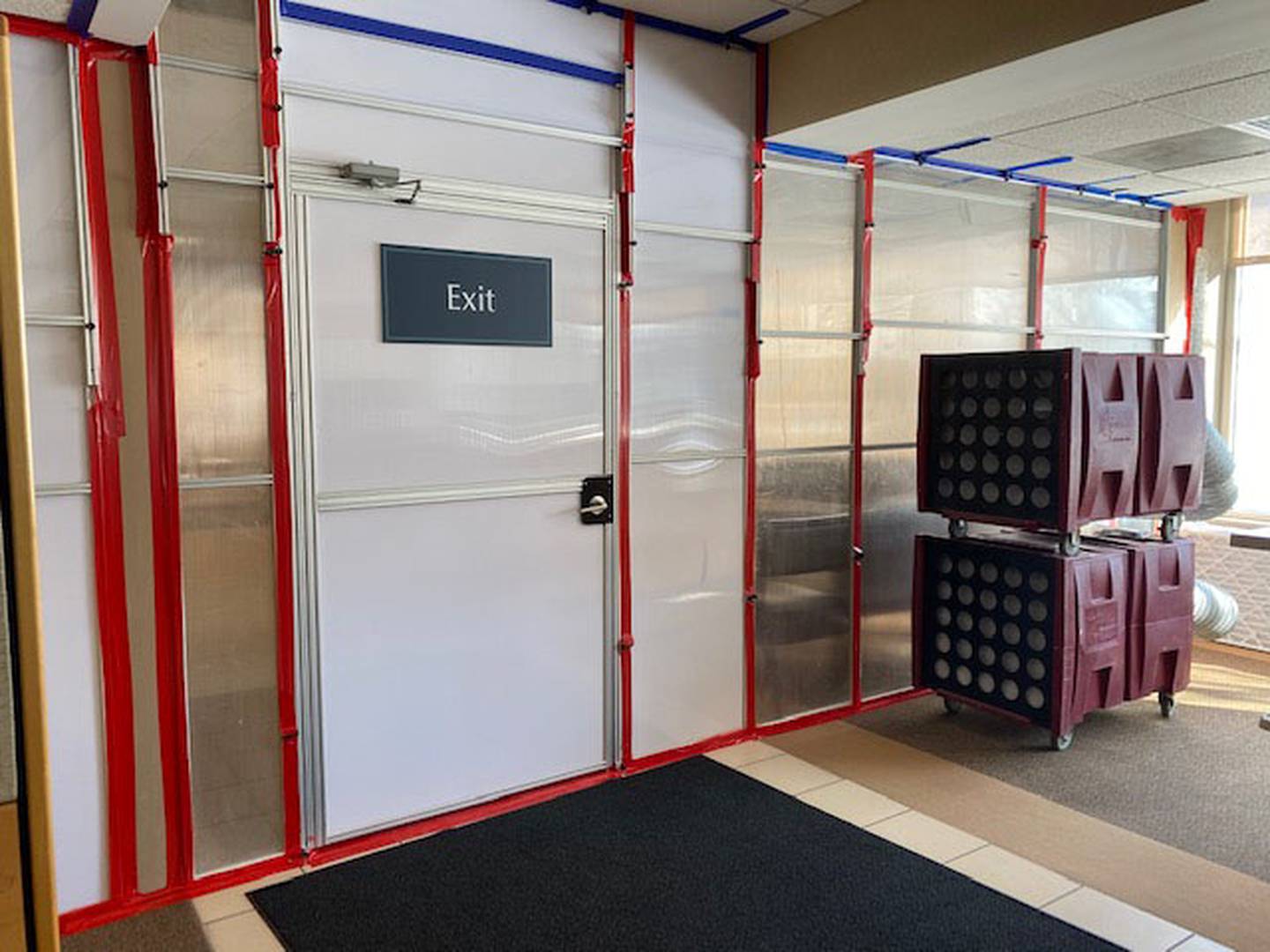 What about Silver Cross?
Silver Cross Hospital in New Lenox is not currently offering any of the monoclonal antibody treatments, mostly due to them being "logistically challenging" to provide at the present time, Dr. Chris Udovich, medical director, said.
Silver Cross doesn't have "a lot of open space" in order to create an infusion clinic and, until recently, Silver Cross was so busy caring for COVID patients, it didn't have the means to develop such a space, Udovich said.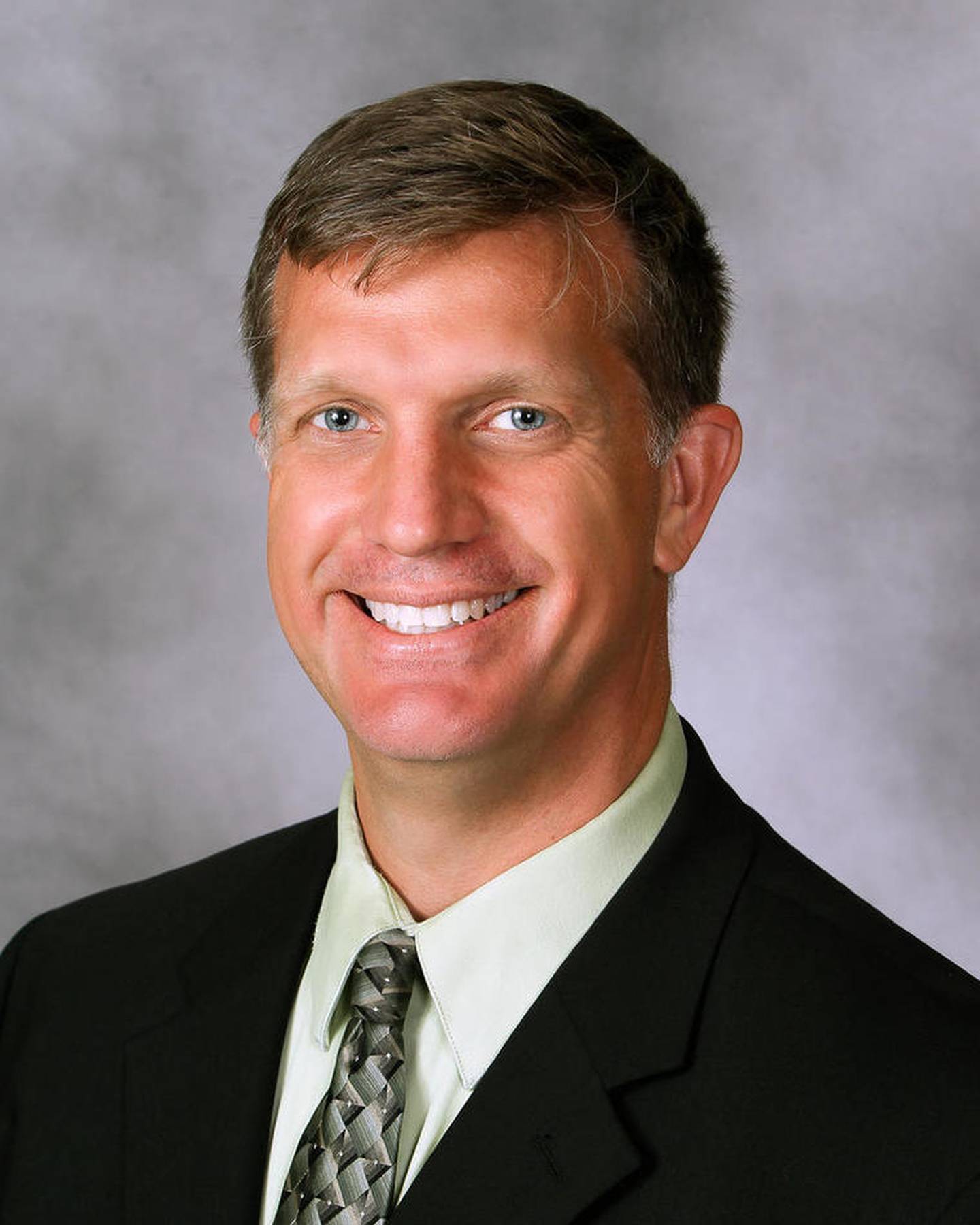 Furthermore, bamlanivimab wasn't the type of drug Udovich could administer in the office of his independent practice in Frankfort either, Udovich added.
But since the goal of these monoclonal antibody drugs is to prevent hospitalization, Udovich is hoping that the decreasing COVID numbers (just 21 COVID patients at Silver Cross on Thursday, he said), more people wearing facemasks and social distancing, and the continued efforts to vaccinate people, might just resolve the issue.
"I'm just happy the COVID numbers are improving," Udovich said. "We're heading in the right direction. Let's just keep it that way."
Morris Hospital is also using the treatment
In a news release sent on Thursday afternoon, Morris Hospital said it has treated 55 outpatients diagnosed with mild-to-moderate COVID-19 infection.
All patients who received this treatment met specific criteria in which they were determined to be at higher risk for severe illness or hospitalization.
Dr. John Bolden, infectious disease physician at Morris Hospital, sad the reactions he has seen so far include fever, chills, nausea, headaches, low blood pressure, shortness of breath, itching, throat irritation, rash and dizziness. Only two of those patients ended up requiring hospitalization.
"Elderly and high-risk patients have really benefitted from the treatment," Bolden said in the release. "Their infection improved quicker and they felt better within a few days to one week post infusion."