You can't say it was unexpected when the special prosecutor Will County State's Attorney Jim Glasgow hid behind chose to let Joliet Mayor Bob O'Dekirk get away with grabbing a man and dragging him away following a Black Lives Matter rally in May 2020.
That's usually the way it goes when it comes to Glasgow and his special prosecutors and the important people they don't seem to try especially hard to prosecute. The real surprise would have been if it shook out some other way.
And to be fair, the special prosecutor for the O'Dekirk case, Bill Elward, wasn't completely passive in conducting his special prosecution.
Elward may not have done anything as drastic as charging O'Dekirk with a crime along the lines of aggravated battery or impersonating a police officer, or anything else, for that matter. But he did mildly express his disapproval, saying he did "not condone O'Dekirk's poor judgment in this matter," while still insisting it did "not rise to criminal liability."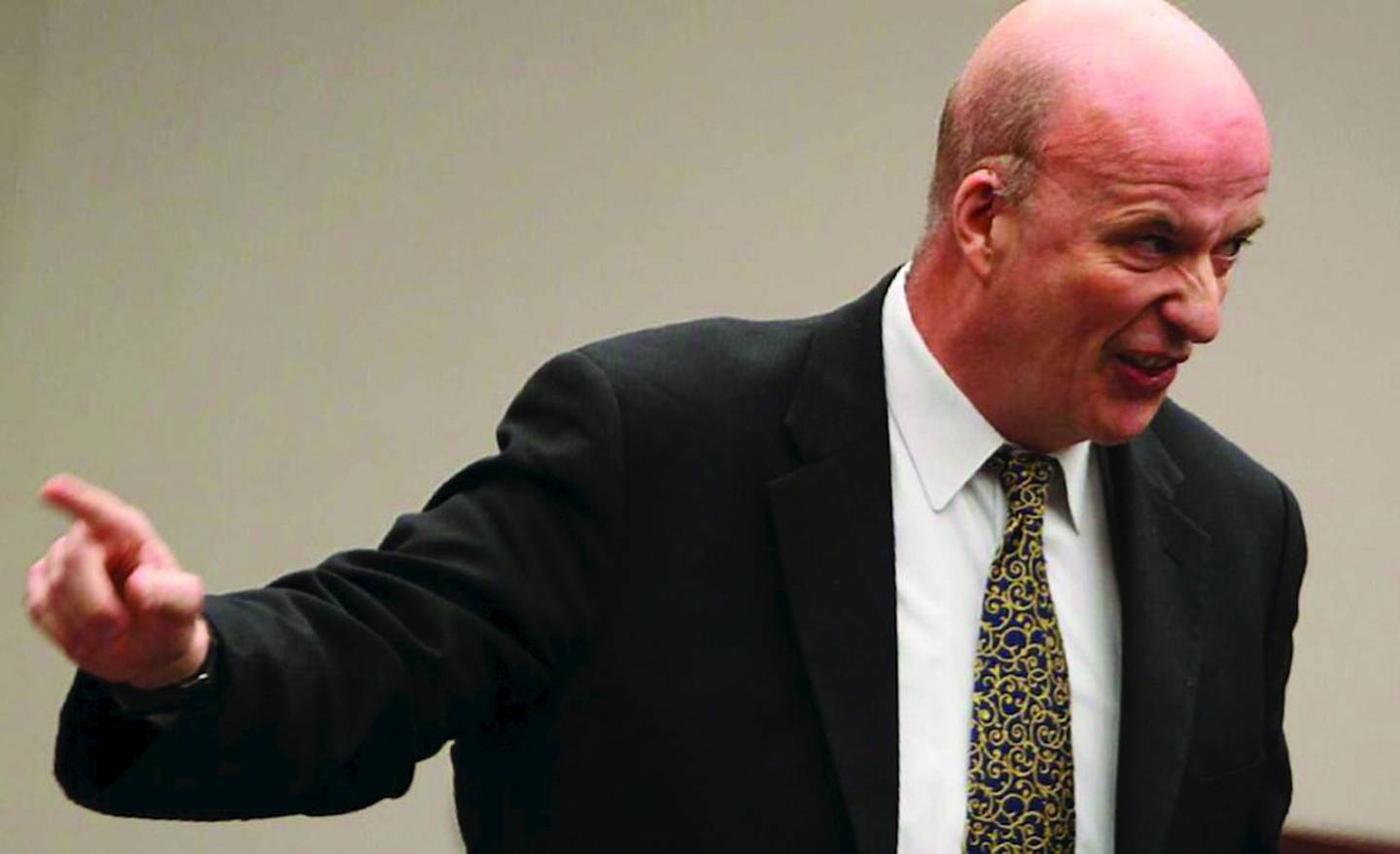 Elward should know, as he is not just a prosecutor, but nothing less than a special prosecutor. And just as he knows that there was nothing illegal about the mayor manhandling someone because he felt like it, he is able to discern the illegality of other things. Like former Councilman Duck Dickinson filing a police report nearly two years ago and accusing O'Dekirk of threatening him, for example.
The police report also said Dickinson had heard that "O'Dekirk claimed to have nude photos" of him, but that part must have been OK to Elward, or at the very least didn't rise to his idea of criminal liability. Honestly, we don't really know, as Elward was unwilling to talk about the case at all.
"Yeah, I got no comment," said Elward, who subsequently failed to respond when asked why he would not talk about how he reached his decision to bring a criminal case against Dickinson for going to the police and accusing O'Dekirk of intimidating him with a threat.
Elward also has yet to explain why he gave the mayor a pass, even though O'Dekirk's entire attack was captured on video. And not the kind of video you would only get to see if somebody may have felt the need to leak it in order to leverage their position after they found themselves in trouble at work.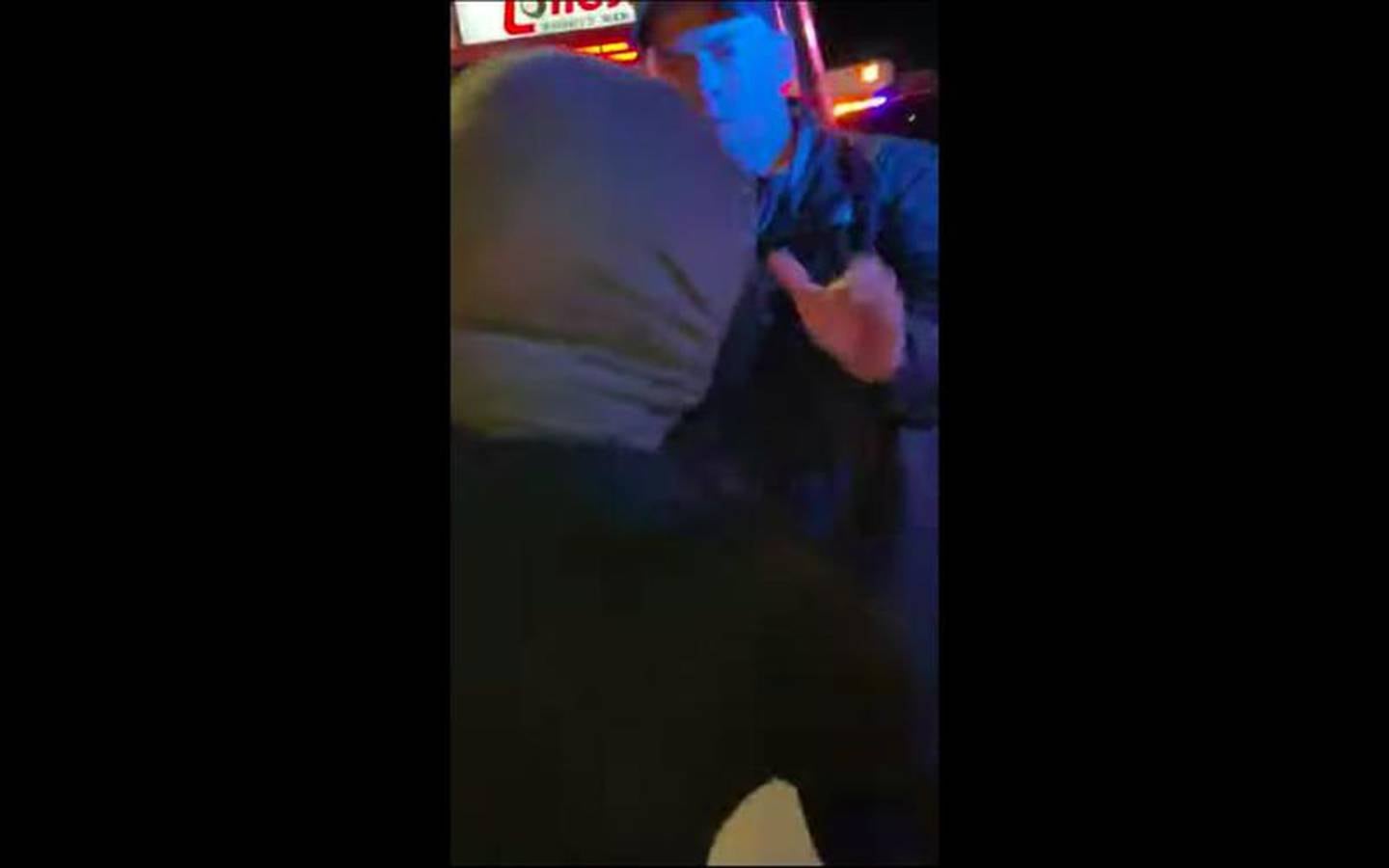 The O'Dekirk video was right there on YouTube for anyone to take a look at, and it showed everything. No wonder Elward doesn't want to talk about it.
Equally reluctant to talk about the Dickinson situation was Glasgow, who failed to answer calls or respond to messages asking about both that matter and how Elward has handled things in general while he was doing the state's attorney's job for him.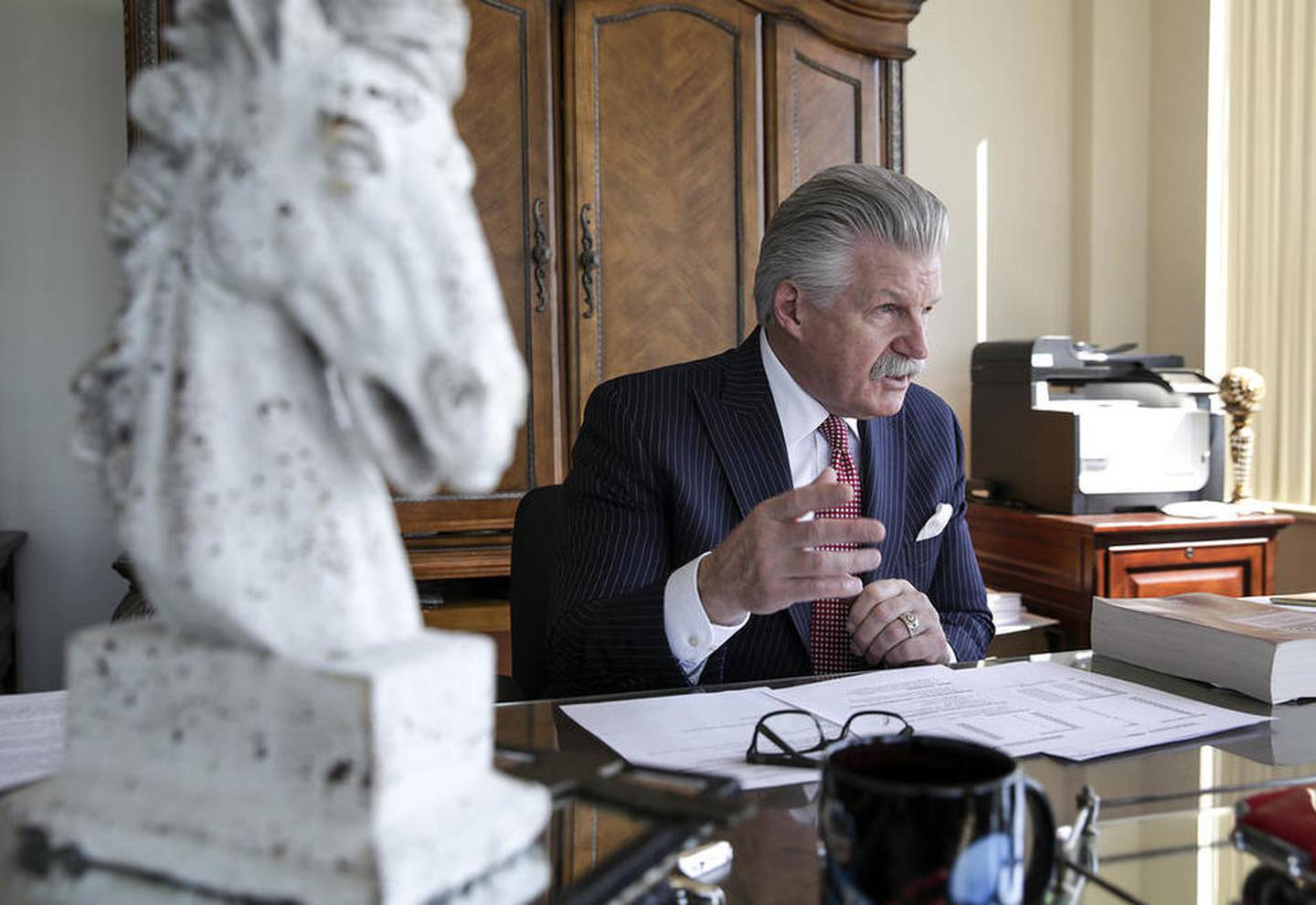 Glasgow also laid low and kept quiet when it was revealed in June that Elward found nothing criminal about O'Dekirk's unprovoked attack on that pedestrian after the Black Lives Matter rally. He didn't even say a word.
The way he distances himself from these cases and then dodges questions about them, it almost seems like Glasgow's scared of something, or possibly someone. You nearly have to believe he feels intimidated, or maybe even threatened.
• Joe Hosey is the editor of The Herald-News. You can reach him at 815-280-4094, at jhosey@shawmedia.com or on Twitter @JoeHosey.