The long-pending alley policy was missing from the Joliet City Council agenda this week, but not forgotten.
"Apparently the alley policy is more complicated than we could have imagined," Council member Sherri Reardon said with apparent sarcasm directed at City Manager James Capparelli at the Tuesday council meeting.
Reardon at a council meeting two weeks ago called for the policy to be put on the next council agenda, emphasizing that it was approved by the council's Land Use and Legislative committee after lengthy debate in February.
The committee vote normally would send a matter to the full council for final approval in a matter of weeks. It's been more than eight months.
"We are the legislators. You are the administrator," Reardon said to Capparelli, who did not respond.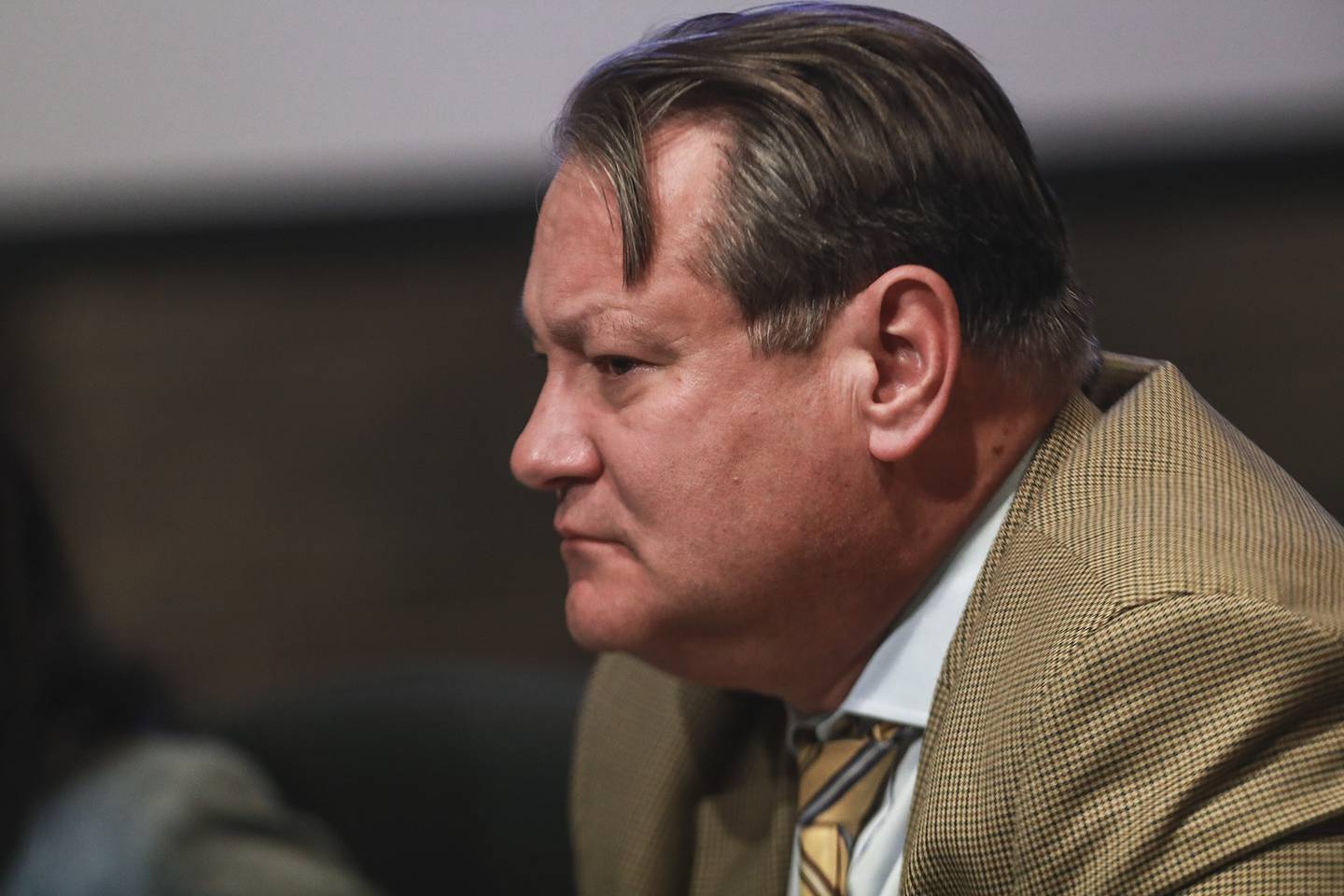 The policy would allow John Sheridan, a critic of the mayor, and his neighbors again to restrict access to their alley as they did in 2012. A city work crew in September 2020 removed the barriers at one end that restricted access to the alley after Mayor Bob O'Dekirk said he received complaints.
O'Dekirk has spoken against the alley policy, although Capparelli said he has kept it off the agenda because of his own concerns.
Since February, when Capparelli pulled the policy off a council agenda, he had said it will go back to the Land Use and Legislative Committee, but it never has.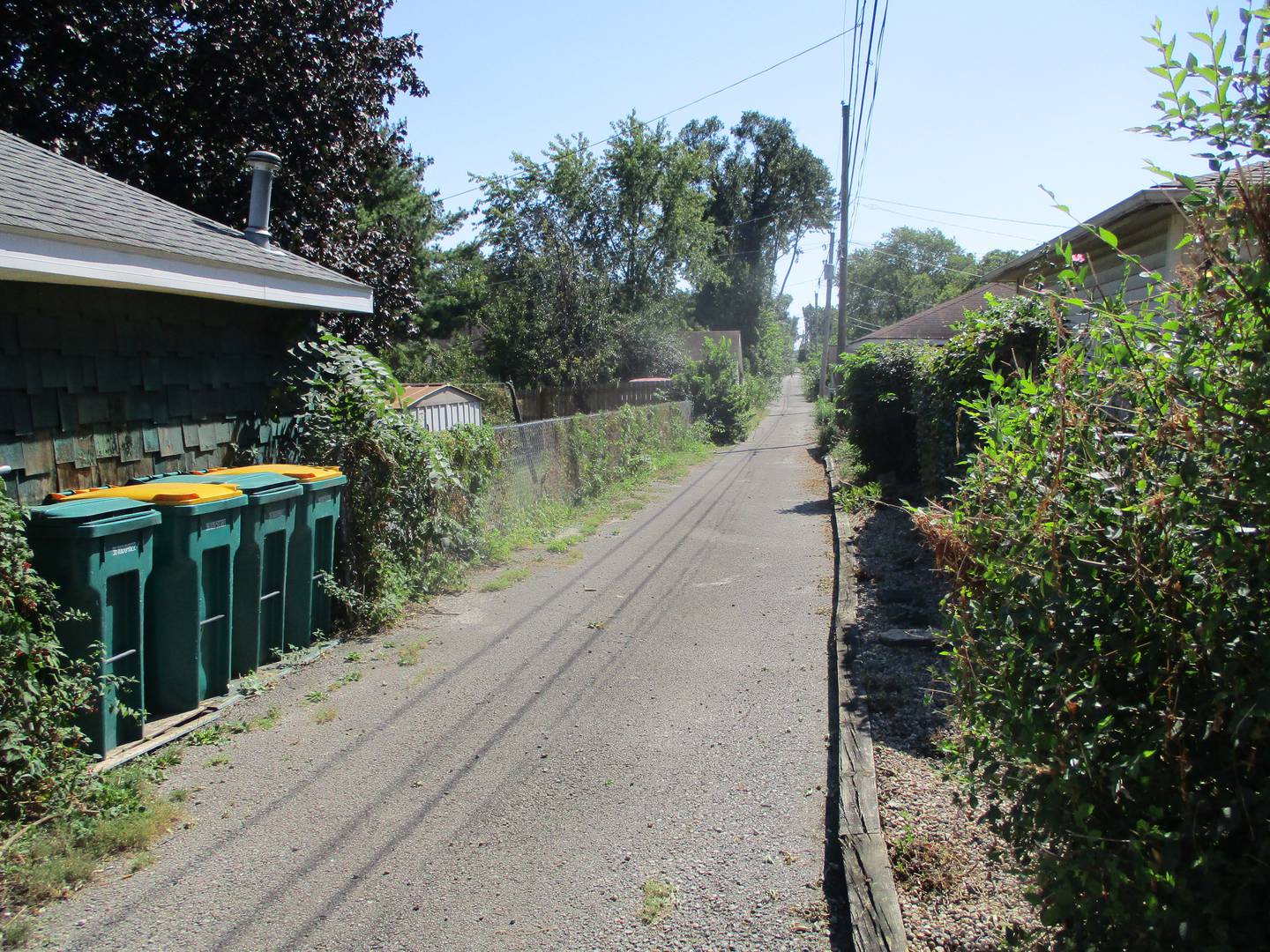 Police review board
The Land Use and Legislative Committee next meets Thursday.
The meeting is at 10 a.m., which is interestingly early in the day. Council committees rarely meet in the morning out of consideration for the public since most people work during the day.
The Thursday session is a special meeting and is expected to have one item on the agenda, which is a proposal for the controversial citizens review board for the police department. There have been several proposals for this panel, ranging from one that would give it oversight authority to another that would make it basically an advisory panel.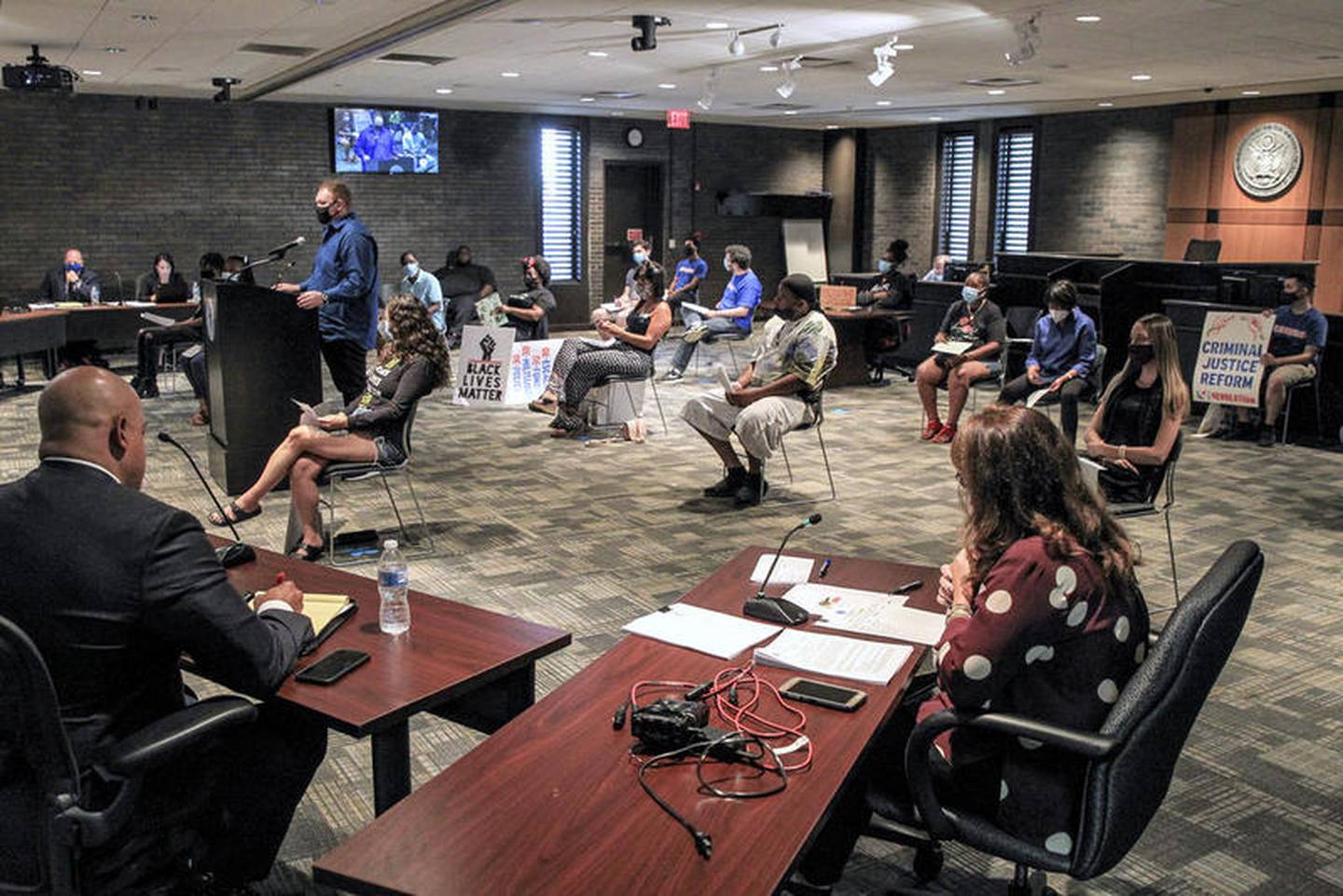 Activists have been pushing for a citizens review board since August 2020. The committee last took up the issue in April.
Meetings on the topic at times have drawn a number of people speaking.
Will they be there for the 10 a.m. meeting?
Single-family rentals
In November, the Land Use and Legislative Committee is supposed to take up an issue that has been more controversial than the police review board – single-family rental inspections.
Neighborhood groups and landlords have been debating this issue for more than a decade.
The reason given for the special meeting on the citizens review board was to avoid having these two hot topics on the same agenda.
I don't expect the meeting on single-family rentals to be at 10 a.m.