Sometimes people ask if things are getting any better in downtown Joliet.
The answer is pretty easy for Pat Reimer, who with her husband, Ken, ran one of the most durable businesses in downtown Joliet before they retired Tuesday and closed Chicken-N-Spice.
The Reimers moved the business to Joliet in 1981, and let Reimer tell you how things used to be.
"Back in the early '80s there were so many buildings boarded up," Reimer said. "We had pay phones outside, and the prostitutes would use them for their personal home phones."
Yes, Reimer said, things have gotten better.
"I'm very proud of all the people who run Joliet," she said. "I think they've done a tremendous job of cleaning up and straightening up and making downtown more family oriented."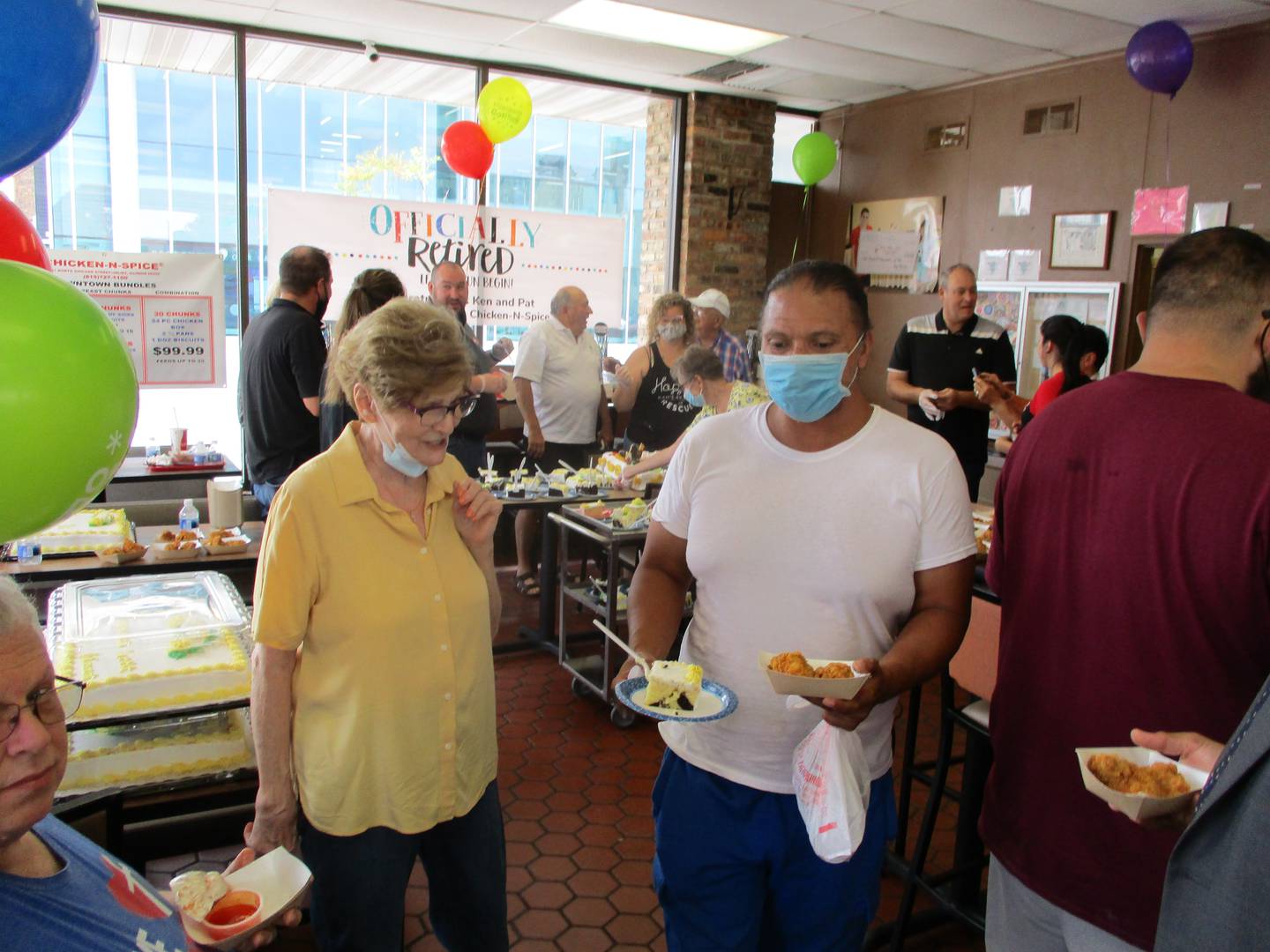 Downtown Joliet is no urban oasis.
But when people compare it to Naperville and other cities that have downtowns, where the surrounding neighborhoods are filled with high-income residents that businesses are hungry to reach, they really don't appreciate the challenge of revitalizing a downtown in an older industrial city.
Compare Joliet with Aurora, Elgin and Waukegan, and you will make a fair comparison and find similar challenges.
Several years ago after a trip to Aurora, I commented to a colleague who was from there that I thought the downtown had advantages over Joliet.
She thought I was crazy. Downtown Aurora was the dumps, and Joliet was much better.
The grass is always greener somewhere else I suppose.
The good old days of downtowns are gone, and too many of us can remember what downtown Joliet was like in the 1960s when it was the retail center not only for the city but the county. My brother and I would catch a bus and go into downtown for a day that really was full of wonder for a kid because of the assortment of stores you could visit, food you could find, and sheer numbers of people on the streets.
But there wasn't a Joliet Area Historical Museum or a DuPage Medical Group Field. Soon there will be an Illinois Rock and Roll Museum on Route 66.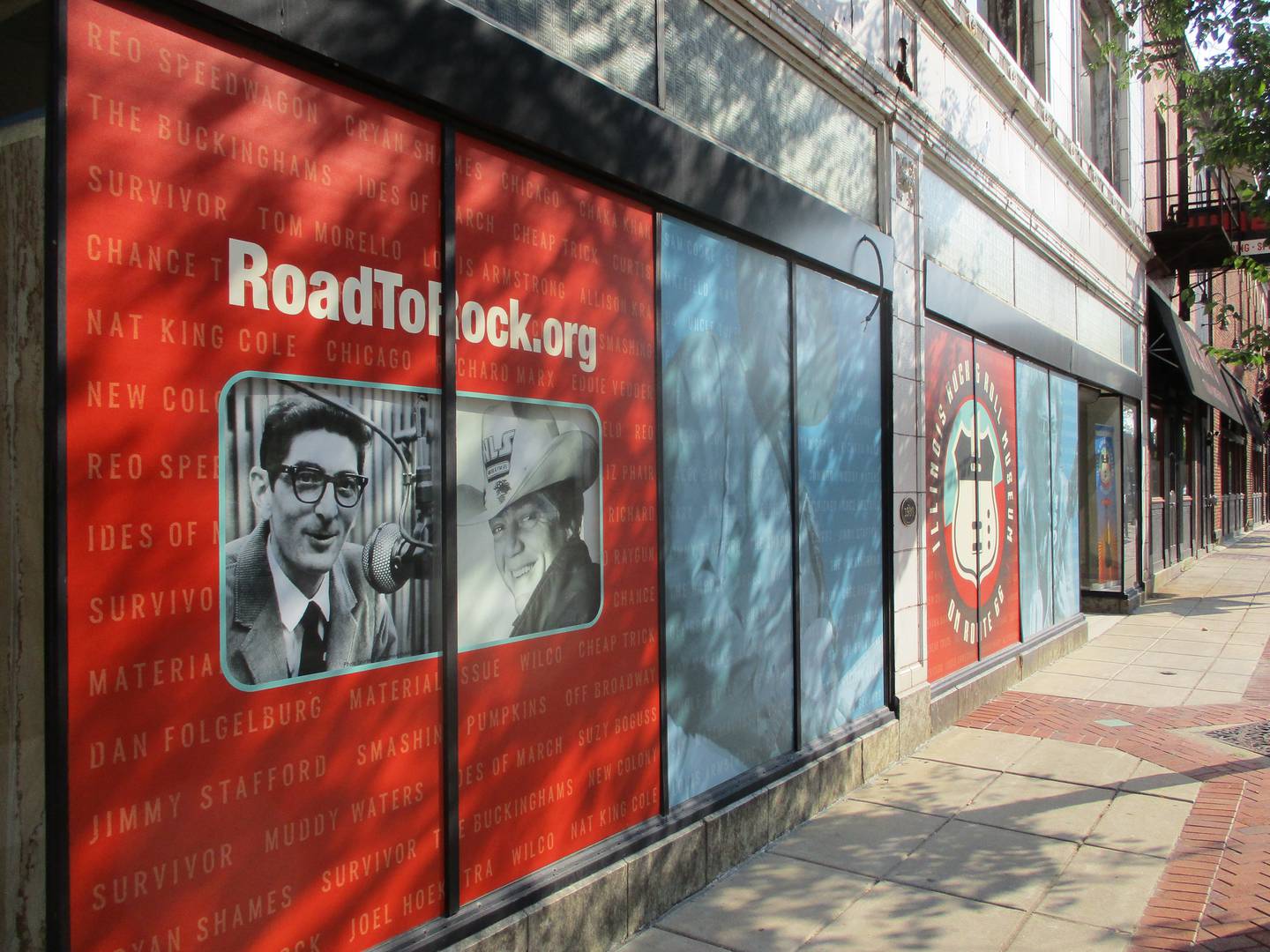 Whether or not you appreciate these venues, they do make a difference between a downtown that's dead and one that shows life.
"We've had a flurry of young entrepreneurs that have opened businesses," Joliet Director of Economic Development Derek Conley told the City Council Economic Development Committee this week in a report on downtown.
Those places – Joliet Kreamers, Artesano Store, The Juncture, Studio 88 – may not have the durability of Chicken-N-Spice. But who knows?
"We were sort of on the ground floor when it started to turn," Reimer said of the progress downtown since Chicken-N-Spice arrived as "the orphans of the chicken industry."
The young entrepreneurs of today may have a similar experience.