The ball's on the Bears' side of the field now and there's nothing left to do but sit back and wait for them to come crawling down to Joliet.
There's no way they can resist, not after Mayor Bob O'Dekirk mailed off a letter to Chicago Bears Chairman George H. McCaskey to let him know the "City of Joliet was intrigued to learn" the team was looking for a new place to play football and that "Joliet would like to enthusiastically" invite them to move into Chicagoland Speedway.
Yes, it's only a matter of time. Before you know it, the Bears will have abandoned Soldier Field, a historic stadium with a breathtaking view of Lake Michigan, and taken up residence at Chicagoland Speedway, a historic racetrack that used to host NASCAR races and still has a breathtaking view of an Ikea warehouse.
There's much more than just the Ikea warehouse, of course. There are other warehouses as well, and not far off to the south is the beautiful Midewin National Tallgrass Prairie, where you can do things like hike and look at bison.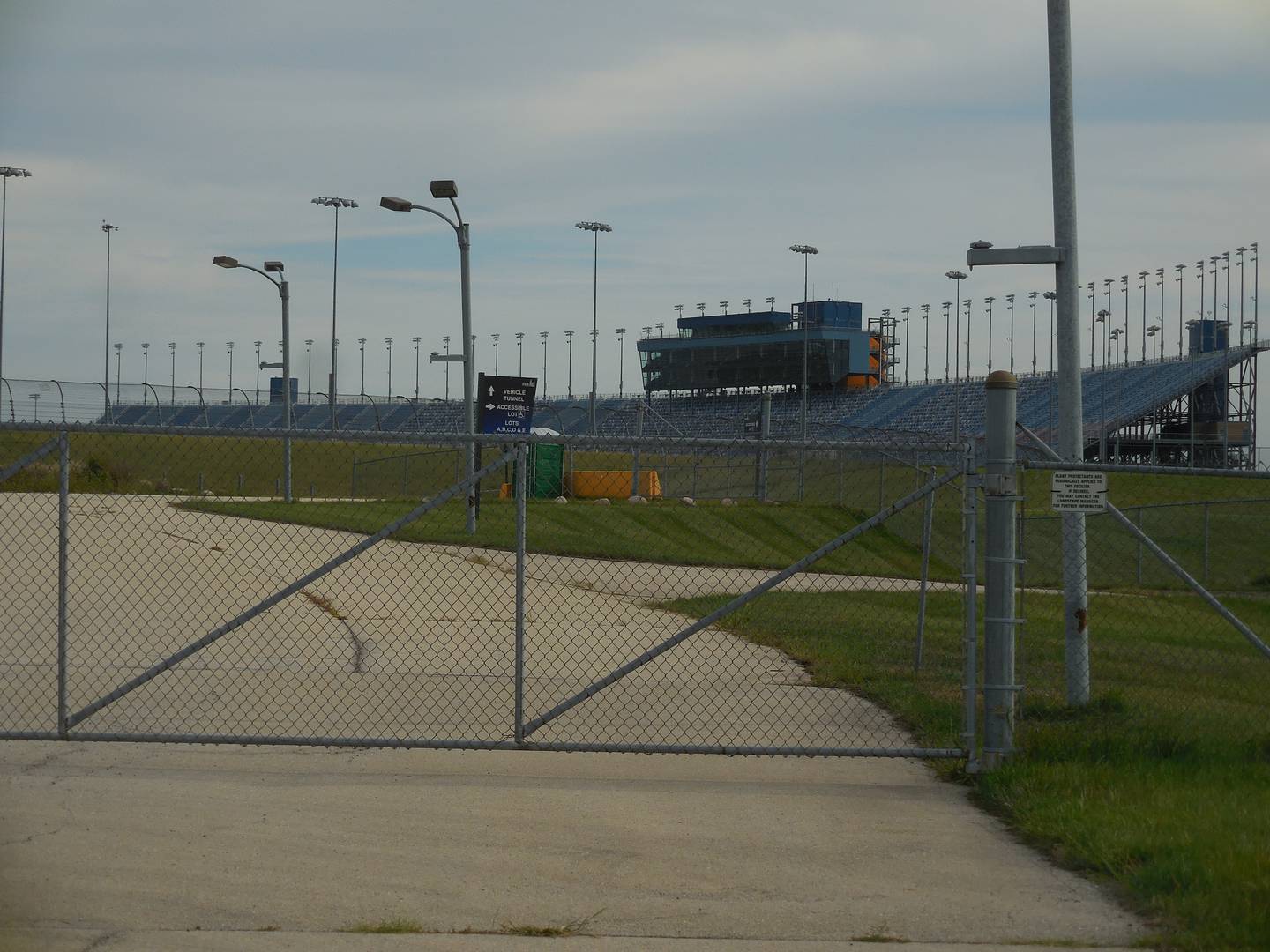 Once the Bears are firmly ensconced in the old NASCAR track, the Monsters of the Midewin are sure to draw so many fans from all over the state they might have to add a lane or two to Rowell Avenue or Laraway Road, or maybe both. With crowds like that coming to town at least eight days a year, the Olive Garden might finally come around and open up a Joliet franchise.
There's no doubt the Bears will make Joliet their home and the only shame of all this is the mayor didn't send out letters encouraging other athletic entities to take advantage of some of Joliet's abandoned or underutilized facilities.
While it's too late for this summer, and it seems like they have the next dozen years locked up in cities that aren't Joliet, for just the price of a postage stamp the mayor could send a letter to the International Olympic Committee and possibly lure them down here for the 2036 Games.
It might be worthwhile for O'Dekirk to mention in his letter that "Joliet was intrigued to learn" the committee was looking for a city to hold the Olympics, and with the Bears off for the summer, they could use Chicagoland Speedway for track and field and bicycle racing.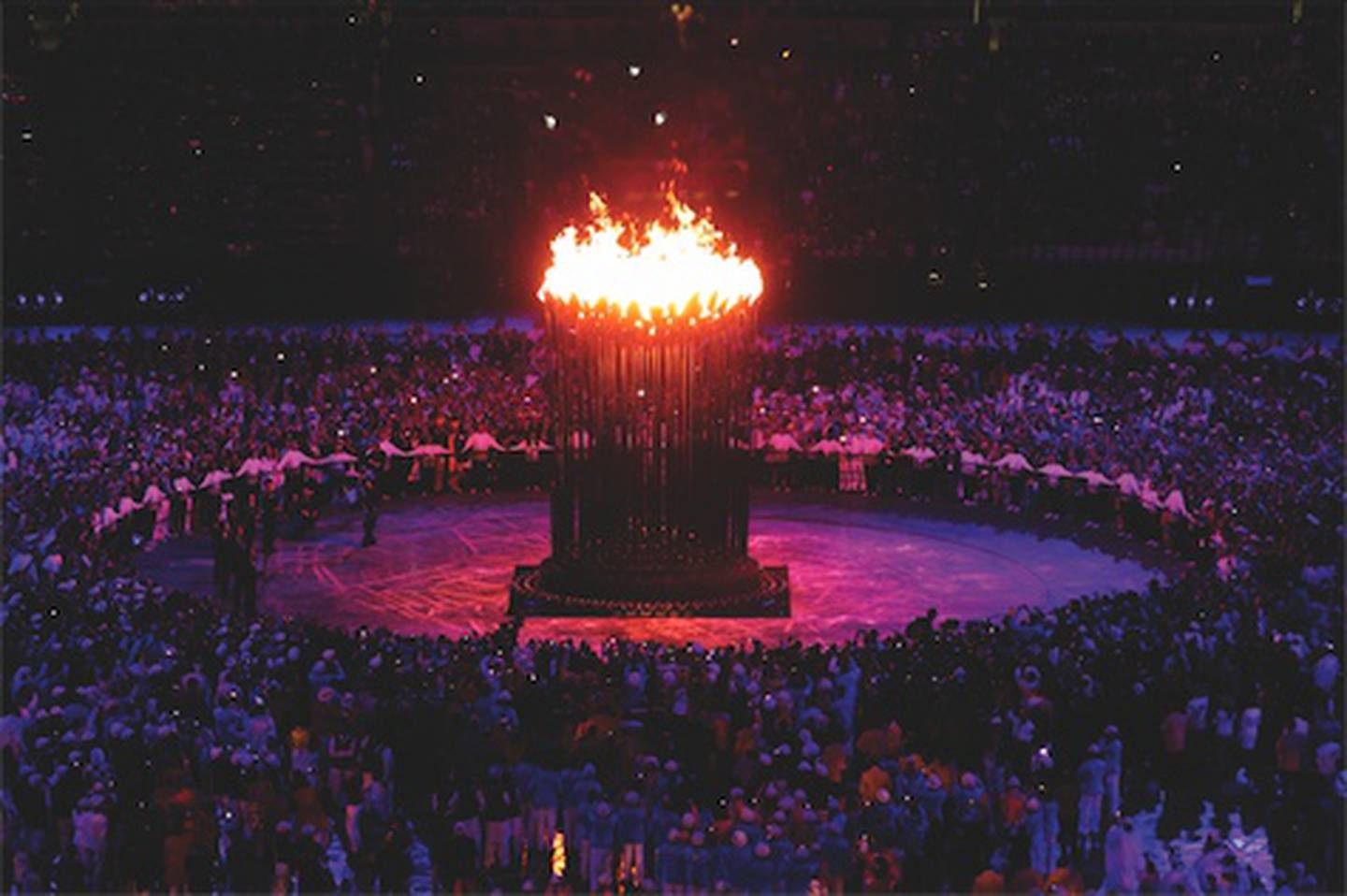 On the other side of town, the Olympics could hold its aquatic events at Splash Station. The shuttered water park would be great for synchronized swimming and regular swimming and diving and water polo, as long as there aren't too many semitrailers parked in the lot and the athletes are able to get into the facility.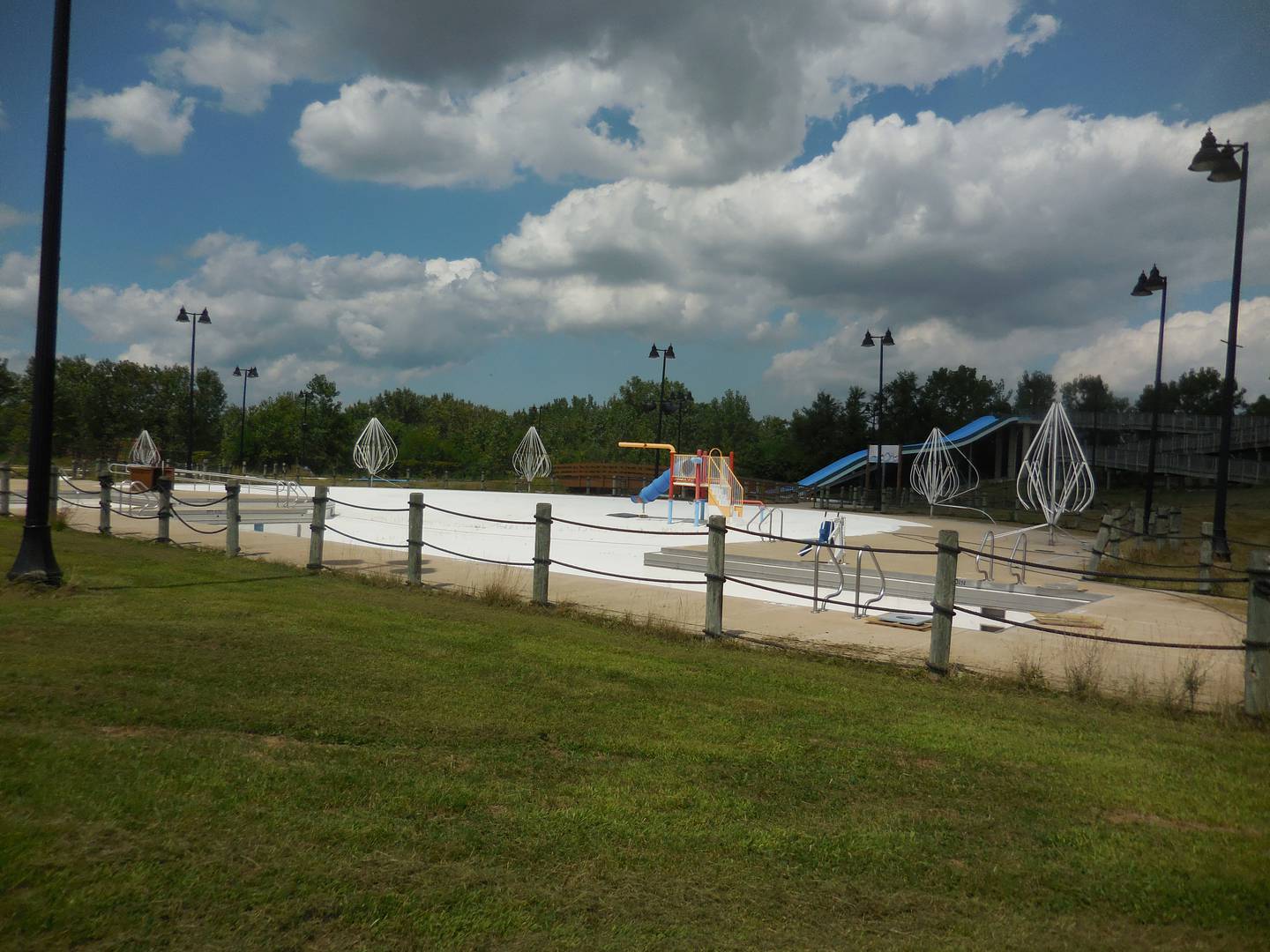 Over on the south end there's no one using the old Joliet Country Club golf course anymore and it would be perfect for Olympic golf, if they play golf in the Olympics. We need to look that up. It might not matter anyway because by the time 2036 rolls around, the Housing Authority of Joliet may have turned it into a residential development.
While we're checking on golf, we need to see if they have lacrosse in the Olympics. If they do have lacrosse, the baseball park formerly known as Silver Cross Field would be a good spot for it.
Once they start playing Olympic lacrosse at the ballpark, somebody might even agree to a secret deal for the stadium naming rights. Perhaps the Olive Garden would be interested. Somebody should send them a letter.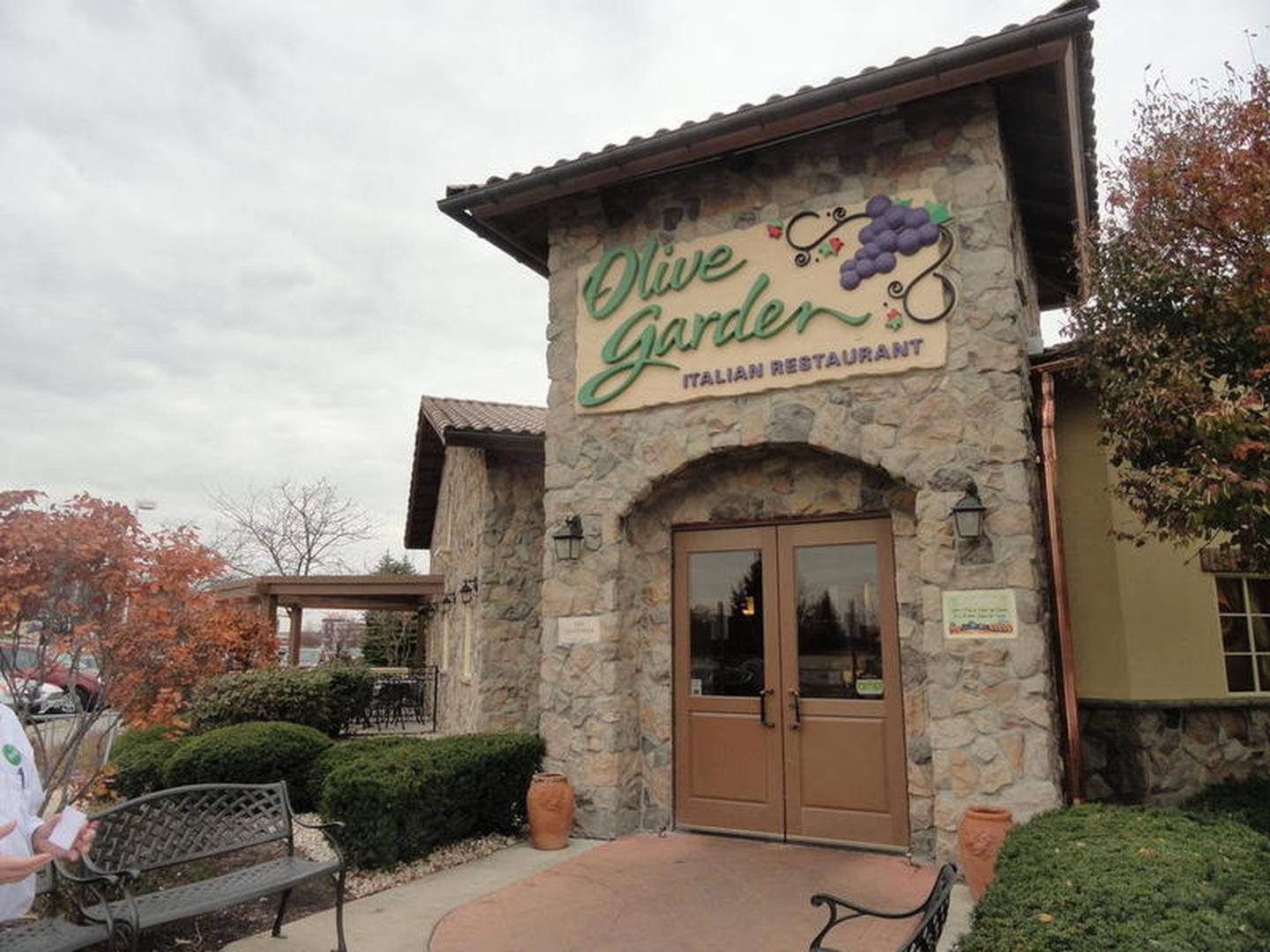 • Joe Hosey is the editor of The Herald-News. You can reach him at 815-280-4094, at jhosey@shawmedia.com or on Twitter @JoeHosey.