The organizers of the Exchange Club of Naperville's Ribfest are looking for a new venue to host the event after they decided to move on from holding it in Romeoville.
Romeoville Village Manager Dawn Caldwell said in a statement that Ribfest organizers and the village agreed to "move forward independently" last year. The move came after two years in which Ribfest was planned for Romeoville but had to be canceled out of concerns related to the COVID-19 pandemic.
"Unfortunately, Ribfest was never able to be held here due to various concerns related to the pandemic," Caldwell said in the statement.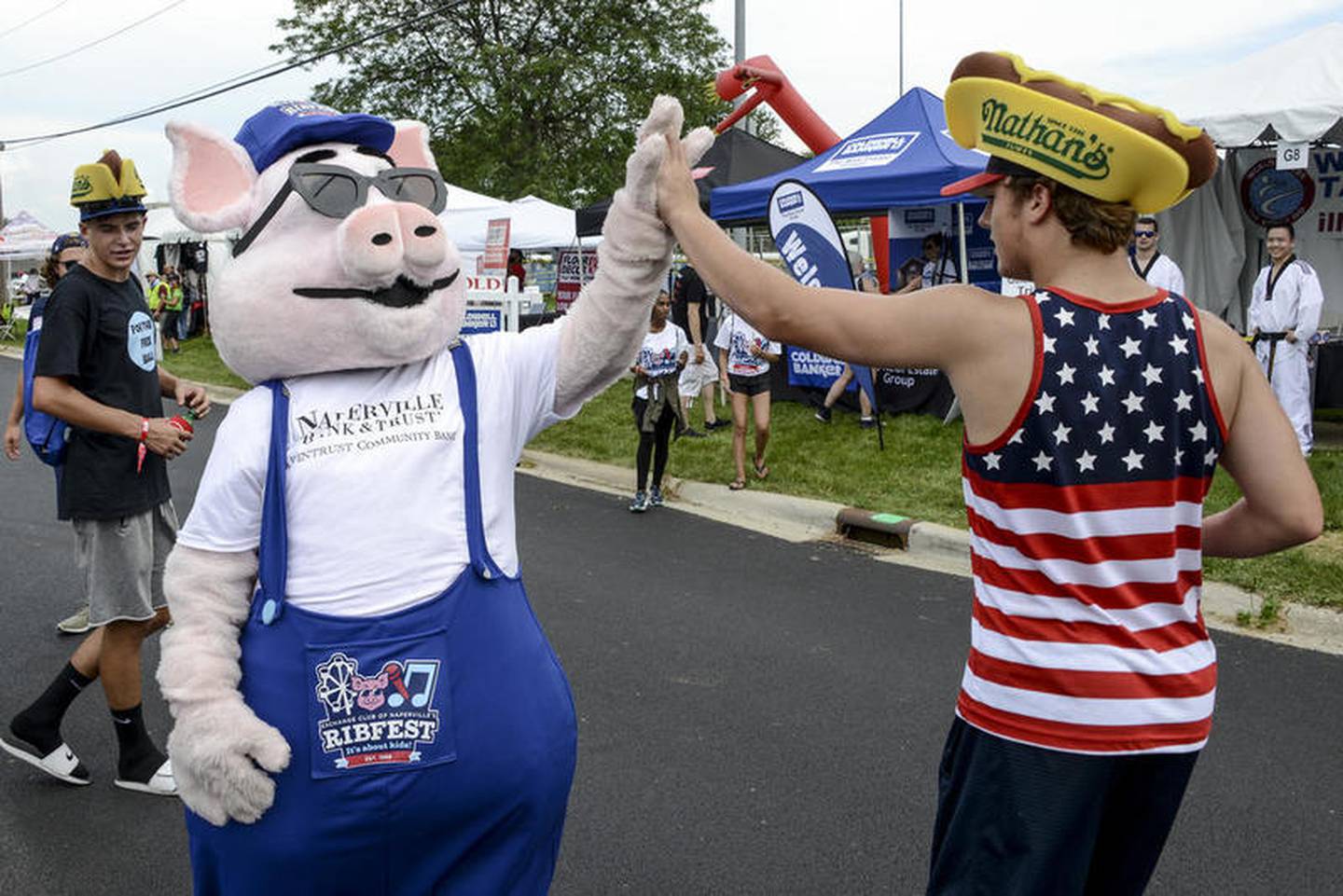 Caldwell said the village has taken the opportunity to expand its own special summer events, including three fireworks shows for its Independence Day celebration.
In addition, she said, the village is in the process of further expanding its own concert series with new announcements coming soon, though she did not specify when.
While Ribfest organizers have not yet announced where the event will be held this year, there is a push in DuPage County to bring it back there. Last Tuesday, a DuPage County Board committee voted to endorse a plan to hold Ribfest in 2022 in Wheaton.
In 2019, the Exchange Club of Naperville announced it would move Ribfest to Romeoville while its usual site in Naperville underwent construction.
Romeoville Mayor John Noak said at the time that Ribfest taking place in the village would be a significant boon with thousands of travelers coming to spend money.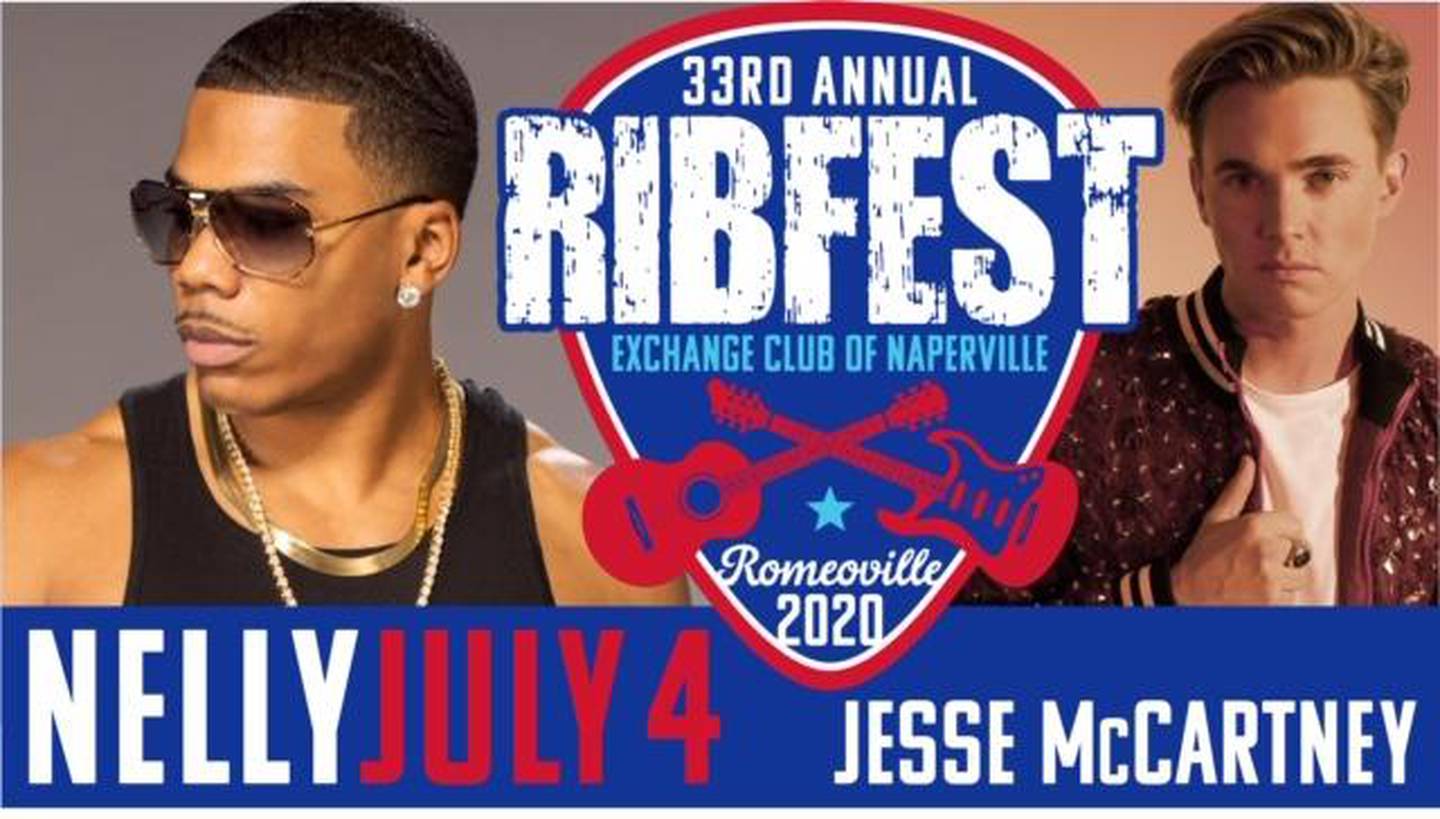 Musical artists such as Nelly and Jesse McCartney were scheduled to perform at the Ribfest in Romeoville in 2020. But as the novel coronavirus spread throughout the country forcing several other large events to cancel, Ribfest organizers announced last spring their event would be canceled and rescheduled for 2021.
But then less than two months before the 2021 Ribfest was set to take place, organizers again announced it would be canceled, again citing public health concerns.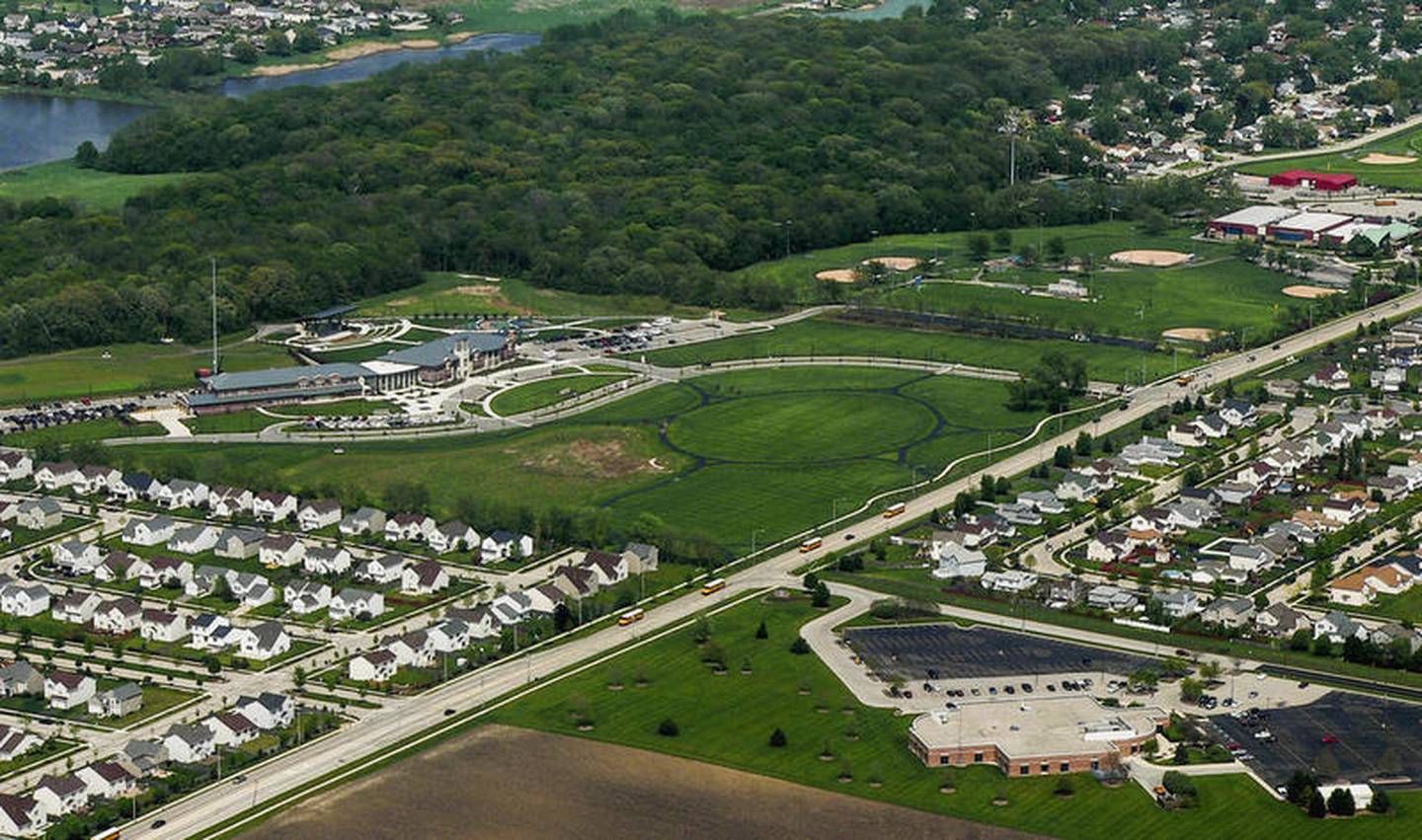 In June, the village sent a letter to Ribfest organizers about moving on from the agreement to hold the event, according to Caldwell. She said the organizers agreed last November.
Since the first Ribfest was held in 1988, the Exchange Club of Naperville has raised more than $17 million for agencies focused on combating abuse and domestic violence.
Organizers of Ribfest and the Exchange Club of Naperville did not return multiple requests for comment.